 Microsoft Technology
We help organisations excel with cutting-edge microsoft technologies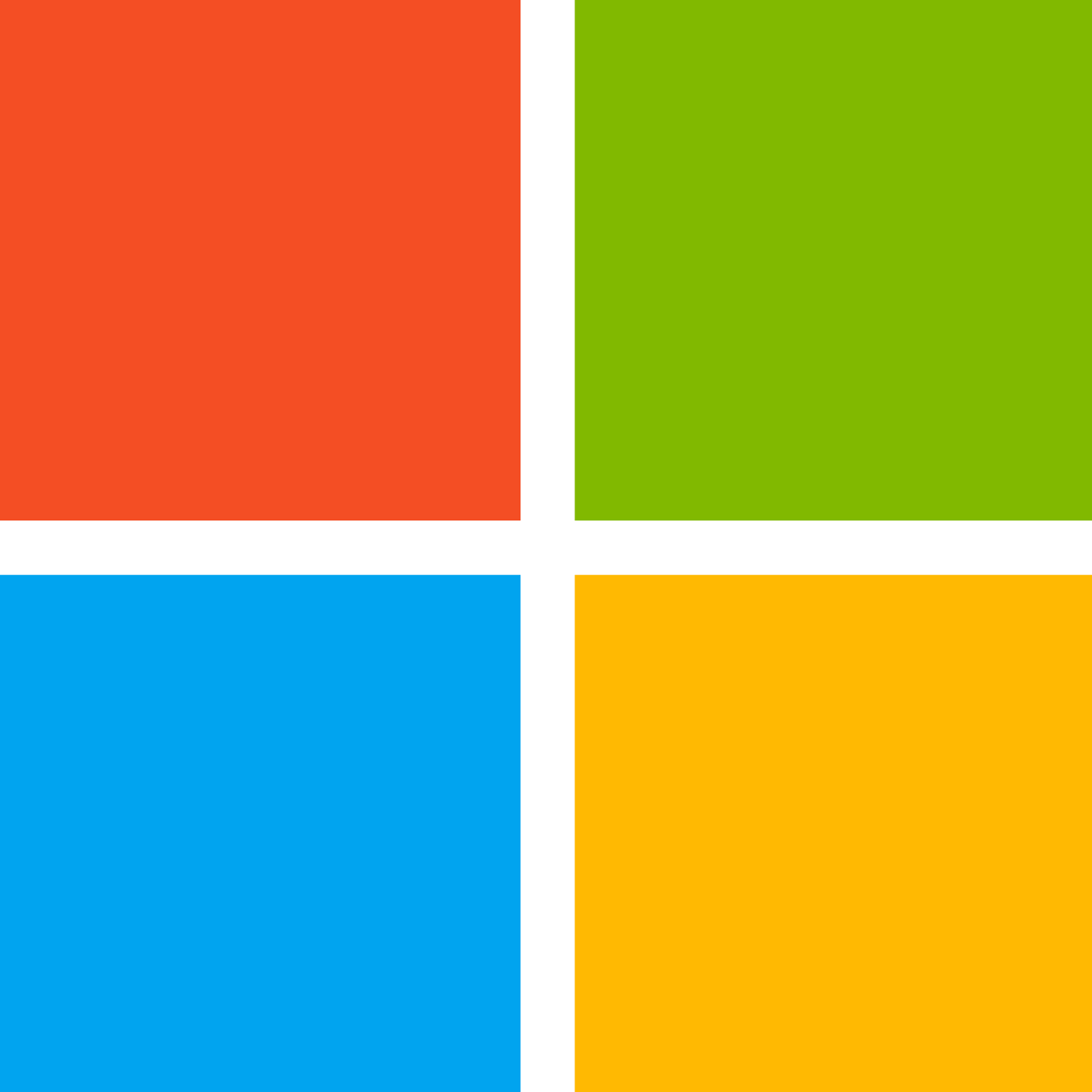 Microsoft Technology
As a leading Microsoft 365, Azure and Sentinel solutions partner, we know Microsoft inside and out. You can trust in our highly-certified Microsoft consultants to help you get the most out of your investment.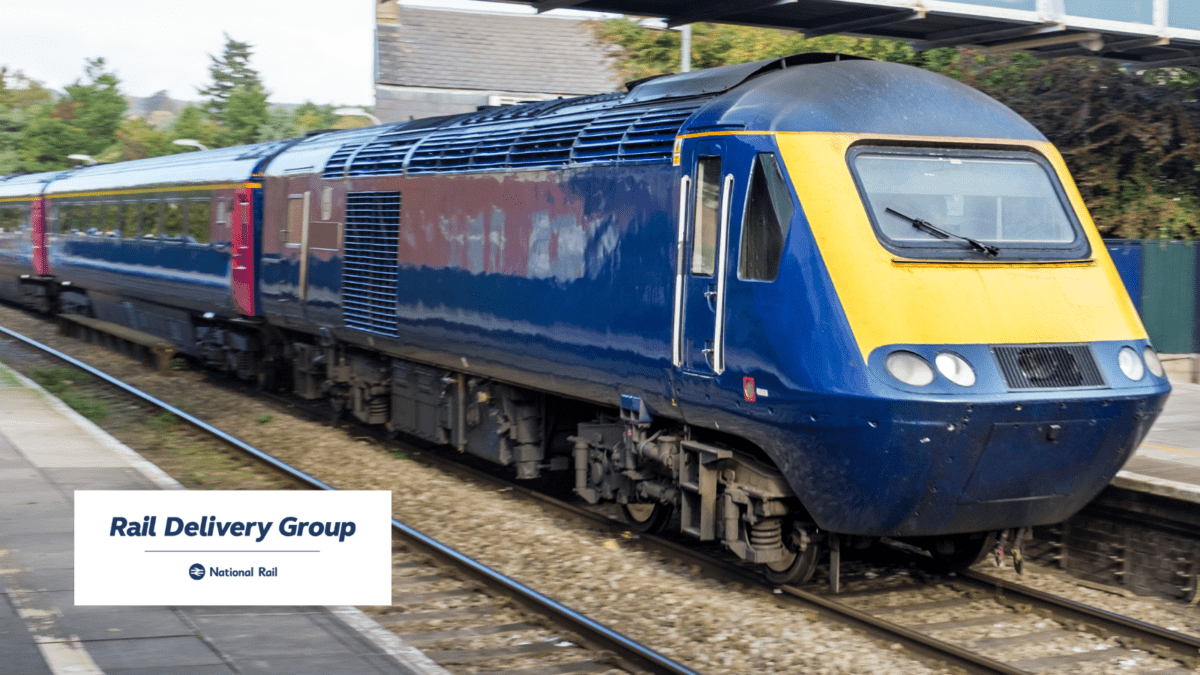 "Over my many years in security, I have worked with some of the best security services in the business and I must say I found Stripe OLT extremely professional and made me comfortable sharing our companies most valuable information."
rail delivery group (national rail)
Alan Cain – Head of Information Security
Microsoft cloud Technology Services
Microsoft 365 is the productivity cloud solution designed to help each of us achieve what matters, in work and life, with best-in-class Office apps, intelligent cloud services, and advanced security solutions. We can help you excel in a vast range of areas:
In a hybrid-world dominated by technology, the need for user-friendly, secure collaboration has become an essential. SharePoint has been designed to help your organisation collaborate effectively.
Microsoft's modern workplace combines Office 365, Windows 10 and Enterprise and Mobility + Security (EMS) to provide an advanced and intelligent operating system.
Our security gap analysis is a technical assessment of your M365 infrastructure, relating specifically to Microsoft 365 Cloud services.
From SME centric solutions like Business Premium, to enterprise plans like E5, our team will source the right solution, and implement to suit your needs.
Want to understand more about how our team can support your requirements? Fill our the form and we be in touch shortly.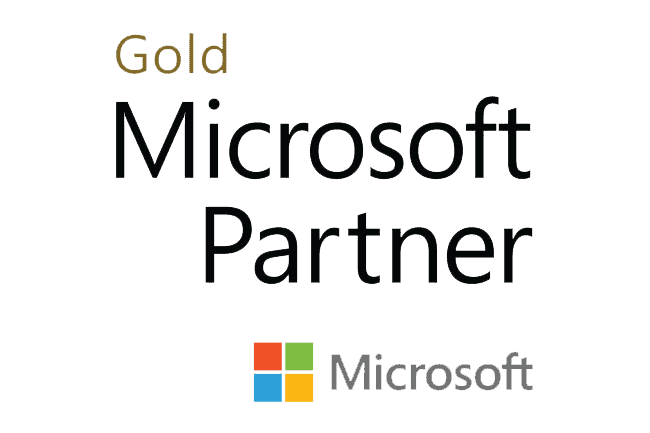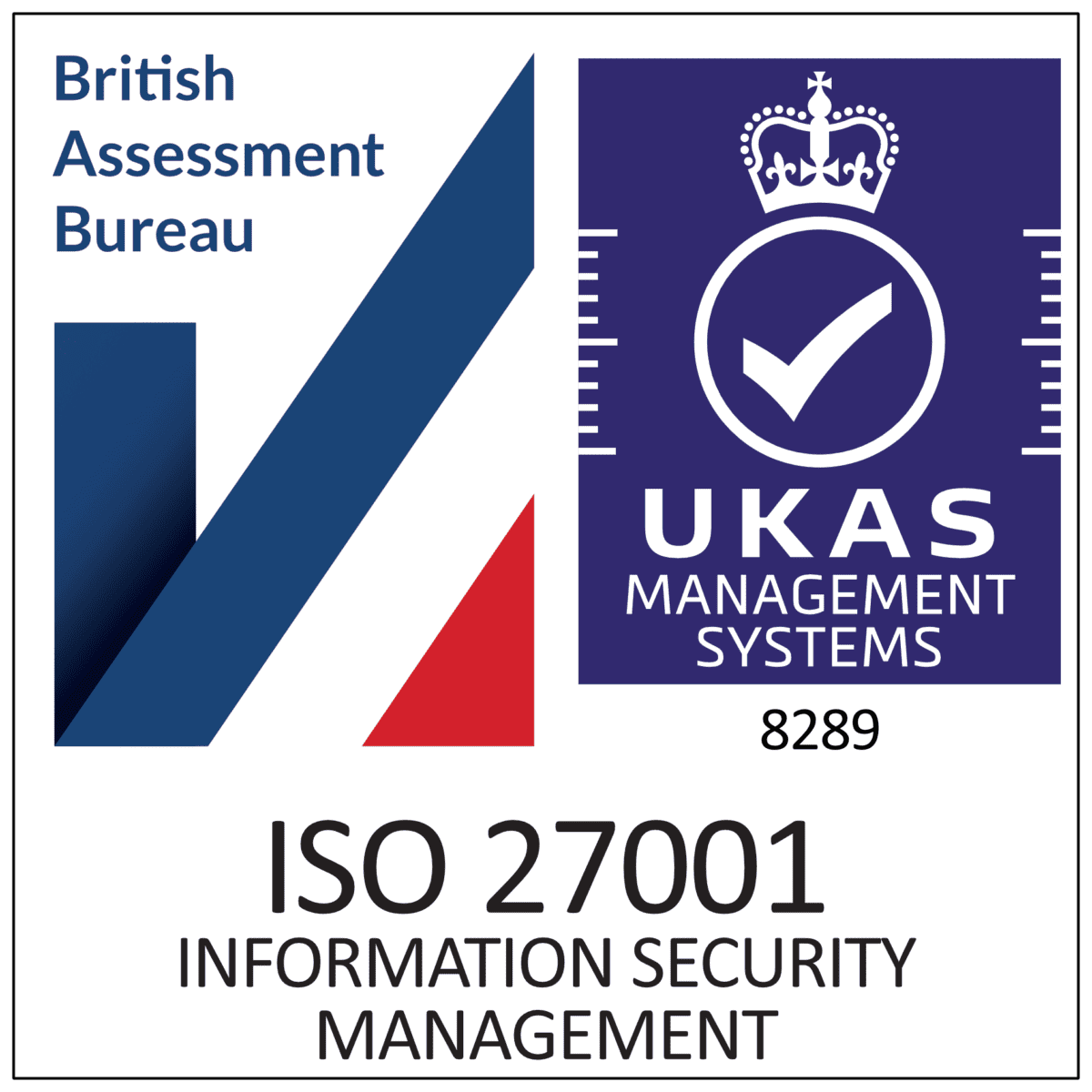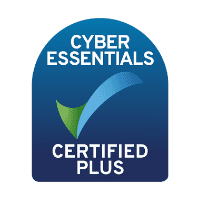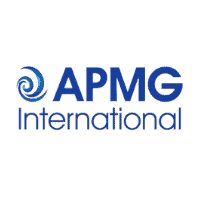 Discover more
Stay up to date with the latest news in our knowledge hub