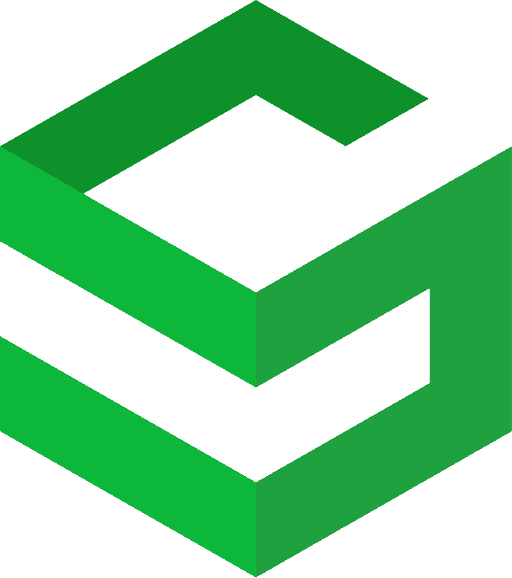 In a nutshell:
We've signed the Microsoft Partner Pledge, which goes hand in hand with our existing efforts to create direct, positive change within our industry, whilst enabling us to envision our next steps as an expert-led business.
The Partner Pledge launched back in 2018 and the objective was to create a rallying cry for likeminded businesses, who have shared values to pledge commitments and drive impact for major topics concerning our people, industry and society, as a whole.
Our Commitment to the Microsoft Partner Pledge
To demonstrate our dedication to innovation in technology, inclusivity & ethically driven AI and sustainability, Stripe OLT has officially signed the Microsoft Partner Pledge along with over 200 other partners. In doing this we support Microsoft's wider impact initiatives, that aim to advance our own expertise, whilst creating positive societal change in local and global communities.
what are the three pillars of the Microsoft Partner Pledge?
Grow Talent in Our Industry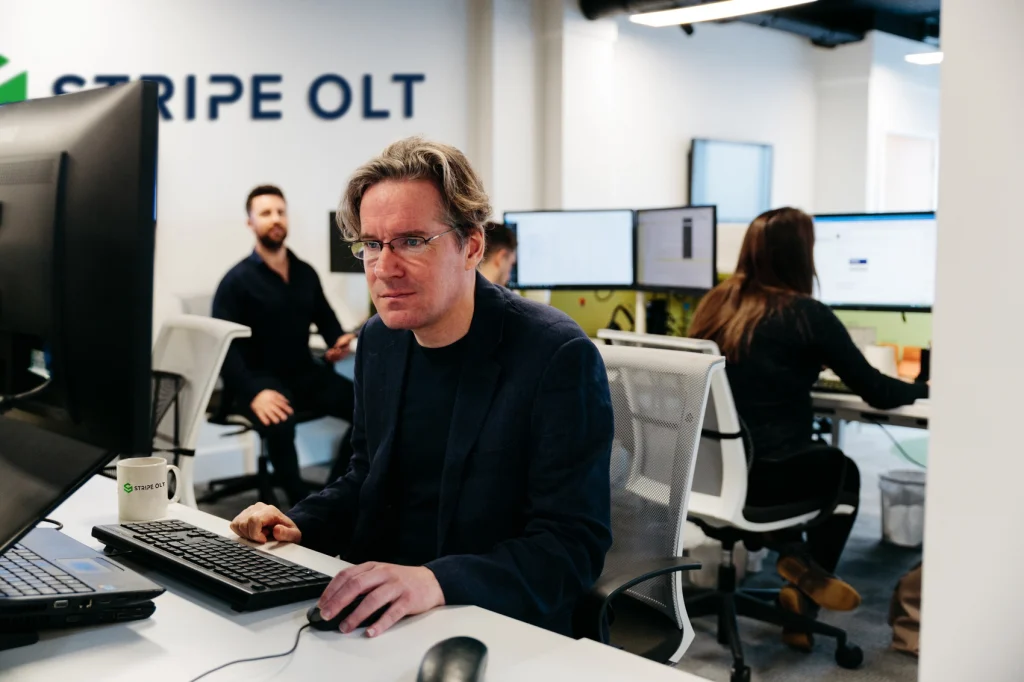 This pillar represents the constant development and refining of partner skills, continuously seeking out opportunities to evolve.
We are always on the look out for ways to enhance our cloud and cyber proficiency, taking full advantage of the insightful and valuable digital skills, apprenticeships and training opportunities set out by the Microsoft training platform.
So, how are we committed to this?
Every member of the Stripe OLT team is allocated a yearly training budget of £1000, designated to elevate their work and develop their expertise with certifications of their choice.
In addition, we advocate all of our team undertake Microsoft training, regardless of their role. Here are some recent stand out examples of our team's achievements this month:
John Field, our senior network engineer, has earned a Security Administrator Associate Certification from Microsoft 365.
Andrea Csuri, one of our SOC Analysts, has completed her Practical Malware Analysis & Triage, along with her Cybersecurity Architect Expert certification from Microsoft.
Mathew Britton, another one of our SOC analysts, has earned their Security Operations Analyst Associate Certification from Microsoft.
An ongoing area of improvement for us all – we are committed to ensuring our teams live and breathe Microsoft technologies.
Enhancing Diversity & Inclusion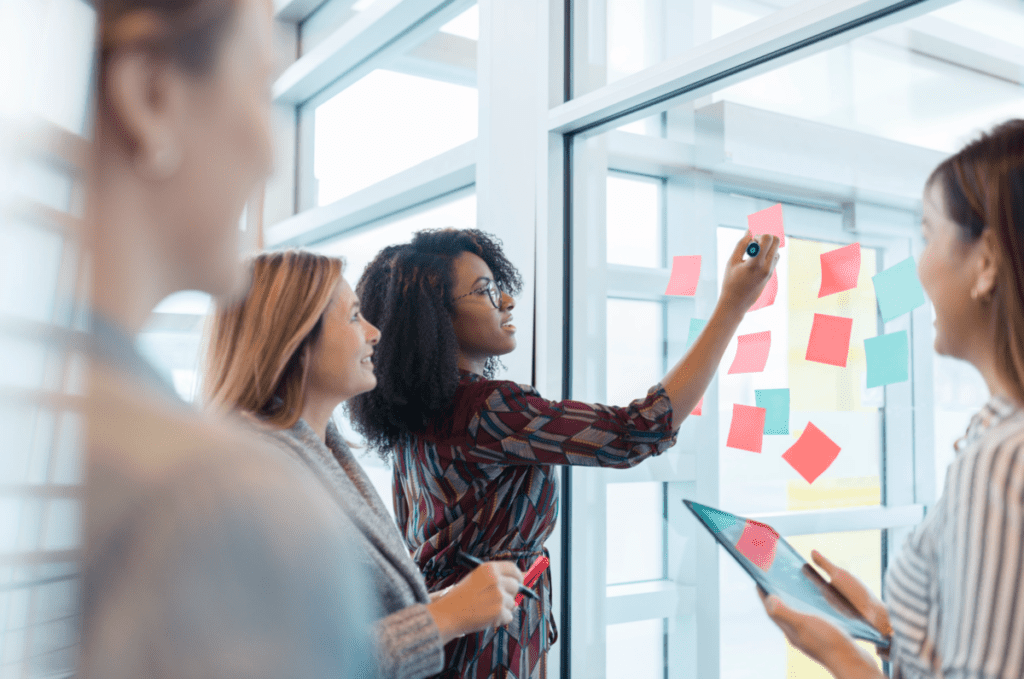 The purpose of this pillar is to uplift and empower everyone and ensure that all voices heard and encouraged.
We maintain a full commitment to inclusivity and representation throughout our business model, for the benefit of individuals and the organisation. Through breaking bias's and amplifying marginalized voices, Stripe OLT strives to create a diverse workspace.
We have prioritised inclusivity and progress through the following initiatives:
Our social committee, aptly named the S-Club (yes both a reference to Stripe and the iconic 90's band), is our dedicated space to propose social & charitable monthly projects which benefit the local community and instigate positive change.
Women in Tech is our initiative to combat gender bias in the tech world. Encouraging equal opportunity, mentoring and qualifications to women is not only the right thing to do, it also promotes innovation and growth within the technology industry.
We continue our support of local charity Food Cycle, through internal fundraising and direct donations we donated over £5000 last year. This national charity hosts community dining in multiple local areas and provides valuable company, to those who face hunger and loneliness in the community.
Shaping a Desirable World
This initiative highlights the importance of expanding efforts towards sustainability and ethical AI.
Pledging to this commitment assists us in finding new ways to invest in sustainable and ethical initiatives, fully understanding our responsibility in 'shaping a desirable world'.
How are we committed to this pledge?
We are based in the heart of Bristol (one of the UK's greenest cities) and so sustainability is one of our core values.
Our environmental initiatives:
We are officially carbon neutral and on a journey to become net-zero. Through planting trees in the Scottish reserve of Glen Alladale, last year we offset our emissions to help support wildlife that inhabit this region. This initiative was made possible with help from the local, environmentally conscious company, Carbon Managers.
We are proud of our cycle to work scheme. All our employees have the opportunity to buy top of the range bikes at a discounted price and spread the cost over 12 months. Not only does this reduce individual carbon footprints, but it also promotes healthy and active lifestyles.
Responsible and ethical use of AI has enabled us to streamline productivity as a business, whilst our cyber security team utilises AI to optimise their impact and elevate the expert service they provide.
To Conclude
Ultimately, by joining Microsoft in this mission to enable innovative, progressive change with the use of technology, we are investing in the future of our business and our people. Our values embody the commitment pillars of the Microsoft Pledge, we are proud of our advances in sustainability and ethical AI, and our constant advancement of digital skills and finally our mission to provide a fully inclusive and diverse work environment.
Signing this pledge goes hand in hand with our existing efforts to create direct, positive change within our industry, whilst enabling us to envision our next steps as an expert-led business.
To keep up with our initiatives and activities, sign up to our newsletter for exclusive insights.