 YOUR PUBLIC SERVICE, FORTIFIED
YOUR PUBLIC SERVICE, FORTIFIED
At Stripe OLT, we have been fortifying critical infrastructures in established organisations since 2004. Assisting public sector entities across the UK to enhance efficiency, boost user productivity, and bolster their security.

Utilising secure cloud Microsoft technologies, we transform the way public institutions serve their communities, helping them streamline operations and ensure the safeguarding of sensitive data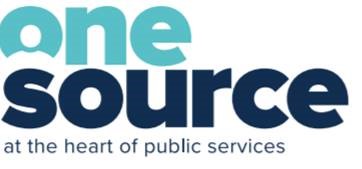 Stripe OLT has quickly become our trusted partner, supporting us across a range of IT and security projects.

ONE SOURC
Lauren White – Assistant Director IT Oversight & Support IT & SECURITY CHALLENGES FACING THE PUBLIC SECTOR
The public sector encompasses a wide array of agencies, departments, and governmental institutions. At Stripe OLT, we understand the challenges of maintaining efficiency, transparency, and security in such a vast and diverse sector, serving institutions from local councils to central governmental departments.
Data, Storage, Protection, Privacy, and Transmission
Ensuring that public records and sensitive data are securely stored, accessed, and transmitted is paramount, especially as digital transformation continues to change the dynamics of information exchange.
Sensitive Data Handling
The public sector often deals with vast amounts of personal data, from census details to tax records, making it a potential target for malicious cyber-attacks seeking such valuable information.
Regulatory Compliance and Public Trust
Adherence to regulatory standards and retaining the public's trust is crucial. Any data breach can not only lead to legal consequences but can also erode the public's confidence in governmental bodies.
Cybersecurity Threats and Attacks
Governmental entities, due to their prominence, can be targets for various cyber threats, from espionage attempts to disruptive cyber-attacks.
Interdepartmental Coordination
Maintaining efficient data exchange between various governmental bodies and ensuring consistent security measures can be challenging.

Training and Staff Awareness
Ensuring that all employees, across varied departments and roles, are up-to-date on security protocols and potential threats is crucial.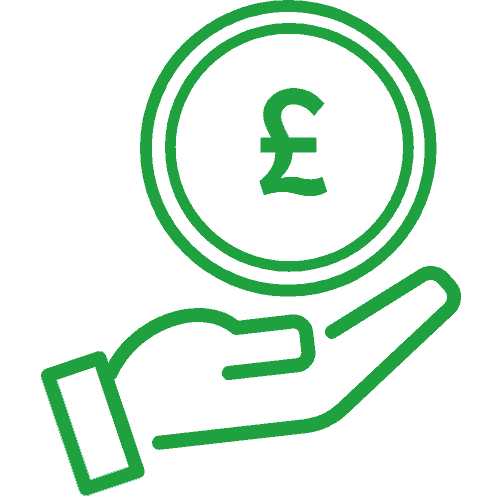 Budgetary Constraints
With often tight budgets, allocating resources effectively to address IT and security needs while still catering to other vital public services can be complex.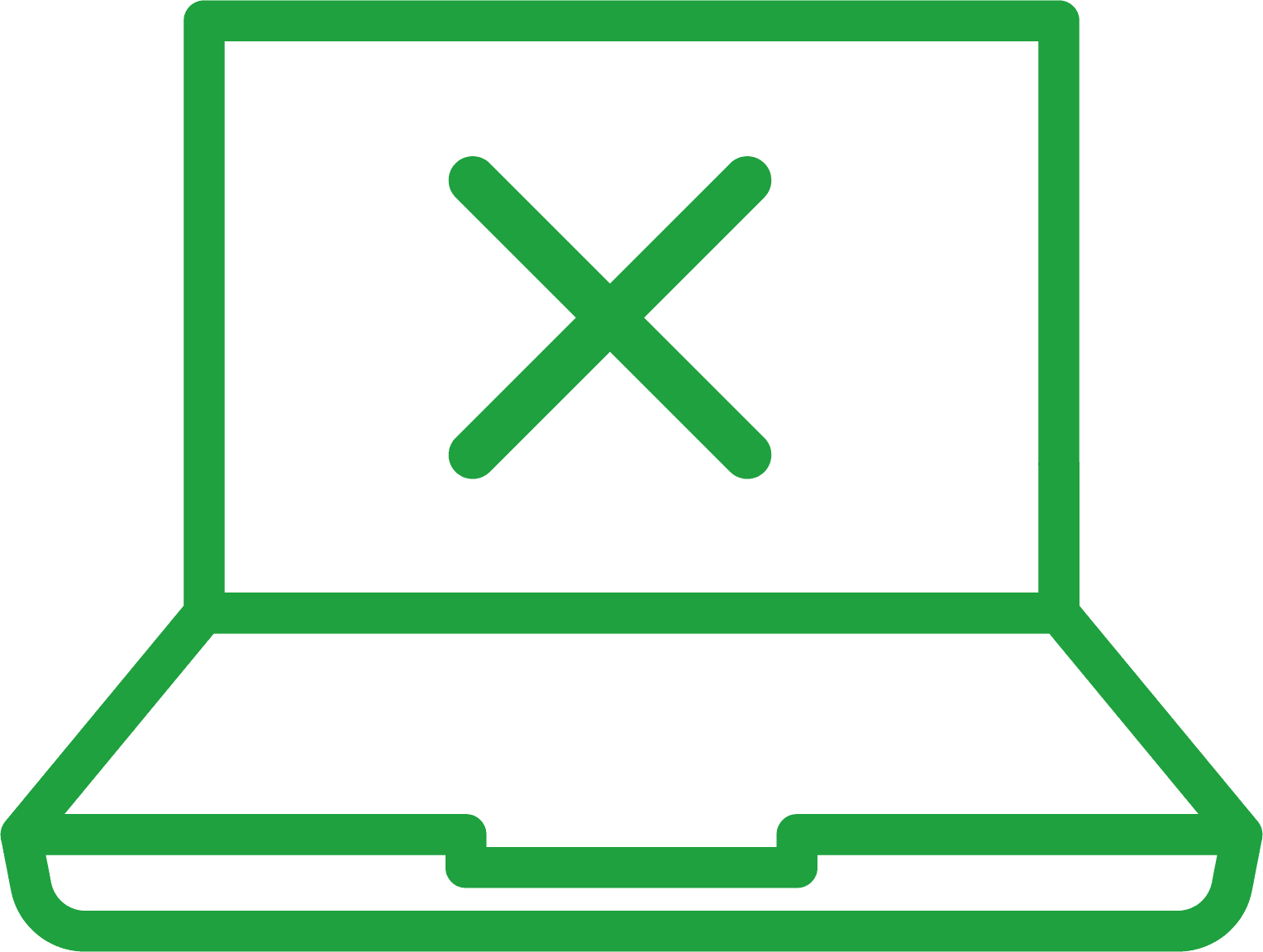 Legacy Systems and Modernisation
Balancing the integration of new digital solutions while maintaining and updating legacy systems, without compromising security, remains a critical challenge in the public sector.
External Collaboration Risks
Engaging with third-party vendors or collaborating with external bodies necessitates robust cybersecurity checks to prevent potential vulnerabilities. 80% of security incidents can be traced to missing elements that could be addressed through modern security approaches.
– Microsoft Digital Defence Report 2022 Speak to
OUR Experts
Discover what we can do for your business.
How do we help support and secure the Public sector?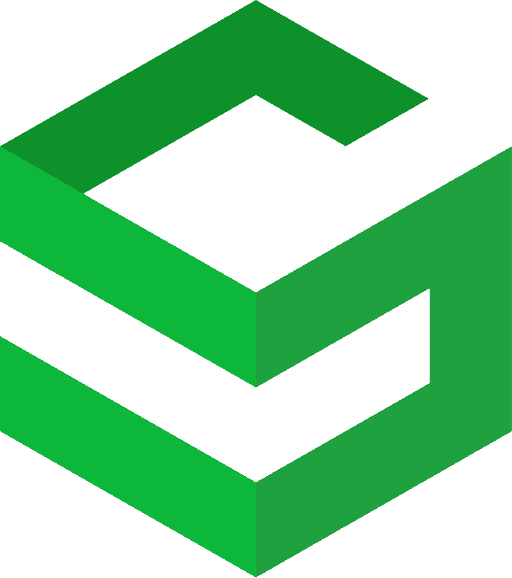 Digital Transformation Services
We Enable Secure, Hybrid, Global Working
Utilizing Microsoft's cloud and security capabilities, we help revamp your identity and access protocols, ensuring streamlined and secure access for your team, irrespective of their location.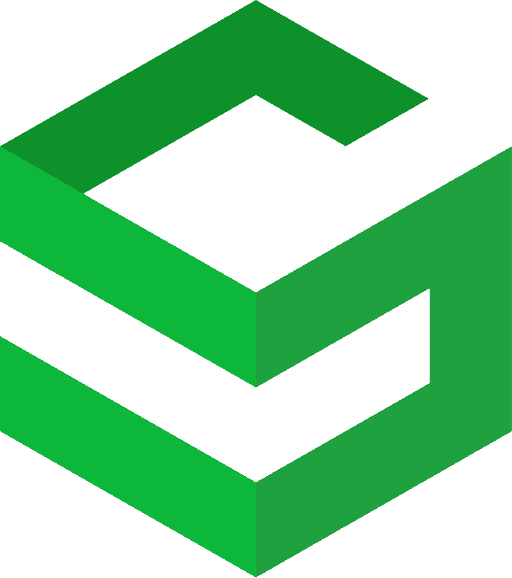 Advisory and Compliance Services

We Help You Grow, Innovate and Scale Securely
Discover avenues for enhanced efficiency through innovative data analytics and AI, automating routine tasks, risk evaluations, and anti-fraud measures. Consolidate your data for rapid, user-friendly analysis and visualization.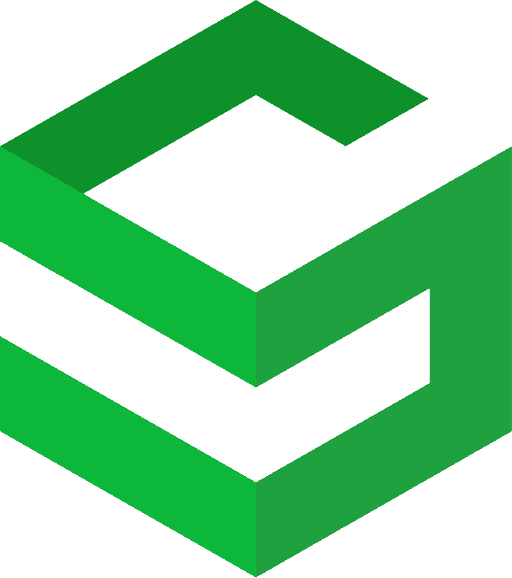 Cloud Infrastructure Services

We Help You Fulfil ESG Objectives 
Exhibit your dedication to environmental, social, and corporate governance (ESG) by leveraging cloud technology to enact sustainable practices and decarbonization initiatives.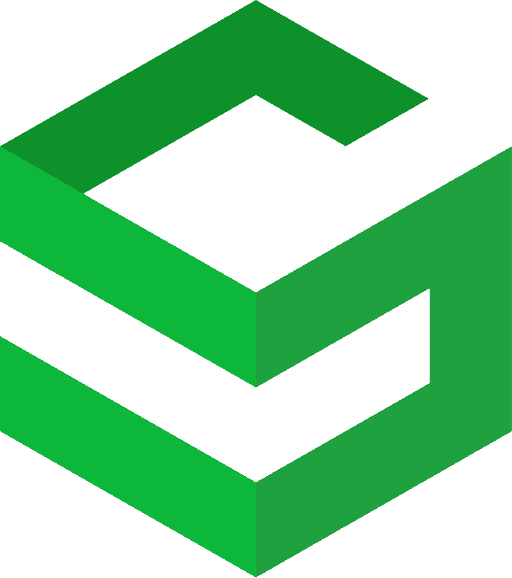 Cyber Security Services

We Allow You to Maintain a Fortified Security Posture
We collaborate with our clients to devise tailored security strategies that facilitate swift identification and neutralization of both internal and external threats, safeguarding you and your invaluable data.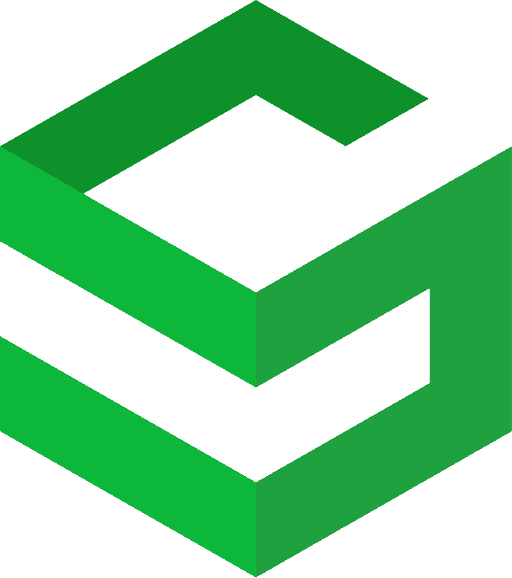 Our Other Services
IT & Security Services for the Public SEctor
Navigating the intricate world of the public sector requires more than just robust security; it calls for a comprehensive suite of services tailored to meet your specific needs.

Below discover how our specialized services can empower your public institution to operate more securely, efficiently, and compliantly.
Want to understand more about how our team can support your requirements? Fill our the form and we be in touch shortly.
Our latest Cyber Security insights