 Managed IT Support
Take back control of your business technology with an expert Managed IT Service Provider

Award-Winning IT Support  
Organisation's switch to a managed IT support service for several reasons. Perhaps you're evaluating your support capabilities because of expansion, or it could be that you're looking for increased security?

Whatever your requirement may be, our multi-award-winning helpdesk team are here to support your organisation. We deliver secure technology solutions, services and support with particular focus on Microsoft 365, Azure, and Dynamics 365. Our aim is to help your organisation achieve tangible benefits, whilst improving the experience and effectiveness of your people at work.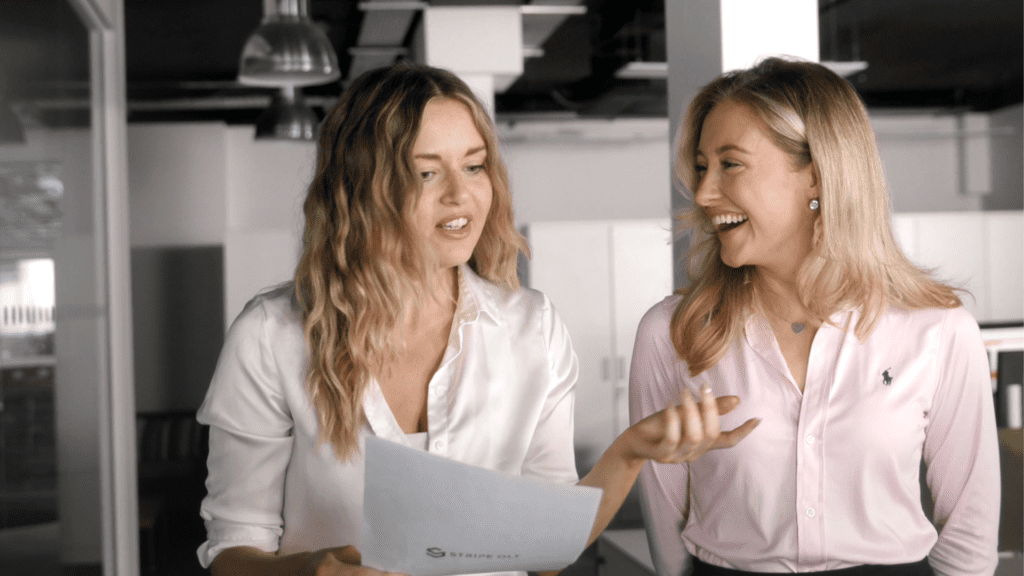 Your technology partner
At Stripe OLT we strive to build strong partnerships, endeavoring to understand your vision, people and culture, to make sure your business growth and ongoing development are at the heart of our partnership.

Underpinning this partnership are a team of high performing helpdesk engineers, consistently delivering to meet your requirements. Utilising 18 year's experience, we've developed a managed IT support model that ensures our clients receive a consistent, high quality service. Our clients will immediately benefit from:
Want know know more?
Book in directly with one of our team. Our flexible service level agreements, work around your team and support a vast array of business requirements. Our Managed IT plan includes: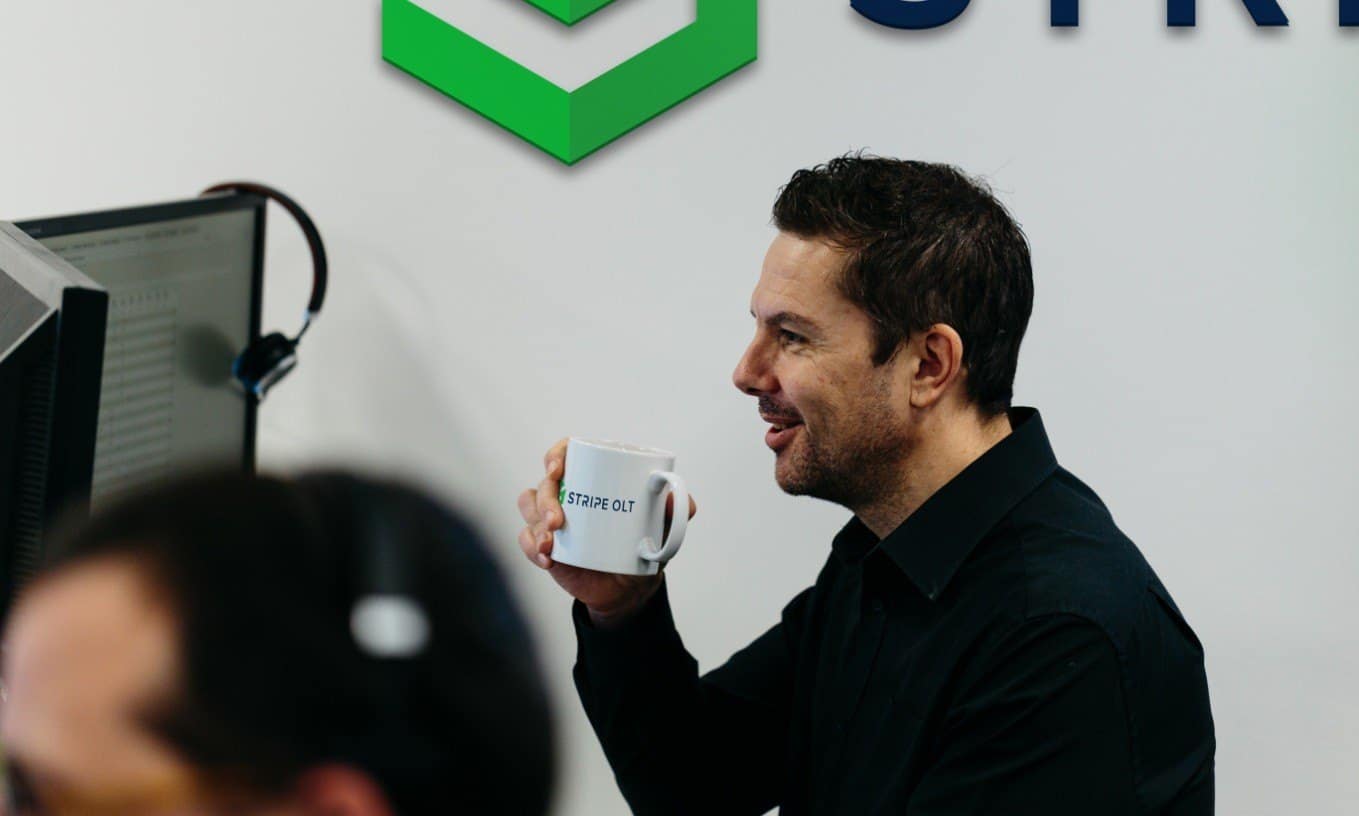 Through a close and consistent partnership, we'll deliver this service via number of reporting channels.
Speak to
OUR Experts
Discover what we can do for your business. What is managed IT support and why is it important for businesses?
Managed IT support involves outsourcing the management and maintenance of IT infrastructure to a third-party provider, it provides access to specialized knowledge, enhances security, increases productivity, and offers cost efficiency through a subscription-based model. The service includes proactive monitoring, regular maintenance, and troubleshooting, minimising downtime. Managed IT support offers scalability, flexibility, and access to advanced technologies, whilst ensuring compliance with regulations
What services are most commonly included in managed IT support?
Managed IT support includes a range of services such as help desk support, network monitoring and management, server management, security services, data backup and recovery, patch management and IT strategy consulting. These services ensure the smooth operation of IT infrastructure, provide technical assistance, enhance security and manage data backups.
How can managed IT support help in reducing tech staffing challenges?
By partnering with a managed IT service provider, businesses can overcome the challenge of finding tech specialists by gaining access to a diverse pool of skilled professionals, continuous training, scalability, reduced hiring burden, cost savings, and access to advanced technologies. It enables businesses to leverage specialized expertise without the challenges and expenses of sourcing and maintaining a full in-house team.
How does managed IT support contribute to efficiency and better management of uptime?
Managed IT services contribute to efficiency and better uptime management by providing proactive monitoring, timely issue resolution, regular updates, disaster recovery planning, scalability, redundancy, and performance optimisation. By entrusting their IT operations to experts, businesses can minimise downtime, maximize system availability, and focus on core activities with confidence.
Want to understand more about how our team can support your requirements? Fill our the form and we be in touch shortly.
OUR SUPPLIERS
Working with global brands, to support ambitious organisations.