 Disaster recovery
Stay one step ahead with a comprehensive Disaster Recovery Plan

disaster recovery & Business continuity   
The principal objective of a disaster recovery (DR) and business continuity plan (BCP) is to develop, test and document a well-structured and easily understood plan, that will help your company recover as quickly and effectively as possible, following an unforeseen disaster.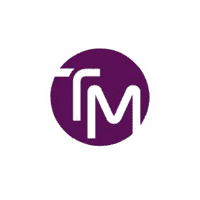 Stripe OLT were magnificent. When we discovered the flood we were very anxious about what it meant for our business, but Stripe OLT got us back up and running quickly, with the minimum of fuss.

– Target Media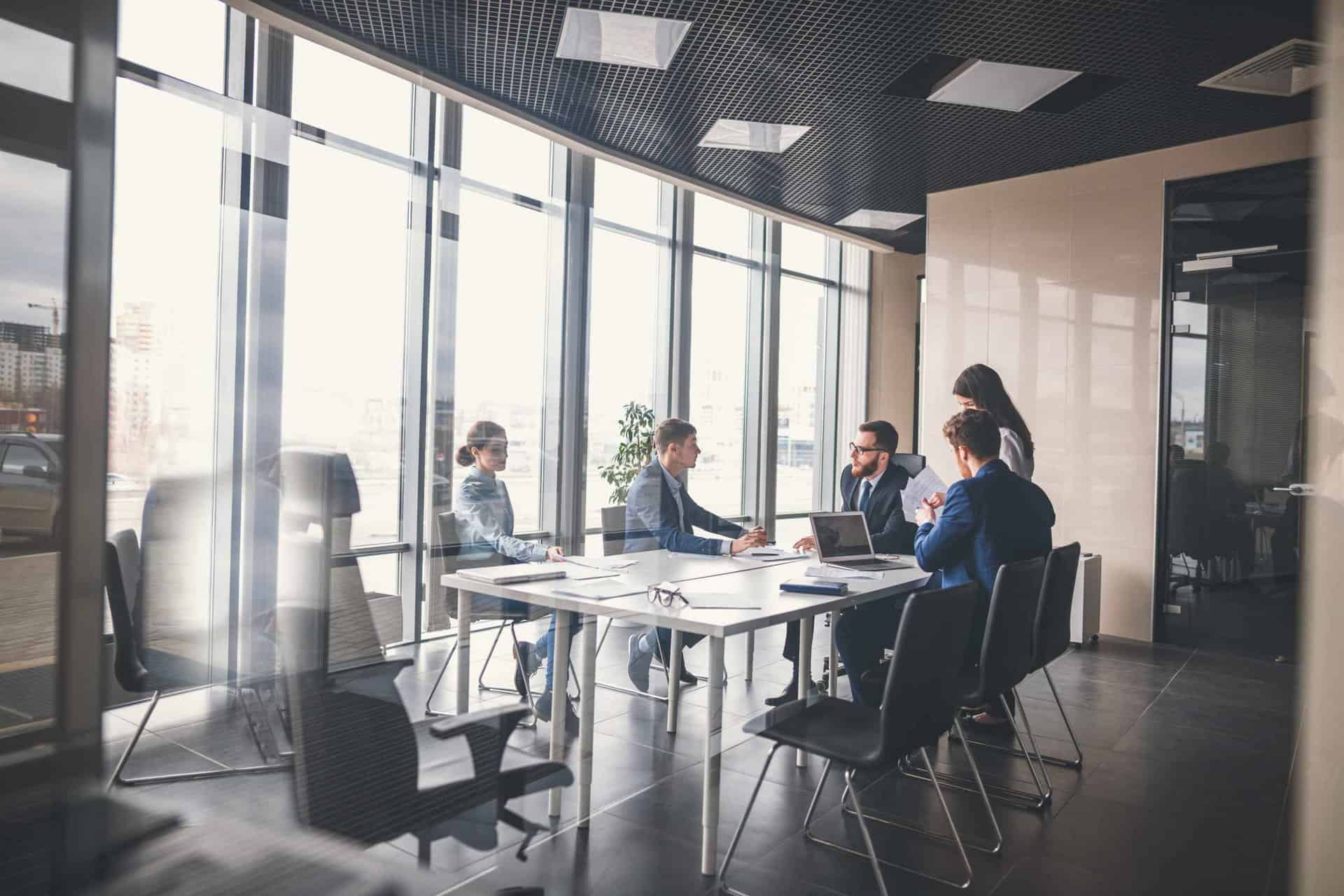 Harness the reliability of the cloud
Providing a full disaster recovery plan, in addition to an offsite replication if your infrastructure in the Microsoft cloud, we can make sure your business is prepared, should the unthinkable happen.

Utilising Microsoft Azure, our experts can provide you with an end-to-end backup and disaster recovery solution that's simple, secure, scalable, and cost-effective—and can be integrated with on-premises data protection solutions.

Our disaster recovery solution is cloud-native, highly available and crucially, resilient.

benefits to your business In responsibly implementing a Business Continuity and Disaster Recovery plan, your business will benefit from: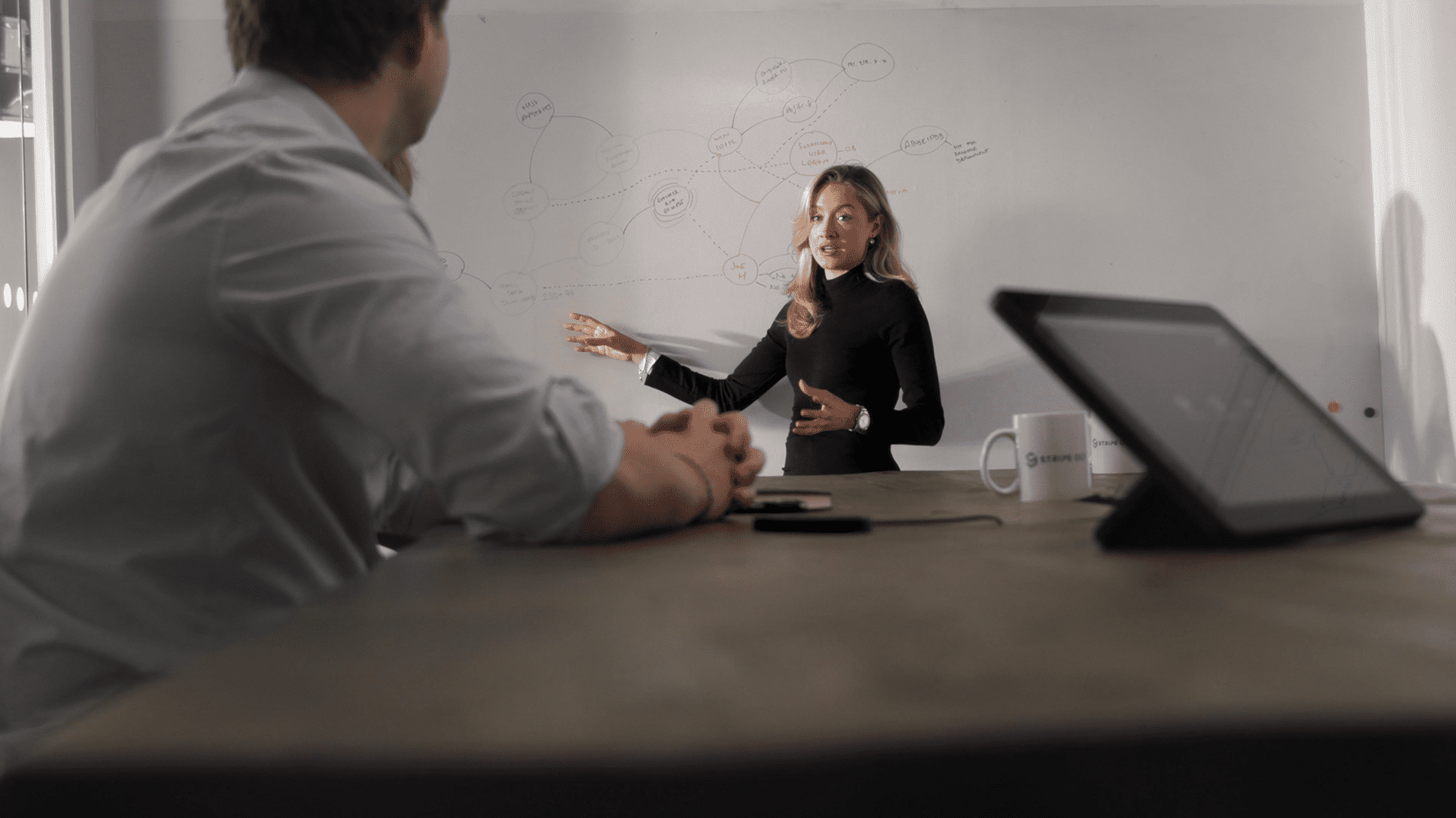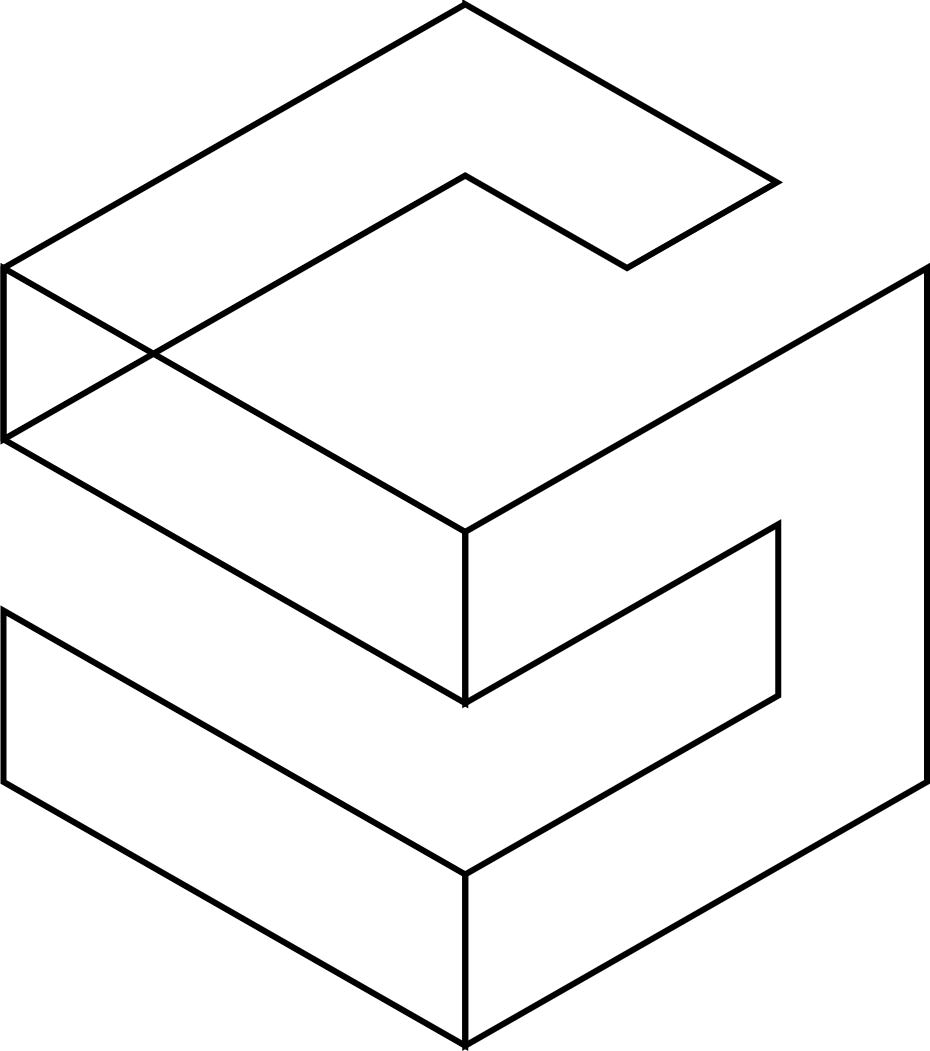 We deliver secure technology solutions, services and support with particular focus on Microsoft 365, Azure & Azure Sentinel. Our aim is to help your organisation achieve tangible benefits, whilst improving the experience and effectiveness of your people at work.

dependable azure capabilities Our Disaster recovery solutions cover two common DR architectures: Azure-to-Azure disaster recovery and physical server to Azure disaster recovery – both of which include crucial DR capabilities. You'll receive a thorough service, including, but not limited to the following activities:
Speak to
OUR Experts
Discover what we can do for your business. What is disaster recovery and why is it important for businesses?
Disaster recovery refers to the process and strategies put in place to recover and restore critical business operations and IT systems in the event of a disruptive incident or disaster. It involves planning, implementing, and managing procedures to minimize downtime, mitigate data loss, and ensure business continuity following unexpected events such as natural disasters, cyberattacks, hardware failures, or human errors. Disaster recovery is crucial for businesses as it enables them to minimize downtime, protect data, ensure business continuity, meet regulatory requirements, preserve reputation, mitigate financial losses, and enhance overall resilience. By preparing for potential disasters, businesses can recover quickly and efficiently, maintaining their operations and protecting their long-term success.
What are the different types of disasters that can impact a business?
Different types of disasters that can impact a business include natural disasters, cybersecurity incidents, human-induced disasters, infrastructure failures, supply chain disruptions, public health emergencies, and environmental hazards. These events can cause physical damage, disrupt operations, lead to data loss, financial loss, reputational damage, and hinder business continuity. It is crucial for businesses to identify these risks, assess vulnerabilities, and develop appropriate disaster recovery and business continuity plans to mitigate the impact of such disasters.
How does disaster recovery contribute to stronger business continuity, enhanced security, and faster recovery times?
Disaster recovery contributes to stronger business continuity, enhanced security, and faster recovery times by ensuring preparedness, implementing redundant systems, protecting critical data, integrating security measures, conducting regular testing, and leveraging expert support. These measures minimize disruptions, improve operational resiliency, and enable businesses to quickly recover from unexpected events while maintaining the confidentiality, integrity, and availability of their systems and data.
Want to understand more about how our team can support your requirements? Fill our the form and we be in touch shortly.
OUR SUPPLIERS
Working with global brands, to support ambitious organisations.