 Network & Connectivity services
Build a strong foundation with our network & Connectivity services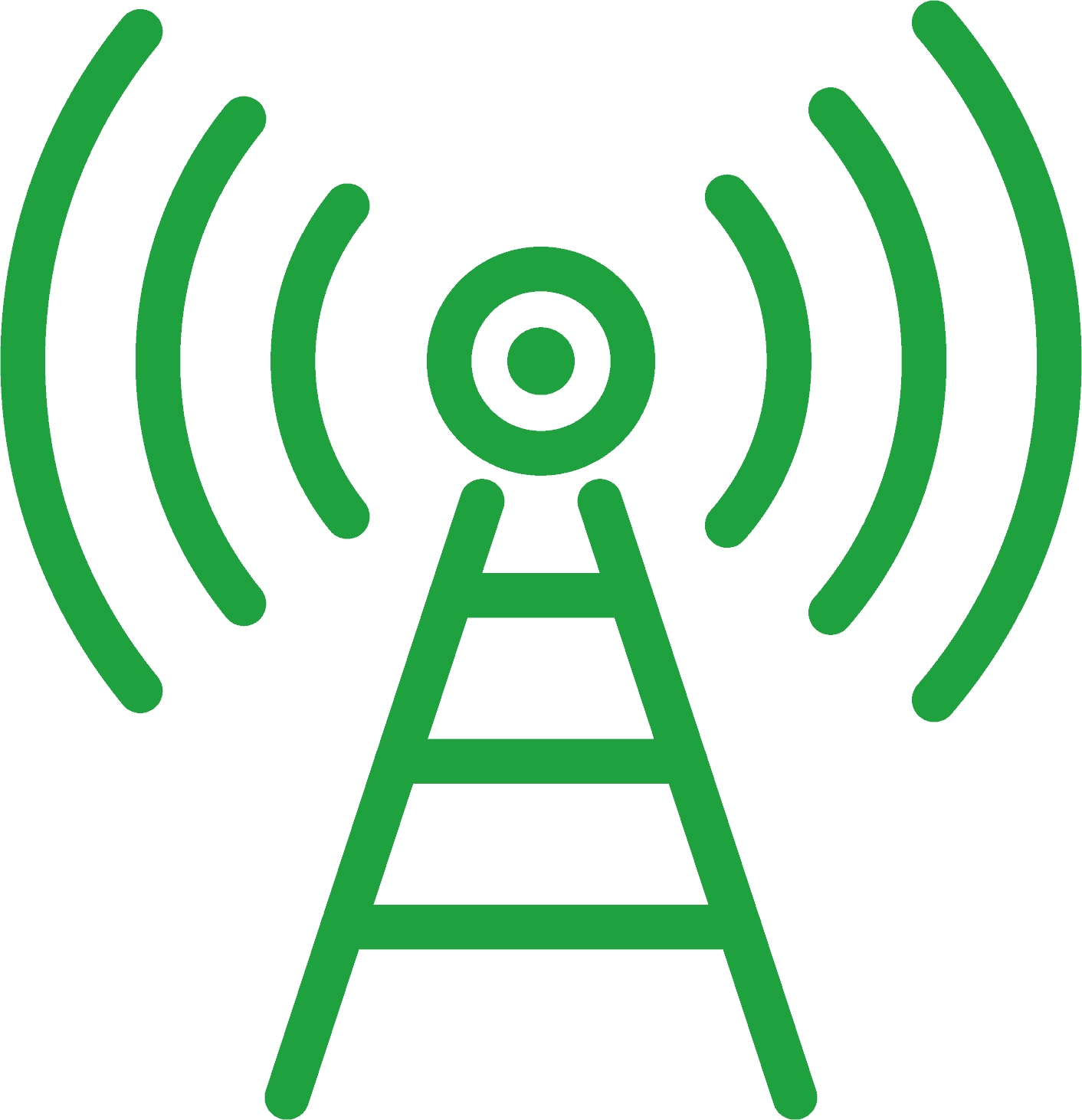 Network & Connectivity services
Building a successful business requires a solid foundation; in today's cloud-first environment, that means an agile and secure network infrastructure that won't let you down when it counts. Utilising Stripe OLT's support and expertise over the last two years has been essential in our success – With the right technology our customers are able to thrive. Reliability and efficiency are key to our success, and we trust completely in Stripe OLT's ability to meet these expectations.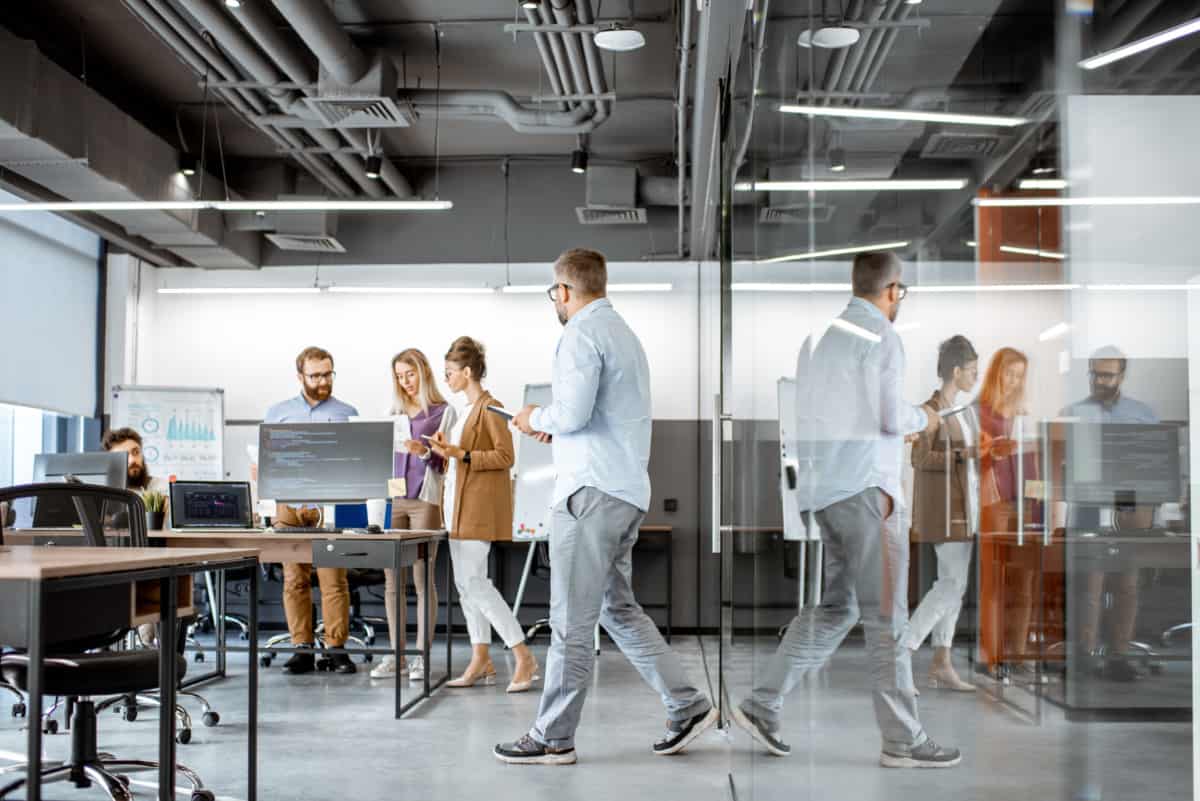 Modernising your network
The mass shift towards cloud technology means that the need for increased bandwidth requirements can no longer be supported by legacy network services, such as ADSL. The implementation of consistently reliable network infrastructure in now necessary in today's digital landscape.

At Stripe OLT, we provide a number of network and connectivity services to empower your business and provide your users with faster, more reliable connections. Whether you're looking to improve your wireless performance or review your network topology, our team are here to help.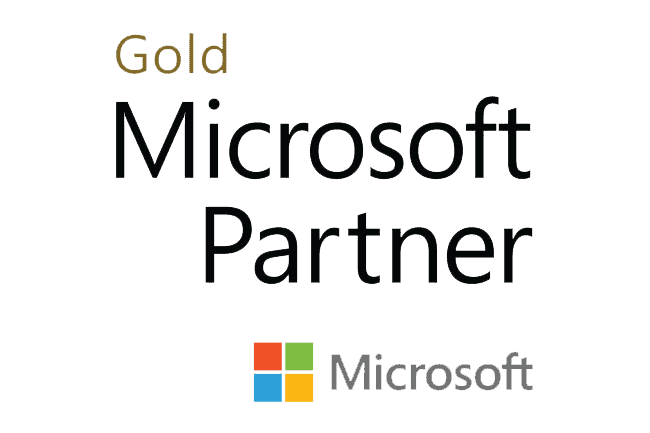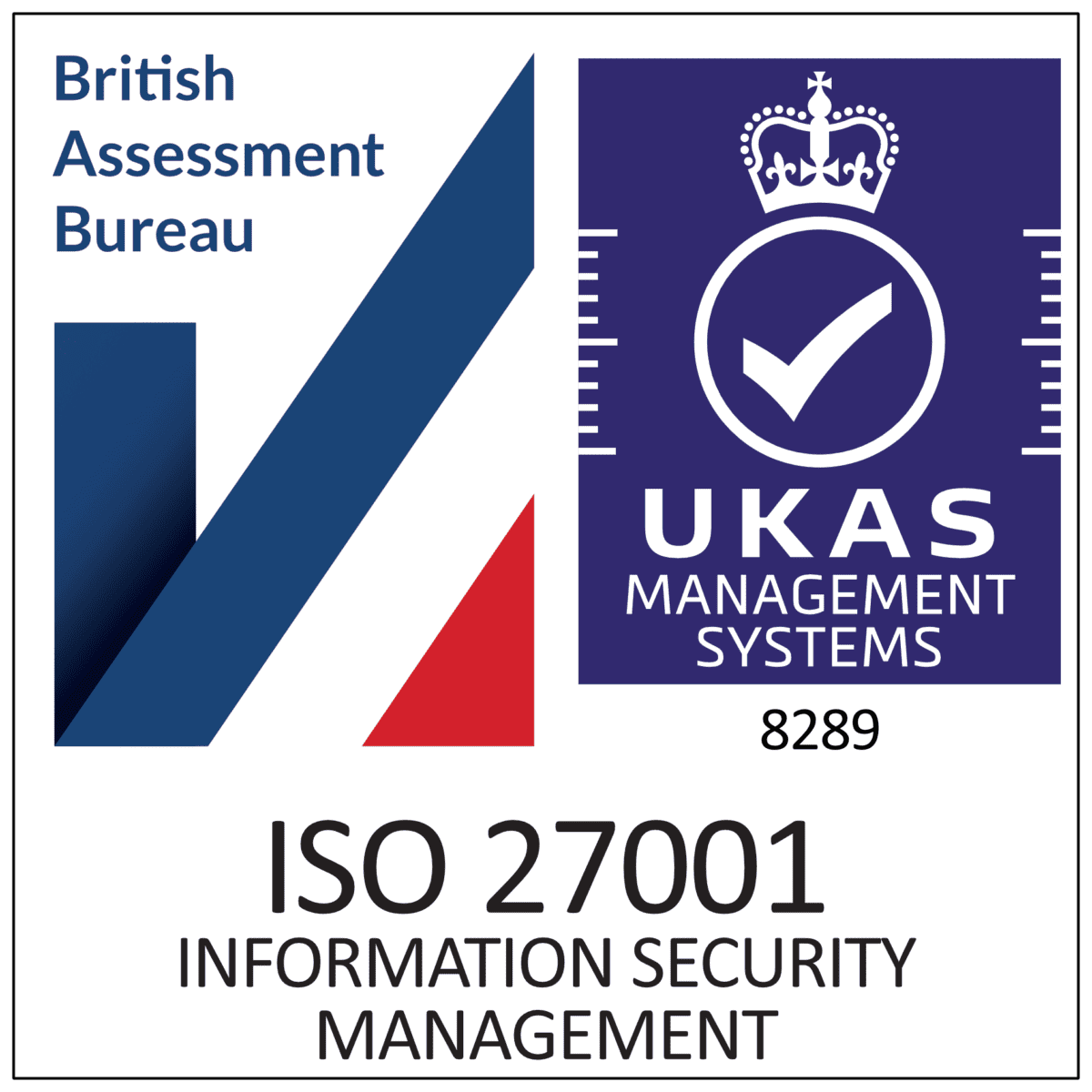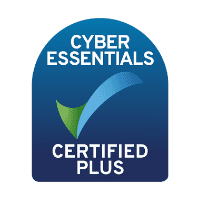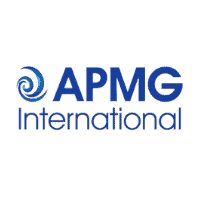 What's your networking requirement?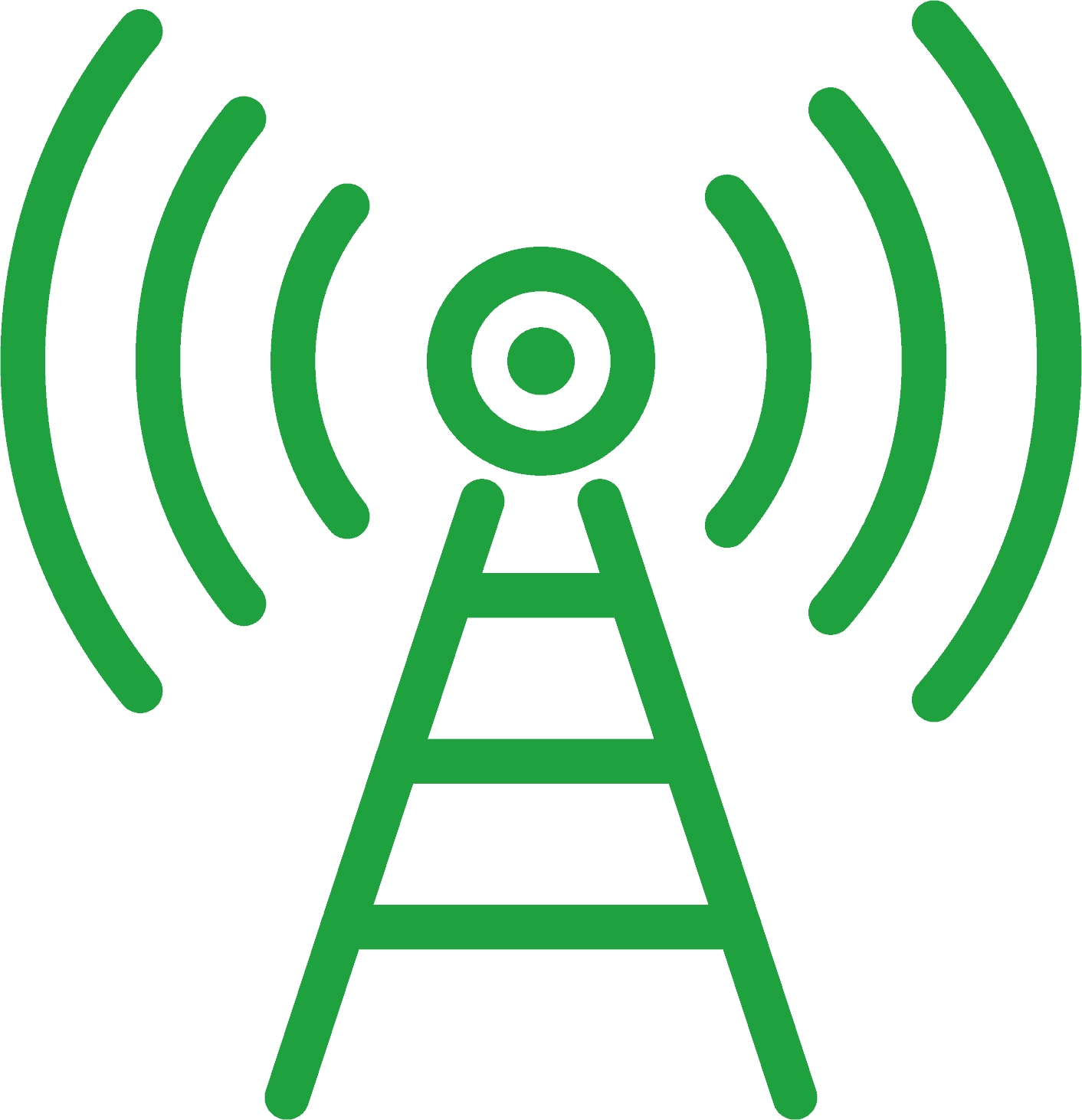 Network set-up
Between choosing the right switches, routers, cabling and firewall applications, setting up your network infrastructure can become a complex task for those without the right inhouse IT resources. Our network experts specialise in the design and installation of high-performance networks, suitable for both SME and enterprise environments.
Network survey
If you're looking for a full survey of your network topology and its current configuration, our experts are able to provide you with the information you require. From wifi site maps to undesirable configuration reports, we can provide you with everything you need to gain complete visibility over your network infrastructure.
Network segregation
Network segregation is the process whereby critical network elements are separated from the internet and other less sensitive networks. This solution often allows IT teams to control traffic flow between various subnets. Organisations can leverage network segregation to improve network monitoring, performance, and security. If this sounds like something you need, our experts can help.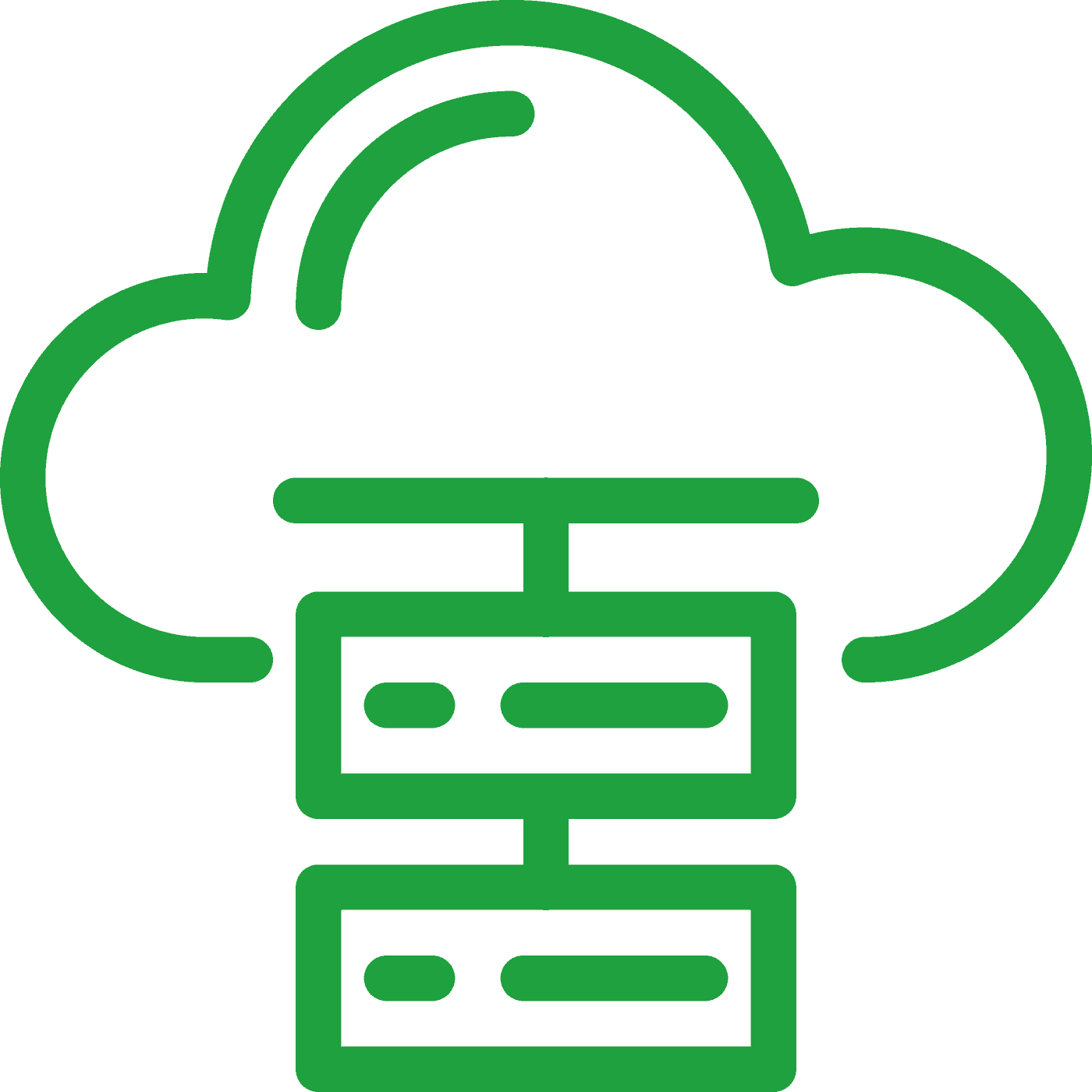 Network restructure
For a multitude of reasons, organisations will typically reach a moment when they realise their current network architecture no longer meets their requirements – possibly due to recurring technical issues or rapid growth. Whether you need to simplify your current network or automate with APIs, our team are ready to support your needs.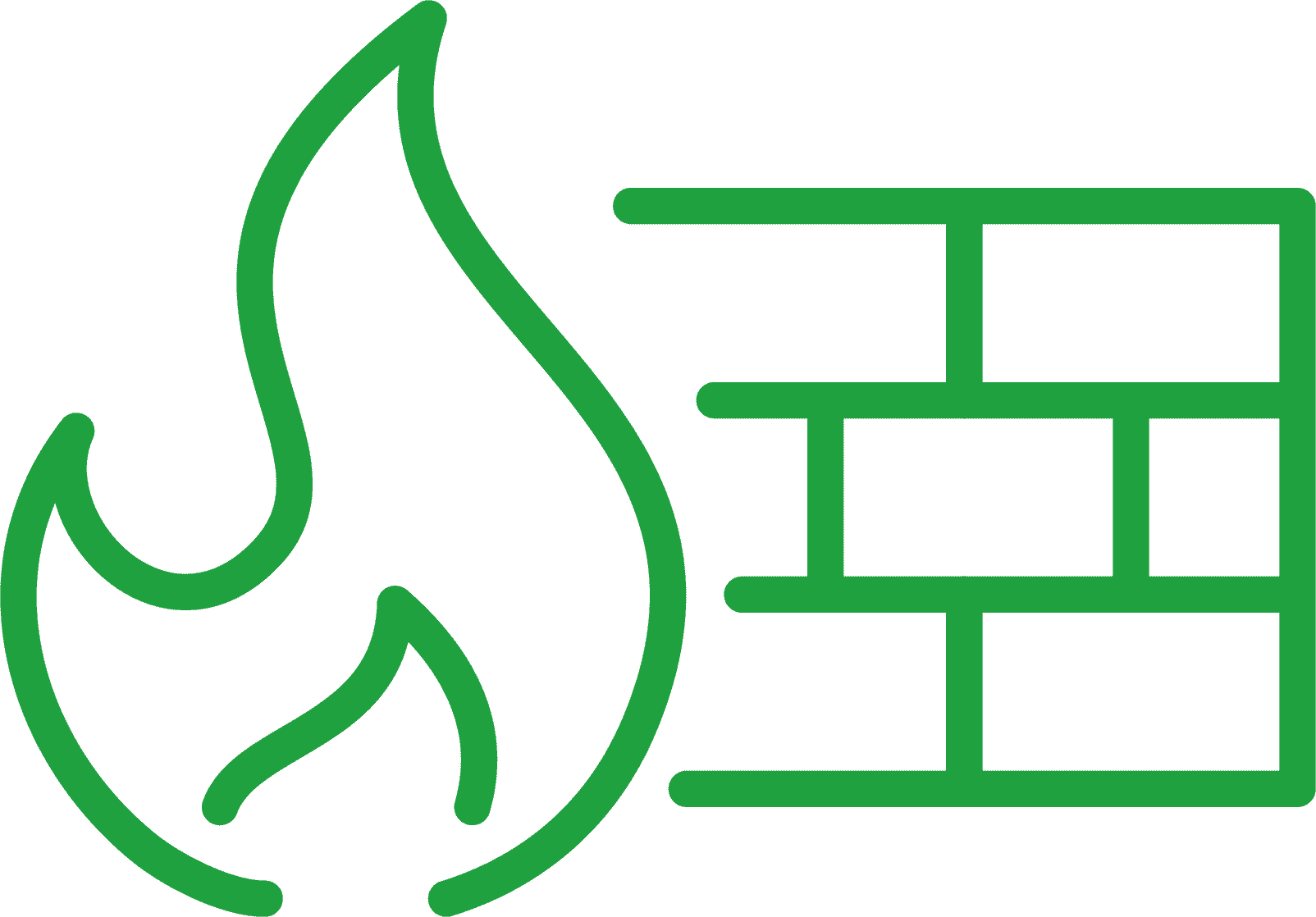 Network security
Robust network security is imperative in today's ever-evolving, digital landscape. From strong firewalls and robust anti-virus solutions, to specific security-first network policies and processes, our team adopt zero-trust frameworks during every implementation. If you're looking to improve your network security, our team are equipped to support your needs.
Network upgrade
Network upgrades are required for a variety of reasons. From greater data processing and computing requirements to a growing risk of cyber-attack, many organisations want to future proof their network with next-gen network solutions. If you're looking to level up your performance, network reliability and security, our team can help. We utilise next-gen technologies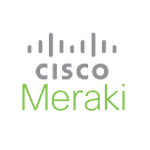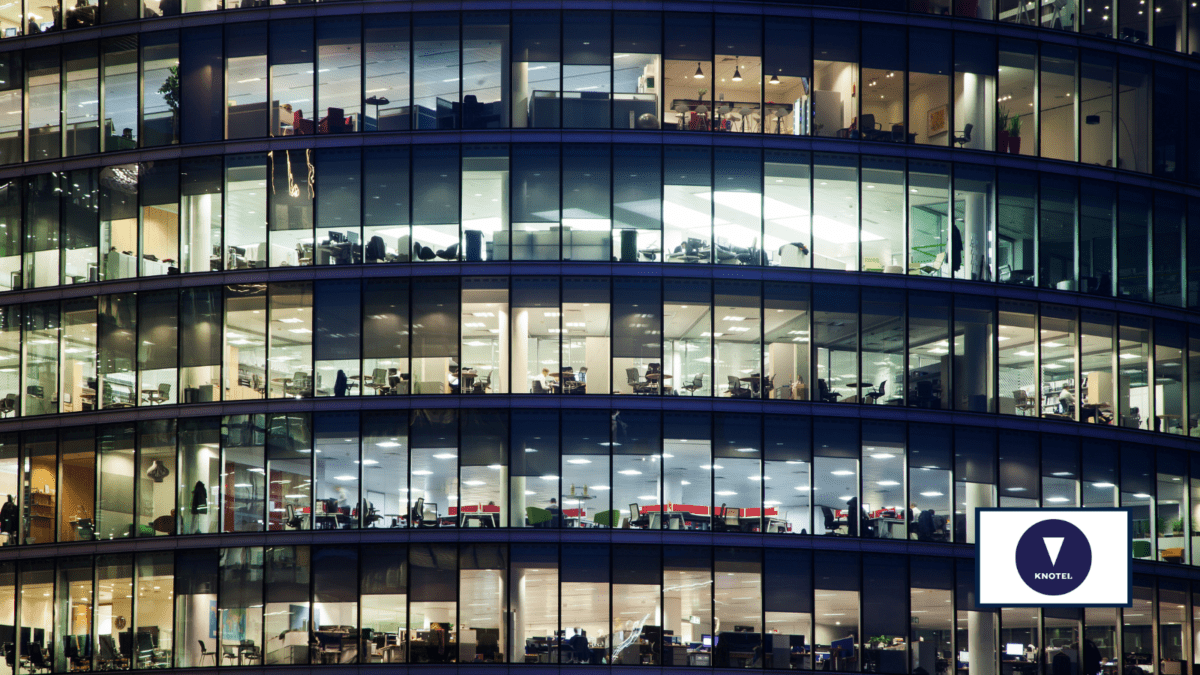 client success story
how we supporT KNotel's network & infrastructure for 60 managed offices.
We've supported Knotel in the implementation of their network and infrastructure for over 25 buildings and almost 60 managed offices. From managing internet connections to installing access points, there is a vast amount of work required to set up the infrastructure of a new site, and this only increases when you throw a scaling business like Knotel into the mix. So, how exactly do we achieve this?

Speak to
OUR Experts
Discover what we can do for your business. What are network services and why are they important for businesses?
Network services provide the foundation for connectivity, resource sharing, data transfer, internet connectivity, collaboration, communication, security, and scalability within a business. They are essential for efficient operations, seamless information flow, and effective utilization of digital resources in today's interconnected business environment.
What are some examples of common network services and their functions?
Managed network services encompass a range of offerings, including network monitoring and management, network design and configuration, network security, troubleshooting and issue resolution, backup and recovery and network consultation. These services aim to ensure the reliability, security, and efficiency of an organisation's network infrastructure while offloading the responsibility of network management to experienced professionals.
How does the cost structure work for managed network services?
The cost structure for managed network services varies based on factors such as the service level agreement, number of devices or users, complexity and scope of services, customization and add-on services, contract duration, and 24/7 support. It is typically provided through a subscription-based model, with pricing tailored to the organisation's specific needs. The cost structure ensures that businesses pay for the level of service and support required, aligning with the complexity of their network environment.
Want to understand more about how our team can support your requirements? Fill our the form and we be in touch shortly.
OUR SUPPLIERS
Working with global brands, to support ambitious organisations.