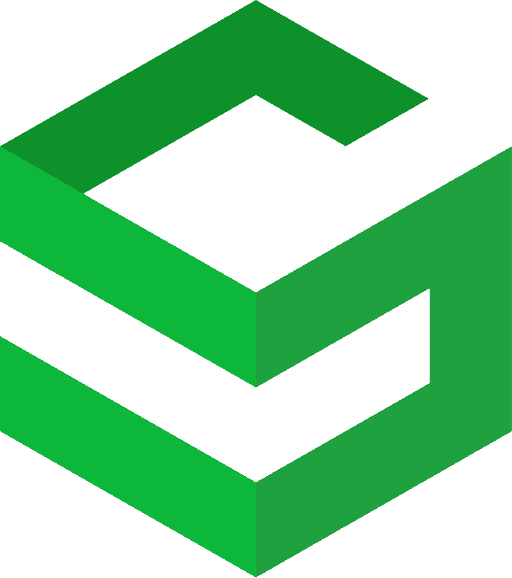 In a nutshell:
In order to comprehensively protect against data leakage, your network, endpoints and cloud storage need to have the adequate cyber security essentials in place. But which ones...
Azure Active Directory observes on average, 50 million password attacks daily
How to prevent Data Leakage
The last year has seen an unprecedented number of cyber-attacks on companies, government bodies and individuals. In fact, with Azure Active Directory observing 50 million password attacks daily, data loss records are undeniably at an all-time high. As such, it has become evident that inadequate data security presents one of the primary threats to modern businesses to date.
First, let's start with the basics – What is data leakage?
Data leakage could refer to a physical or electronic exposure of sensitive data – not to be confused with a data breach (i.e., a planned cyber-attack in comparison to the accidental exposure of data from the business.) However, malicious individuals can find and take advantage of a data leakage to initiate a cyber-attack and consequent security breach.
What is Data Loss Prevention (DLP)?
Data Loss Prevention (DLP) is a range of cyber security tools that aim to prevent sensitive information from leaving the business – whether that be through misuse of data or access from unauthorised users. Key capabilities of a DLP solution include:
Securing data in motion through monitoring communication traffic.
Securing data at rest with access control and encryption policies.
Securing data in use with monitoring and flagging interactions.
Imposing policy-based controls such as blocking or encrypting sensitive or unauthorised data transfer.
Automatically notifying administrators when a pre-defined policy is violated or any suspicious behaviour is detected.
Automatically alerting administrators of possible data leakage or a security breach.
Providing holistic visibility and control over sensitive data.
These tools are usually split into three types of software – Network DLP, Endpoint DLP and Cloud DLP – all necessary to provide a comprehensive overview for cyber security management.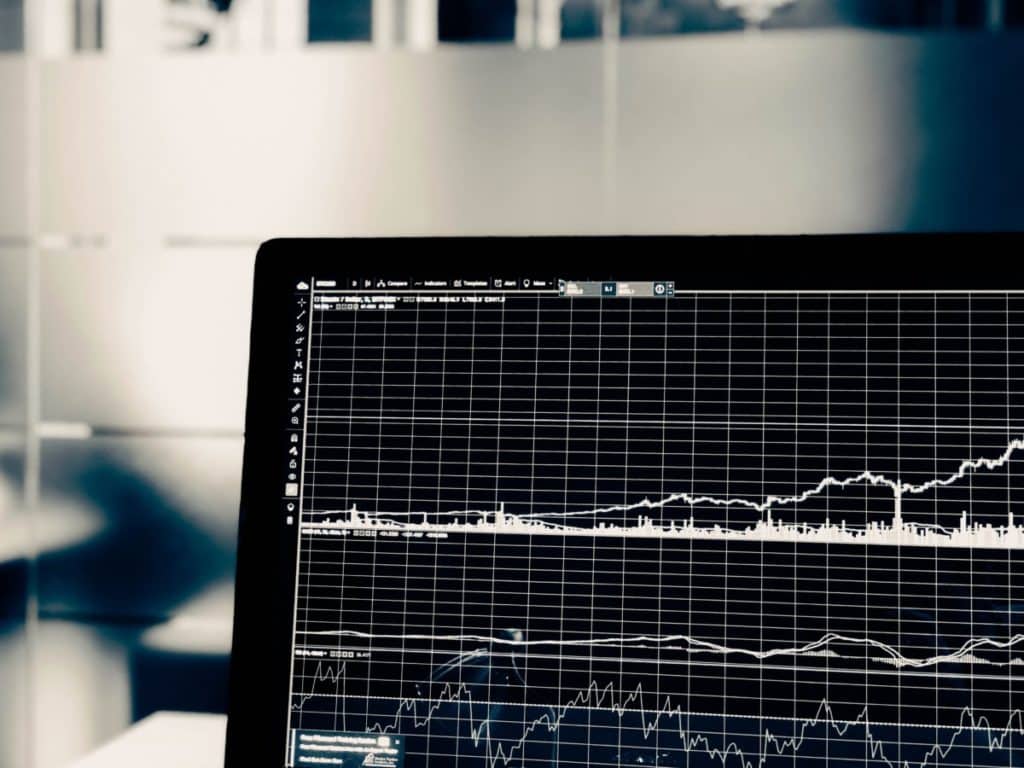 Network Data Loss Prevention:
Network DLP is primarily concerned with protecting and securing communication within the organisations network – for example, emails and web applications. Network DLP also ensures that data is being sent to and received by authorised users only. Despite this, preventing insider threats continues to be a main challenge of employing solely network DLP solutions, due to the fact that attempts to access data from an authorised login may not be immediately recognised as a security breach. In addition, network DLP solutions alone lack the ability to protect data transfer onto portable devices – which is where endpoint DLP comes in.
Endpoint Data Loss Prevention:
Endpoint DLP solutions work to secure the companies endpoints, servers and devices. Endpoint DLP is particularly important for organisations that employ a flexible working policy as the solutions are not reliant on the company network, so continues to secure sensitive data for employees working remotely or on the move – essential in today's remote, modern workforce! Endpoint DLP products additionally provide visibility over where data is stored on company endpoints, allowing administrators to ensure that only authorised users have access to sensitive data, and therefore preventing accidental data leakage from the inside.
Cloud Data Loss Prevention:
Cloud DLP tools are specifically designed for organisations that have adopted cloud storage – vital for business that want to keep up with the modern way of working. The many benefits of cloud computing such as remote work and collaboration on various devices means that it is critical to additionally protect data that resides in the cloud – as well as your network and endpoints. Cloud DLP provides visibility and protection to sensitive data stored in IaaS and SaaS applications and can often integrate with cloud storage providers to identify and encrypt data before it is shared.
Why do you need Data Loss Prevention?
The rise of security breaches, aligning with the introduction of GDPR, have resulted in severe penalties to cyber security management who fail to protect their client's sensitive data. Utilising a comprehensive suite of DLP tools not only keeps your business compliant with industry standards, but also mitigates the risk of human error (a major contributing cause in 95% of all breaches) as reliance is placed instead on the software.
What can I do to help prevent data loss within my organisation?
In order to comprehensively protect against data leakage, your network, endpoints and cloud storage need to have the adequate cyber security essentials in place. Utilising traditional network and endpoint DLP solutions on their own will result in a lack of visibility needed for cloud applications and infrastructure, which is why employing a comprehensive suite of DLP tools is always recommended.
For holistic protection against data loss, our experts would recommend utilising the tools available with the Microsoft 365 security suite.
Here are a few of our top capabilities from the security suite that assist in protecting your data:
| | |
| --- | --- |
| Capability | What does it solve? |
| Sensitivity Labels | Designed to label and protect data across your apps, services and devices, travelling inside and outside your organisation. |
| Double Key Encryption | Deploying Double Key Encryption ensures that only those within your organisation can decrypt sensitive content. |
| Office 365 Message Encryption (OME) | Setting up Message Encryption capabilities encrypts emails and attached documents sent to any user on any device – meaning only authorised users can read sensitive information. |
| SharePoint Information Rights Management (IRM) | Employing IRM in SharePoint ensures only authorised users can view and edit files in SharePoint. |
| Microsoft Cloud App Security | Designed to discover, protect and label all sensitive information that resides in the cloud. |
In addition to protecting your data with access restrictions and encryption, the following DLP capabilities prevent data loss through accidental sharing of information:
| | |
| --- | --- |
| Capability | What does it solve? |
| Data Loss Prevention | The default DLP policy within the security suite is designed to prevent the accidental sharing of data. |
| Microsoft Compliance Extension | Extends the DLP capabilities to Chrome. |
| Microsoft 365 DLP on-premises scanner | Extends the DLP monitoring capabilities to on-premises file shares and SharePoint folders and libraries. |
| DLP for Microsoft Teams | Extends the DLP capabilities to protecting Teams chat and channel messages. |
| Endpoint DLP | Extends the DLP functionalities to data on Windows 10 computers. |
With this extensive range of security applications, you can implement the necessary tools to help prevent data loss, easily identifying and employing DLP policies to protect sensitive data.
Need some support?
As a Microsoft Gold Partner specialising in Azure technologies, our certified team know cloud technology inside out – pair this expertise this with our highly certified security team who are additionally CREST, QSTM and GCHQ certified, and you can be sure our qualified consultants have the skill and knowledge needed to protect your data.
If you would like more information on how our certified team can protect and secure your data, then contact us now.