 Digital footprint review
Stay one step ahead of the hackers with our open-source intelligence review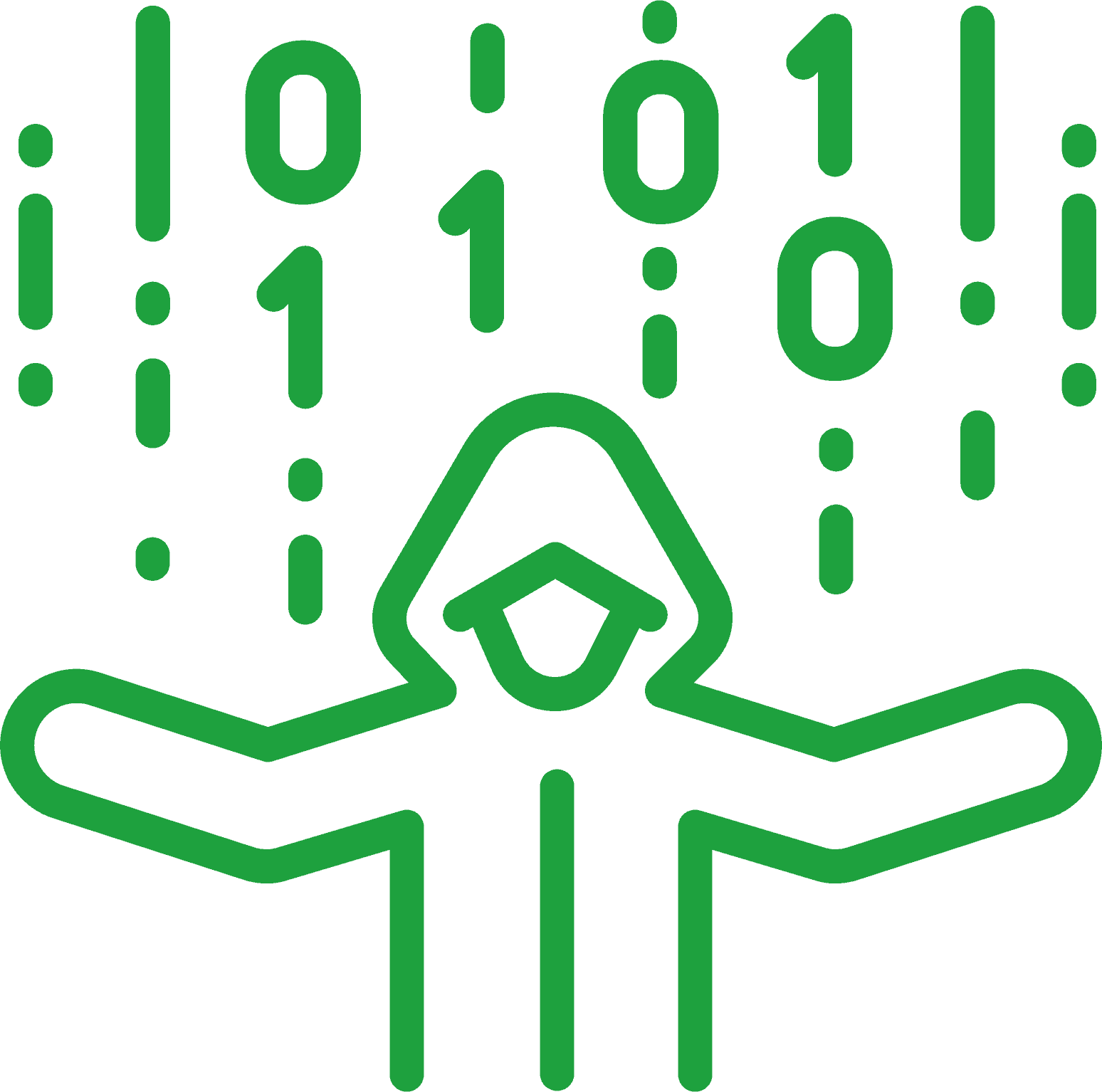 digital footprint review (OSINT) 
With our Digital Footprint Assessment, you will gain an in depth understanding into your online presence, from hidden social media activity to breached credentials checks. Our ethical hackers will re-create your digital profile, through the eyes of a malicious actor.

Tailored to senior stakeholders and business leaders, this service will help you truly understand how vulnerable your details are. As an IT Director, I have a responsibility to make sure we all take cyber security seriously and this really has helped build awareness within the business. Off the back of this I delivered a presentation to our users, who now have a really great foundational understanding of the types of open-source information that can be out there. I would highly recommend this service to organisations that want to build strong, security-first mindset within their business.

– Lee Kilner, IT Director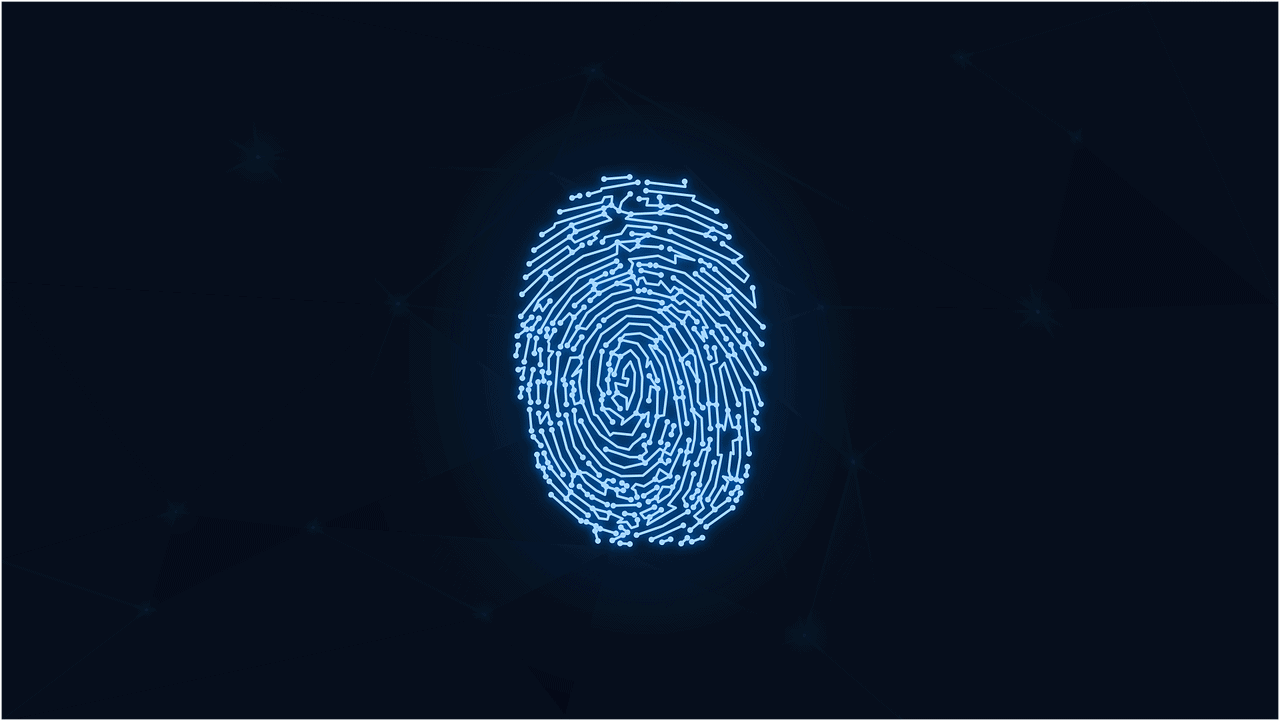 what exactly is your digital fooTprint?
A digital footprint, sometimes called a digital shadow, refers to the data trail you leave behind when you're online. The data collected is vast and much of it, you won't even know about. It can include information about the websites you've visited, your social media presence and, crucially any
data that's been leaked
onto the dark web. In responsibly undertaking a digital footprint assessment, you are actively taking the steps needed to secure your online data. Our report will ultimately empower you with three core areas of knowledge.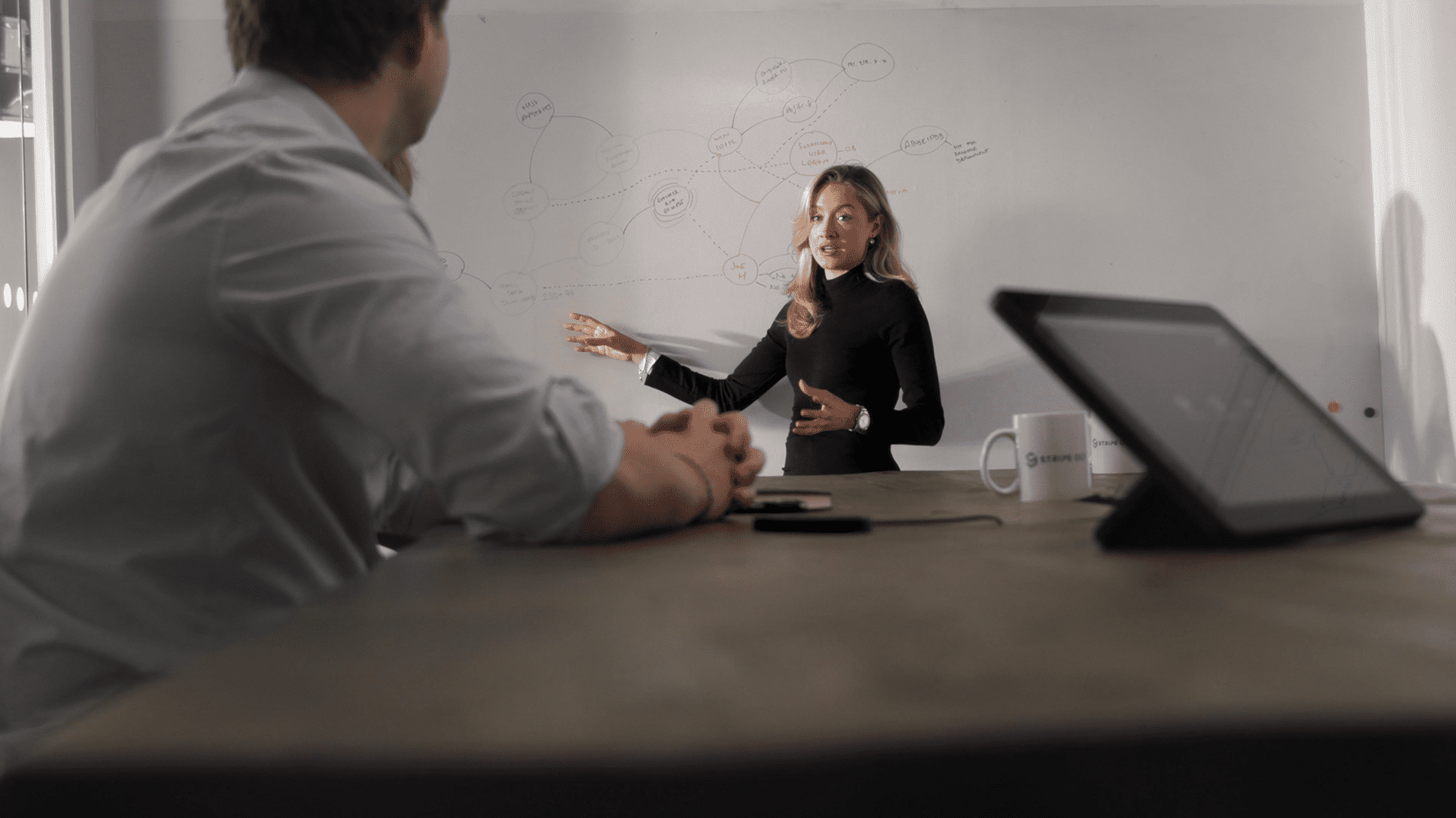 Reconnaissance mapping

The first phase of every digital footprint review is to understand the subject or target. Our team search open-source information for anything considered sensitive, personal, or specific to the individual or business which could be exploited. This mimics the initial recon stage performed by malicious actors, identifying targets for exploitation and avenues of information gathering.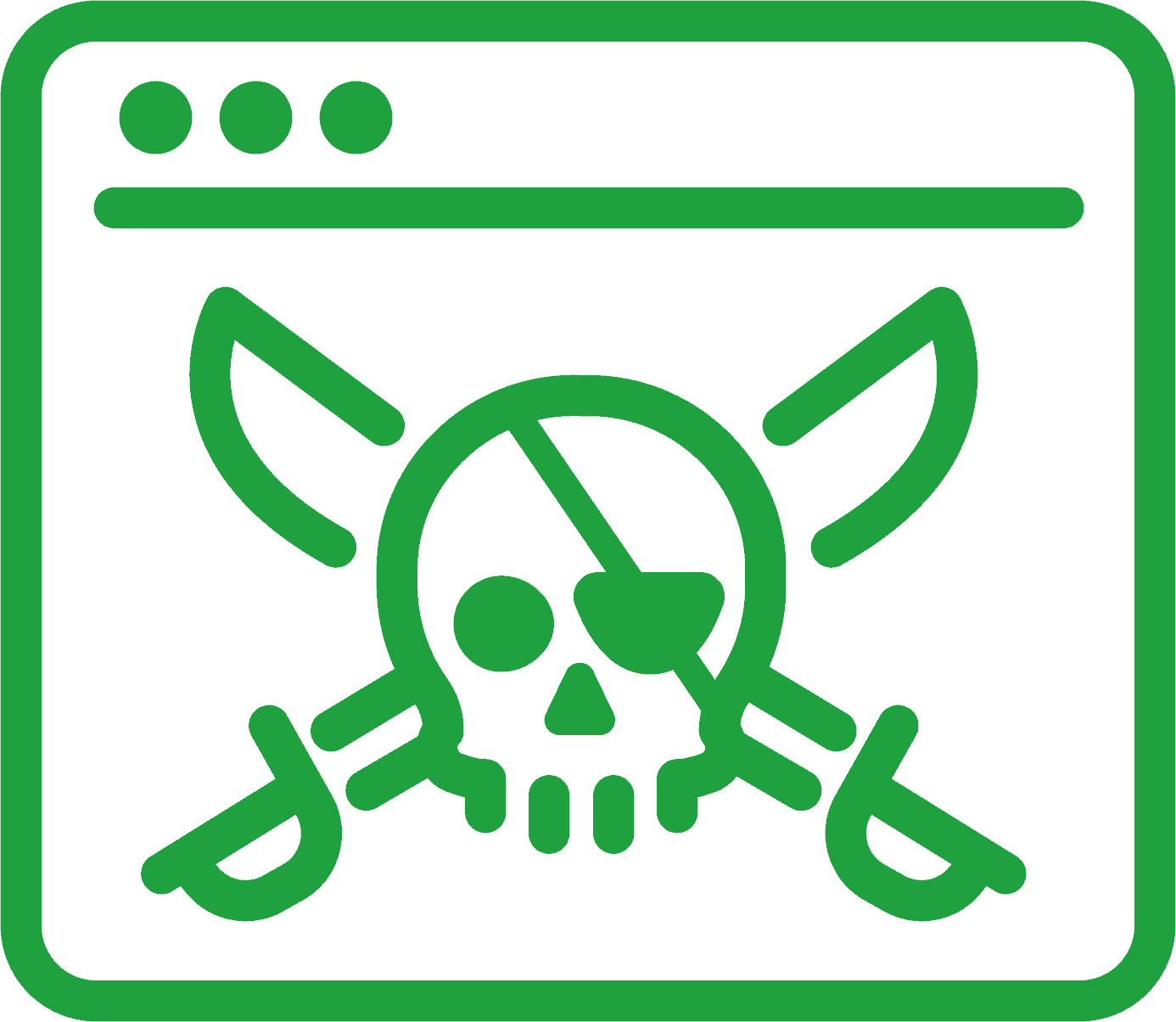 Social Media Review

Social media content provides a versatile means of gathering information on an individual. Emails, phone numbers, friend lists, check-in locations, photographs… a multitude of avenues are available to be exploited if a user is not careful. We have adopted a risk-based analysis process and provide all clients with a report on potentially risky information.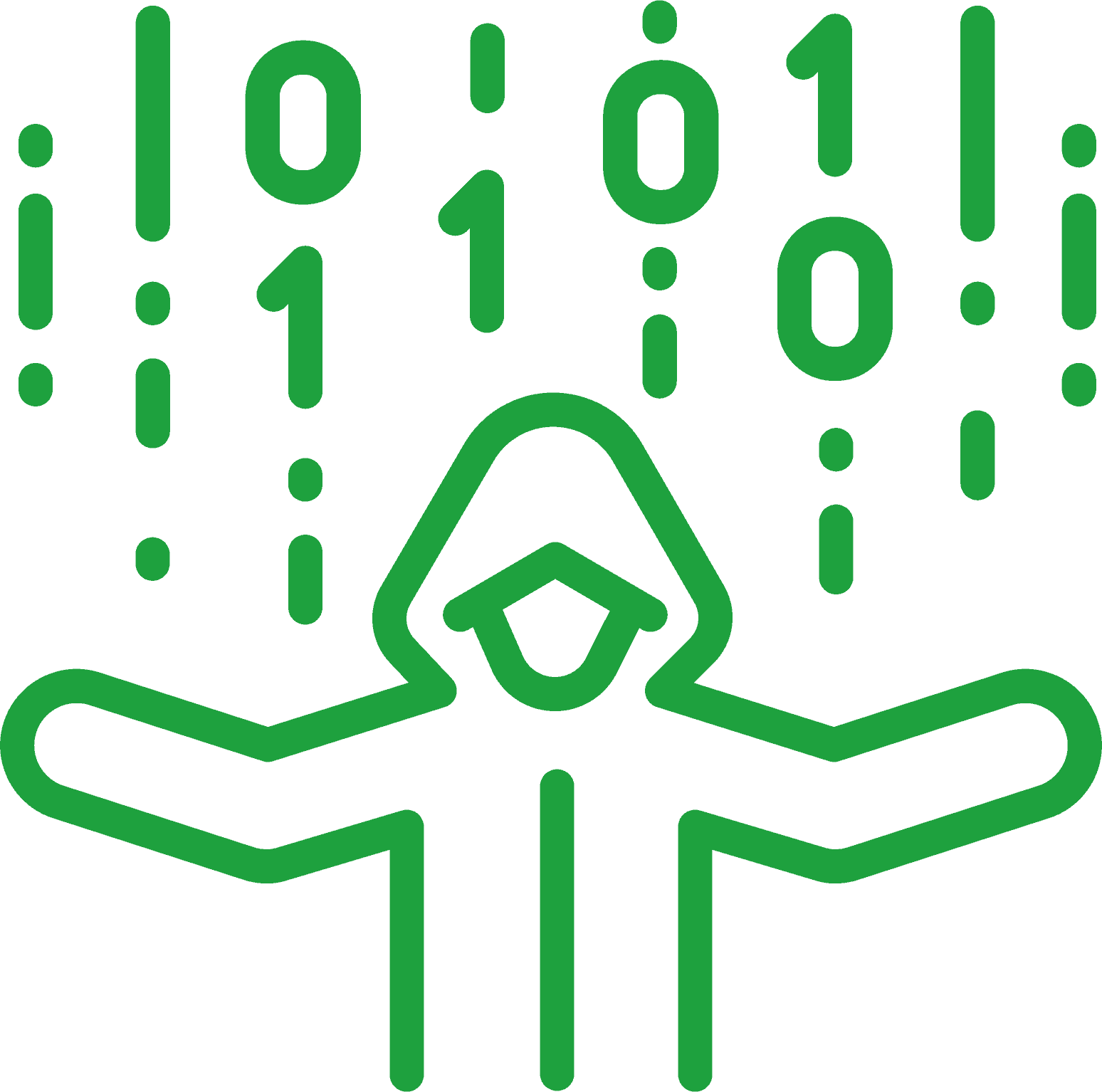 Passive information review
Passive information gathering focuses on collecting information archived on systems not located within a local network. During the information-gathering phase, a variety of searches are conducted, which can include information that is not necessarily related to the target. This includes information found in search engines, archival sites and personal websites.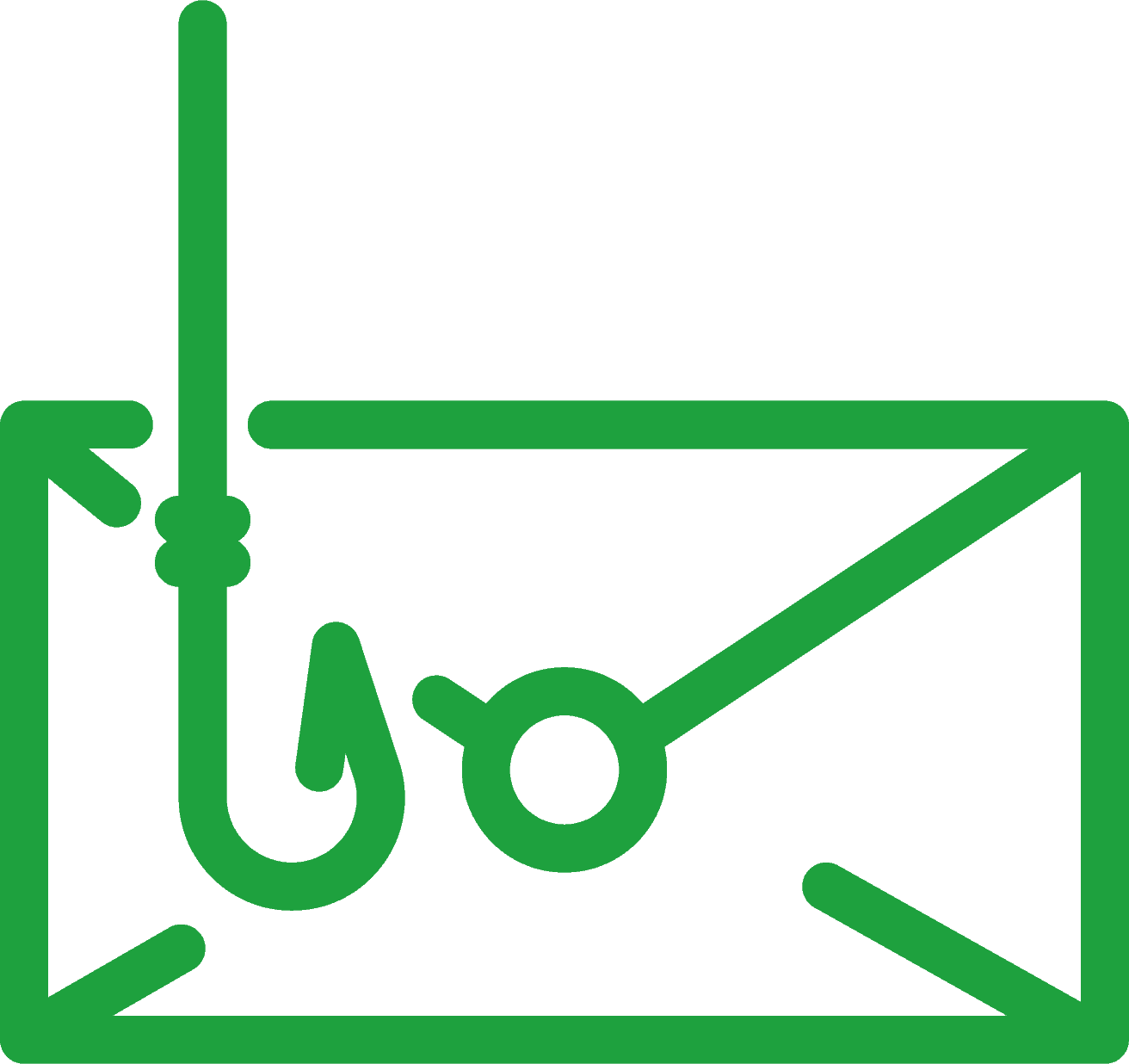 Leaked credential review
Data breaches occur regularly and often result in millions of individuals having their credentials and other information leaked, often without their knowledge. These credentials can be posted online and sold to the highest bidder or used by those who conceptualised and completed the data breach for malicious gain.
Stripe OLT employs a discrete toolset to help us identify credentials that have been previously leaked as part of a data breach.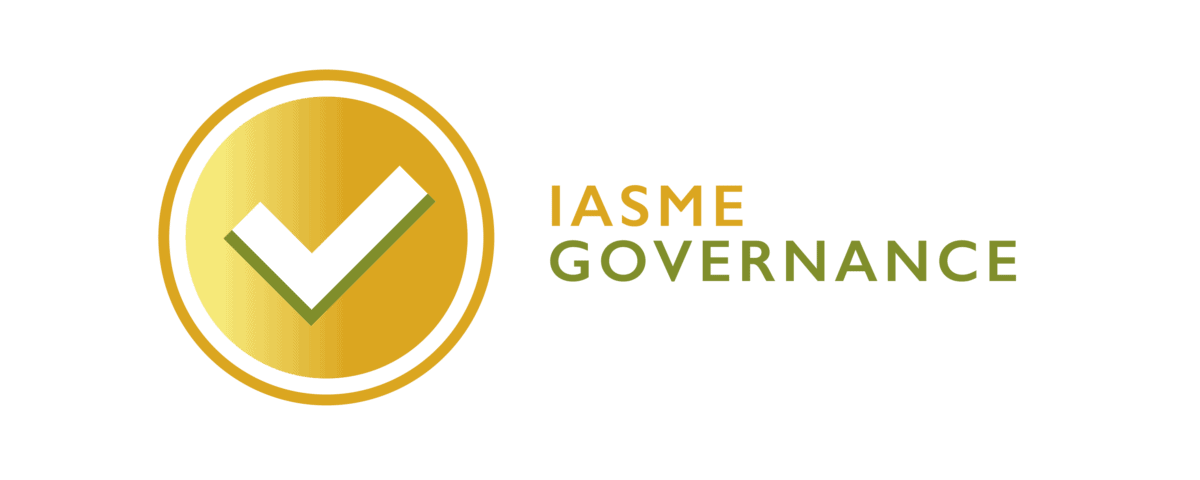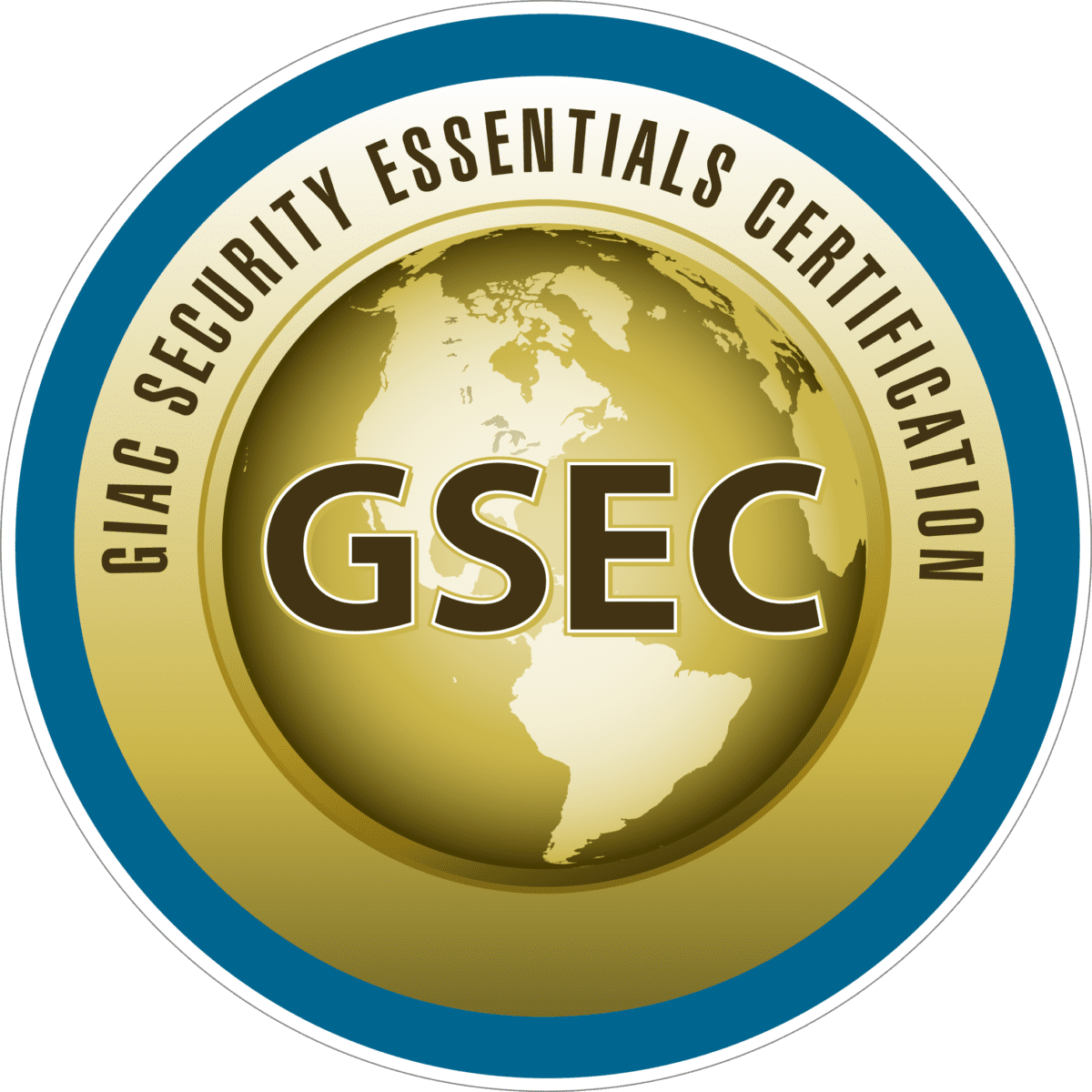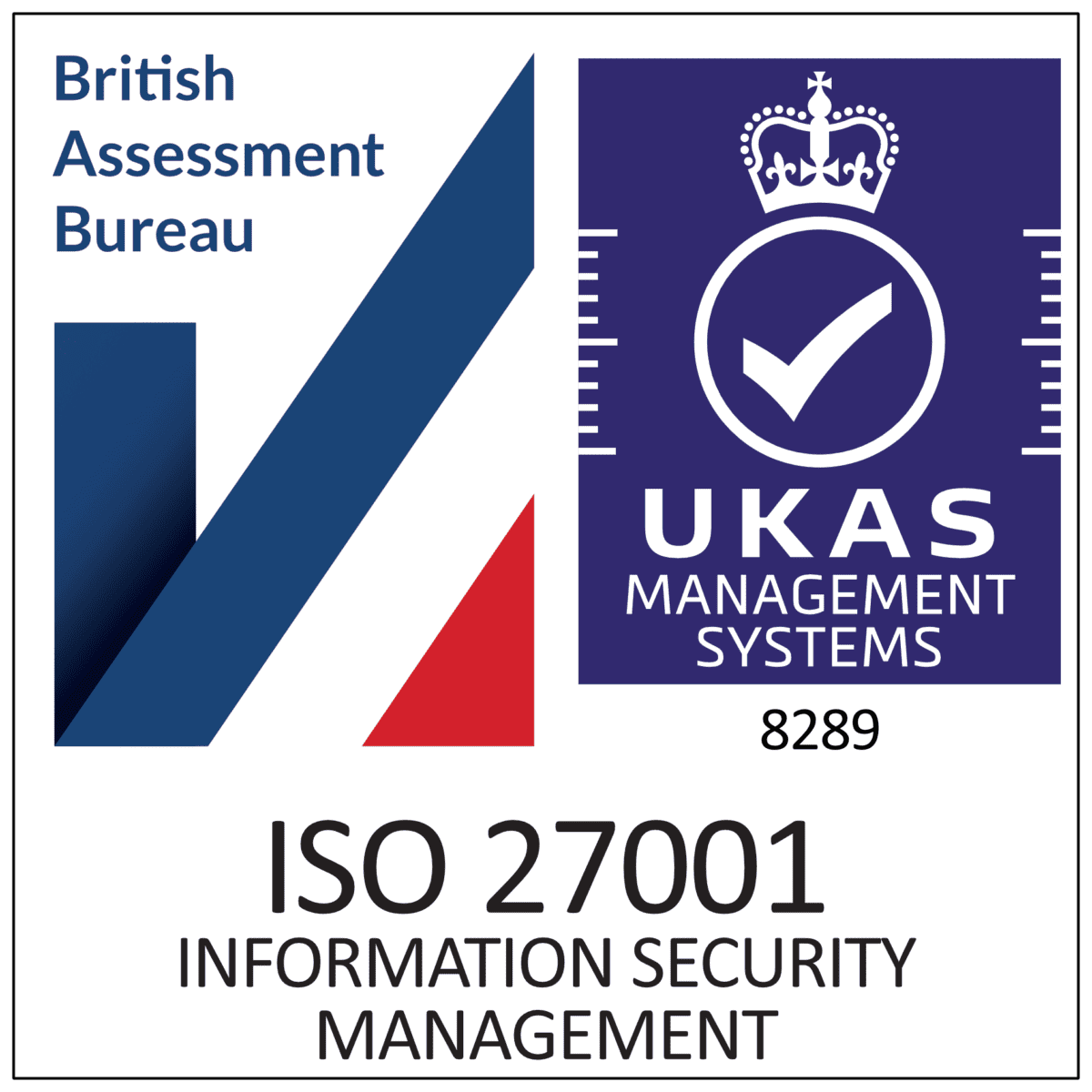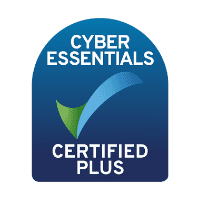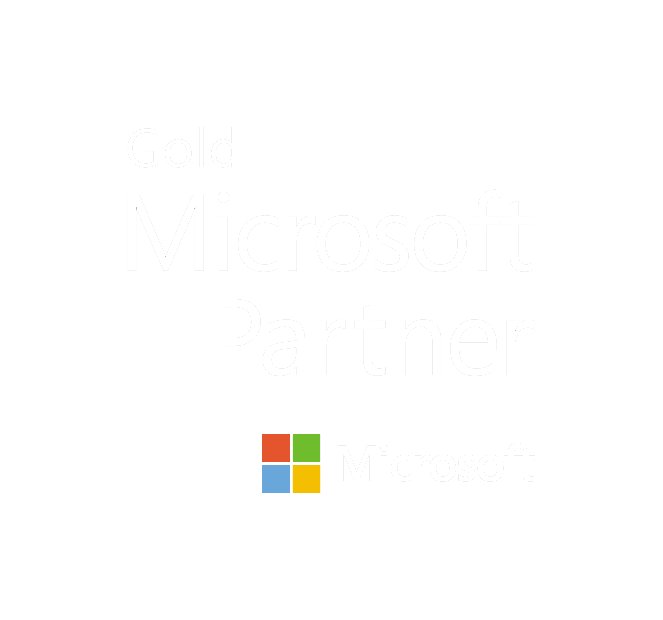 Speak to
OUR Experts
Discover what we can do for your business. Understanding that the people and organisations they support through their legal services are relying on them to protect their best interests, EMW decided that they wanted to understand more about their cyber security posture. As such, EMW's IT Director, Lee, wanted to pave the way for the rest of his colleagues, helping them to understand the types of vulnerable data online, and ultimately raise further awareness within their business.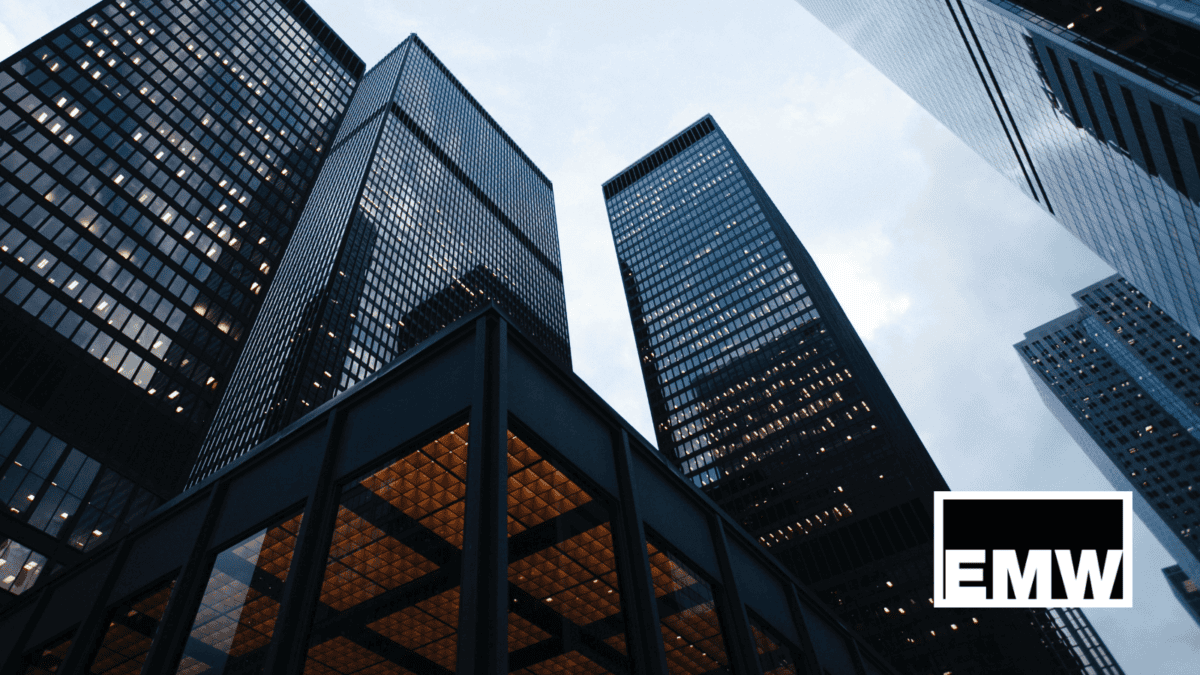 Digital Footprint & OSINT FAQs
What is a Digital Footprint?
A digital footprint refers to the trail of information and data left behind by an individual or organization when they engage in online activities. It consists of all the digital records, traces, and interactions that are generated and collected during online interactions and transactions. Depending on the information shared, a digital footprint can pose various risks such as identity theft, online scams, or unauthorised access to personal or sensitive data. Taking measures to manage and protect one's digital footprint, such as being cautious about sharing personal information and regularly reviewing privacy settings, is crucial for maintaining online privacy and security.
What OSINT and what does it stand for?
Microsoft Sentinel offers data collection from various sources, security analytics using AI and ML, threat intelligence integration, incident detection and response, automation and orchestration, integration with Microsoft services, data visualization and reporting, and compliance features. These components and services help organizations improve security operations, detect and respond to threats, automate incident response, and ensure compliance with regulatory requirements.
How can Microsoft Sentinel help businesses optimize their security measures and compliance?
OSINT stands for Open Source Intelligence, It refers to the process of collecting, analysing, and utilising publicly available information from various sources to gather intelligence or insights about individuals or organisations. OSINT can collect data from social media platforms, public forums and any publicly available data, it can be leverage maliciously through social engineering, data leakage and reputational damage.
What is OSINT in Cyber Security?
By utilising OSINT, cybersecurity professionals can obtain valuable insights into potential threats, emerging vulnerabilities, hacker activities, or indicators of compromise. This information helps organisations improve their security posture, proactively identify risks, and respond effectively to cyber incidents.
It's important to note that OSINT activities must always be conducted within legal and ethical boundaries, with respect for privacy laws, terms of service, and intellectual property rights. Security professionals must ensure that their OSINT practices align with applicable laws and regulations while safeguarding individuals' privacy and protecting sensitive information.
What is an OSINT Investigation?
An OSINT investigation refers to the systematic process of gathering and analysing publicly available information from various online sources to investigate and gather intelligence about a client. OSINT investigations are commonly conducted in cybersecurity for various purposes, including threat intelligence, incident response, digital forensics, and reconnaissance. The gathered information from an OSINT investigation is analysed, correlated, and interpreted to derive actionable intelligence or insights that can support decision-making, identify potential threats, or provide a broader understanding of the clients digital footprint.
Want to understand more about how our team can support your requirements? Fill our the form and we be in touch shortly.
OUR SUPPLIERS
Working with global brands, to support ambitious organisations.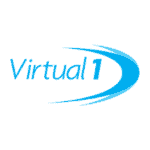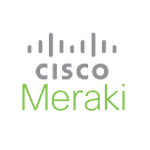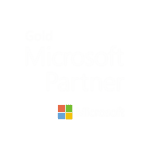 Our latest Digital FootPrint insights