 Outsourced IT Support
Take back control with an expert Managed IT Service Provider

outsourced IT Services
Whether you're seeking outsourced IT services for a multi-channel service desk, disaster recovery planning, or simply require additional expertise to facilitate your business growth, our industry-leading team is ready to meet your needs. With our outsourced IT services, you can confidently expand your business capabilities. Managed IT SUPPORT SERVICES
Explore our range of award-winning managed IT support solutions here Our Managed IT Services are for any organisation looking to either complement their existing in-house IT function, or embrace the fully managed IT support of an award winning Managed Service Provider (MSP). Our experienced IT helpdesk teams are there to improve user experience, optimise productivity and minimise downtime.
Our Managed IT Security Operations Centre (SOC) provides businesses of all sizes with enterprise-level threat detection and incident response capabilities, without the need for heavy internal resourcing.
Outsourced IT CONSULTANCY
Looking for IT support with a project or want guidance on where you can level-up your tech?
CLOUD Services and Support
Our Microsoft certified, Azure cloud experts are here to support your requirements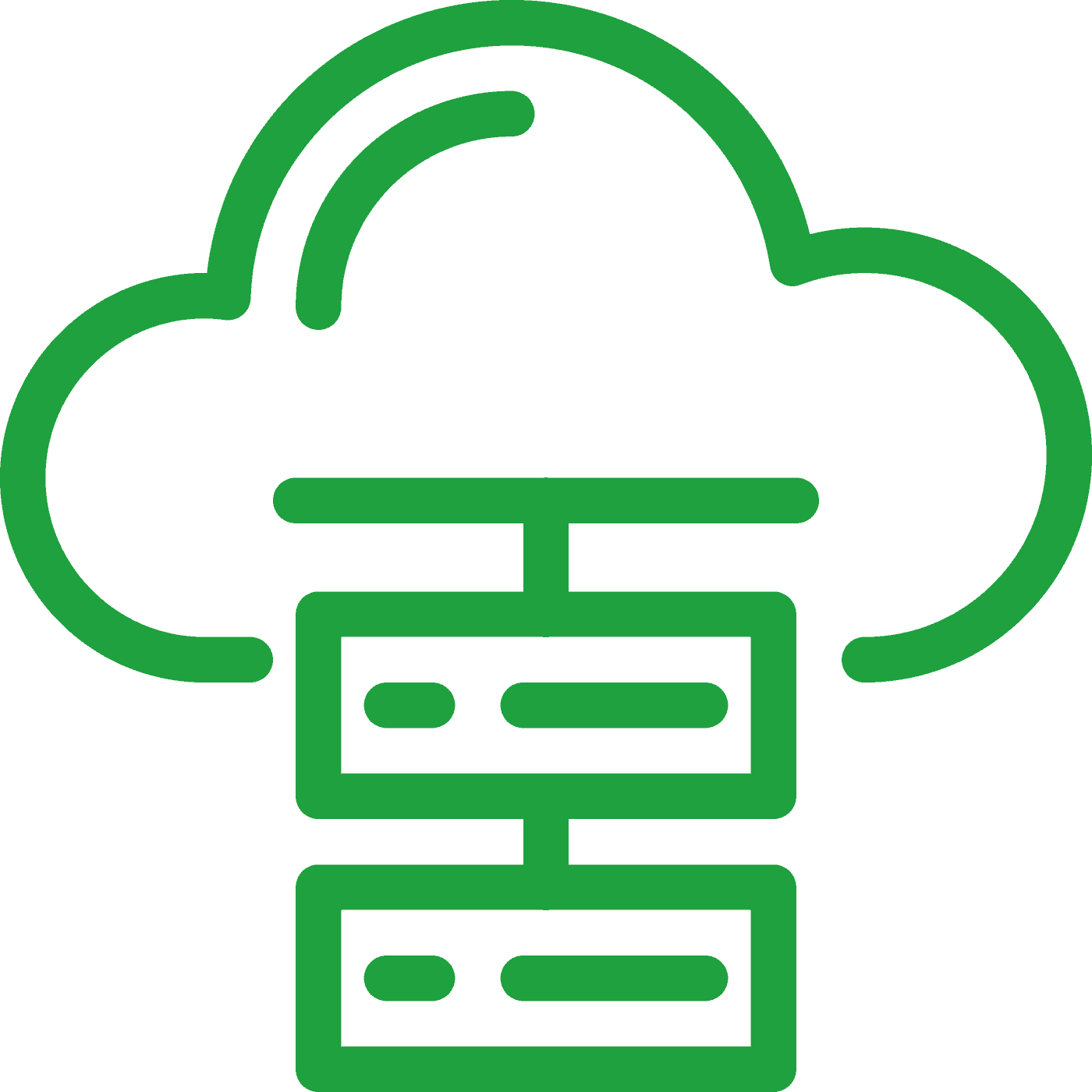 Our aim is to help organisation's improve the experience and effectiveness of their people at work. We do this by utilising secure, cloud-first technologies, with particular focus on Microsoft 365, Azure and Azure Sentinel. We can help in a range of areas…
Azure cloud solutions can offer your business limitless potential. Whether you're looking to implement a hybrid environment, or need a completely public cloud infrastructure, our team will ensure so ensure you gain maximum benefit from the Microsoft cloud.
Outsourced IT Services FAQs
What are outsourced IT services?
Outsourced IT services refer to the business practice of hiring an external third-party service provider to handle all or specific aspects of a company's information technology (IT) functions. This can include services like network management, data security, system updates, disaster recovery, and help desk support. The main goal of outsourcing IT services is to improve business operations, reduce costs, and allow companies to focus on their core competencies.
At Stripe OLT we offer a variety of IT services, consultancy and solutions, which can be tailored to your business.
What is the most commonly outsourced IT service?
The most commonly outsourced IT service is typically help desk or IT support (The terms are interchangeable). This involves handling technical queries, troubleshooting issues, and maintaining hardware and software. Other commonly outsourced services include data storage and management, network management, and cybersecurity services. The choice to outsource a particular IT function often depends on the specific needs and resources of the business.
We offer IT helpdesk support here at Stripe OLT as well as a whole host of other IT and cyber security services.
Is it cheaper to outsource IT services?
In many cases, yes. Outsourcing IT services can often be more cost-effective than maintaining an in-house IT team. This is because outsourcing eliminates the need for hiring full-time employees, providing them with benefits, and investing in IT infrastructure. Instead, businesses pay a fixed fee to the service provider, which can be scaled up or down based on their needs. However, the cost-effectiveness can depend on the specific circumstances of the business, including their size, industry, and specific IT requirements.
At Stripe OLT we offer IT outsourcing for businesses of all sizes. We can tailor a solution to you to help meet your IT needs and reduce costs. Get
What are the benefits of outsourced IT services?
The benefits of outsourced IT services are numerous. They provide businesses with access to a team of IT professionals who have a wide range of expertise and can offer support around the clock. This can lead to improved efficiency and productivity as issues can be resolved quickly. Outsourcing IT services also allows businesses to stay up-to-date with the latest technology and security measures, without the need for continuous training and investment. It also provides scalability, allowing businesses to adjust their level of IT support as their needs change. Finally, outsourcing IT services allows businesses to focus on their core operations, while the IT aspects are taken care of by the service provider.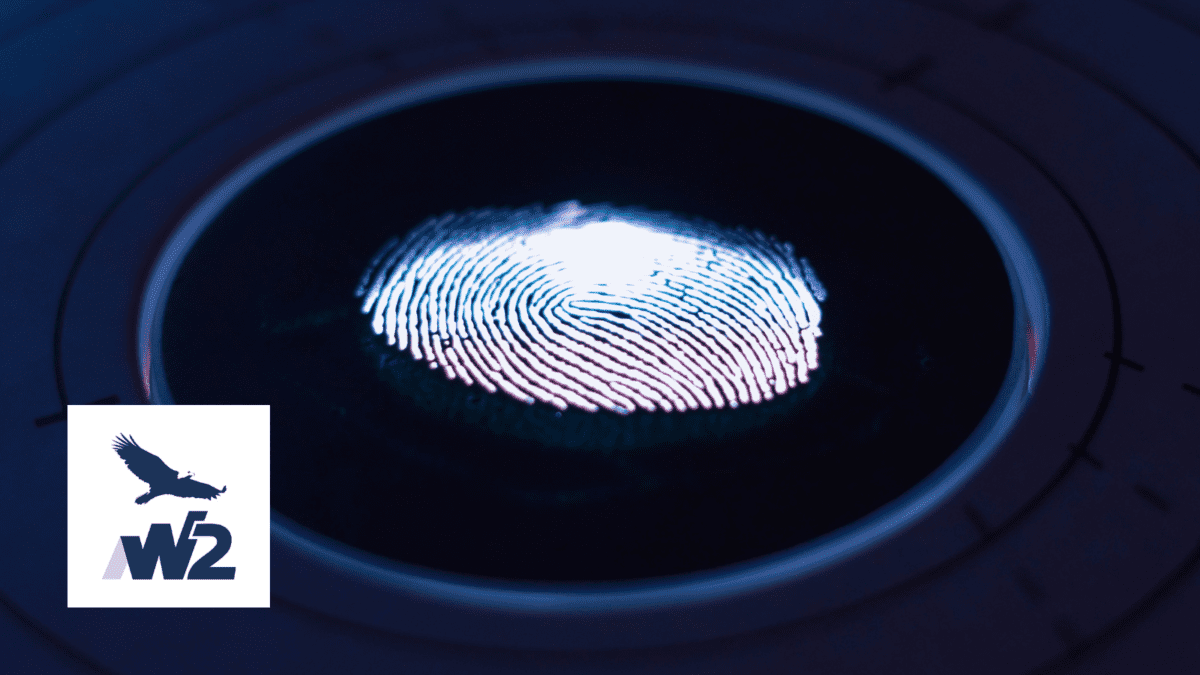 "Stripe OLT's IT support has had a huge effect on our business – people are able to work faster and more efficiently, and we can collaborate effectively and securely, no matter where in the world we find ourselves."
w2 Global data
Alex Loane
Client Success Stories
Explore Our Client Testimonials on Outsourced IT Services and more
Want to understand more about how our team can support your requirements? Fill our the form and we be in touch shortly.