 Managed Cyber Security
Take back control with an expert Managed Cyber Security Service Provider

24/7 Managed cyber Security Operations Centre (SOC)
Our Managed Security Operations Centre provides businesses of all sizes with enterprise-level threat detection and incident response capabilities, without the need for heavy internal resourcing.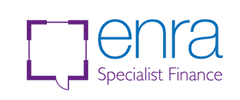 We now know we've got eyes on our assets 24 hours a day, 7 days a week and with that peace of mind, we can focus on other business critical tasks. The Stripe OLT Sec Ops team are professional, knowledgeable and always available when needed.

Enra Specialist Finance
Aris Karidis -CTO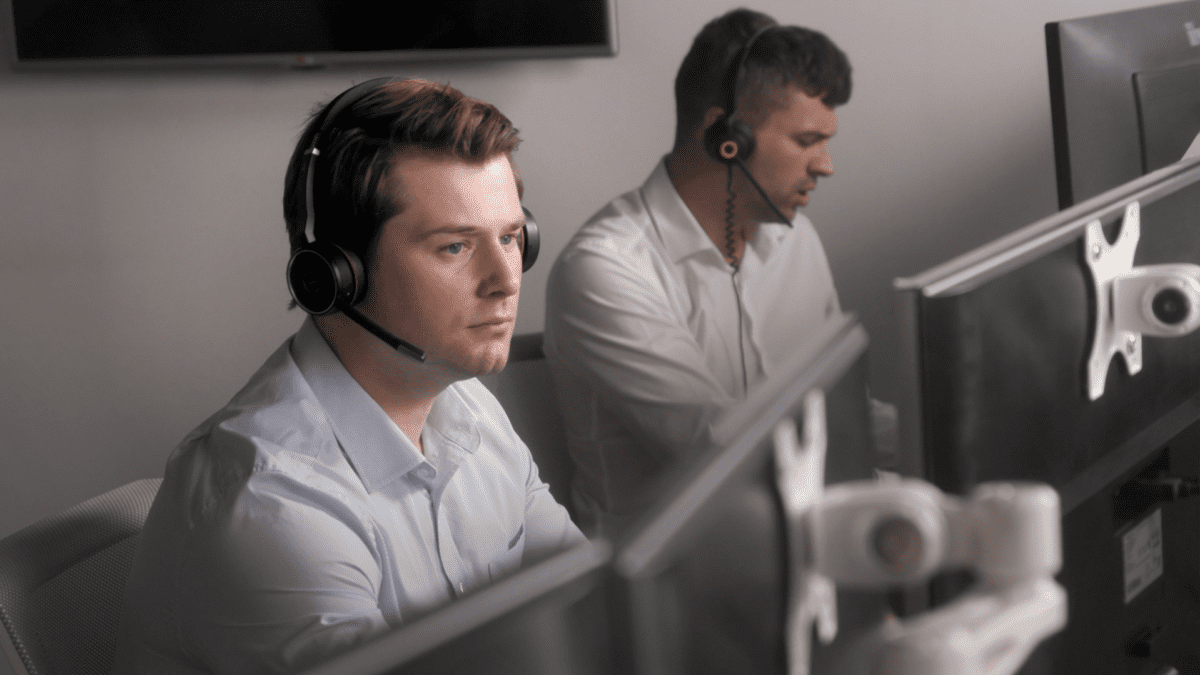 protect, detect, respond
Stripe OLT's Managed SOC and SOC Onboarding services are outsourced solutions designed to help organisations of all sizes improve their ability to prevent, detect and immediately respond to threats.
Our highly certified, UK-based SOC, is comprised of ex-military personnel, cyber security analysts,
SIEM
engineers, ethical hackers and threat intelligence analysts who, as a team, are a virtual extension of our customers' in-house IT security resource.
Using the latest Microsoft security and detection technologies to hunt for and eliminate malicious actors before they pose a threat to business, our team are here to support and secure 24/7/365.
0
Incidents captured in the last 30 days
0
Tickets closed in the last 30 days
0
Breaches stopped in the last 30 days
360° Cyber Security Capabilities
Our award winning SOC has been developed to operate within our customers own Microsoft 365 tenancies, enabling full access and visibility over the service we deliver, whilst additionally gaining deep insight into the toolsets we are using. Split into three core areas our SOC covers a variety of capabilities.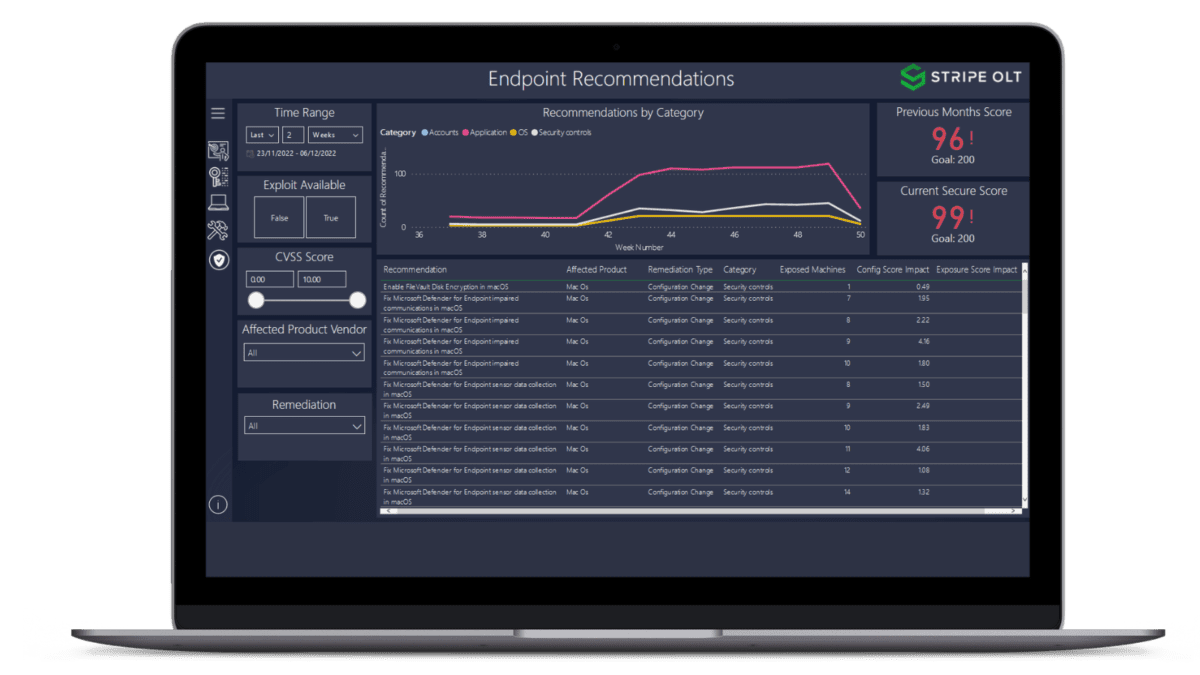 detection & prevention capabilities
Response & Investigation capabilities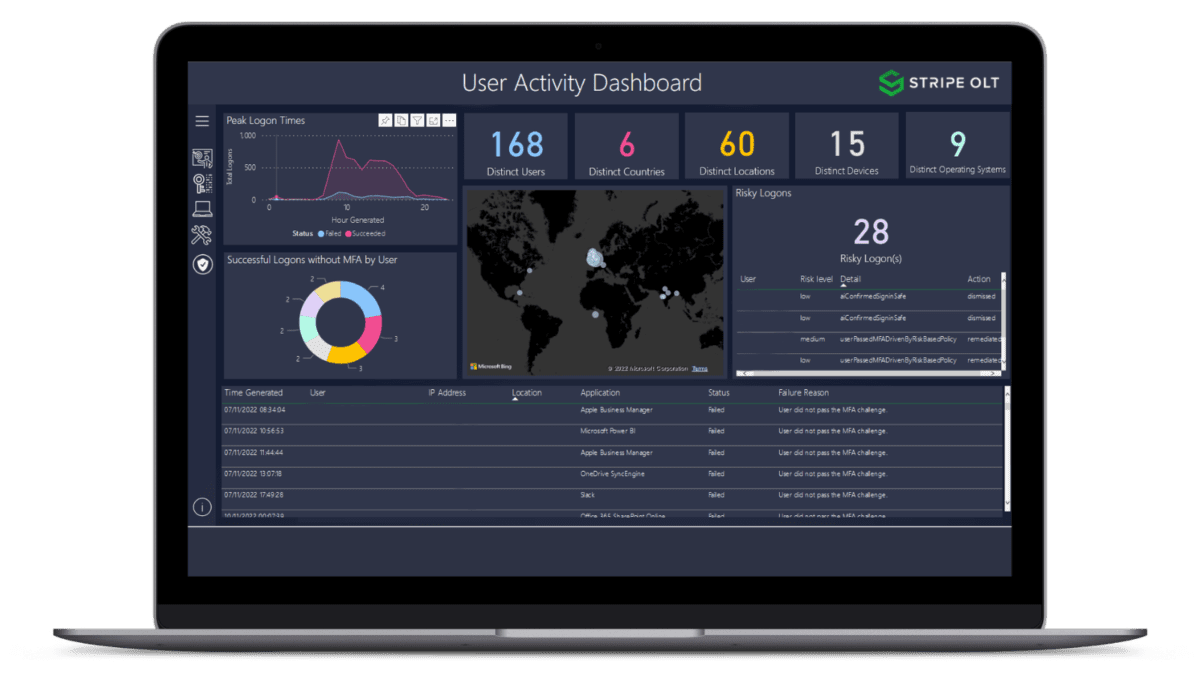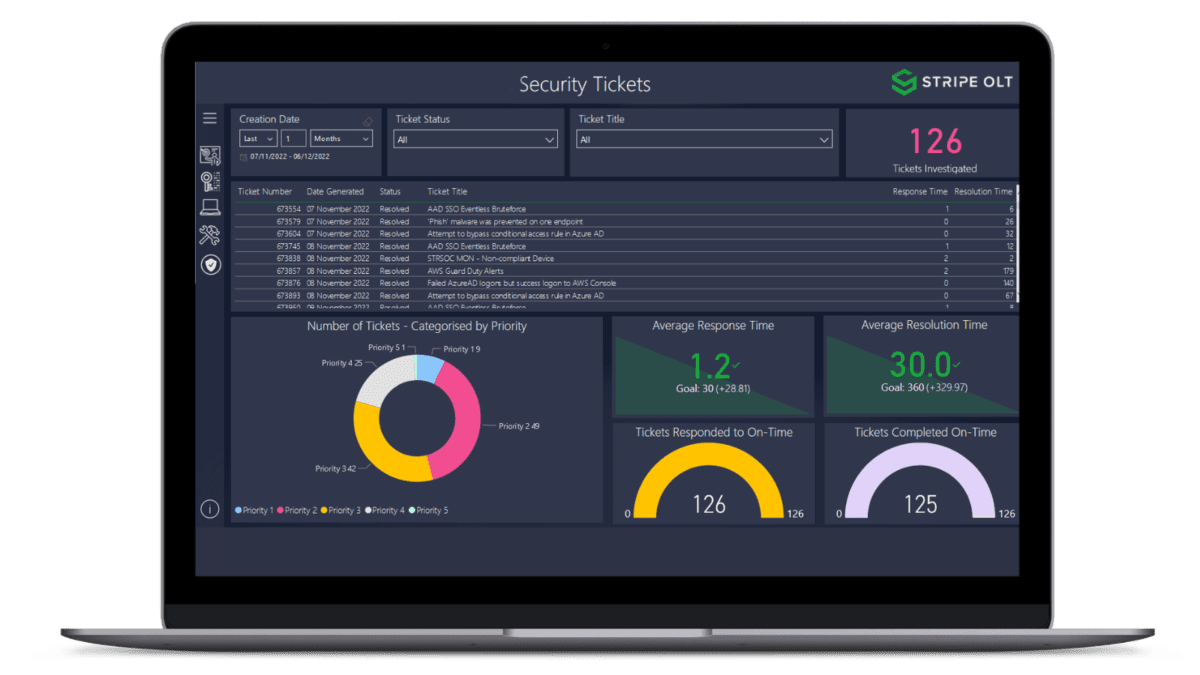 Reporting & Compliance capabilities
Want know more?
Book in directly with one of our team.
choose your Managed SOC solution
We've integrated the above capabilities into our managed security plans, all developed to provide you with the security tools and expertise your business actually needs.
In house management
SOC deploy
With this solution, your team will be empowered with the security capabilities of Microsoft Sentinel, and gain the ability to remediate risks in-house.

We will deploy Microsoft Sentinel into your tenant, configuring the appropriate SOC tools and frameworks to enable alerts and detect malicious activity.
Managed monitoring (EDR)
SOC MONITOR
Includes SOC deploy
Built to suit IT leaders that need extra eyes on their environment, our team provide 24/7 security coverage.

managed Monitoring & Alerting (XDR)
SOC MANAGE
Includes SOC MONITOR
For those that want to take their business security one step further and gain a dedicated, team to monitor and manage their security alerting.


Fully managed (MSOC)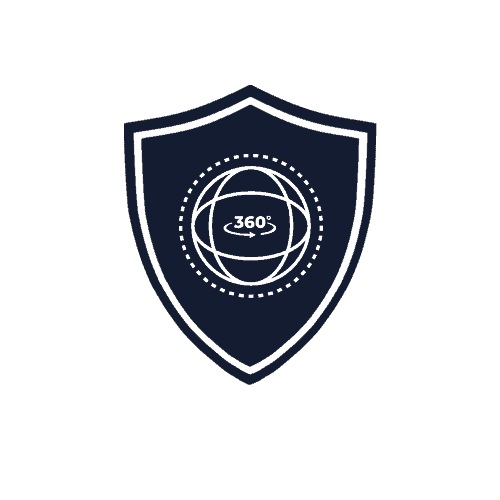 SOC 360°
Includes SOC MANAGE
SOC 360°, delivers unparalleled security management. Your business will benefit from a fully managed security suite that detects, triages, and remediates threats in real time, in addition to user empowerment.
Speak to
OUR Experts
Discover what we can do for your business.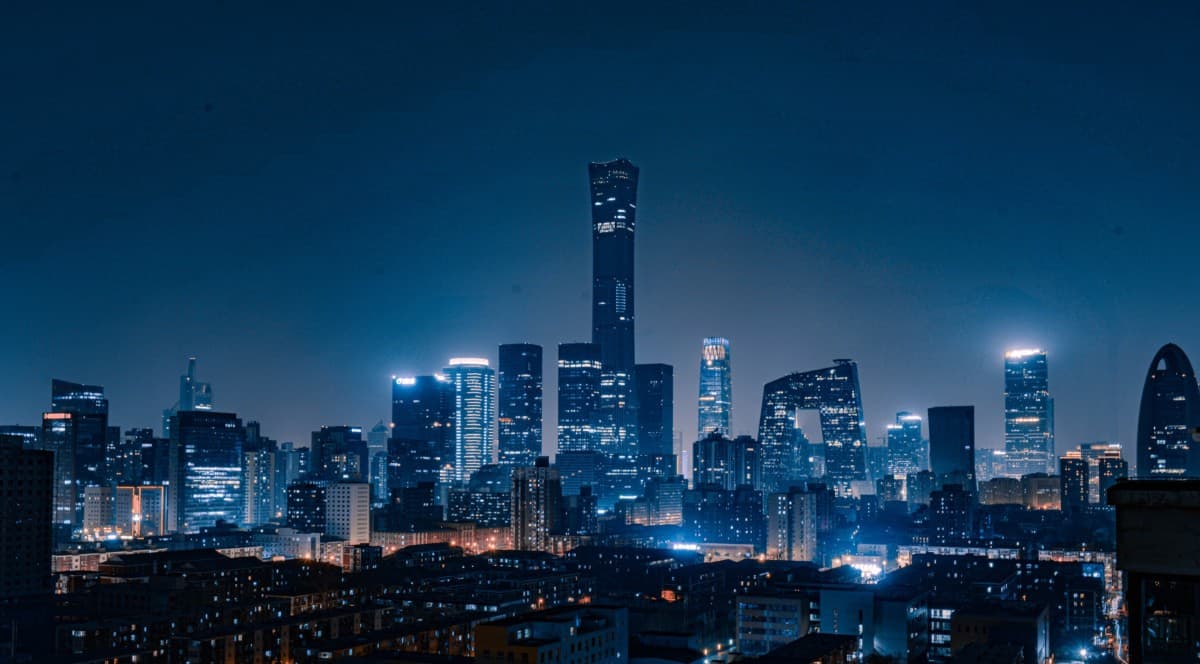 enra specialist finance
How We Helped a Leading Financial Services Company Improve Their Security Posture With Our Managed Security Operations Centre
One of the main challenges many businesses face when trying to improve their cyber security posture is overcoming the resourcing required to build and maintain an in-house SOC team.

Enra Specialist Finance decided the benefits of outsourcing to a team of experts, were too good to ignore…
Microsoft Security Technologies Utilising a vast range of bespoke toolsets and configurations, our SOC is underpinned by robust Microsoft security technologies . With these technologies our experts can protect, detect and respond to cyber security threats in real time. Managed Cyber Security FAQs
What are managed cyber security services?
Managed cyber security services are provided by third-party, cyber security specialists. These service providers' core focus is defending organisations against cyber attacks, they offer expertise varying from security consulting, penetration testing & vulnerability assessments and reporting, alongside the benefit of being a more cost-effective approach, compared to hiring an in-house team.
How can managed cyber security services protect my business?
Cyber attacks have seen a consistent rise in frequency and impact on organisations in recent years, companies of all sizes can become a victim of cybercrime. Cyber security services can protect your business through monitoring threats through a 24/7 SOC, incident response when an attacker strikes and user training to empower your first and most critical line of defence.
What types of threats can managed cyber security services protect against?
The most common threats faced by organisations today are:
Malware
Denial-of-Service (DoS) Attacks
Phishing
Spoofing
Identity-Based Attacks
Code Injection Attacks
Supply Chain Attacks
Insider Threats
DNS Tunneling
IoT-Based Attacks
How much do managed cyber security services typically cost?
The cost of managed cyber security services can vary depending on several factors, including the size and complexity of the organization, the scope of services required, the level of monitoring and response needed, and the service provider. Pricing models can differ, with some providers charging a fixed monthly fee based on the level of service and others offering customized pricing based on specific requirements. On average, businesses typically spend around 9.9% of their yearly IT budget on cyber security services.
What are the benefits of outsourcing cyber security services verses hiring an in-house team?
Outsourcing your cyber security service can drastically cut down short term and long term costs, as it bypasses the need to hire full time staff and pay for training to ensure they are up-to-date on developments in the industry and in the technology used. Alongside this, risks, time and administrative hassle are also reduced whilst providing increased flexibility.
Why is it worth monitoring the entire environment for a SOC?
A key component of a successful SOC is visibility. Therefore, SOC teams must have eyes on your entire infrastructure in order to identify when suspicious activity is taking place and the level of urgency in the threat.
Want to understand more about how our team can support your requirements? Fill our the form and we be in touch shortly.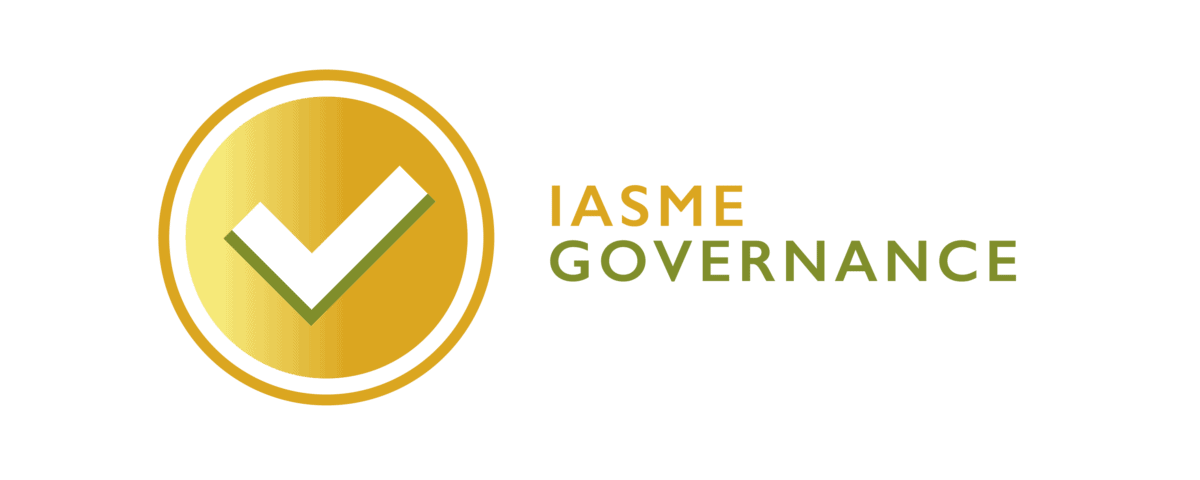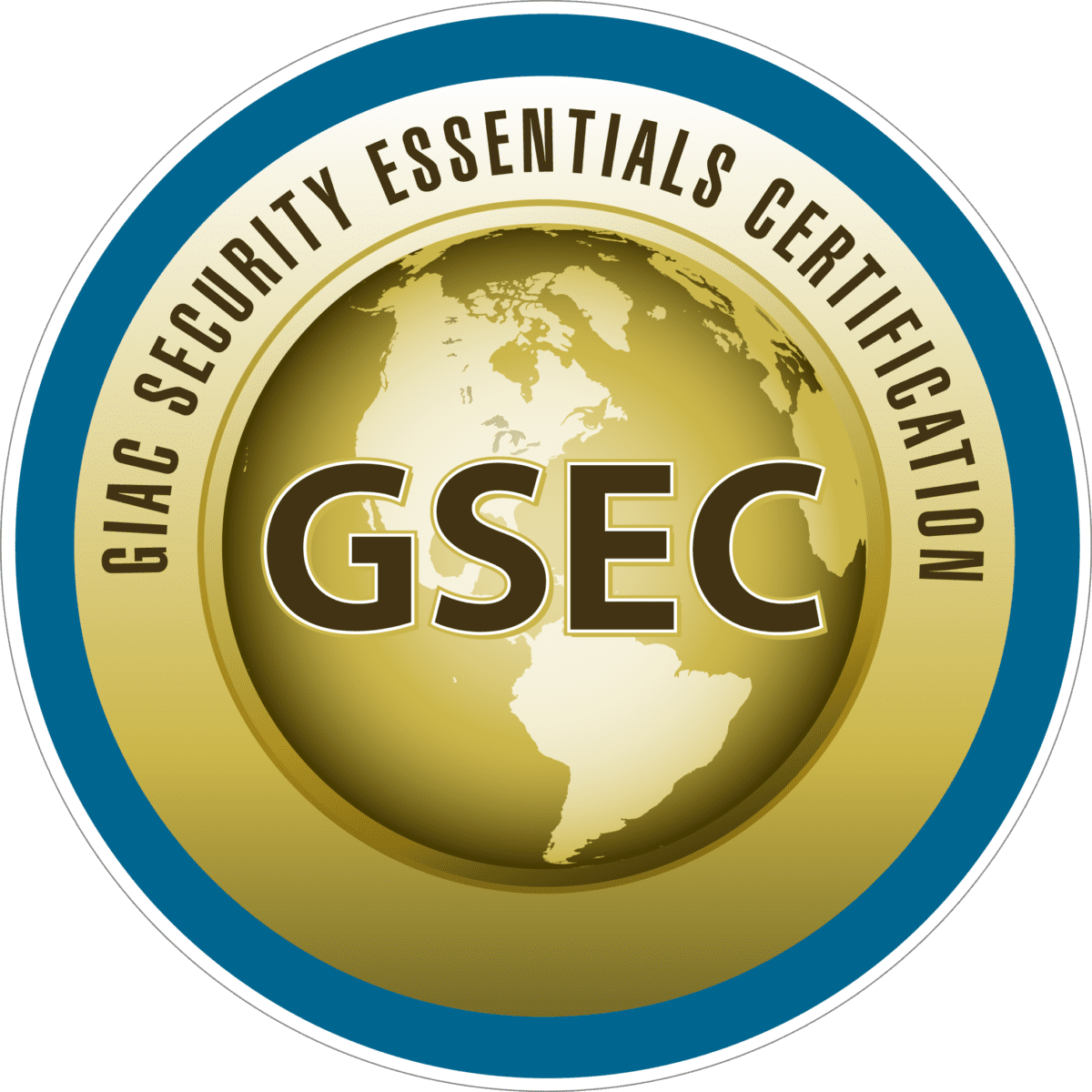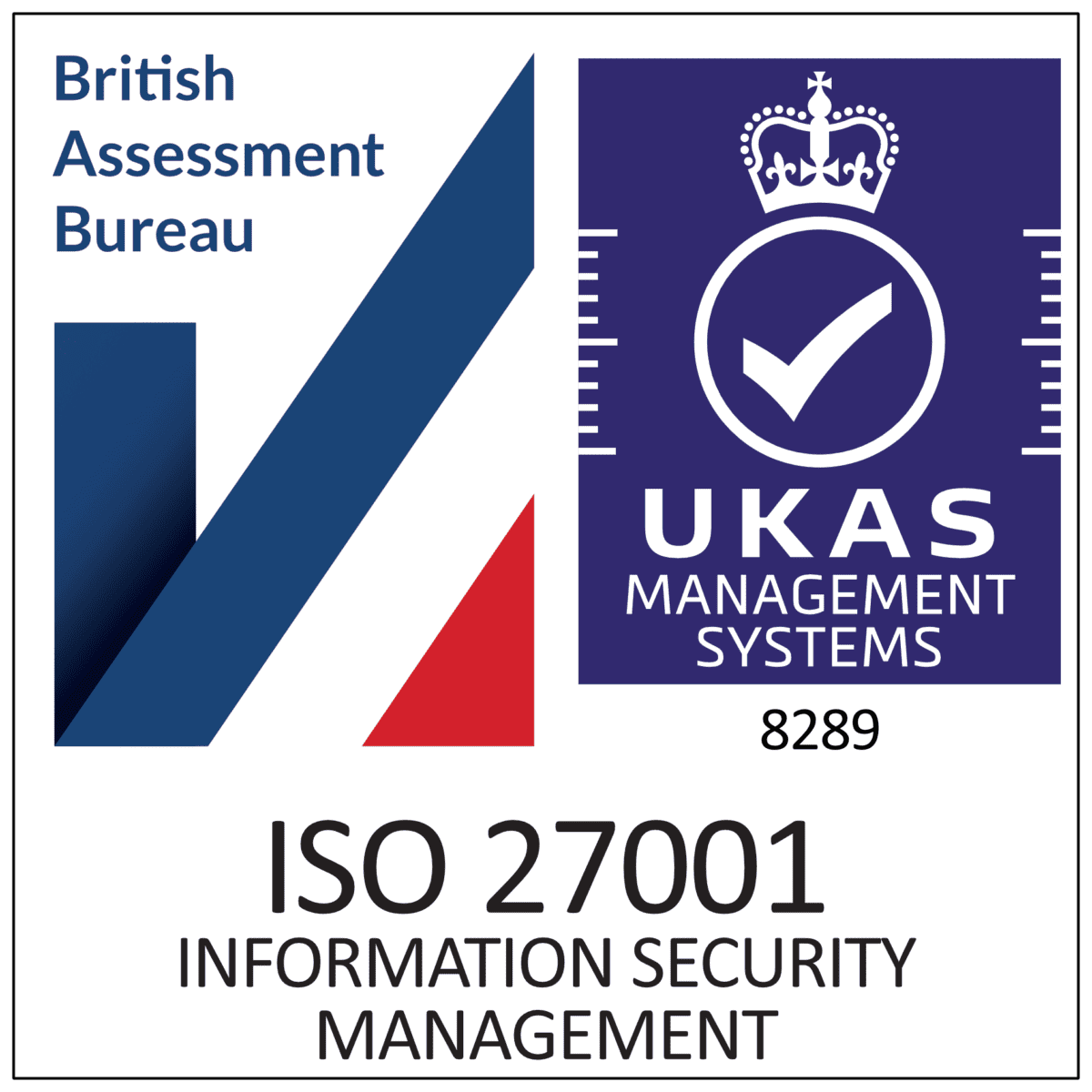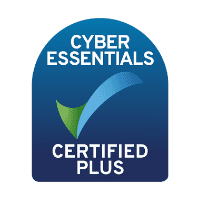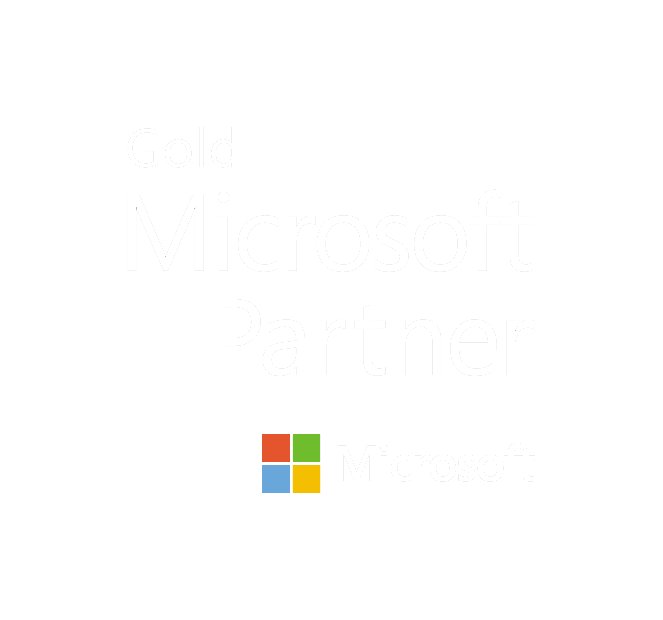 Our latest Cyber Security insights