 Vulnerability assessment
Identify potential risks with A comprehensive security vulnerability assessment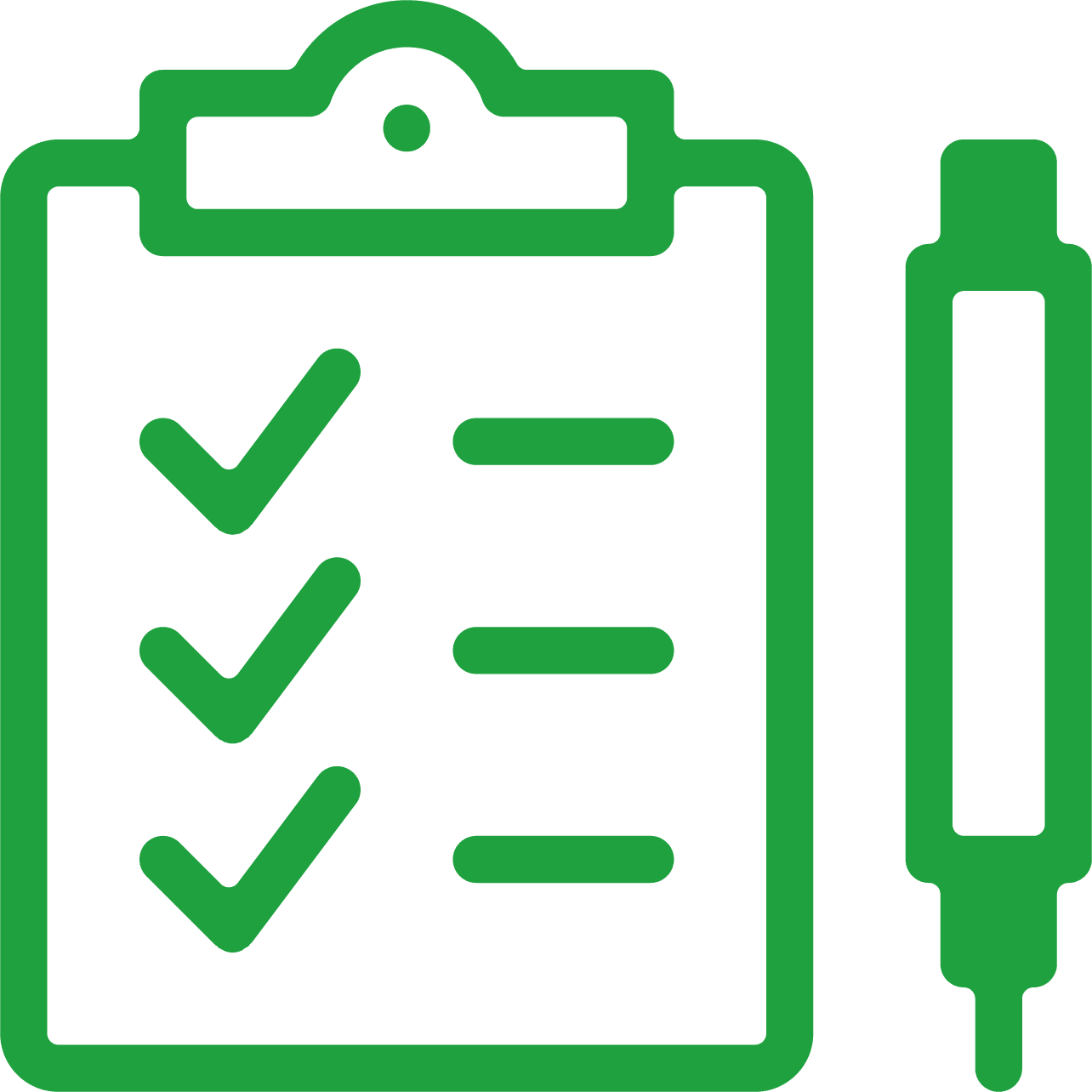 vulnerability assessments 
The cloud evolution has helped to shape the current digital landscape, but with fast progress comes an ever-changing threat landscape, and in turn a shifting set of security challenges.

Our security Vulnerability Assessments help with this challenge by defining, identifying, classifying and prioritising vulnerabilities in computer systems, applications and network infrastructures.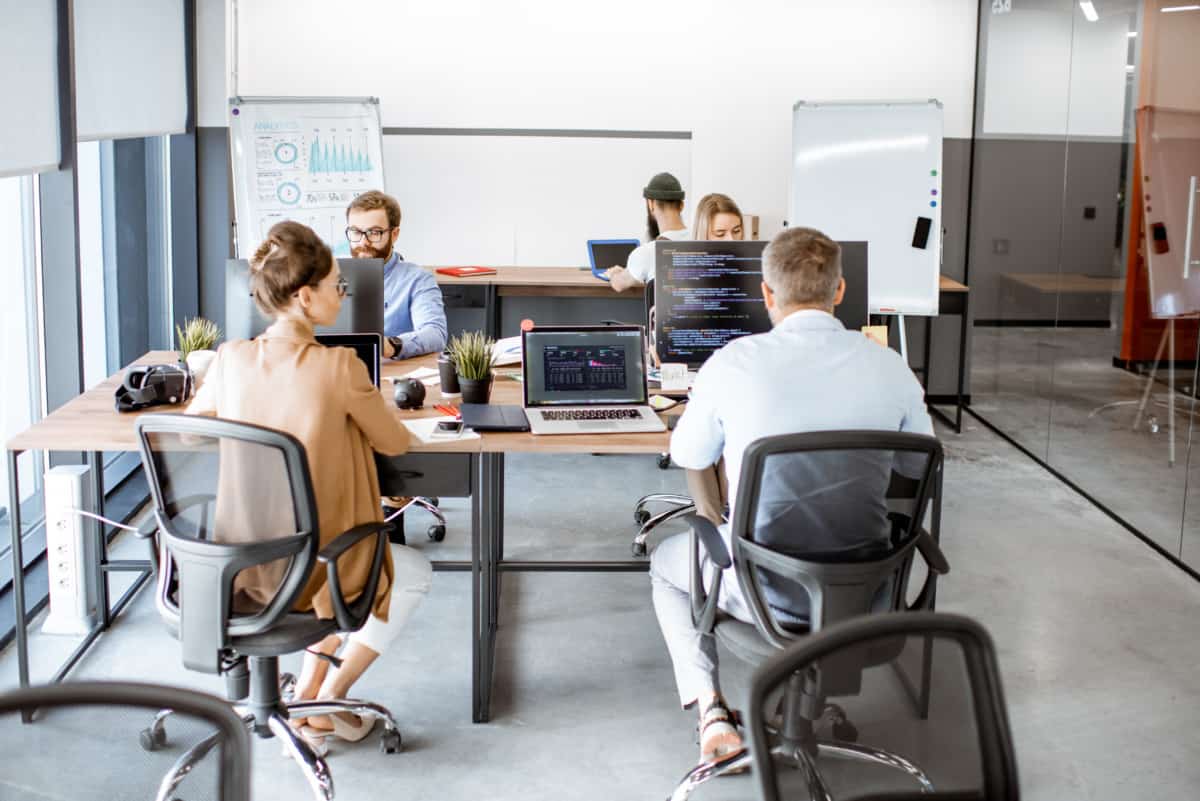 why undertake an assessment?
✔️ Validate your controls
Understand your internal and external defence capabilities, and gain insight into their detection and threat limitations.
 
✔️ Gain full visibility over your immediate threats  
Identify the systems, applications and data most at-risk, in turn giving you in-depth visibility over potential gaps and risks.

✔️ Efficient and effective risk remediation
If you're looking to quickly improve your security posture, our assessments take less than 1 week to complete.
 
✔️ Gain clear, strategic advice
Our assessments are delivered in a language key stakeholders can understand, allowing for IT leaders to deliver clear and accurate information, with actionable next steps to improve business security.

core areas of assessment
We evaluate key areas of risk, covering your entire IT Infrastructure network & wireless SCANS
The type of assessment will test primary security controls, like
weak router passwords
to try and gain unauthorized access to network-accessible resources.

host vulnerability SCANS
This type of assessment will check critical servers that could be vulnerable to a cyber-attack.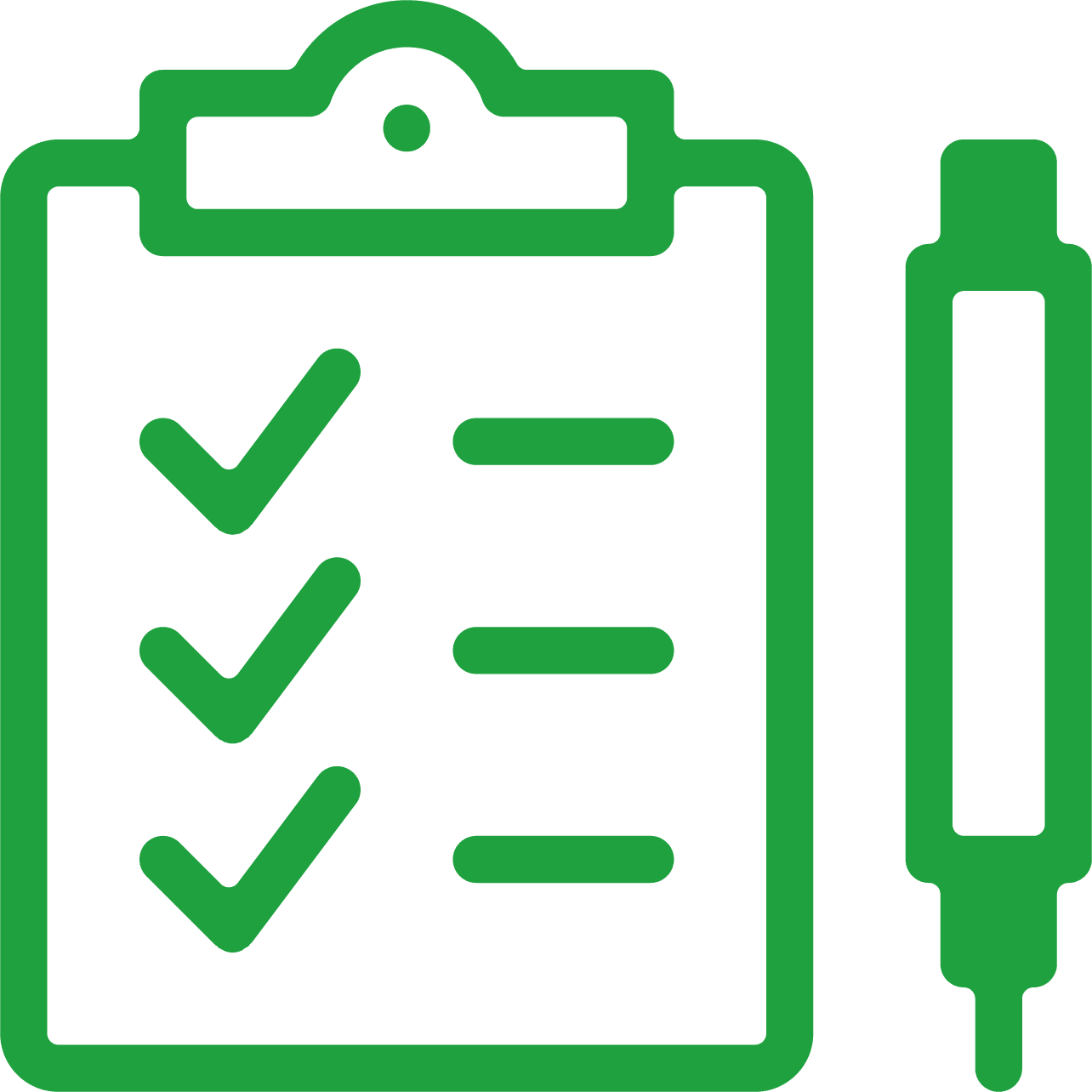 Application scans 

Here we can identify security vulnerabilities in web applications, such as those found in source code.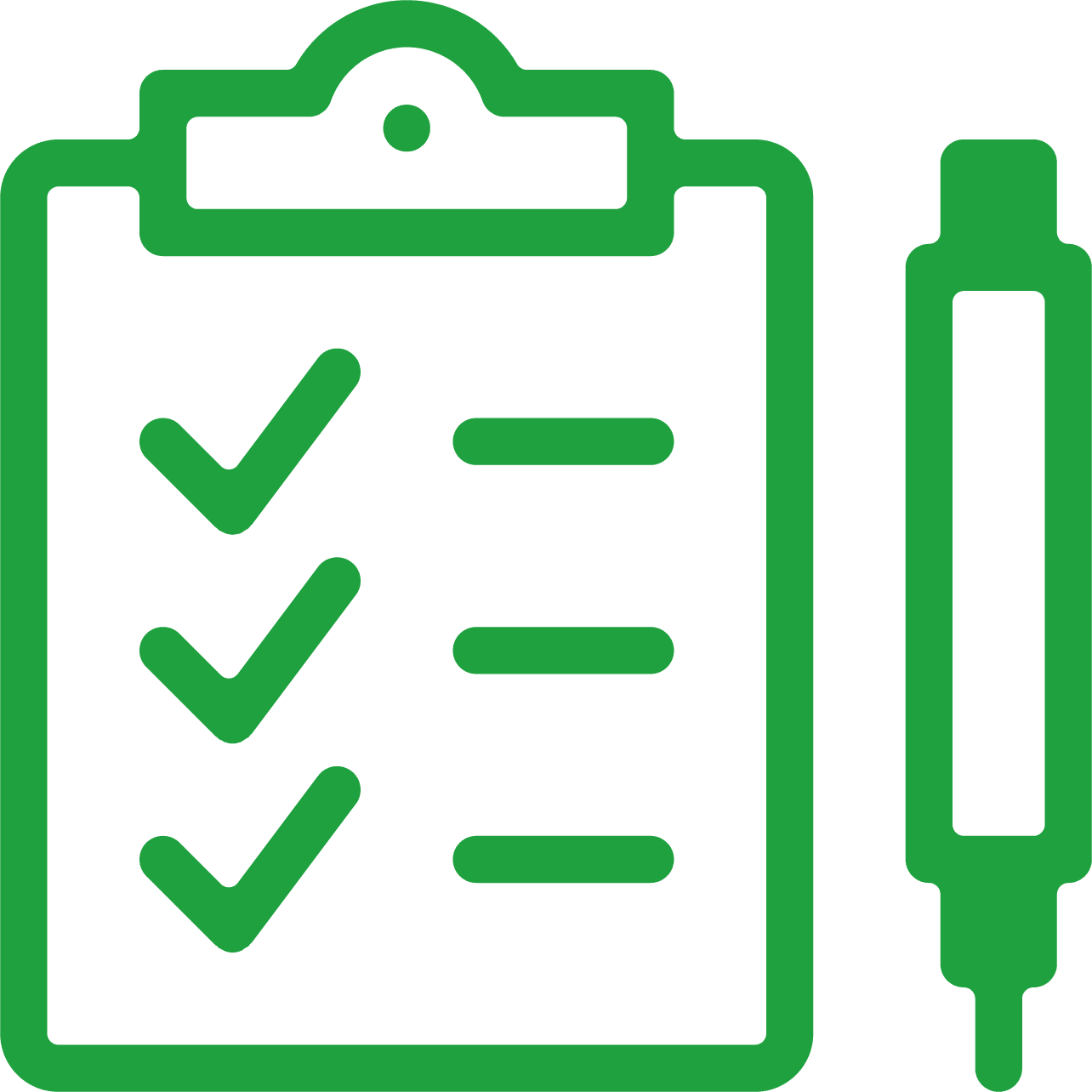 database SCANs

This type of assessment will delve into data systems, looking for vulnerabilities and system misconfigurations, such as rogue databases and/or insecure development environments.
Assessment framework
All of our assessments follow a tried & tested framework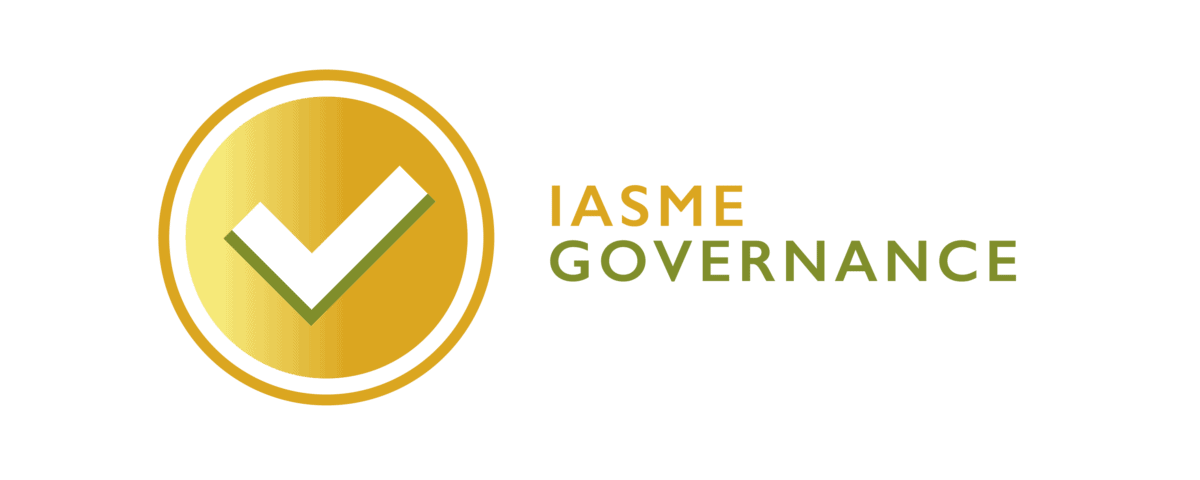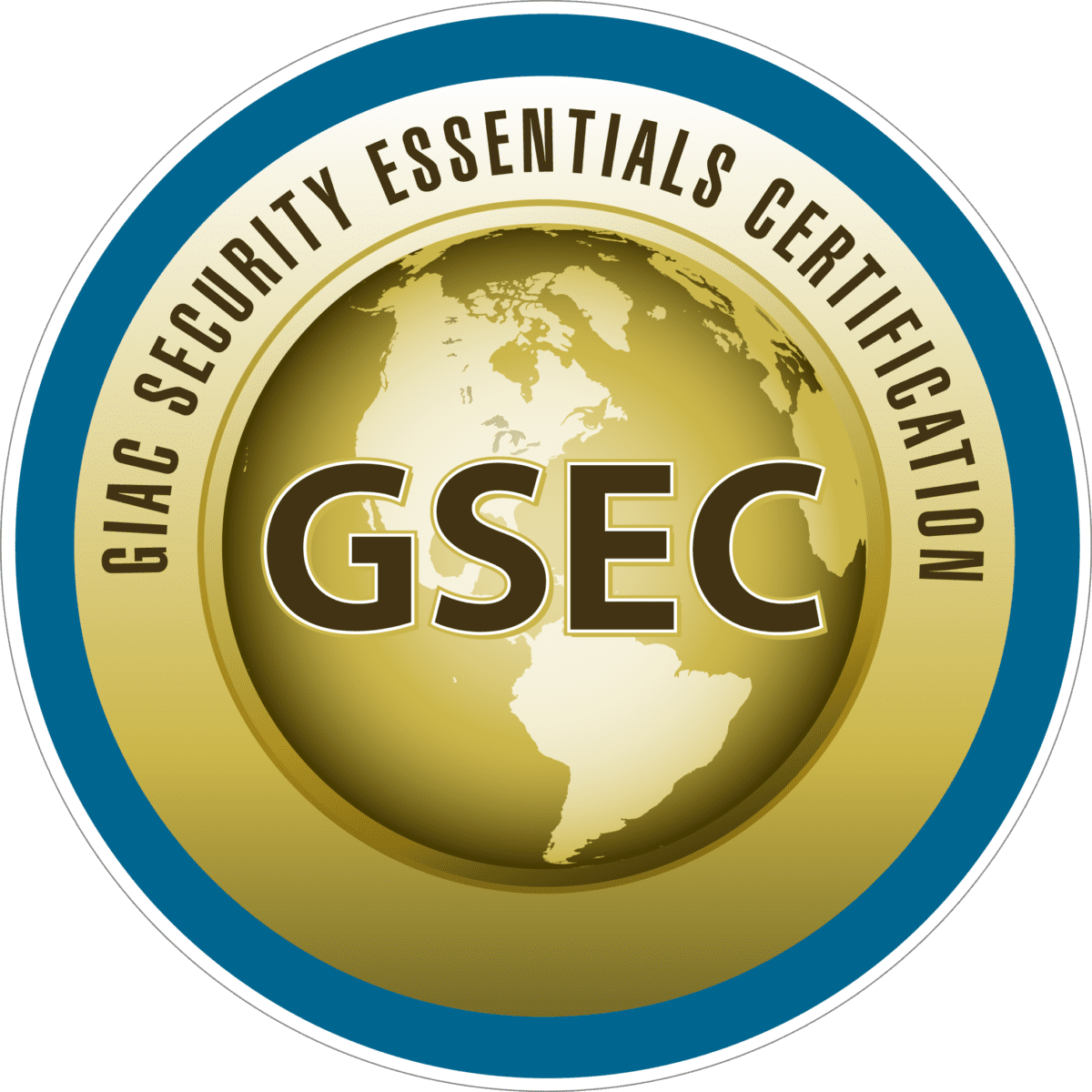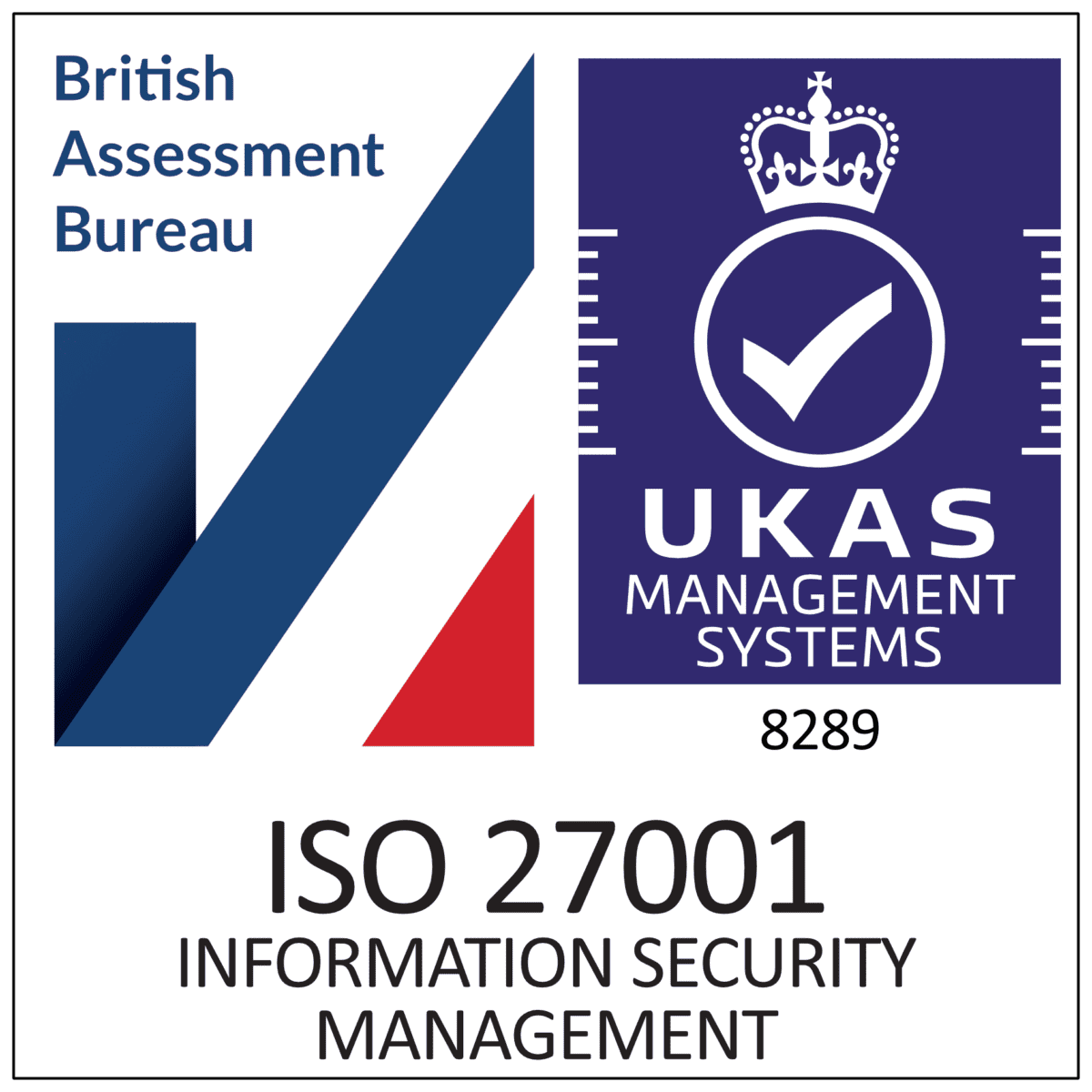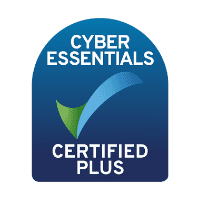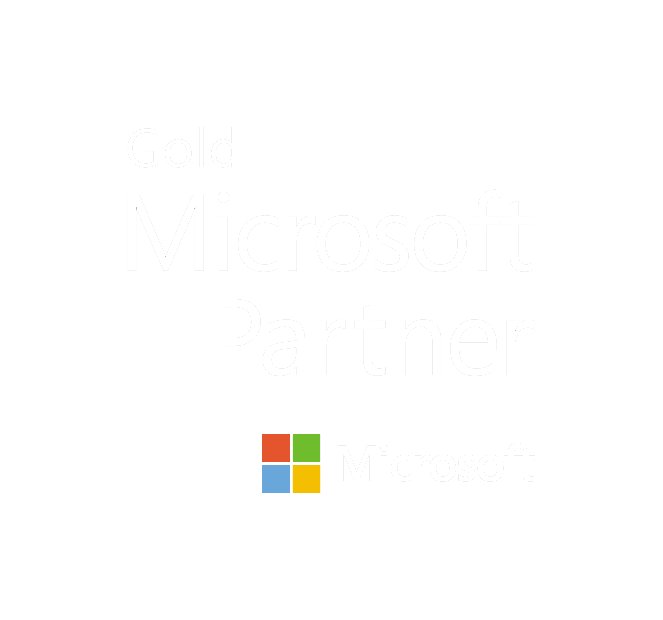 choose your assessment type
We offer two types of vulnerability assessment Managed Vulnerability Management
This ongoing support involves recurring scans, and is best suited to organisations that are looking to continuously:
A core part of this support service is to provide a monthly health report, which will include: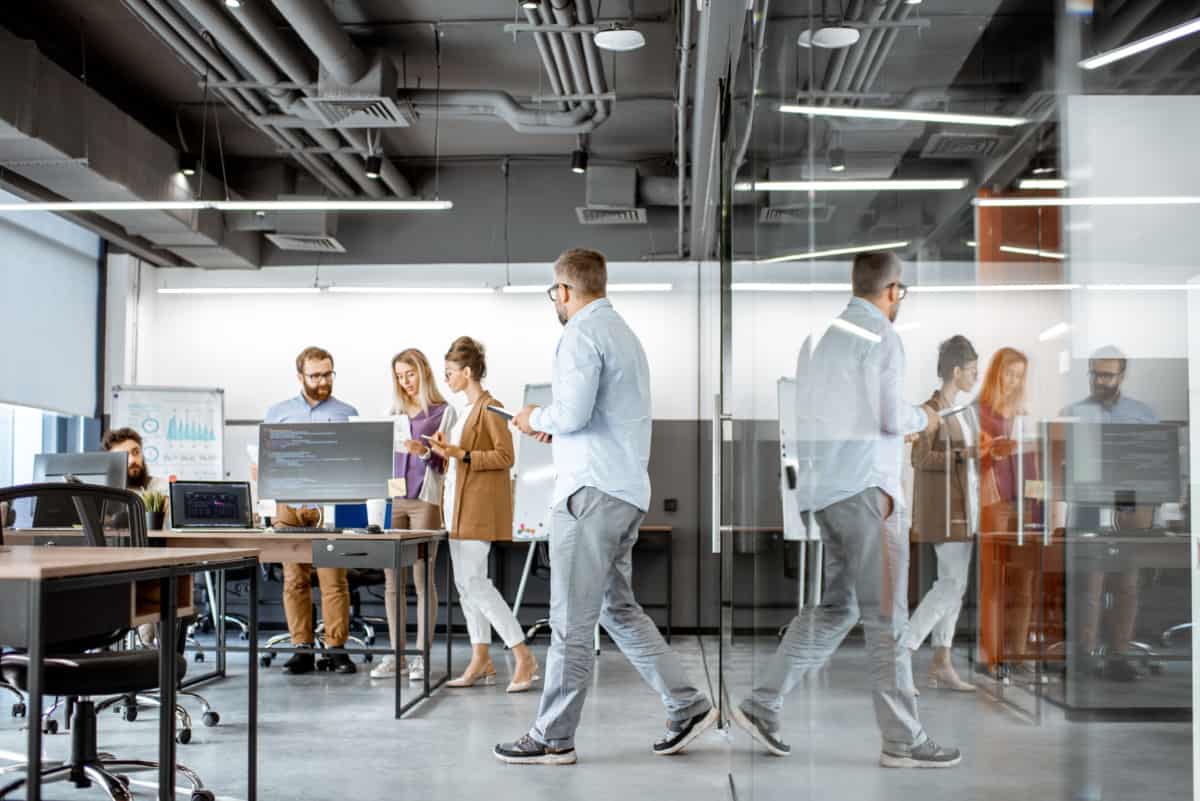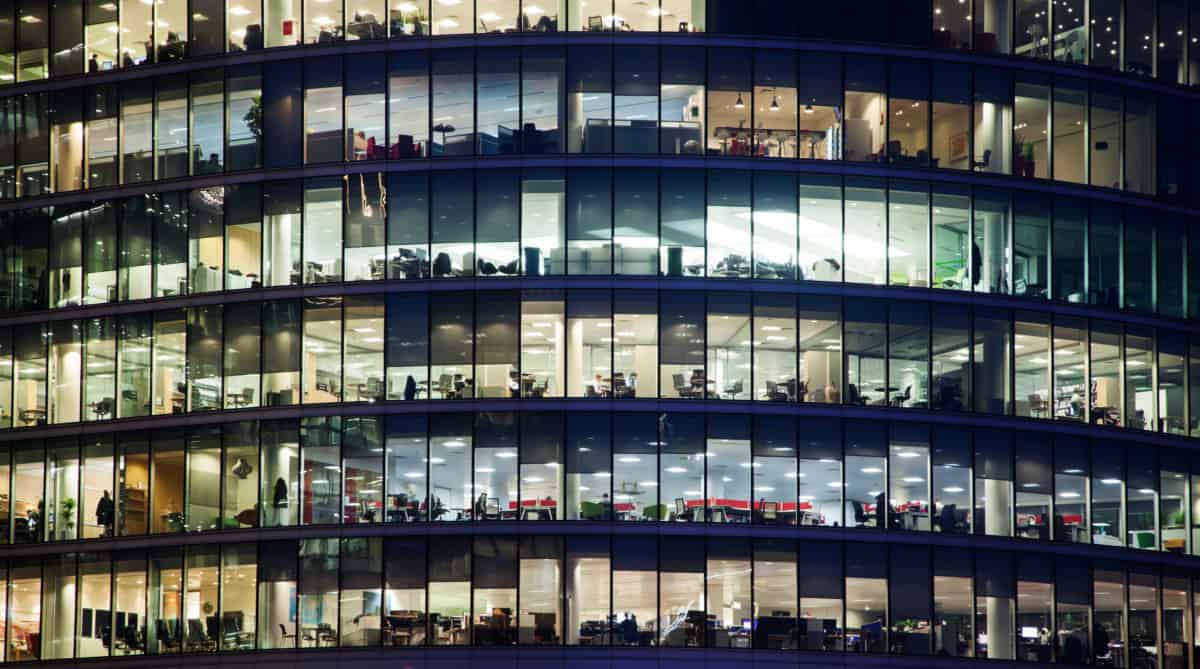 One-Off Vulnerability Scan
This one-off solution is best suited to organisations that need:
Speak to
OUR Experts
Discover what we can do for your business. Vulnerability Assessment FAQs
What is a vulnerability assessment and how can it protect my business?
A vulnerability assessment is a testing process designed to identify and evaluate security defects within a specified timeframe. It encompasses a range of techniques, both automated and manual, to detect vulnerabilities with different levels of thoroughness and a focus on achieving comprehensive coverage. The goal is to identify and prioritize security issues based on their severity. Vulnerability assessments play a critical role in proactively identifying and addressing security weaknesses in your organization. By regularly assessing vulnerabilities, prioritizing remediation efforts, and strengthening your security controls, you can enhance your business's resilience against cyber threats and reduce the likelihood of successful attacks.
How does a vulnerability assessment identify and analyse vulnerabilities in a system?
A vulnerability assessment identifies and analyzes vulnerabilities in a system through automated scanning and manual verification. The findings are prioritized based on severity, and a detailed report is generated, including recommended mitigation actions. Remediation steps are taken to address the vulnerabilities, ensuring a stronger security posture and mitigate potential risks.
What are the costs associated with vulnerability assessments?
The costs associated with a vulnerability assessment include service provider fees, scanning tools/software, system complexity, number of endpoints analyzed and any additional services required, such as remedial works. Pricing can vary based on these factors and the specific needs of the organisation.
What are the benefits of outsourcing a vulnerability assessment versus conducting it in-house?
For many organisations it's almost impossible to check your own homework, so outsourcing a vulnerability assessment brings benefits such as access to expertise and experience, objectivity, time efficiency, specialized tools, cost-effectiveness, scalability, and compliance support. It allows organisations to leverage cybersecurity professionals, streamline processes, and focus resources on remediation efforts effectively.
Want to understand more about how our team can support your requirements? Fill our the form and we be in touch shortly.
OUR SUPPLIERS
Working with global brands, to support ambitious organisations.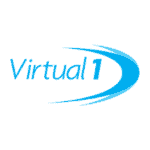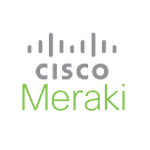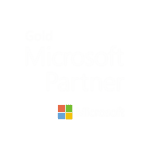 Our latest Vulnerability Assessment insights