 Penetration testing services
certified Penetration testing services
Our penetration tests (also known as a pen test) are offensive cyber security assessments conducted by CREST certified ethical hackers. These tests are carried out to discover and exploit potential vulnerabilities in an organisation's business systems. This web app assessment has been vital to our business. Not only were we taken through any potential risks, but we were also given thorough guidance on how to mitigate them, in a language we were able to understand. Being given this information has been invaluable in ensuring our data is protected.

Coller Capital
Senior Cyber Security Manager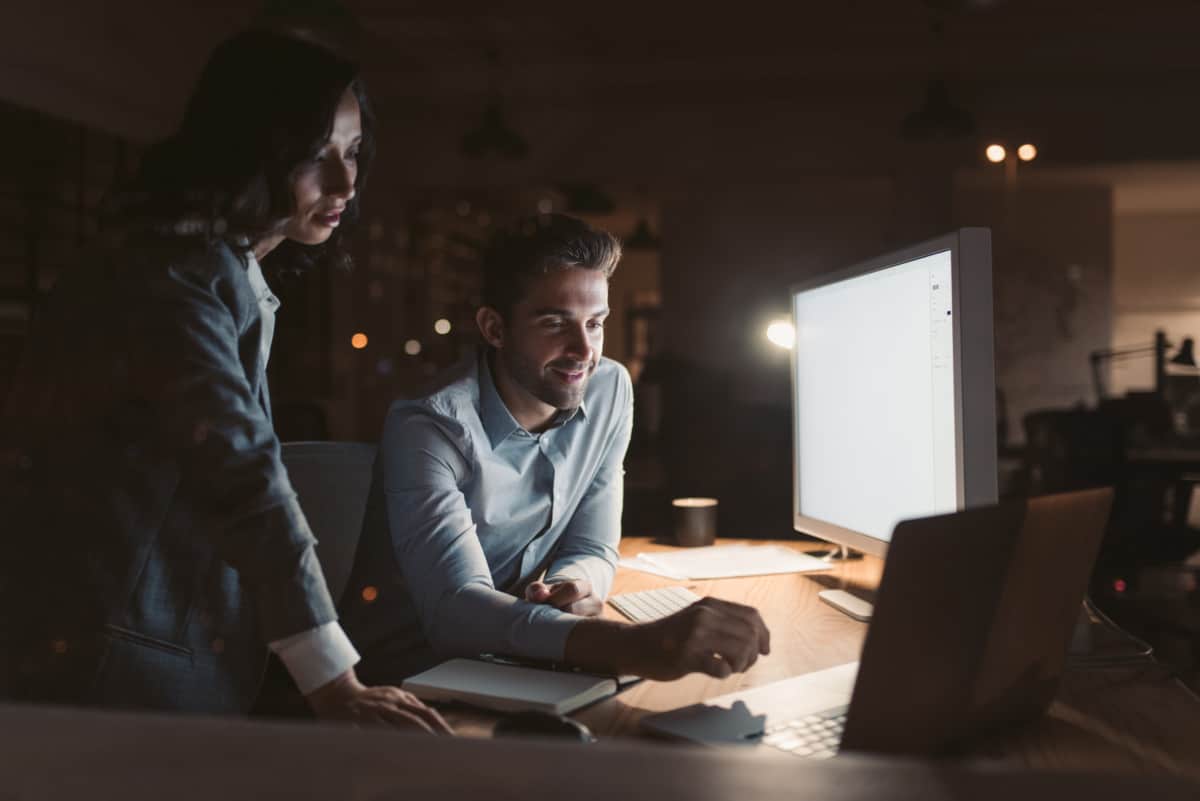 types of penetration test
With a variety of Pen Testing solutions available, many SME's are unsure where to begin, or which type of penetration test will best suit their needs.

That's why at Stripe OLT, we offer five core Penetration Testing solutions, to cover a vast range of cloud and on-premises IT systems.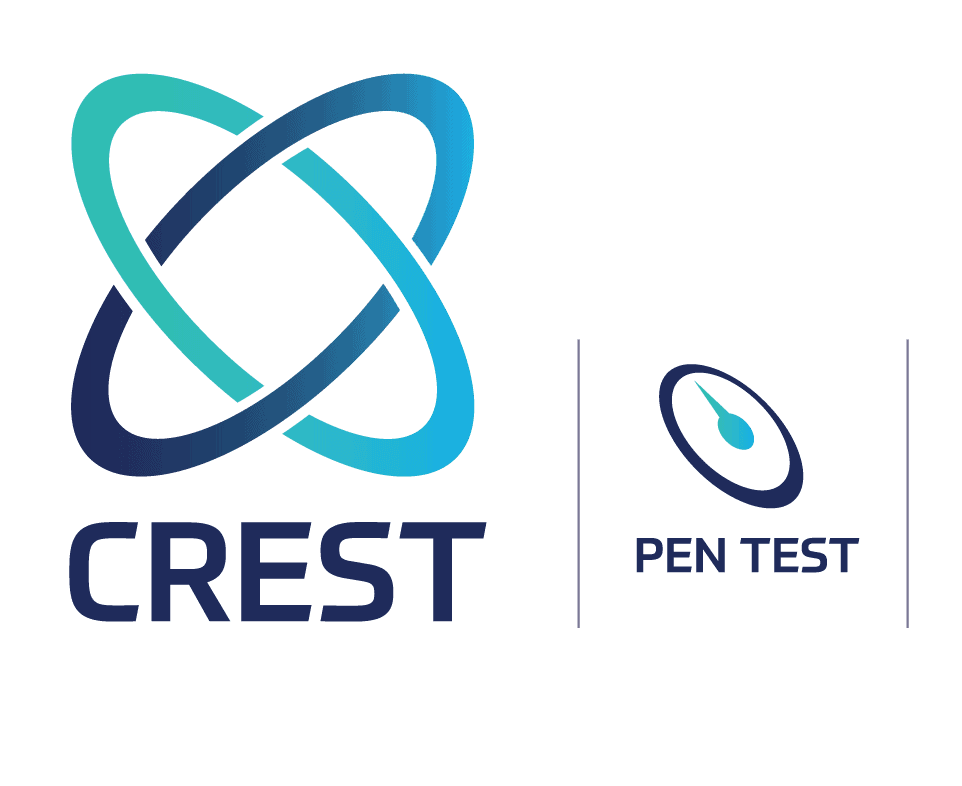 highly certified security analysts

CREST –  the Council of Registered Ethical Security Testers – is an international accreditation and certification body, representing and supporting the best of technical information security industry. 
choose your penetration test Mobile Application Penetration Test
Our mobile application penetration testing service assesses apps built for Android, iOS (and other common operating systems) against recognised vulnerabilities that frequently affect mobile app architectures.

This service will: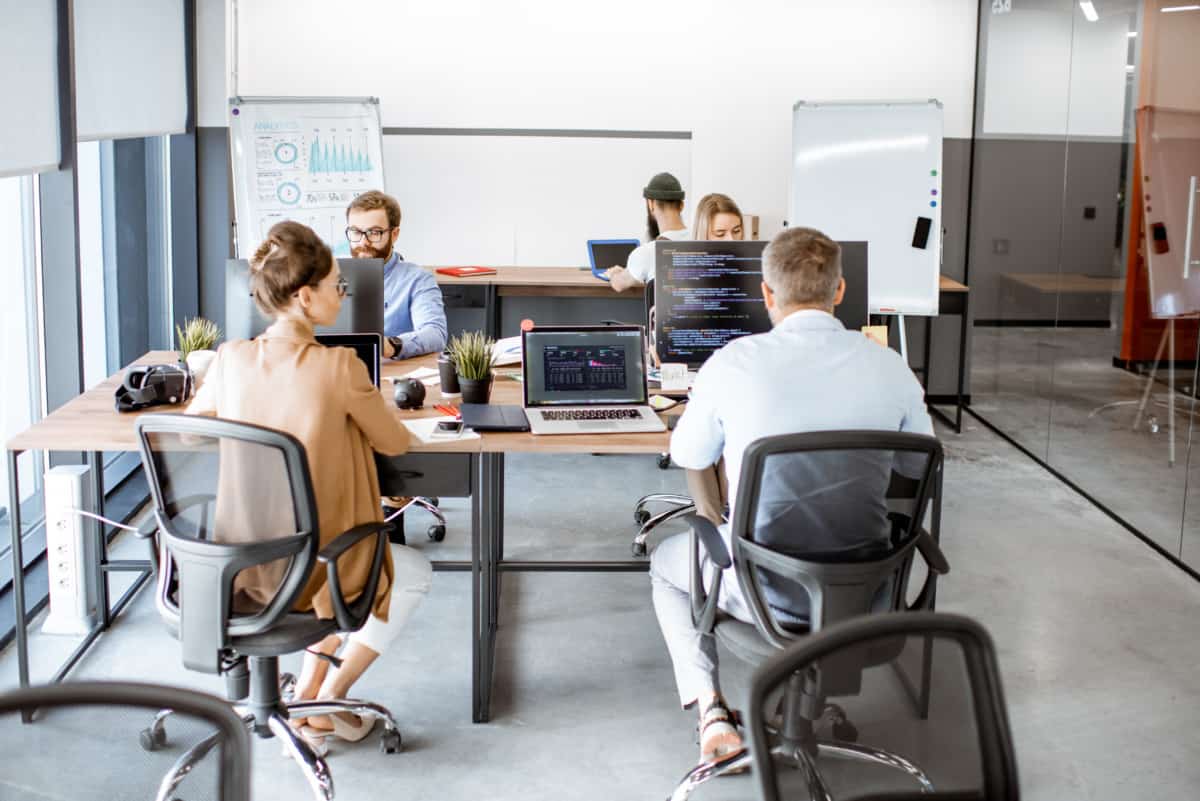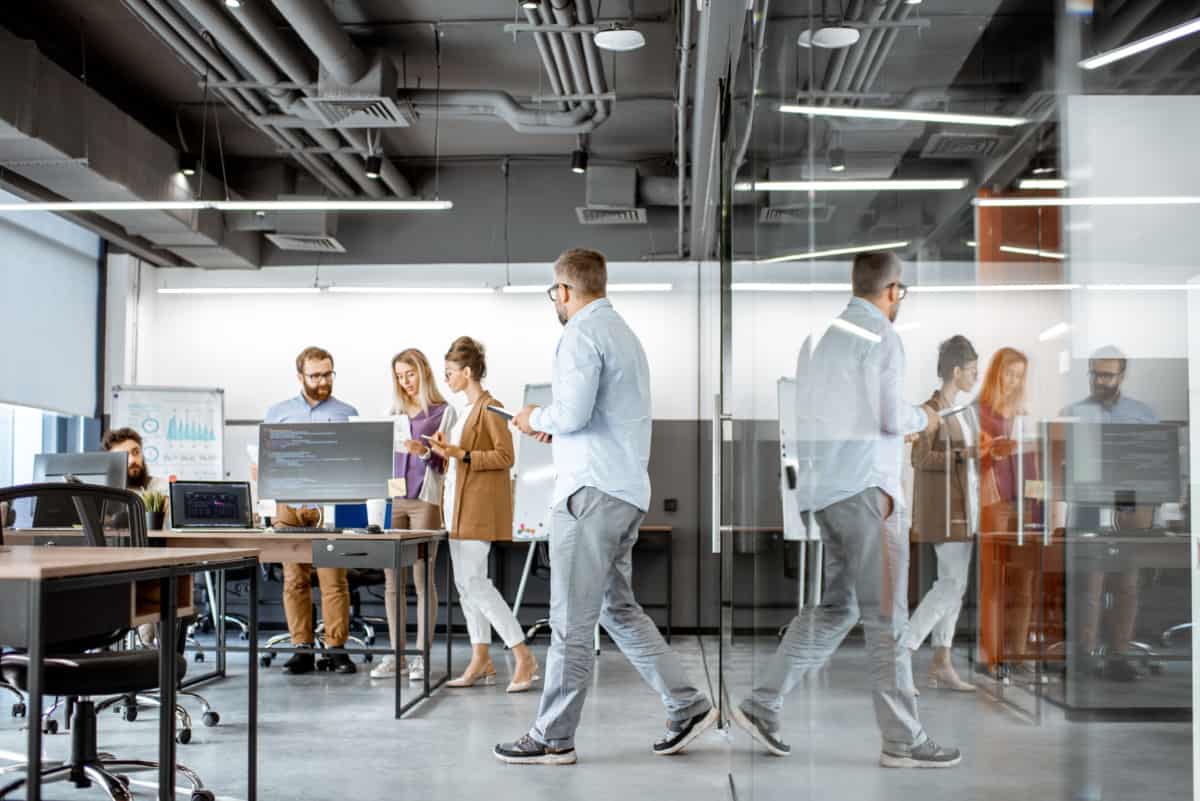 Web App Penetration Test
A web application pen test aims to identify security vulnerabilities that have stemmed from insecure development practice. For example, from the design, coding and publishing of plugins or a website.

This service will: Cloud Infrastructure Penetration Test
Cloud Penetration Testing is the process of detecting and exploiting security vulnerabilities in your cloud infrastructure. Our cloud pen test is performed under strict guidelines from the cloud service providers such as Microsoft Azure, AWS and Google Cloud.

This service will: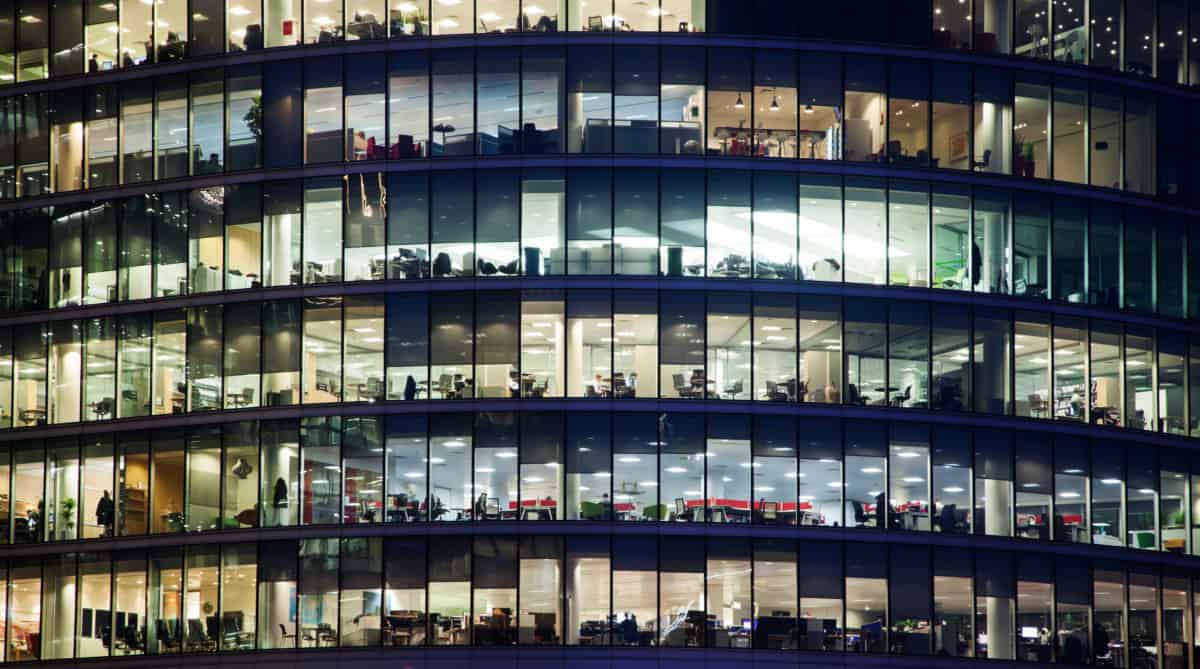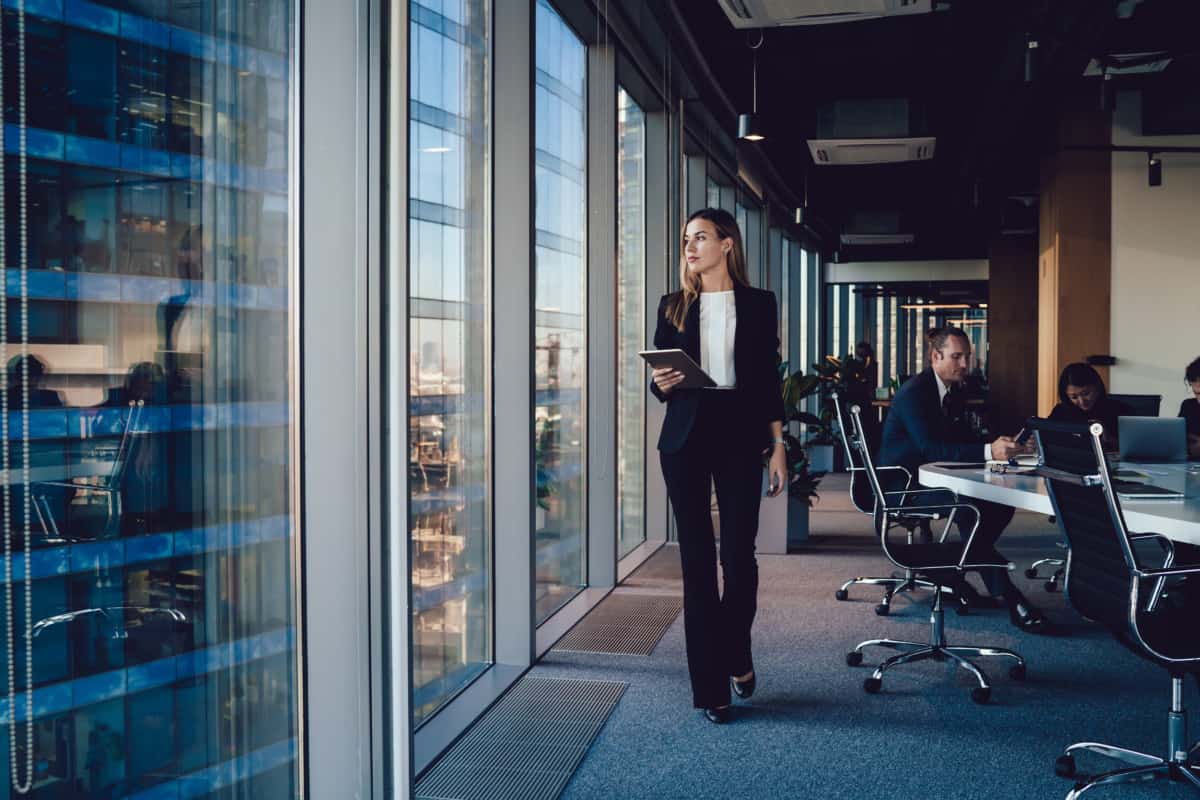 Internal & External Network Penetration Test
Network penetration testing, also known as Infrastructure penetration testing, can be conducted from two angles: inside and outside your organisation's network perimeter.

This service will: Wireless Penetration Test
Our wireless penetration testing service is there to identify and examine the connections between all endpoints and devices connected to your organisation's Wi-Fi. This could include desktops, laptops and smartphones.

This service will: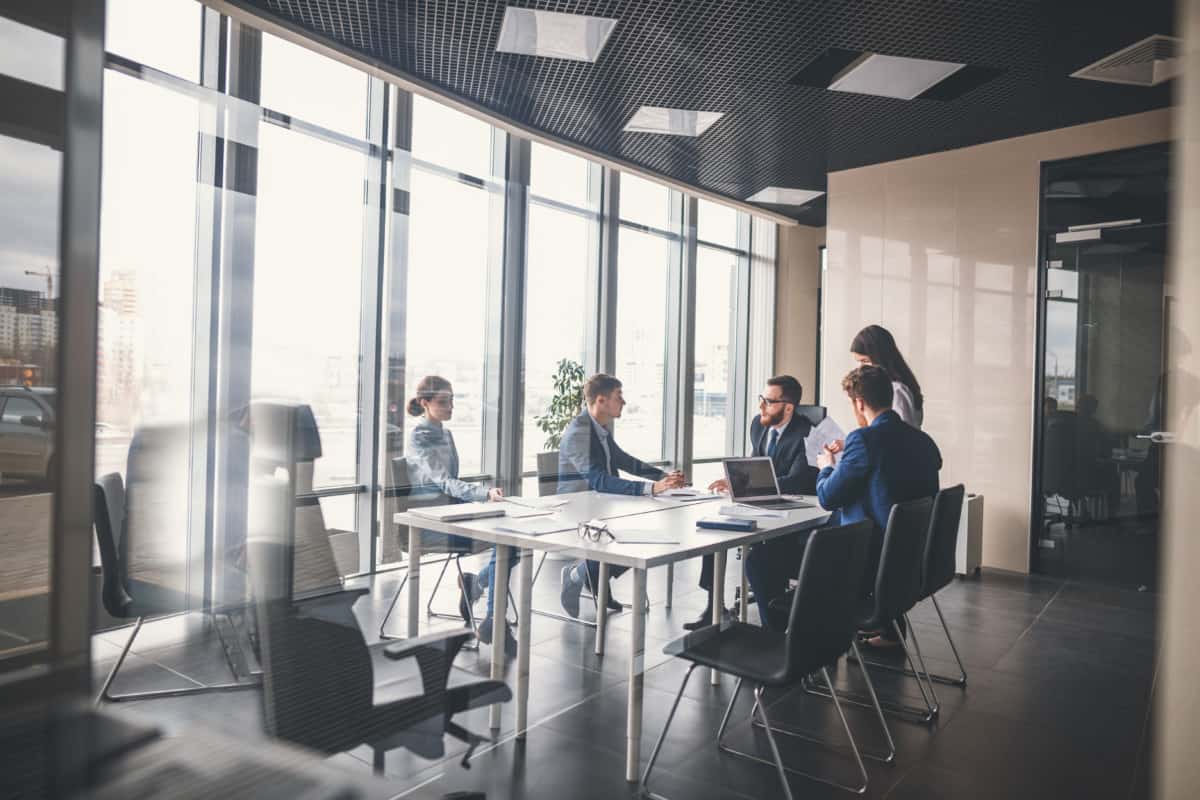 Speak to
OUR Experts
Discover what we can do for your business.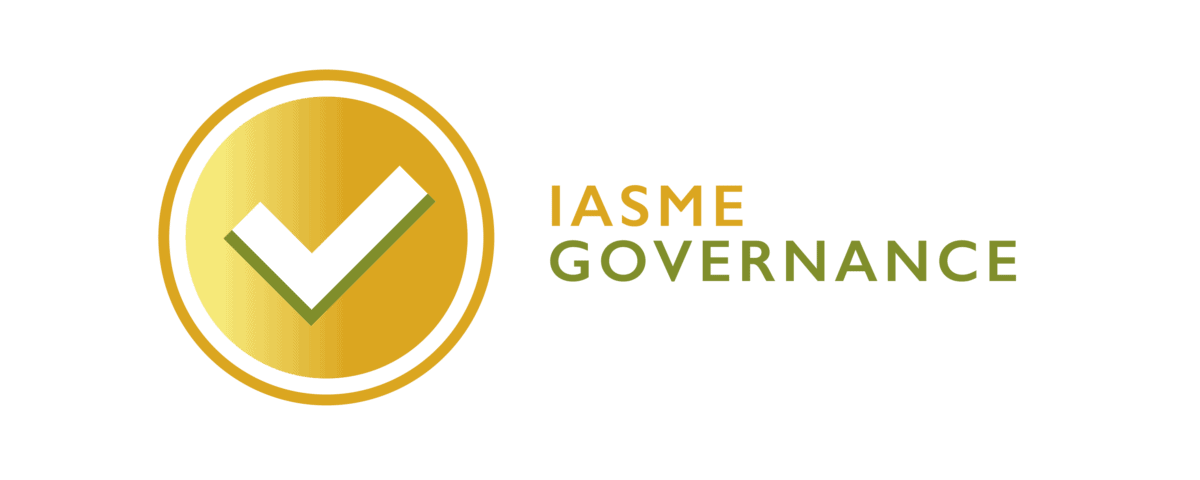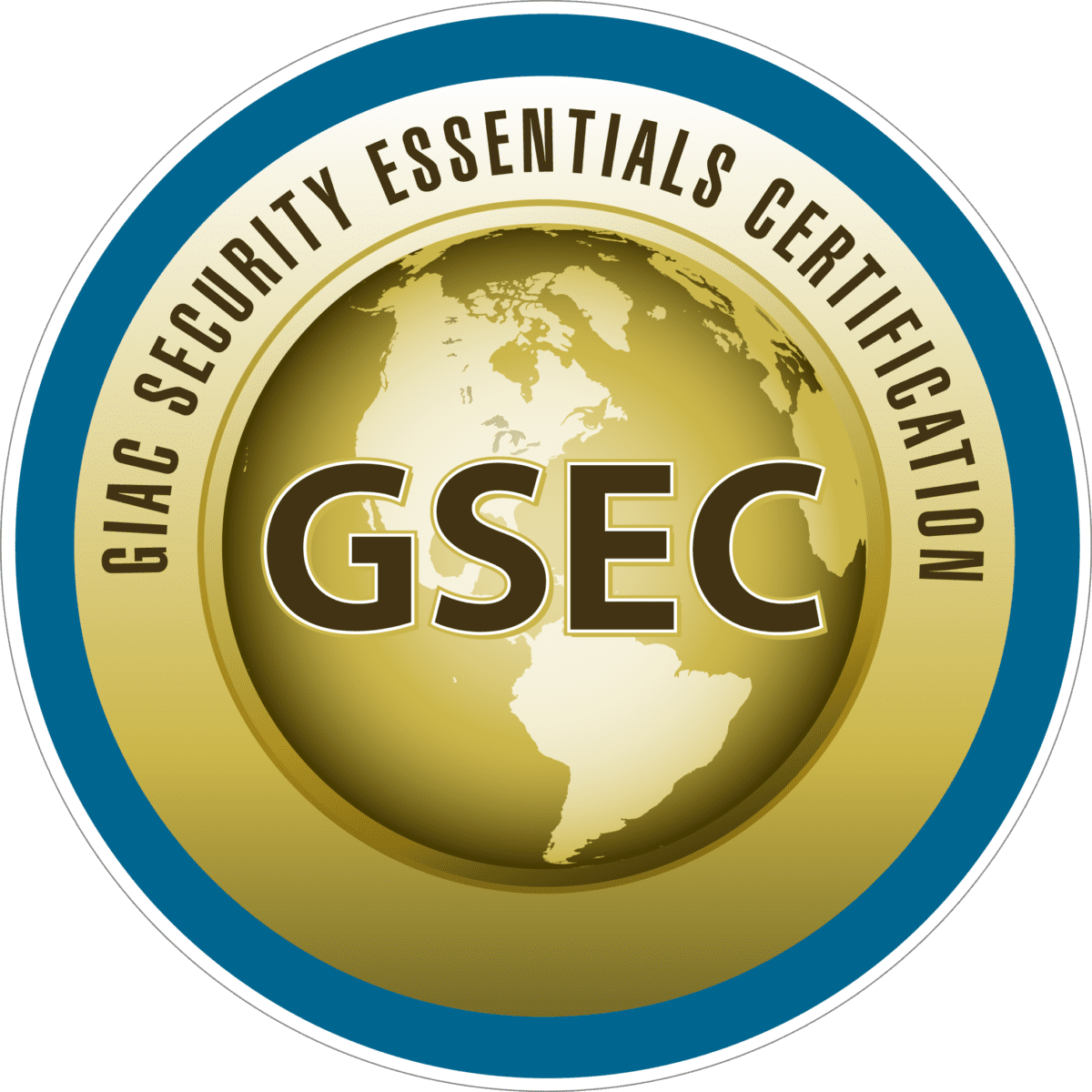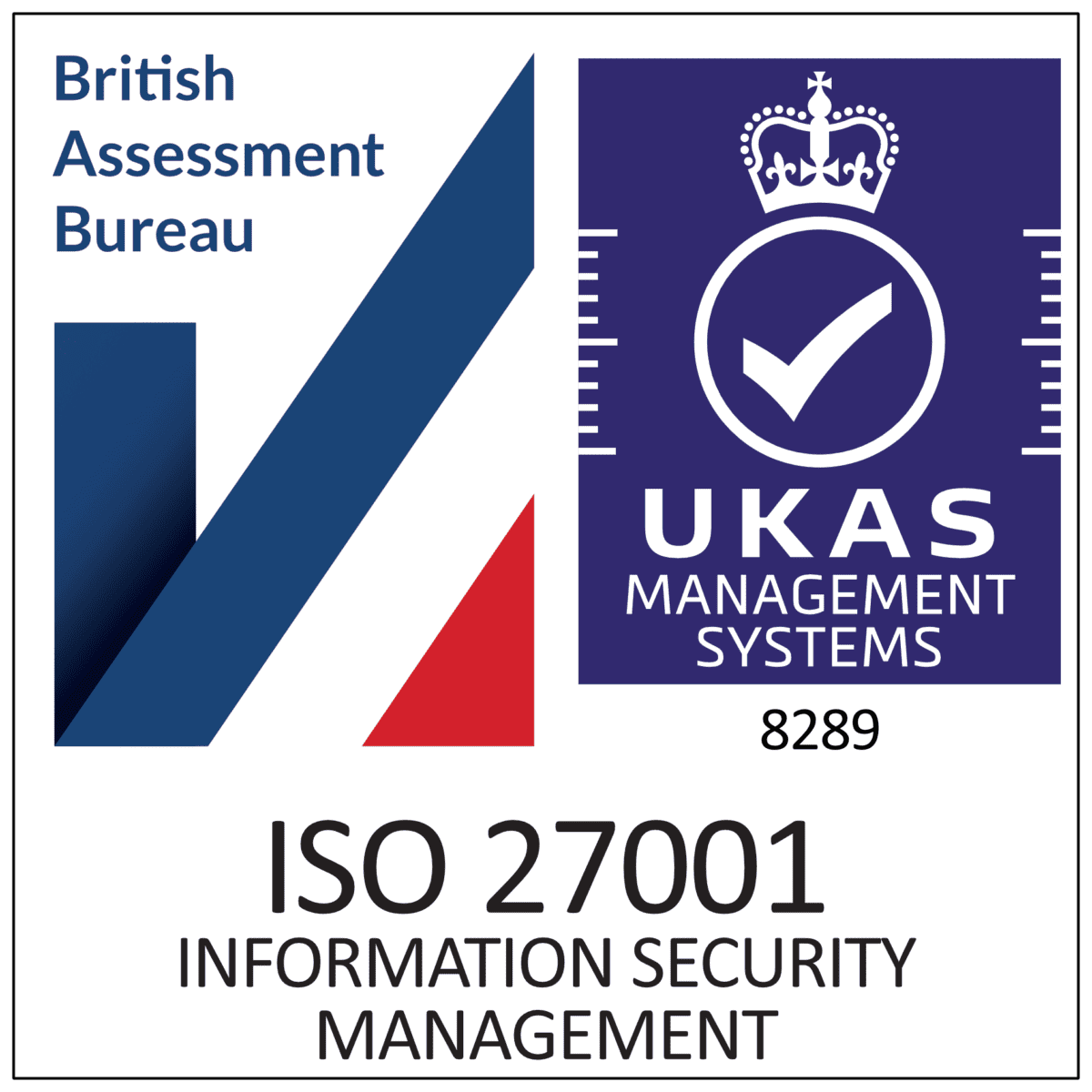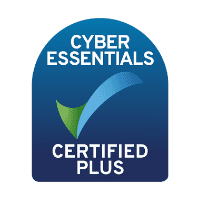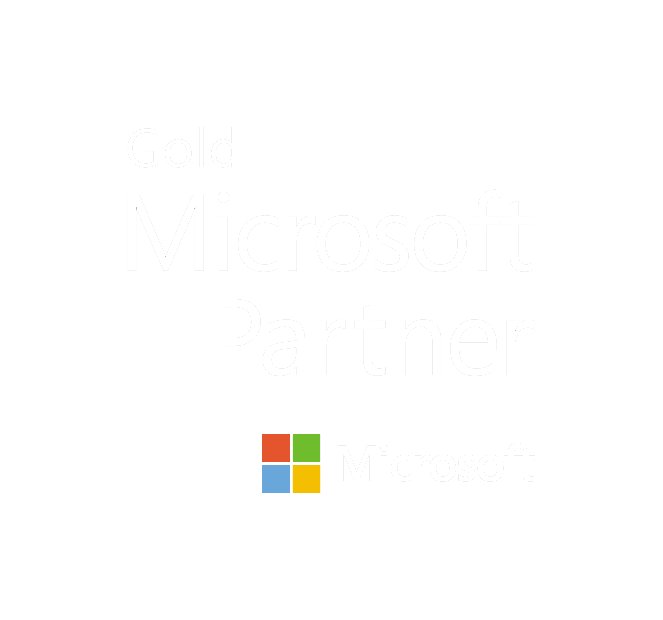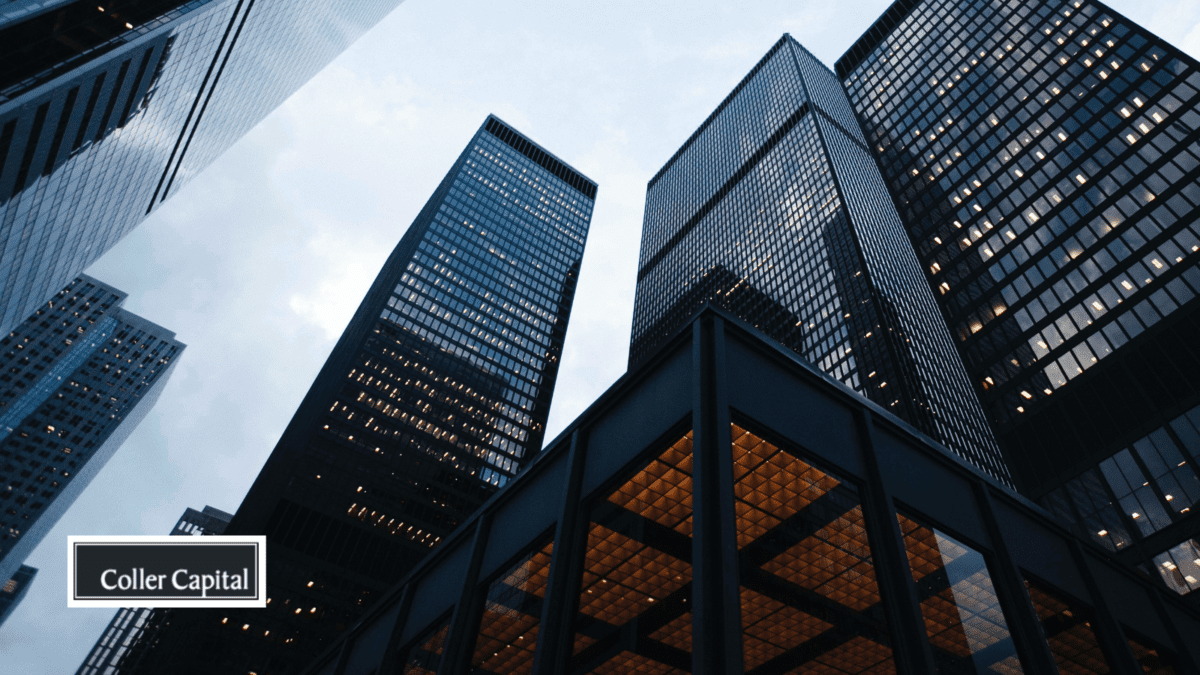 coller capital
how we helped a leading financial services company imrpove their security posture with a web app pen pest
Coller Capital is one of the world's leading investors in the secondary market for private assets. Being a global business, with offices and employees all over the world, they wanted to find out if any of their digital assets were vulnerable to a cyber-attack. What is penetration testing and how can it protect my business?
Penetration testing, also known as ethical hacking or pen testing, is a proactive security assessment technique conducted to identify vulnerabilities and assess the effectiveness of an organization's security controls. It involves simulating real-world attack scenarios to evaluate the security posture of an organization's networks, systems, applications, or infrastructure.
Penetration testing is a vital tool for organisations as it uncovers security weaknesses in an organization's infrastructure, applications, or network configurations. It tests for vulnerabilities, like software flaws or misconfigurations, providing insights into potential entry points for attackers. Critically, it assesses the effectiveness of security controls such as firewalls, intrusion detection systems, and access controls, weaknesses or gaps can be identified and addressed to strengthen overall security.
How does penetration testing identify and exploit vulnerabilities?
Penetration testing systematically identifies vulnerabilities through planning, scanning, and enumeration, ethical hackers exploit these vulnerabilities in a controlled manner to gain unauthorised access. Post-exploitation, a detailed report is provided with recommendations for improving security. This entire process is conducted ethically and responsibly to strengthen an organisations defenses and prevent harm from a real attack.
What are the costs typically associated with penetration testing?
The cost of penetration testing in the UK can vary depending on several factors, including the scope of the test, the complexity of the systems being tested and the duration of the engagement.
Generally, for a standard penetration test, prices can range from a few thousand pounds to tens of thousands of pounds. More extensive or specialized tests, such as those targeting critical infrastructure or complex enterprise environments, may cost significantly more.
Can penetration testing help my business become compliant with data protection regulations?
According to the ICO, complying with the GDPR entails regularly testing, assessing, and evaluating the effectiveness of implemented security measures. This typically involves conducting vulnerability scanning and penetration testing. The frequency of these tests may vary based on your organisation's risk appetite, ranging from at least once a year to potentially once a quarter or even weekly. And so, investing in regular penetration tests can support your business in complying to data protection regulations.
What kind of reporting and communication can I expect from a penetration testing service?
When engaging a penetration testing service, you can expect clear communication and comprehensive reporting. The team will discuss your objectives and gather information before conducting the test, provide updates during the testing phase and deliver a detailed report with findings, vulnerabilities, and recommended actions. You can expect follow-up discussions and ongoing support to address the identified vulnerabilities effectively.
How often would you recommend doing penetration tests?
Regular penetration testing, conducted at least annually, is essential to maintain consistent IT and network security management, however many larger organisation carry this out on a quarterly basis. Additionally, it should be performed whenever significant upgrades or modifications are made to infrastructure and applications. This proactive approach helps uncover potential risks posed by newly discovered threats and emerging vulnerabilities, ensuring that malicious hackers cannot exploit them.
Want to understand more about how our team can support your requirements? Fill our the form and we be in touch shortly.
OUR SUPPLIERS
Working with global brands, to support ambitious organisations.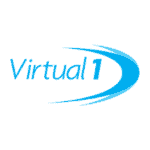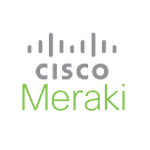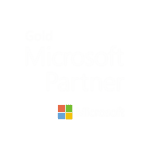 Our latest Penetration TEsting insights