 Cloud Services
Azure cloud solutions can offer your business limitless potential
Microsoft Azure Cloud Services
At Stripe OLT we specialise in secure, cloud technology, and as a leading Microsoft gold cloud partner, we know a thing or two about Azure.  

Whether you're looking to implement a hybrid environment, or need a completely public cloud infrastructure, our team will ensure so ensure you gain maximum benefit from the Microsoft cloud.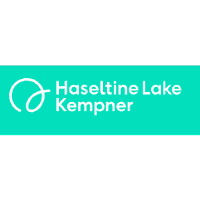 One day we were an on-prem organisation, the next, we were a hybrid organization. Our clients and colleagues didn't see any downtime, and everything just worked exactly as it should. Stripe OLT have become our go-to Microsoft partner – I couldn't recommend them highly enough.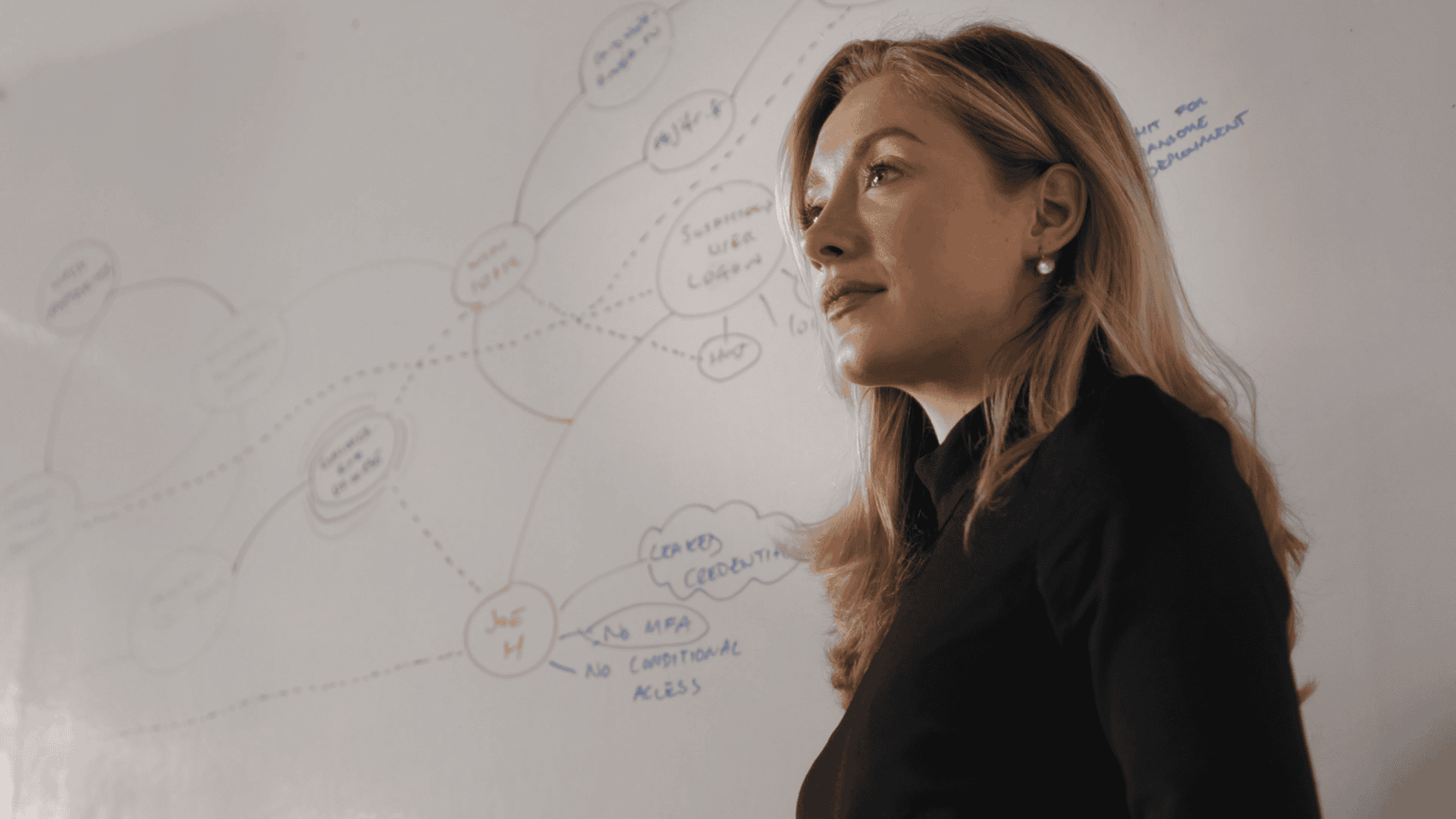 Understanding your cloud requirements
While most organisations are certain that the cloud has a vital role to play in the future of business, the various strategies – from a public cloud first approach to hybrid or multi-cloud – the solution can sometimes be unclear.

Understanding your unique requirements, is crucial. Rather than opting for an out-of-the-box service, our job is to make sure you opt for the right solution.

We guarantee our experts will empower you with the right information, guide you towards the most appropriate solution and ensure you benefit from a cutting-edge cloud environment.

Private cloud
Post pandemic, many organisations transferred their digital environments to a hybrid or public cloud infrastructure – however, there are still a vast number of businesses that are yet to transfer over. If you're looking to modernise your current way of working whilst keeping costs low, our digital transformation experts are here to support your transition.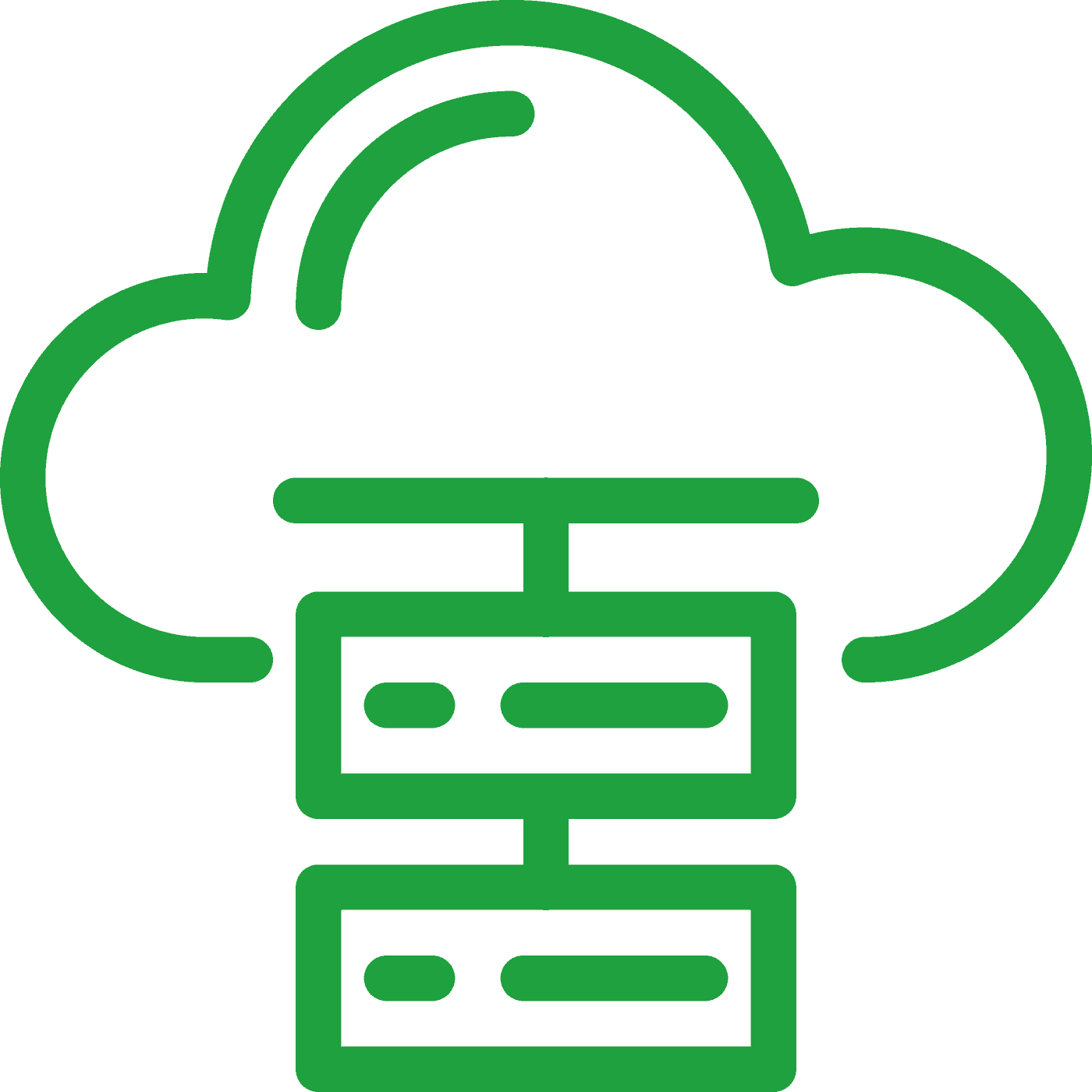 Hybrid Cloud
Hybrid cloud solutions offer mixed computing capabilities, with data storage requirements comprised of on-prem infrastructure, private cloud solutions, and usually a public cloud service — such as Microsoft Azure or Amazon's AWS. If you're looking for guidance around the complexities of various technology integrations, our cloud experts can help you gain complete visibility over your infrastructure.
public cloud
Public cloud services are an increasing popular solution for ambitious companies. Offering limitless data potential with large cost savings, vs. private cloud solutions, it's easy to see why public cloud services are the appropriate option for many modern businesses. At Stripe OLT we are a gold Microsoft cloud partner, which means we are a leading specialist when it comes to implementing Azure cloud solutions.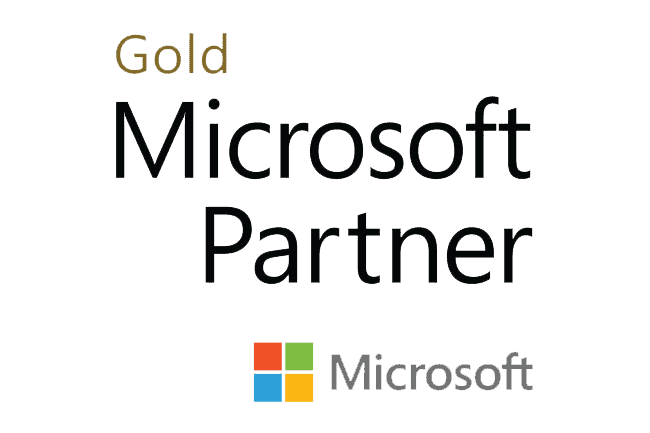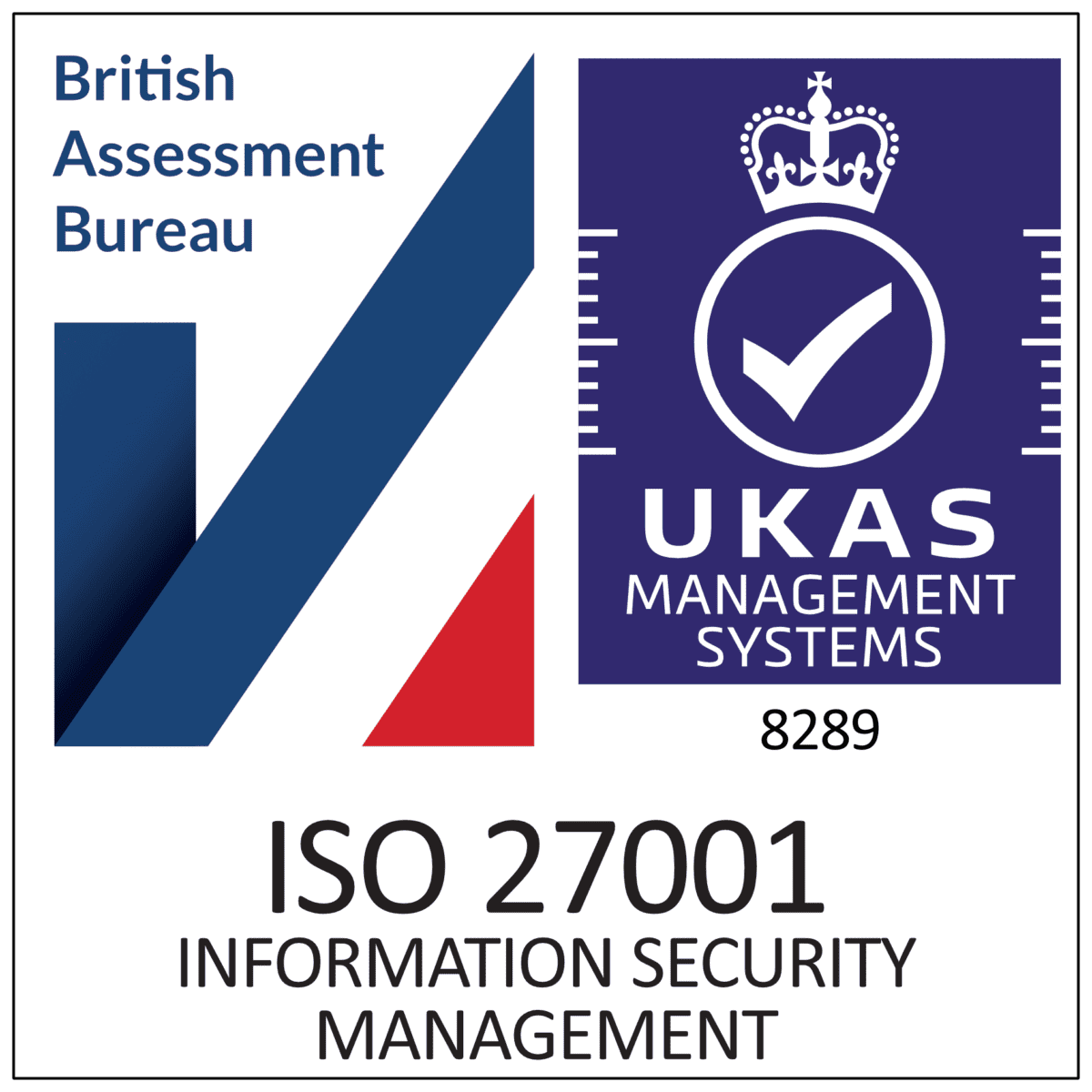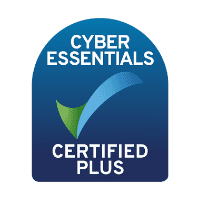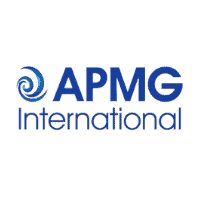 the benefits of Azure cloud technology
Regardless of whether you opt for a private, hybrid or completely public, cloud-first environment, there are a vast array of benefits that are gained in using Microsoft Azure.
Increased flexibility
Organisations that operate using a cloud as infrastructure model will experience a significant increase in flexibility and agility, accommodating short- and long-term change with a virtual solution that will flex and grow with your business needs.
Reduced expenditure
Paying flexible monthly fees for a serverless computing infrastructure, rather than investing in ageing hardware, will ensure you are making the most of your assets and will allow you to see a quick return on investment.
Enhanced Resilience
Through utilising a hugely resilient cloud infrastructure, you can be confident that your business data is backed up and stored securely, while protected against breaches and natural disasters.
Improved Security
At Stripe OLT we can say with confidence that Microsoft security technologies are second to none. In utilising Azure you'll benefit from a vast array of security technologies, built in to protect your data, and your business.
Increased accessibility
In utilising cloud technology, your employees are empowered to work anywhere, from any device. Allowing your business to work without the constraints of time and place, you'll witness an increase in employee efficiency and productivity.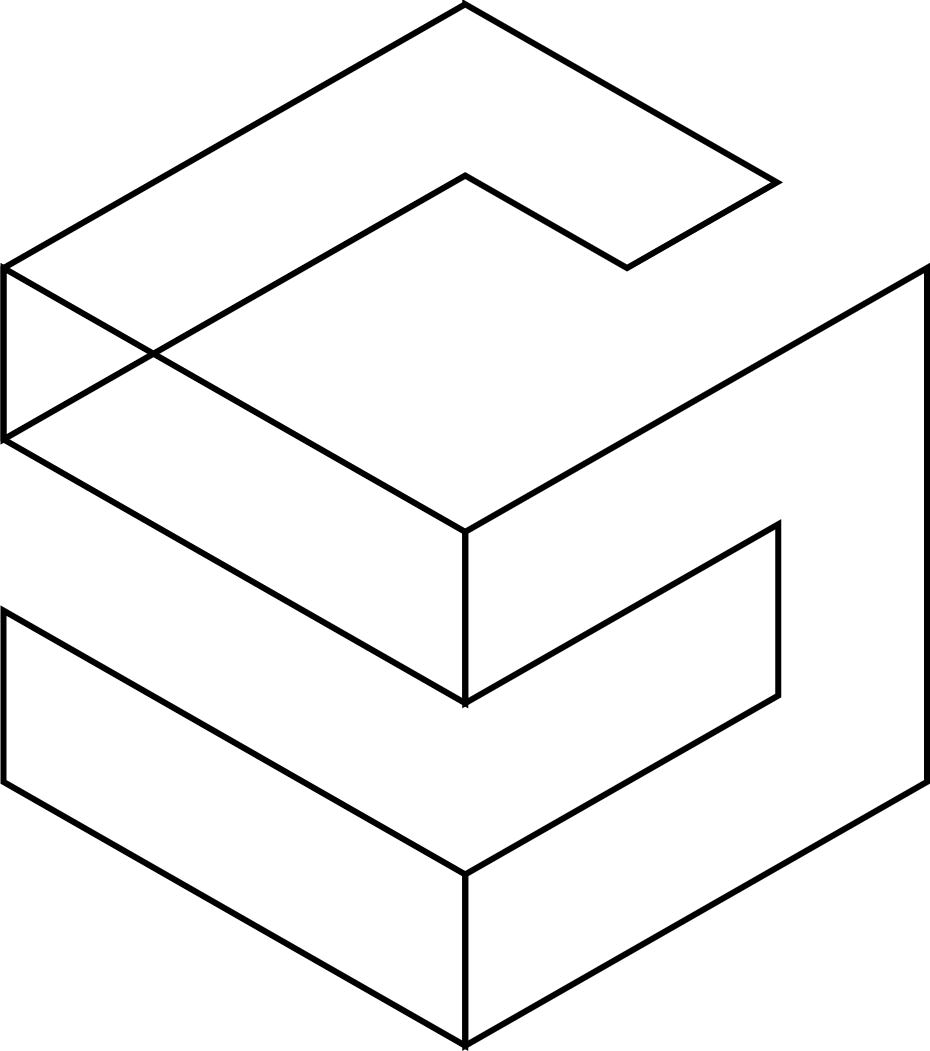 We deliver secure cloud services and support with particular focus on Microsoft 365, Azure & Azure Sentinel. Our aim is to help your organisation achieve tangible benefits, whilst improving the experience and effectiveness of your people at work.

when hybrid is best
Migrating your data, processes and operations to the cloud have the power to completely transform the way you do business, and in today's cloud-first world, we can select certain elements of the cloud to suit our specific needs. So, when would a hybrid cloud solution be suitable?
when public is best
Offering a vast array of benefits, it's easy to see why public cloud services are now a popular option for modern businesses. If you're looking to completely transform your business, enable your workforce and reduce operational costs, a public cloud environment could be the way forward.
Speak to
OUR Experts
Discover what we can do for your business.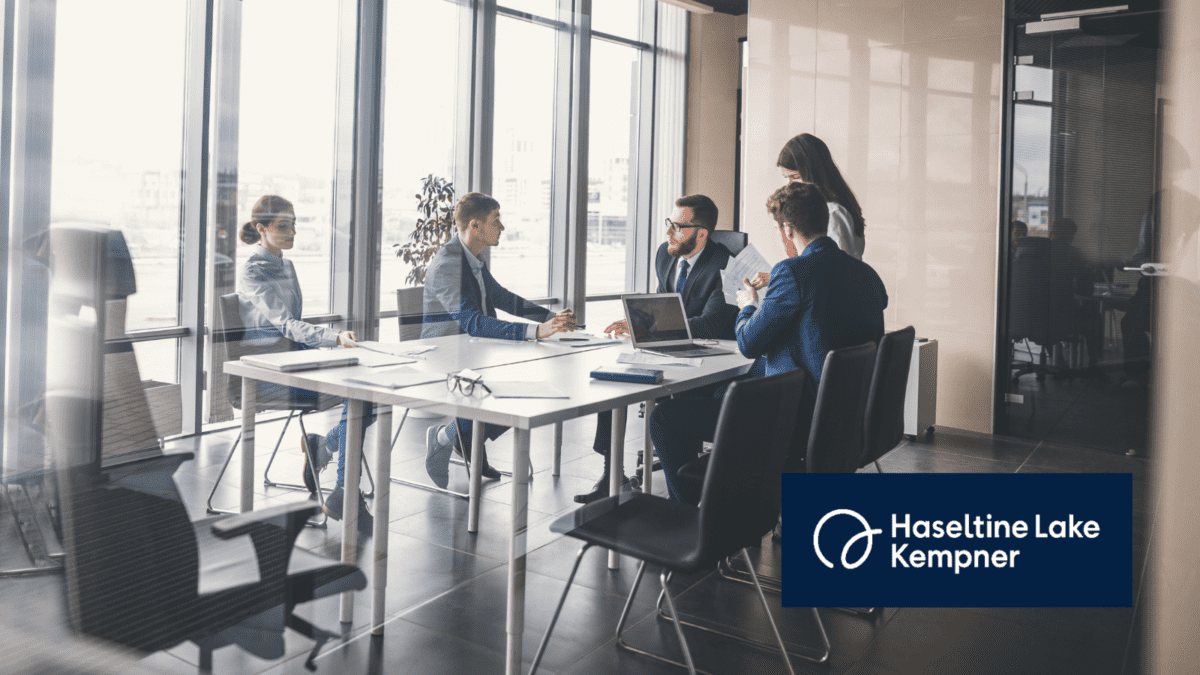 client success story
how we helped HLK transition to a hybrid environment
Having a multitude of technologies was no longer useful to Haseltine Lake Kempner and they needed to consolidate their solutions under one roof, in addition to transitioning their infrastructure to a secure, hybrid environment. The Microsoft E5 License was going to be instrumental in achieving this. What are cloud services and how do they benefit businesses?
Cloud services refer to the delivery of computing resources, such as servers, storage, databases, software applications, and other IT resources, over the internet. Instead of hosting and managing these resources on-premises, businesses can access and utilize them from cloud service providers' infrastructure. Cloud services offer businesses cost savings, scalability, flexibility, global accessibility, reliability, security, rapid deployment, data analytics, innovation, and business continuity. They enable businesses to focus on their core competencies, accelerate growth, and stay competitive in the ever-evolving digital landscape.
What are some examples of cloud services, what are the three basic types?
Cloud services come in three basic types: Infrastructure as a Service (IaaS) provides virtualized computing resources, Platform as a Service (PaaS) offers a development platform for building applications, and Software as a Service (SaaS) delivers ready-to-use software applications. These services enable businesses to leverage virtualised infrastructure, development platforms, and software applications without the need for on-premises deployment or maintenance.
How do cloud services contribute to cost efficiency and operational flexibility?
Cloud services contribute to cost efficiency and operational flexibility by offering a pay-as-you-go model, scalability, reduced infrastructure costs, operational efficiency, rapid deployment, global accessibility, disaster recovery capabilities, and streamlined vendor management. These benefits enable businesses to optimise their costs and adapt to changing demands.
How can cloud services assist with strategic IT planning to optimize business processes?
By leveraging cloud services in strategic IT planning, businesses can optimize their processes by aligning resources with demand, rapidly deploying new initiatives, reducing costs, enhancing collaboration, integrating systems, leveraging data analytics, ensuring business continuity, and maintaining security and compliance. These benefits optimise business processes, improve agility, and drive competitiveness.
How do cloud services contribute to scalability and flexibility in an organization's operations?
Cloud services contribute to scalability and flexibility in an organisation's operations by offering resource scaling, elasticity, on-demand provisioning, geographic expansion, pay-as-you-go pricing, hybrid and multi-cloud options, and agility for innovation. These capabilities allow organisations to adapt to changing demands, optimize costs, and rapidly respond to business needs.
Want to understand more about how our team can support your requirements? Fill our the form and we be in touch shortly.
OUR SUPPLIERS
Working with global brands, to support ambitious organisations.