 incident response
Detect, Contain, & Recover with Stripe OLT

EXPERIENCED A data BREACH or cyber attack?  
Stripe OLT's highly certified Incident Response team are
here to support your organisation. We'll work alongside you to:
Time is of the essence and every minute counts — call our emergency hotline below if you are in need of urgent assistance.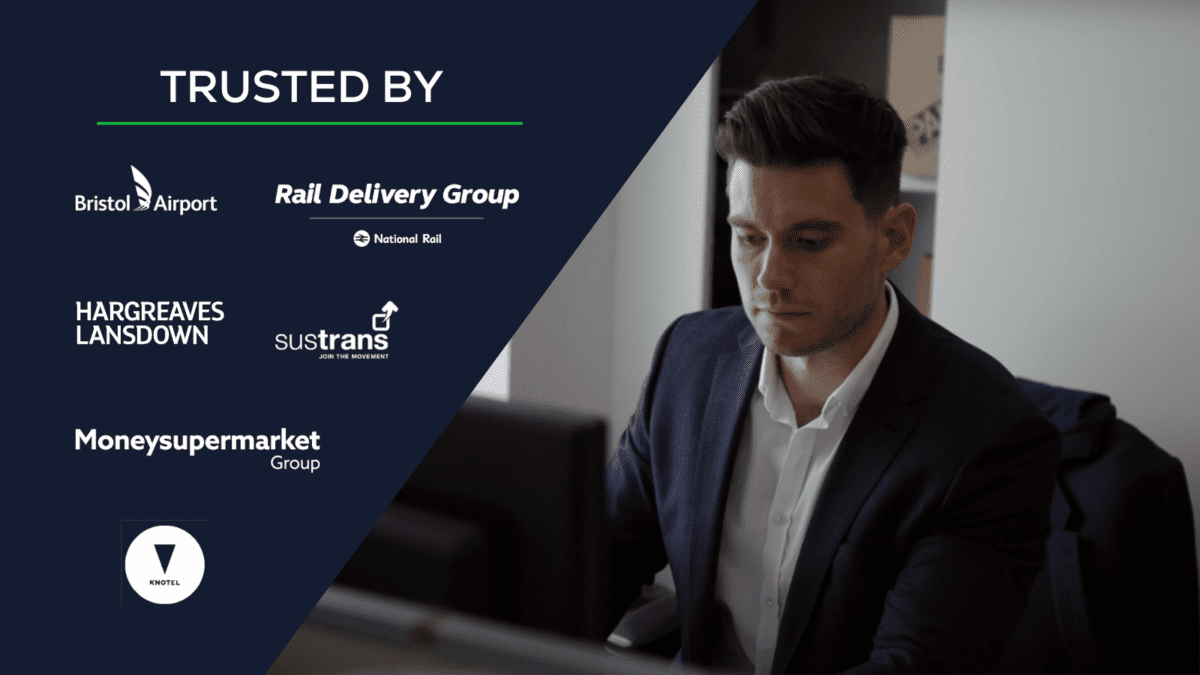 WHO ARE STRIPE OLT?
Here to help business leaders manage their IT and cyber security, we keep businesses protected and secure in a modern world.

Based in London and Bristol, we support critical infrastructures in established organisations, throughout the UK.

Award winning and highly accredited, we are the cloud & cyber security specialists.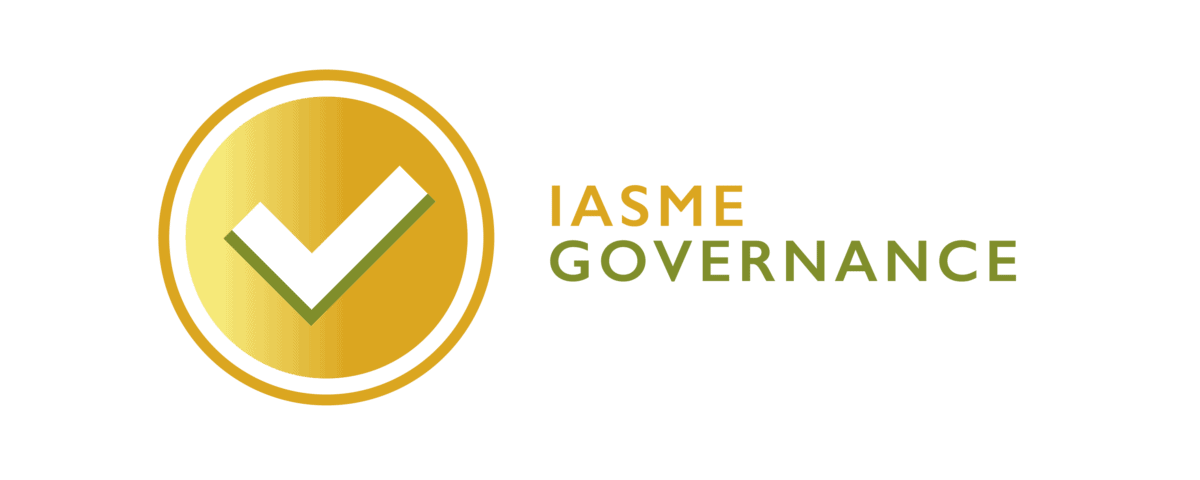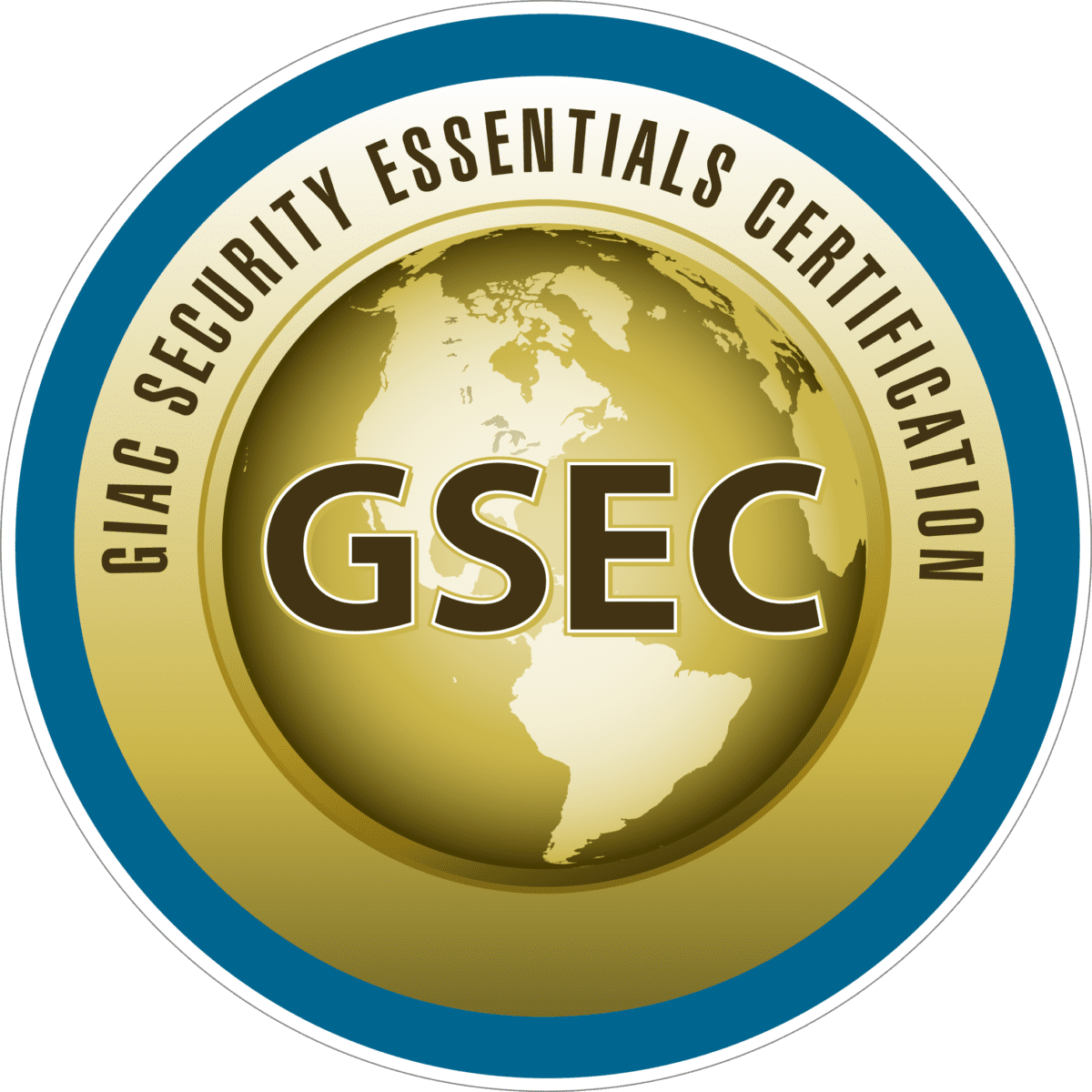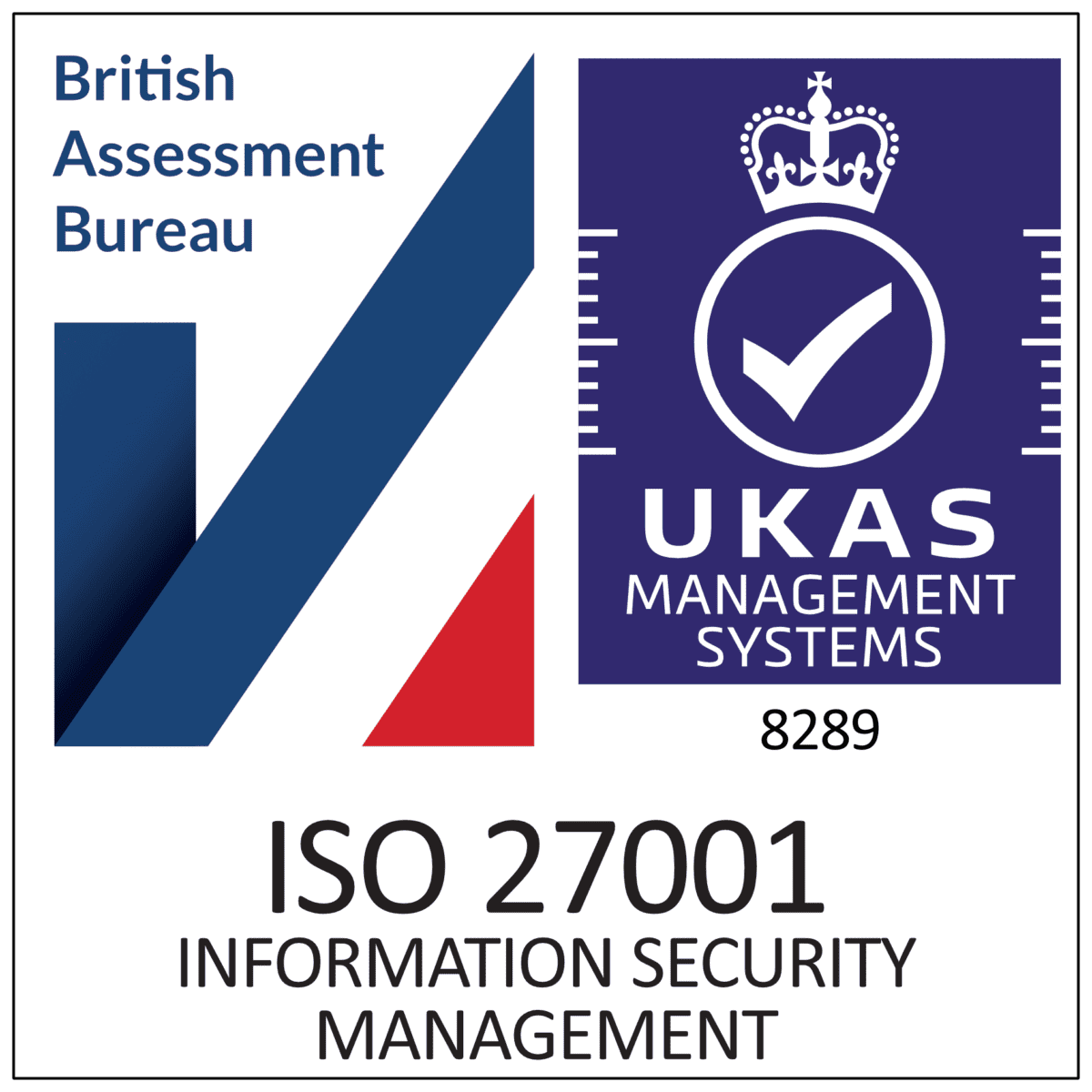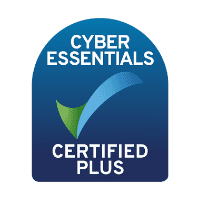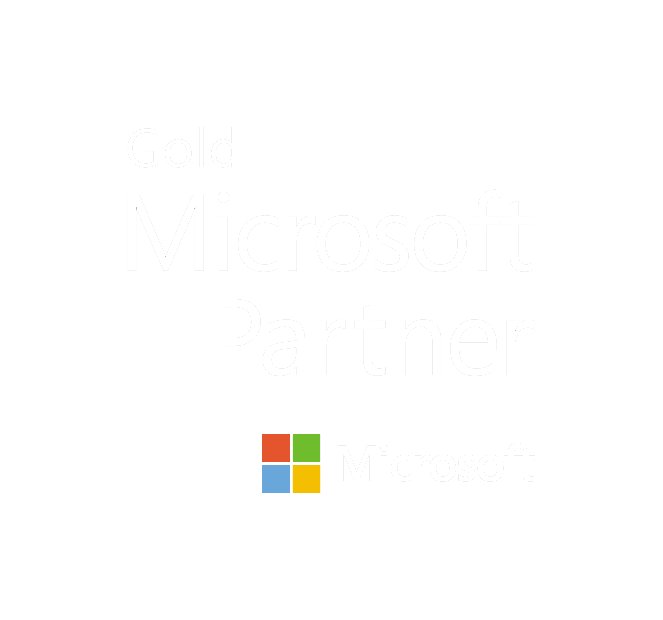 what to expect We identify
Our Incident Response team will investigate any abnormal activity to understand what, when and how the incident occurred and of course, how to stop it from happening again.

We begin by identifying where malicious activity has taken place, collecting associated evidence, establishing the Tools Techniques and Procedures (TTPs) used and determine the severity, – ultimately aiming to halt further activity.
Crucially we create comprehensive documentation for future analysis.
we contain 
Once the security incident has been established, we will perform immediate containment, this could be anything from isolating sections of your network to redirecting the attacker into a sandbox environment.

Once contained the team can begin to investigate the root cause of the issue, identifying the source, so we can focus on long-term containment. This happens while we regain or rebuild any lost systems. 
we eradicate
Stripe OLT will identify the origins of the attack, remove any malicious files from infected systems, and take action to prevent similar attacks in the future.
we recover 
Our team will regain control of your network, and bring production systems back online carefully, in order to prevent further attacks. We then test, verify and monitor systems to ensure they are back up and running, securely.
we document 
Following recovery, we will undertake a comprehensive overview of the incident. During this time, we will build a full report, in a language you can understand, and advise on further remediation works (if required). Crucially, we provide you with all the information you need, to prevent a breach from happening again.
Speak to
OUR Experts
Discover what we can do for your business. transparent pricing
Because every attack and recovery type varies, we base any estimates off the following: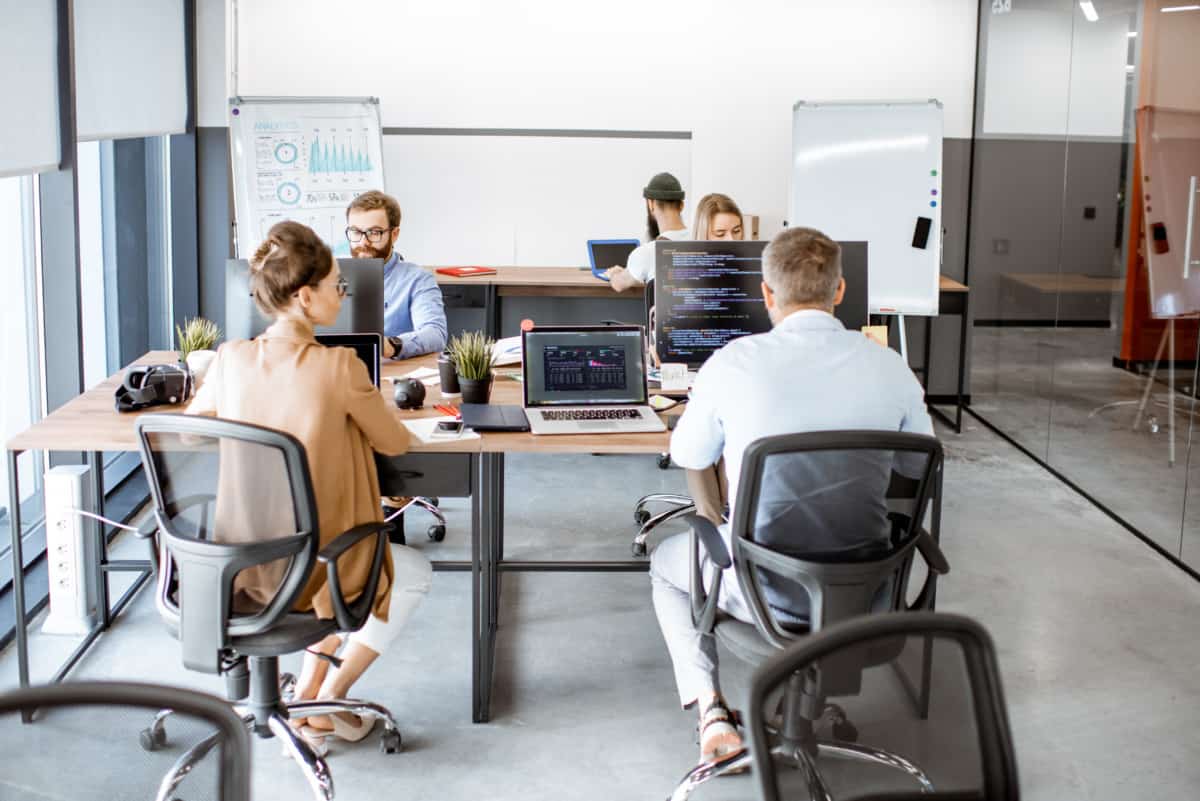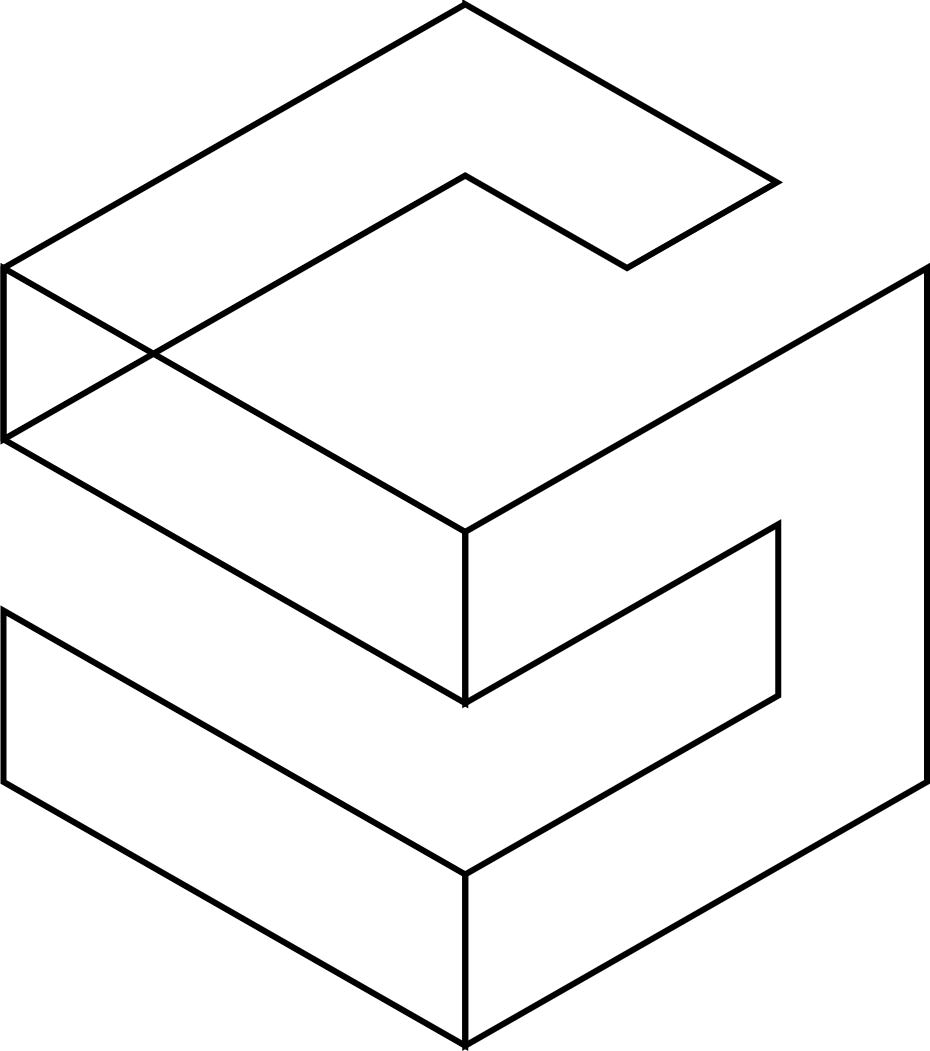 We employ a team of ex-military veterans, cyber threat intelligence analysts, security engineers and ethical hackers to ensure our clients are secure and supported 24/7/365. additonal incident response services Whether you need emergency or long-term support, our team are equipped to deliver a range of Incident Response support services. Working 24/7/365, throughout the UK, we are on hand to provide assistance across the complete IR lifecycle. What are incident response services and how can they protect my business?
Incident response is the process of identifying an attack on an organisation, counteracting its impact on the business, containing the damage and identifying the vulnerability which lead to this attack, preventing it from happening again in future.
How do incident response services respond to various types of security incidents?
The steps taken by incident response teams are as follows:
Preparation
Detection and analysis
Containment
Eradication
Recovery
Post-incident audit
Preparing future incident response plans
What are the costs associated with incident response services?
The costs associated with incident response services can vary depending on various factors, including the size and complexity of the organization, the type and severity of the incident, the level of expertise required, and the incident response service provider. The costs may include activities such as incident analysis and investigation, containment and mitigation, system restoration, forensic analysis, legal and regulatory compliance, and post-incident reporting.
What are the benefits of outsourcing incident response services versus handling incidents in-house?
Outsourcing incident response offers vital access to specialised expertise and experience in responding to cyber attacks, alongside saving costs compared to building and maintaining an internal team. Outsourced incident response provides 24/7 support in carrying out your incident response plan with the added benefit of reduced response time, cultivated through established processes and tools.
Want to understand more about how our team can support your requirements? Fill our the form and we be in touch shortly.
OUR SUPPLIERS
Working with global brands, to support ambitious organisations.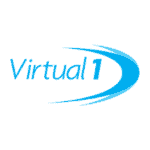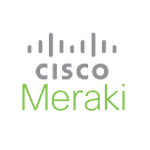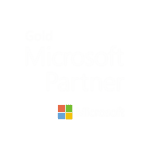 Our latest Incident REsponse insights