New Year, New Security-first Culture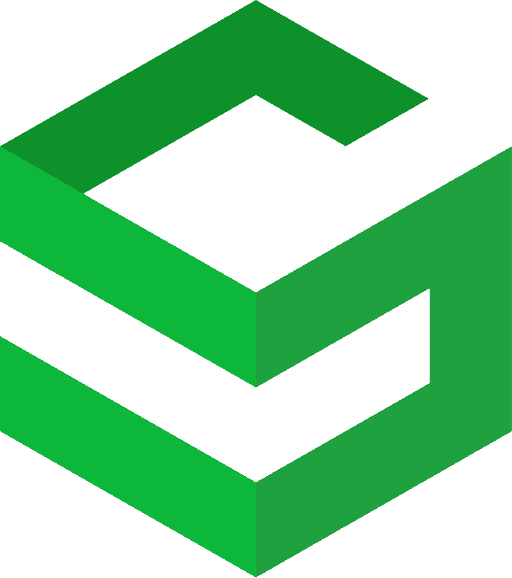 In a nutshell:
Building a strong, internal, 'security-first' culture is more important that you think...
Over 70% of all data breaches are due to social engineering
Start the year strong by building a strong security culture
As we enter 2023 and reflect upon a turbulent couple of years, it's safe to say that promises for self-improvement regarding our health, finances and relationships are dominating our New Year's resolutions. But what about resolutions regarding business?
With an ever-increasing and steady rise in cybercrime in mind, business leaders should certainly be adding 'improved cyber security culture' to their list of new years' business resolutions.
With a few practical steps to help foster an internal "security-first" mentality, you'll already be on your path to an improved security posture.

Educate your Employees
In order to create a truly robust cyber-security strategy, your business will need to adopt more than just Anti-Virus software and a tough network perimeter. According to GlobalSign, Over 70% of all data breaches are due to social engineering, so training your employees to recognise modern security threats has never been more vital.

In fact, with over half of all cyber-security breaches being caused by human error, it is safe to say that your employees are your first line of defence when it comes to cyber-security! Despite this, our experts are always surprised to hear that less than 1/3 of businesses have invested in formal training for their staff…

Here at Stripe OLT, our GCHQ certified experts provide a Staff Cyber Awareness (SCA) course, which focuses on the technicalities behind social engineering and the risks to the individual. Providing this training for your workforce will result in a cyber-security first environment, reducing the risk of a breach. Not only this, but business growth will be encouraged as your staff learn new skills, whilst also ensuring your business complies with industry requirements.
Lead by Example
In order to adopt an offensive position and confidently lead your business into a security-first environment, you will need to ensure that your own knowledge, as a leader to your workforce, is up to date, comprehensive and relevant.

We realise that different user groups will require different education, which is why we encourage business leaders to lead by example when fostering a cyber-first culture and take part in our Executive Cyber Fundamentals (ECF) course. This, in addition to our SCA course, is a practical training day and a chance for selected delegates of the business to gain a deeper understanding of the current threat landscape, in order to best mitigate risks to their business.

In staying at the forefront of the current threat landscape, you will not only gain peace of mind knowing that your business leaders have the necessary knowledge to protect valuable business data, but you will also be demonstrating to clients your business's commitment cyber-security – reassuring them that their data is in safe hands.
Provide Practical Training
According to Verizon's 2020 Data Breach Investigation's Report, more than two-thirds of data breaches involve phishing campaigns – the popularity of this method again undoubtedly due to the heavy reliance on human error rather than cracking complicated computer codes. Hence, your third cyber-security resolution for this year should include providing practical Phishing Simulation and Awareness Training to your workforce.

The importance of practical training is indisputable, demonstrated by courses without practical training having failure rates as high as 25%… That's why, in addition to our two essential education courses, our GCHQ certified trainers have developed bespoke sessions covering both entry and senior levels, specifically aimed at how to identify and respond to phishing campaigns.
Key Takeaways
With phishing and social engineering attacks at an all-time high, adopting an offensive security position throughout your workforce is not only recommended, but is a necessary step in order to reduce the likelihood of a data breach.

Through following these security-first resolutions this New Year, your business will conquer the first hurdle – promoting secure behaviour throughout your workforce. Once secure behaviour becomes the norm to employees, an enduring security-first culture is created, and consequently a business with efficient risk remediation, expertly trained employees and clear demonstration of robust cyber-security.

Want to find out more about our cyber-security education services? Get in touch with one of our experts here.
Want to find out more about our cyber-security user education services? Get in touch with one of our experts below.