 Red Teaming Assessment
Simulate a real-world attack with our red team testing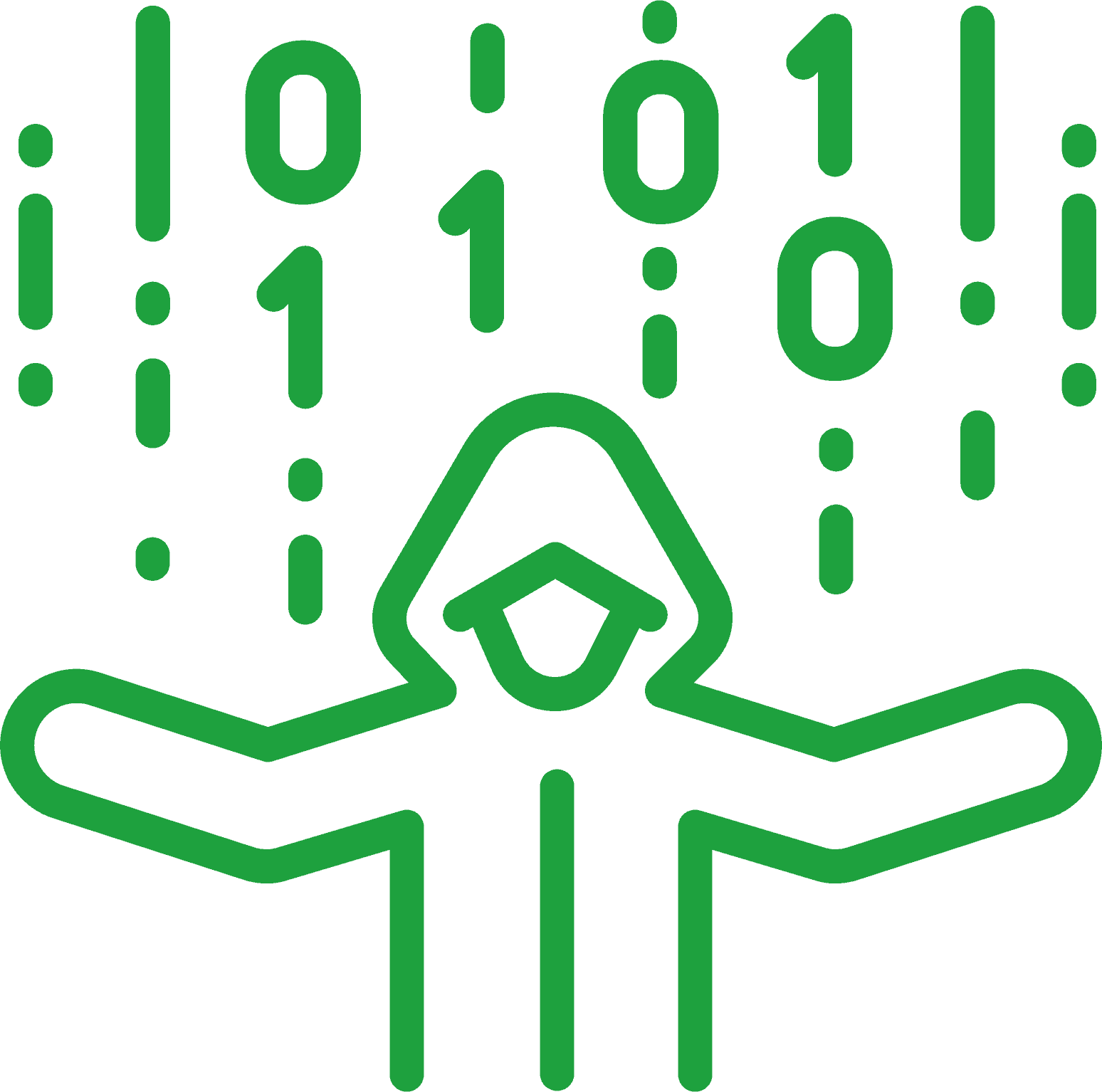 red Teaming Assessment 
With our Red Team Assessment, our ethical hackers will replicate known cyber-attack Techniques, Tactics and Procedures (TTPs), acting as an adversary to challenge the strength of your people, processes, technology, and physical security.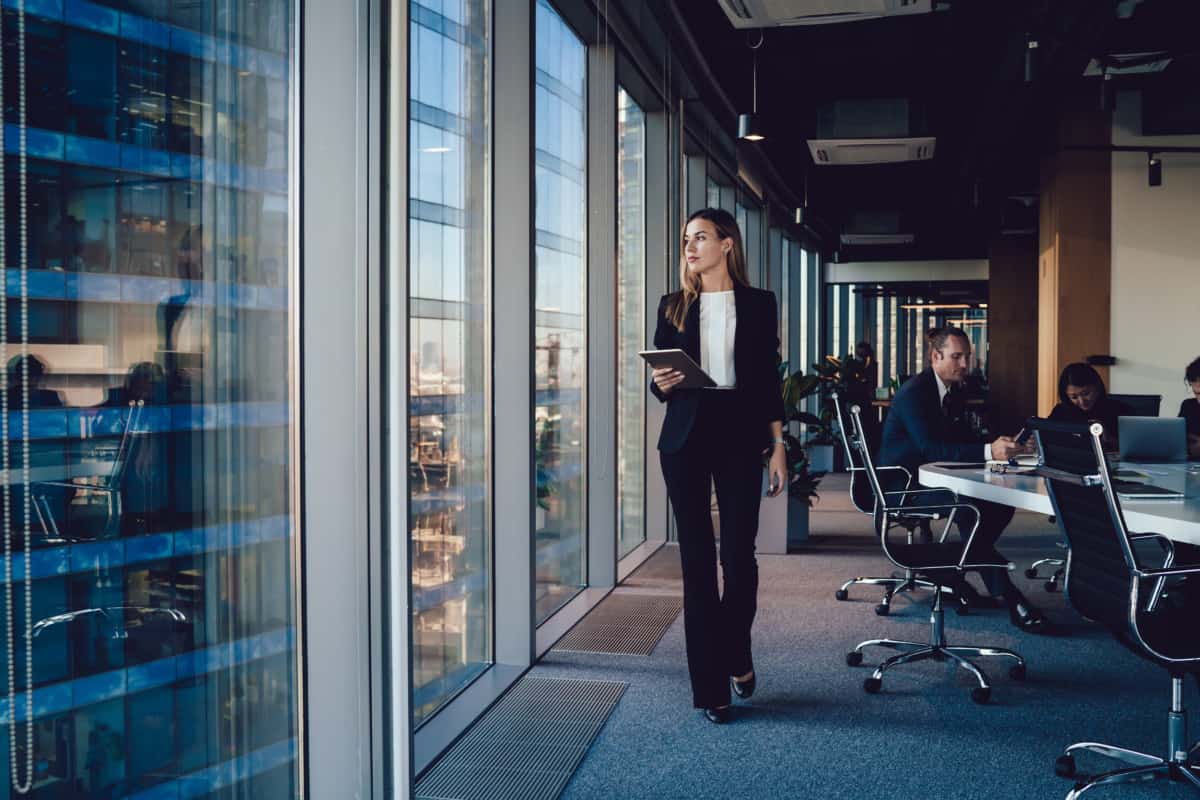 Taking simulated attacks to the next level
Of all the cyber security assessments available, this type of simulated cyber-attack takes security testing to the next level.

One step further than a penetration test, red teaming is an in-depth assessment of your organisation's technical and physical detection and response capabilities, through the eyes of an adversary.

Deep diving into the risks and vulnerabilities of your organisation, this assessment is designed to truly stress-test internal teams and their procedures, preparing them for a potential cyber security event.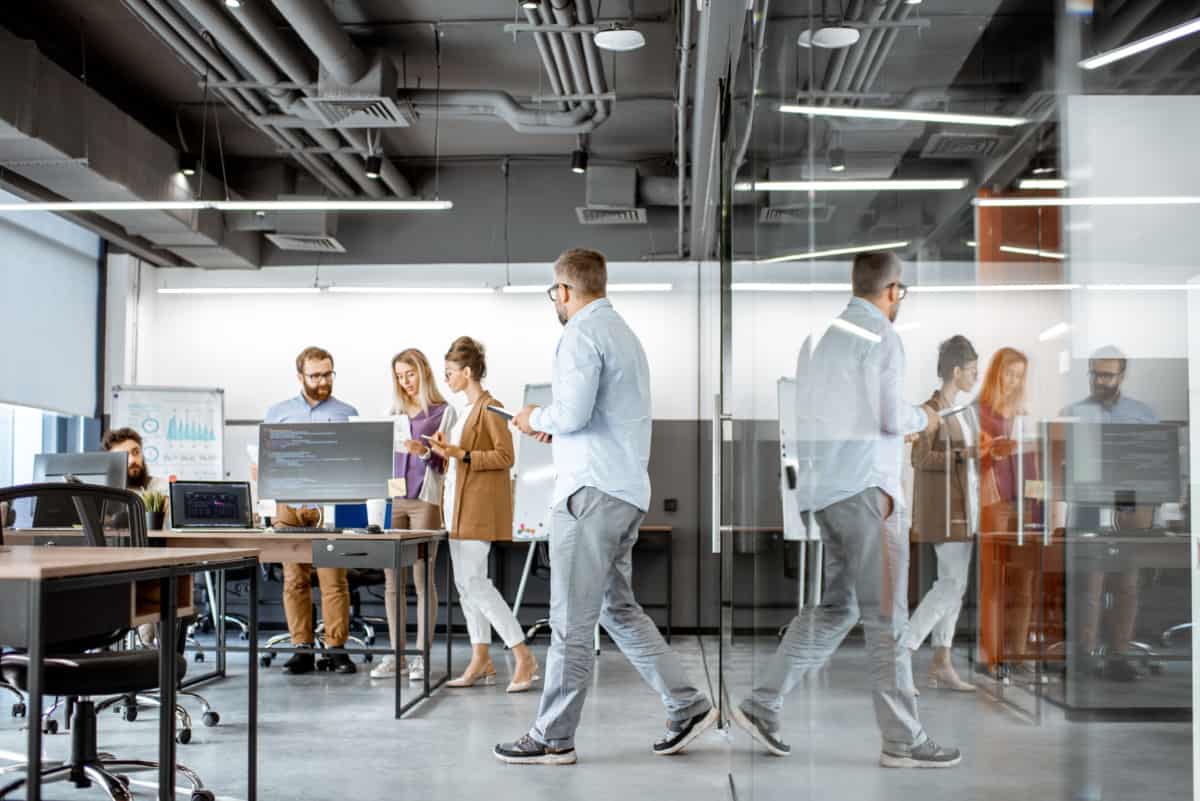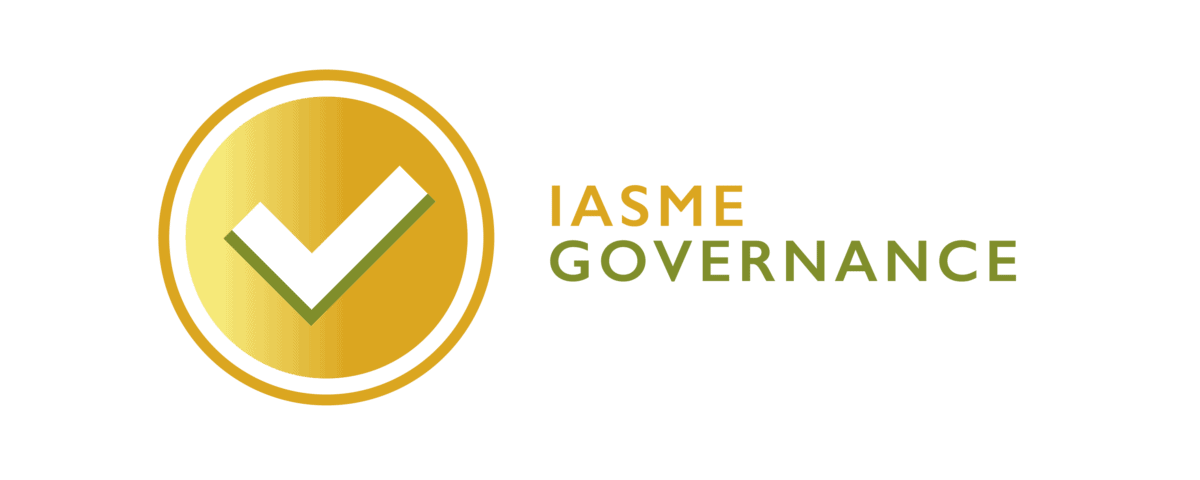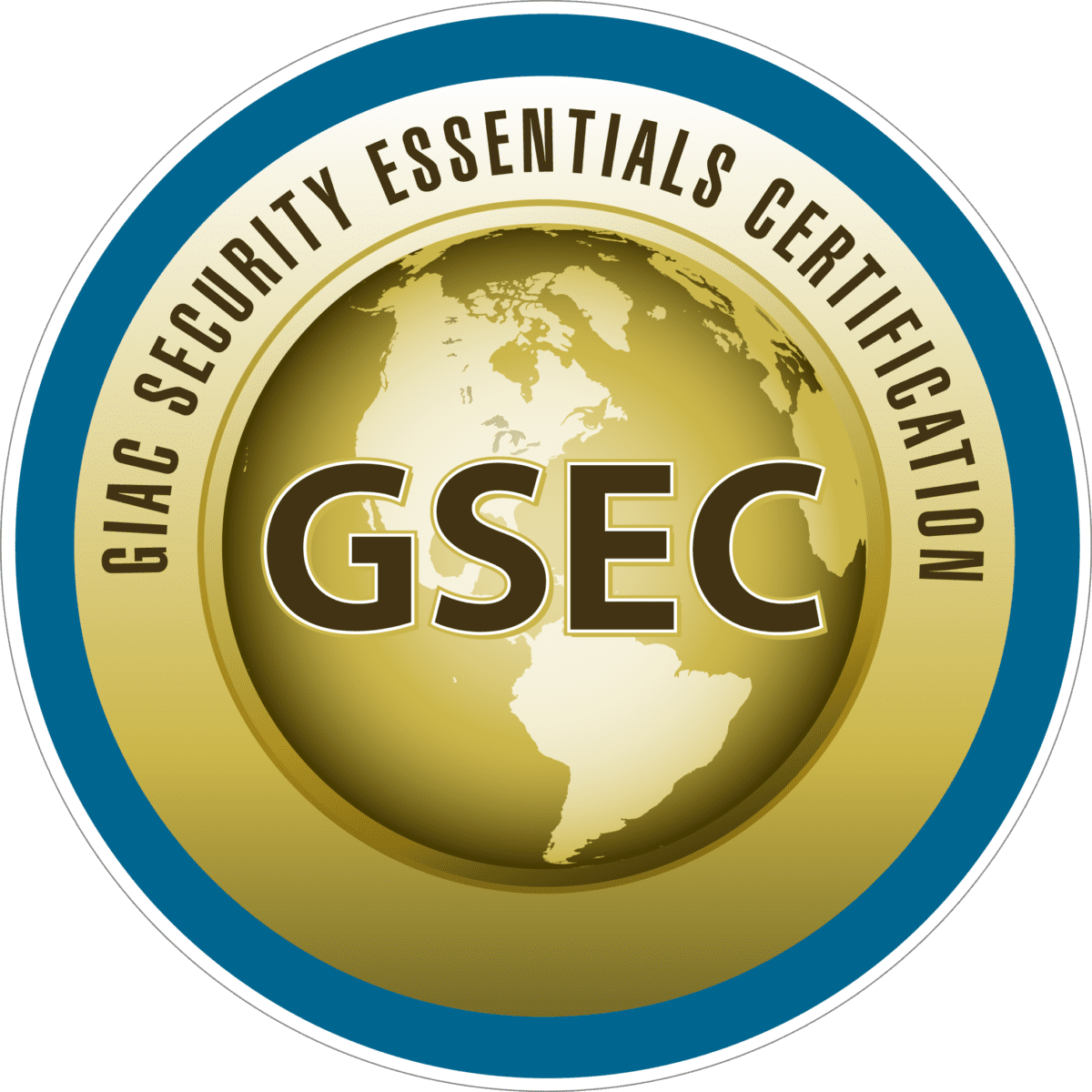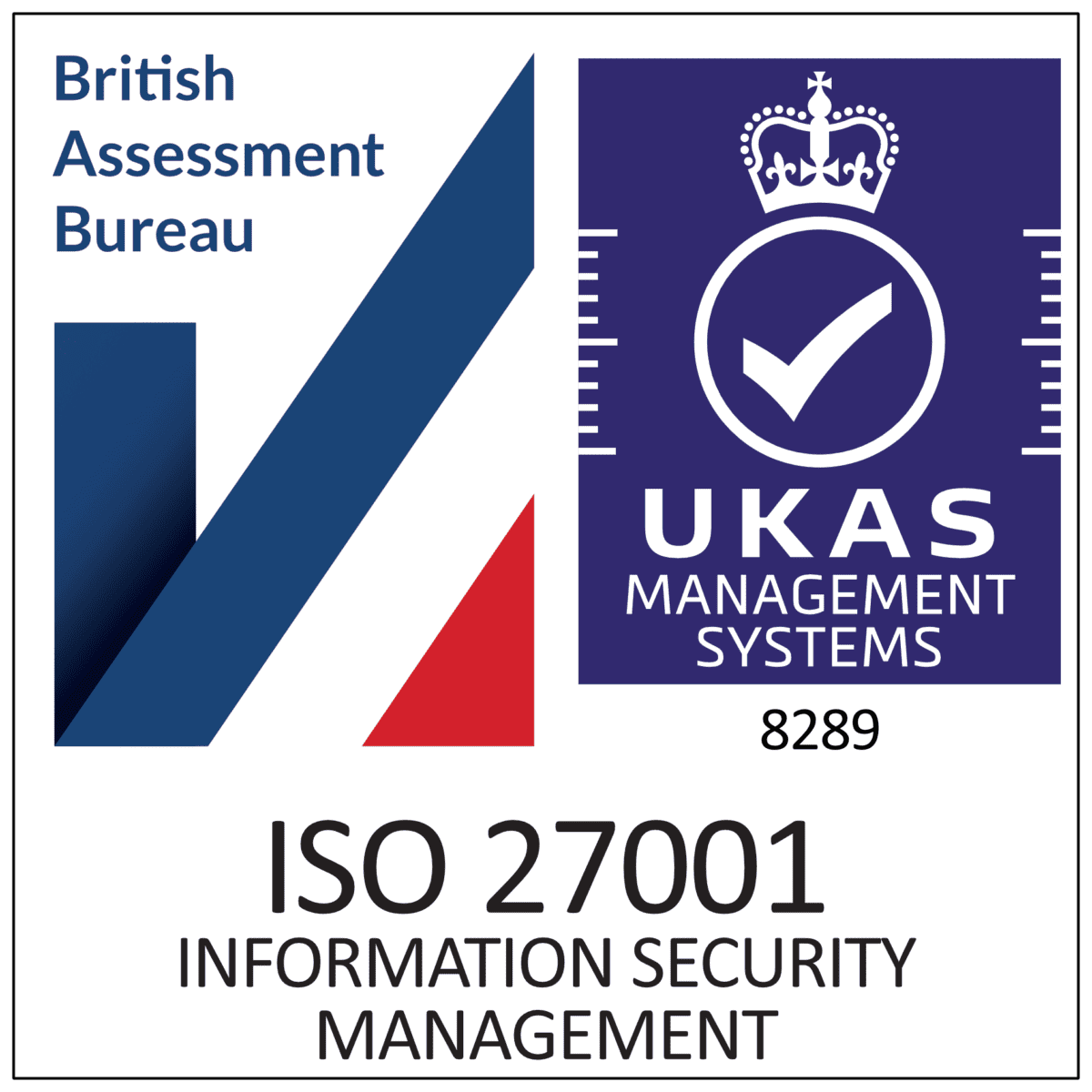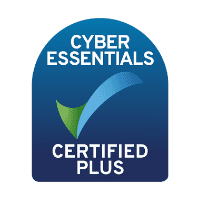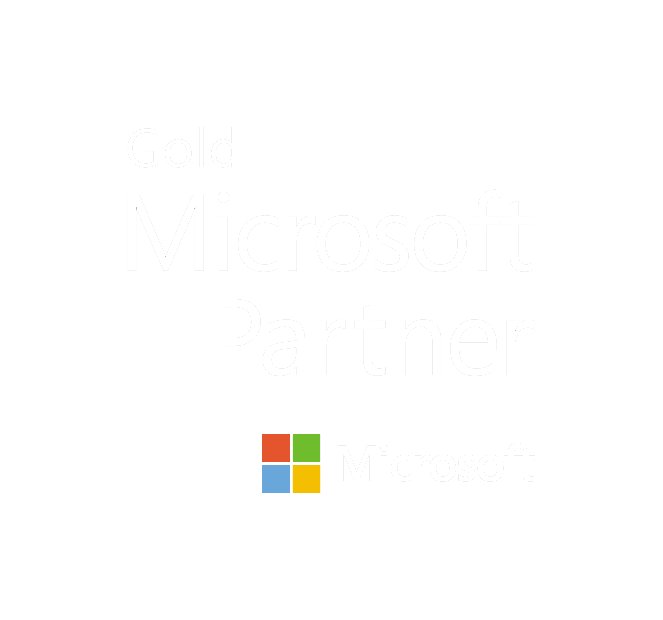 red team testing framework
A red team attack simulation is typically structured in different phases that mimic a real-world scenario as closely as possible. Security policies could be assessed after the office has closed for the day, and tests will certainly be carried out at varying times, to accurately picture a companies complete security posture. Our red team assessments are typically carried out in five core stages.
Stage One
Reconnaissance and planning
Stage Two
Social engineering TTPs – Techniques, Tactics & Procedures
Stage Three
Wifi-Access testing & Network Assessments
Stage Four
Onsite attack scenarios, such as USB drops
Stage Five
Delivery of findings & reporting
Speak to
OUR Experts
Discover what we can do for your business.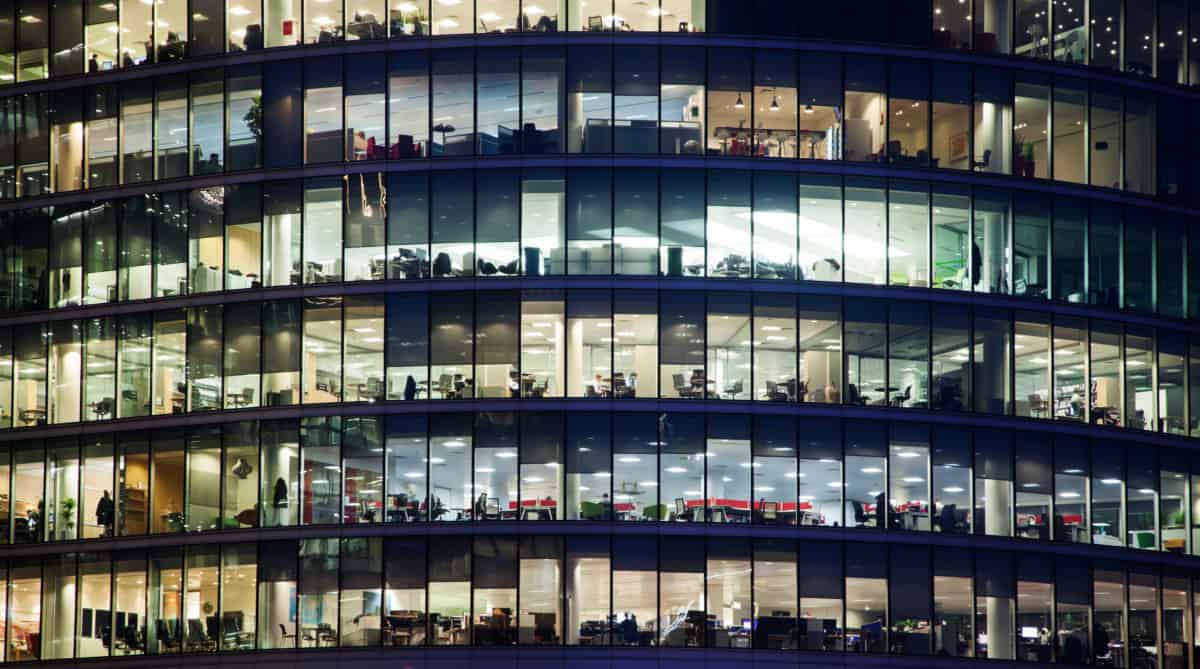 Looking to also test your physical defenCes?
We offer a variety of complimentary offensive security services, one of which is a Black Team Assessment (also known as a physical penetration test).

This type of assessment challenges the tangible aspects of an organisation's defences. With this, you can gain insight into: What is a Red Teaming Assessment and how can it protect my business?
A Red Teaming Assessment is an advanced security testing technique that simulates realistic cyberattacks using sophisticated tactics, it goes beyond traditional vulnerability assessments and penetration testing by emulating sophisticated attack scenarios, techniques, and strategies employed by skilled adversaries. Red teaming identifies security weaknesses, assesses detection and response capabilities, and takes a holistic approach to evaluate the organization's overall security posture. Red Teaming helps improve incident response, mitigates risks, and enhances resilience against targeted threats.
How does a Red Teaming Assessment simulate real-world attacks to identify vulnerabilities?
A Red Teaming Assessment replicates real-world attacks by employing sophisticated techniques. The process involves reconnaissance, attack planning, exploitation, lateral movement, persistence and evasion, and data exfiltration. By simulating these attacks, the assessment identifies vulnerabilities, tests security controls, evaluates detection and response capabilities, and provides valuable insights for improving overall resilience against targeted threats. The Red Team provides a detailed report with findings, attack paths, and recommendations to enhance security, helping organisations understand their weaknesses and prioritise actions for better defense.
What are the costs associated with Red Teaming Assessments?
The costs of Red Teaming Assessments depend on factors such as scope, duration, expertise, tools, reporting, and additional services. Larger and more complex environments or longer assessment periods may require more resources and time, leading to higher costs. Engaging highly skilled professionals, utilising specialised tools and technologies, and creating detailed reports can also contribute to the overall assessment costs.
What are the benefits of outsourcing a Red Teaming Assessment versus conducting it in-house?
Outsourcing a Red Teaming Assessment brings specialised expertise, objectivity and comprehensive assessments. A third party red teaming assessment provides an unbiased perspective, uncovers vulnerabilities, and offer fresh insights. With access to advanced tools and methodologies, experts enhance the assessment's effectiveness. Outsourcing also saves costs compared to in-house capabilities, whilst allowing internal teams to focus on core responsibilities and leveraging external expertise.
Want to understand more about how our team can support your requirements? Fill our the form and we be in touch shortly.
OUR SUPPLIERS
Working with global brands, to support ambitious organisations.