 IT & Cyber Security For The GREEN ENERGY Industry
YOUR GREEN ENERGY INITIATIVE, FORTIFIED
At Stripe OLT, we have supported critical infrastructures in established organisations since 2004. Helping organisations across the UK to improve efficiency, increase user productivity and advance their security.

As a leading Microsoft solutions partner we utilise secure, cloud Microsoft technologies to help those operating in the green energy space meet increasing IT and security demands. We were very happy with the professionalism and level of engagement with Stripe OLT. Having them onsite, actively testing our environment and witnessing how they operate I couldn't recommend them enough.

GEO Energy
Paul Goodyer – Chief Operations Officer IT & Security Challenges Facing the Energy Sector
The green energy sector is at the heart of modern infrastructure. Stripe OLT recognises the unique challenges faced by companies working to power our cities while embracing sustainable practices.
Data Volume and Management
The proliferation of IoT devices within smart grids generates an enormous volume of data.

Managing and analysing this data efficiently can be a considerable challenge, requiring robust data storage and processing infrastructure.

Reliability and Resilience
Smart grids rely heavily on IT infrastructure. Thus, ensuring the reliability and resilience of IT systems, especially during adverse conditions like natural disasters or cyberattacks, is essential to maintaining an uninterrupted energy supply.
Data Security
The sector becomes more vulnerable to cyberattacks with increased connectivity and data flow.

Protecting critical infrastructure and sensitive data from breaches and cyber threats is paramount. Security measures must be robust and regularly updated to address emerging threats.
Regulatory Compliance
The green energy sector, like any industry, must adhere to regulatory requirements related to data handling, privacy, and security.

Staying compliant with evolving regulations can be challenging, as the landscape is subject to change.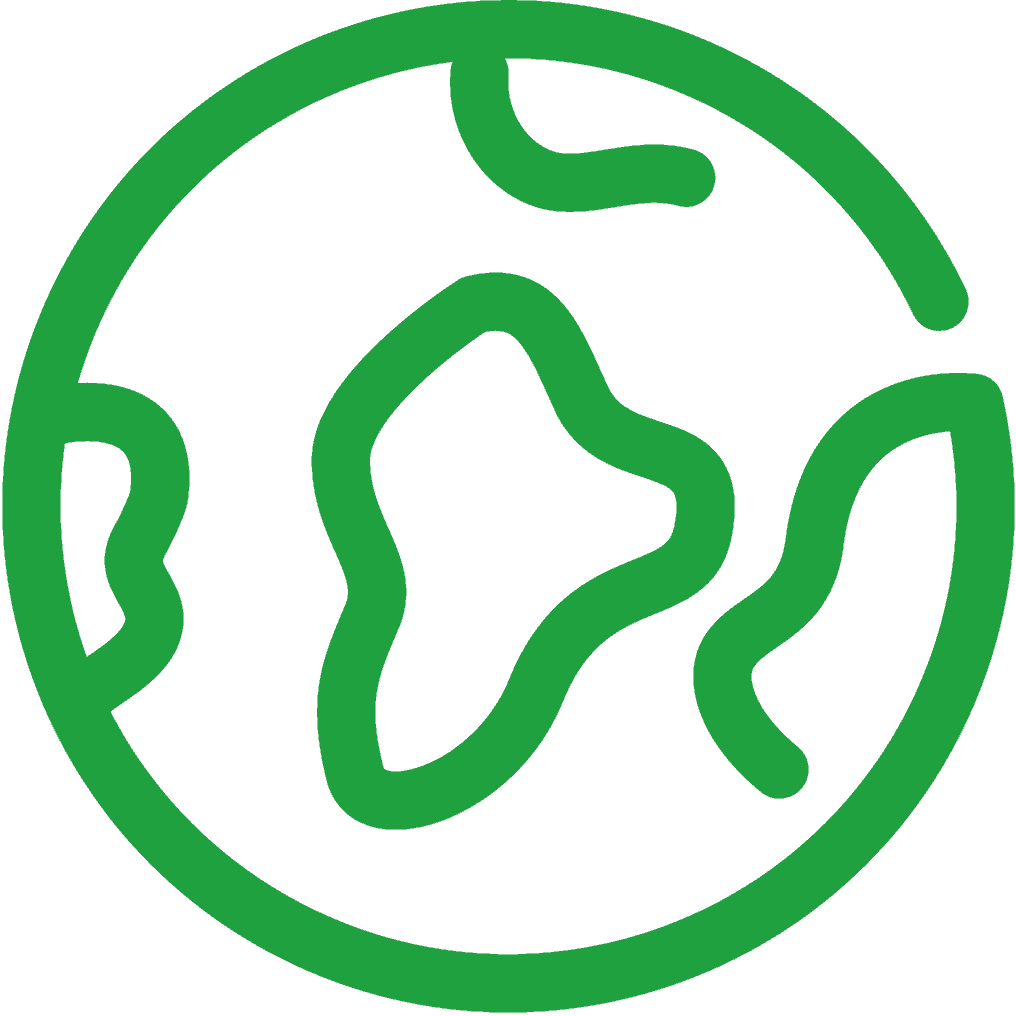 Global Operations and Jurisdiction
Ensuring the integrity of IT infrastructure, in this hybrid working world is only becoming more critical.
Privacy Concerns
IoT devices can collect vast amounts of data, including personal information. Ensuring the privacy of individuals and complying with data protection regulations is crucial.

Unauthorized access to or misuse of this data can have legal and reputational consequences.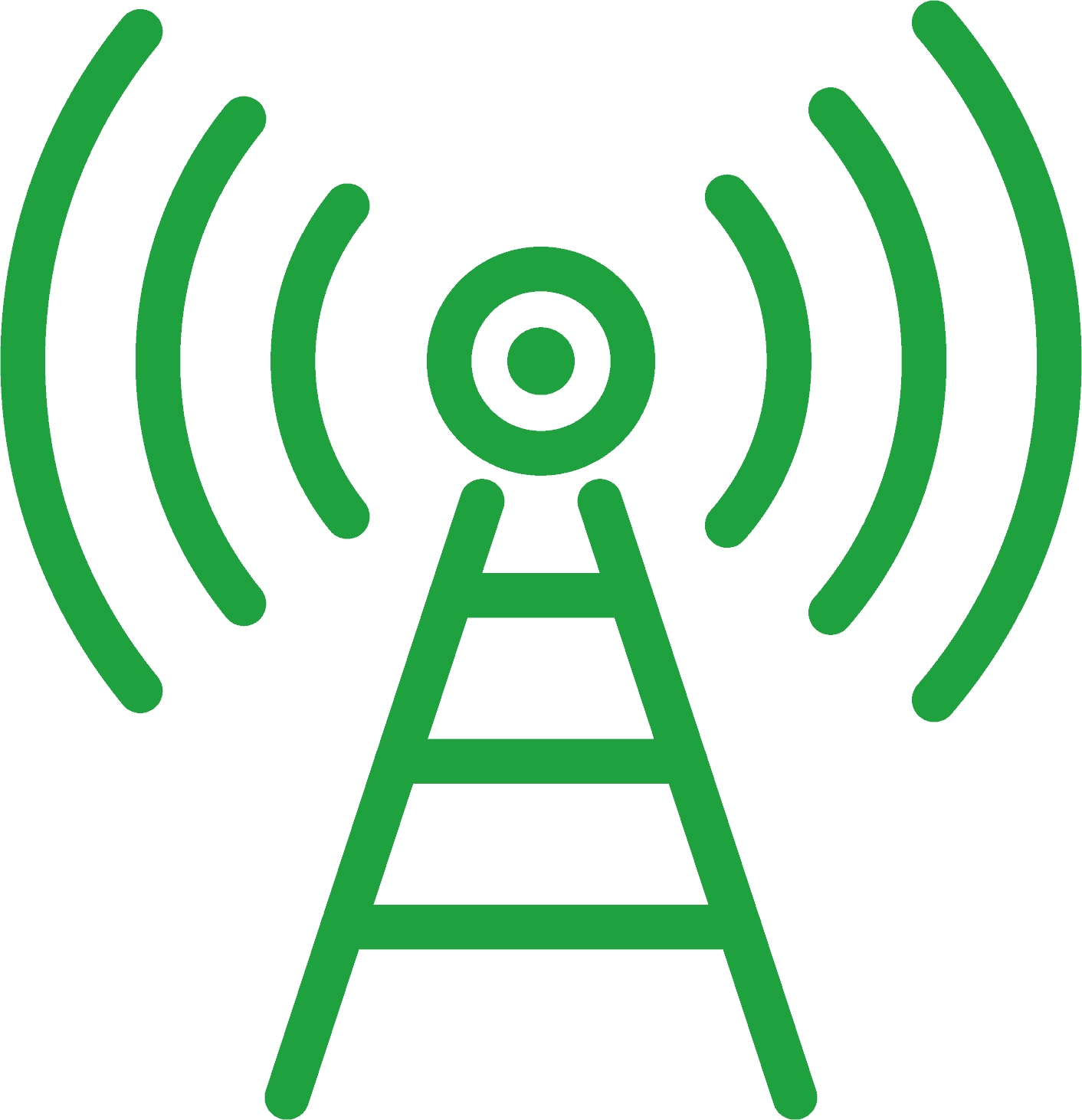 Energy Efficiency
IoT devices consume energy, and optimising their energy usage to minimise their environmental footprint is always a priority.

This means designing devices and networks to be energy-efficient and consider their overall impact on sustainability.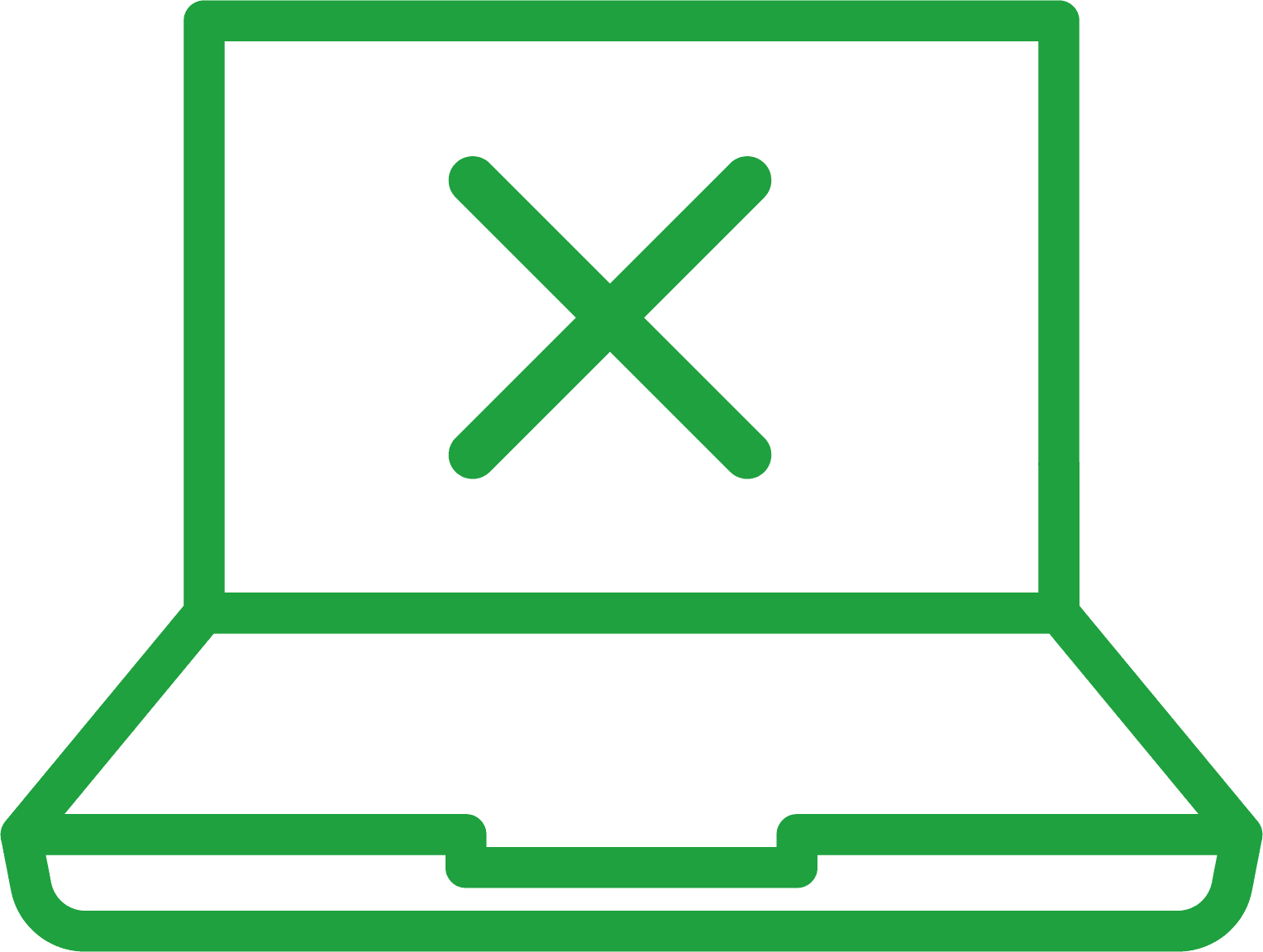 Legacy Systems and Modernisation
The integration of IoT into existing infrastructure can be complex, especially when dealing with older, legacy systems.

Retrofitting and upgrading these systems to meet modern security standards is an ongoing challenge. 80% of security incidents can be traced to missing elements that could be addressed through modern security approaches.
– Microsoft Digital Defence Report 2022 Speak to
OUR Experts
Discover what we can do for your business.
How do we help support and secure the GREEN ENERGY Industry?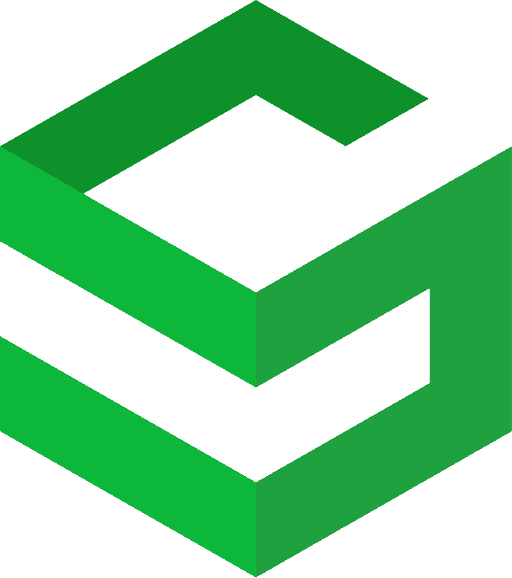 Digital Transformation Services
We Help You Innovate and Scale Securely 
By harnessing Microsoft's cloud and security capabilities, we assist in overhauling your identity and access protocols, ensuring streamlined and secure access for your team, regardless of their location.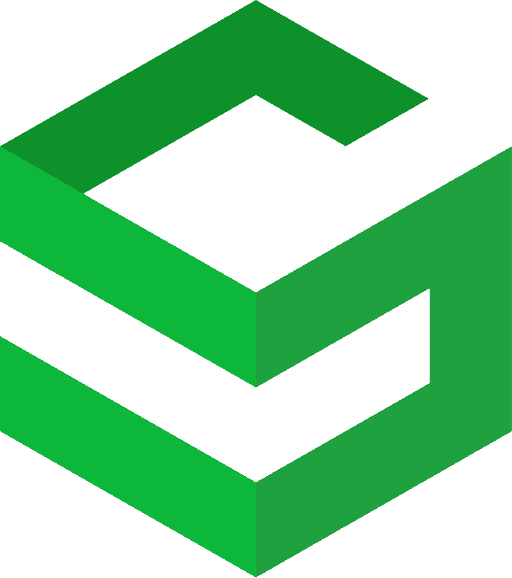 Advisory and Compliance Services
We Help You Maintain Regulatory Compliance
We provide tailored compliance solutions in line with Cyber Essentials and ISO27001. Through role-based access policies, we can ensure the right people, have access to the data they need, when needed, to limit the risk of a data breach.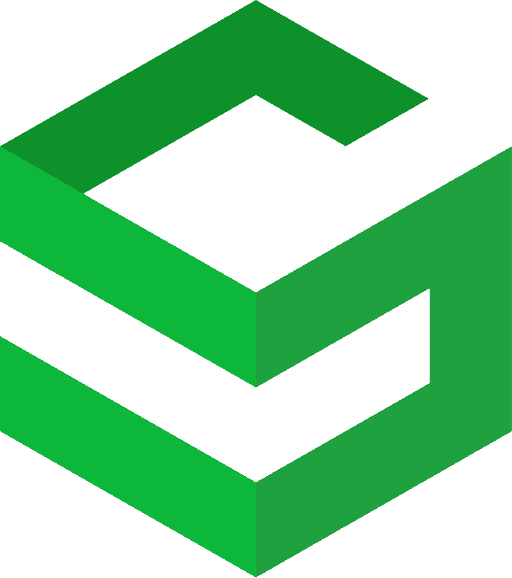 Cloud Infrastructure Services
We Help You Streamline Your IT Infrastructure
Embrace sustainability through the cloud and streamline your IT infrastructure with cutting-edge Microsoft cloud technologies.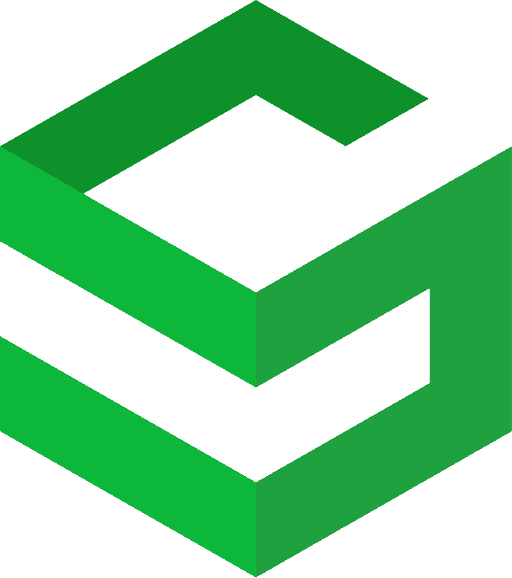 Cyber Security Services
We Help you Operate Securely in a Hybrid World
Whether you're looking for 24/7 defence, an Incident Response plan, or offensive security testing our team will help your organisation increase visibility over its assets and improve the overall resilience of your IT estate.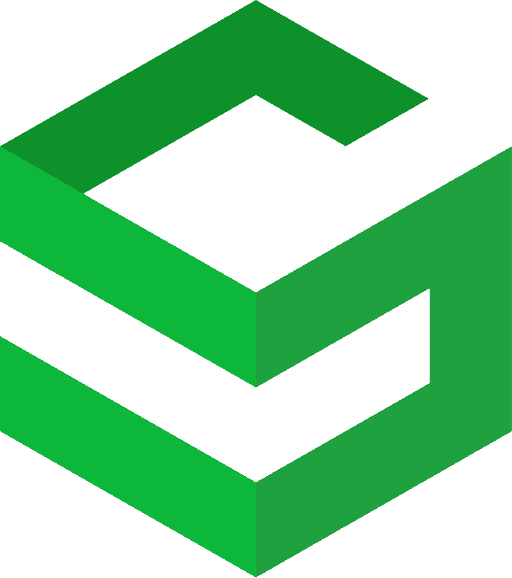 Our Other Services
IT & Security Services for the Green Energy Sector
Navigating the intricate world of green energy requires more than just robust security; it calls for a comprehensive suite of services tailored to meet your specific needs.

Below discover how our specialized services can empower your green energy institution to operate more securely, efficiently, and compliantly.
Want to understand more about how our team can support your requirements? Fill our the form and we be in touch shortly.