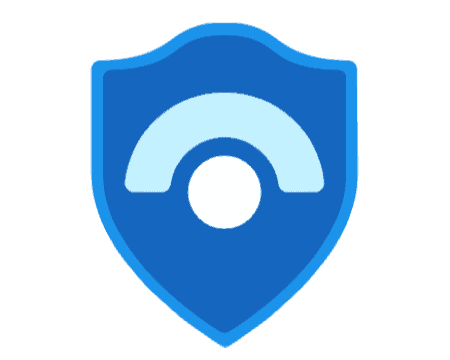 Microsoft Sentinel
Cyber threats are evolving at a rapid pace, in both size and sophistication. Pair this with the digitization of the workplace, and business leaders are faced with an unprecedented challenge – protecting their business and their workforce.

Microsoft Sentinel has been developed to provide all businesses with the enterprise level threat detection and response capacities they need, without the corporate price tag. Microsoft Azure Sentinel was named as a "Leader" in The Forrester Wave™: Security Analytics Platform Providers, Q4 2020.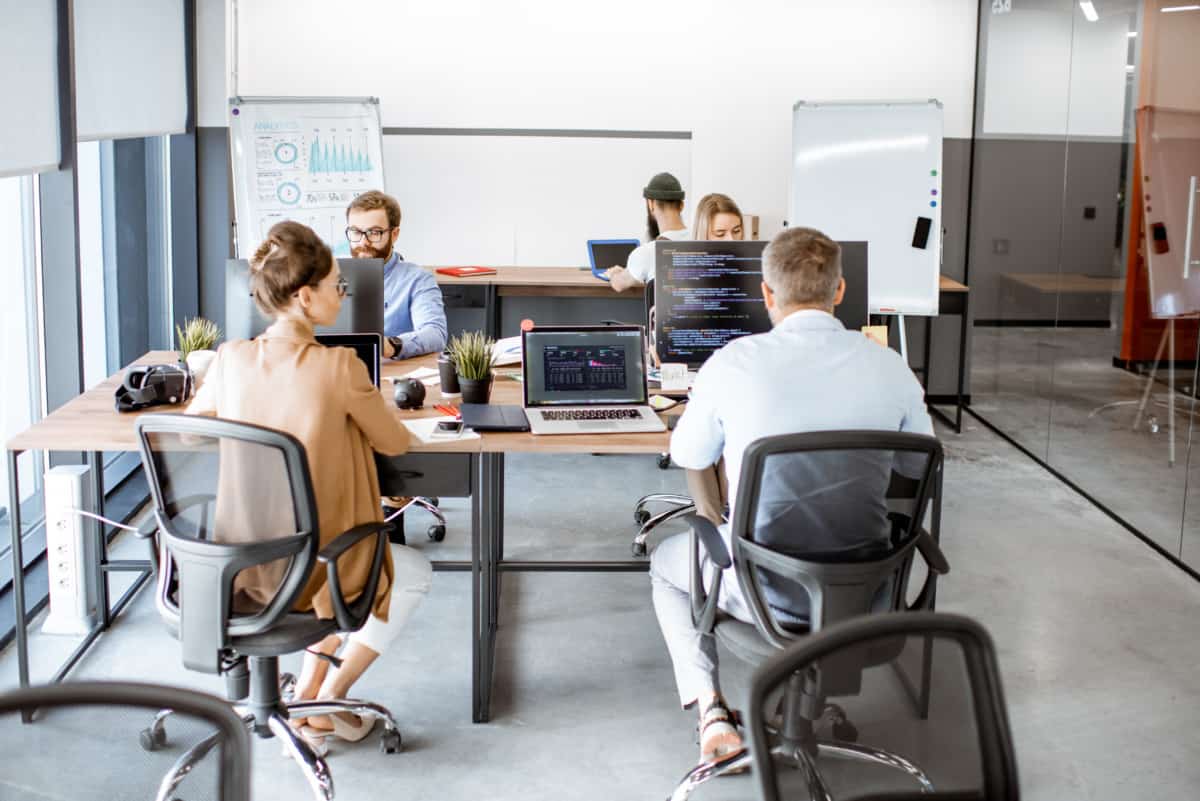 What is Microsoft SentiNEL?
Sentinel is the first cloud-native SIEM from a major cloud provider, that has been built to act as a threat detection and response platform, but with smarter and faster in-built artificial intelligence (AI).

This security platform is one of the most impressive cloud-native, security information event management (SIEM) and security orchestration automated response (SOAR) solution on the market.
Manual processes that take too long
Utilising a range of suppliers is time consuming, and creates day-to-day admin tasks that are often unnecessary.
Alerting fatigue faced by analysts
Without the capabilities to automate and manage alerting, analysts can quickly become overwhelmed, and threats go undetected.
Failure to scale in line with needs
Many legacy SIEM solutions don't have the built-in flexibility required for organisations with fast growth trajectories.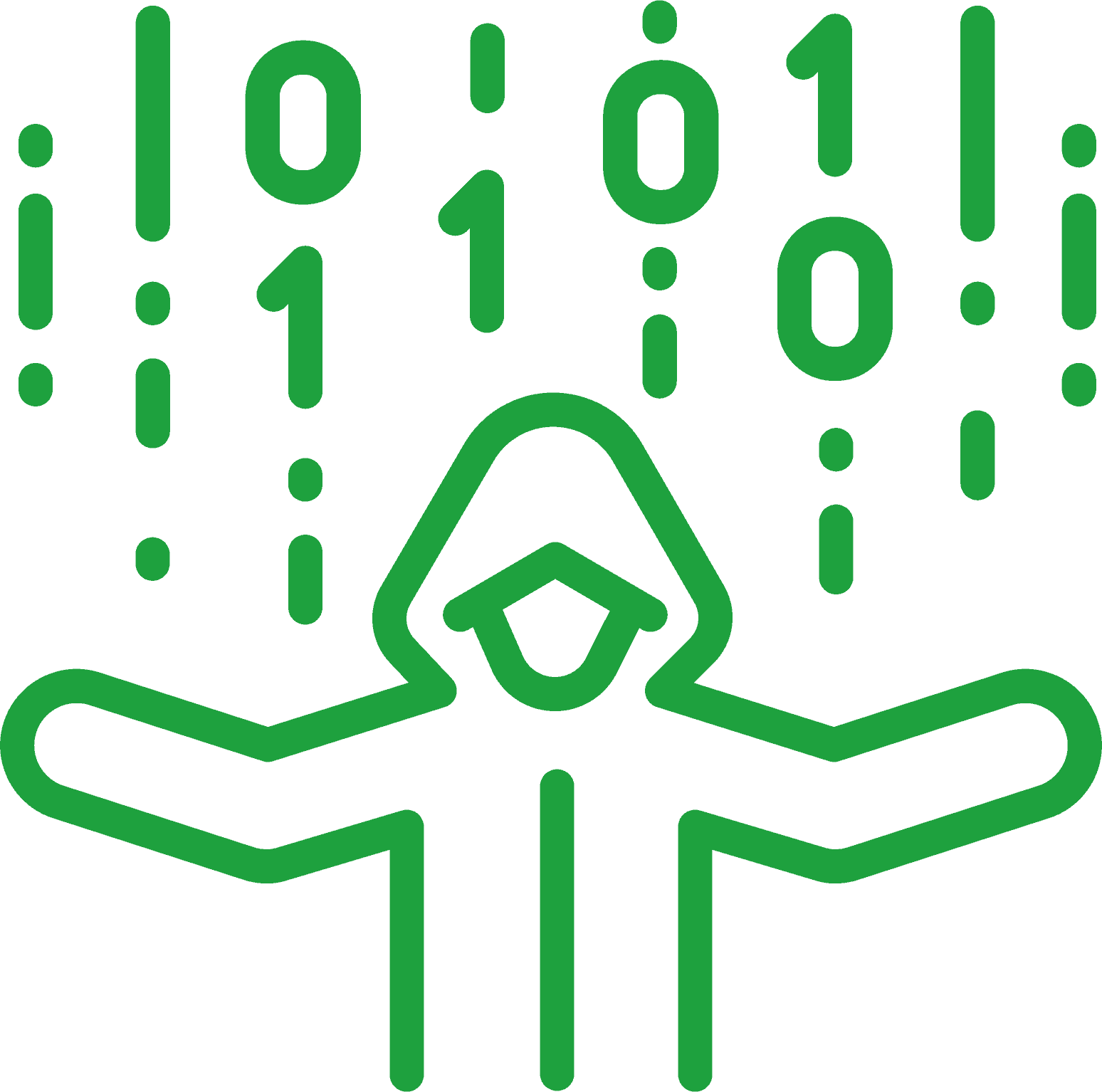 Resourcing for security expertise
Setting up your own inhouse security facility is an expensive and time consuming task, one many organisation's simply cannot reasonably resource.
How can the Sentinel combat these challenges ?
Built to empower security teams, Sentinel's capabilities extend far beyond just detection and response. "As an award-winning Microsoft Security Solutions Partner, our SecOps team have demonstrated a deep commitment, knowledge and proficiency in Azure Sentinel. I am confident our team are one of only a few Microsoft partners who have developed the skillset needed to fully command the Sentinel platform."

– Ryan Pullen, Head of Cyber Security Azure Sentinel onboarding
Our team deploy Microsoft Sentinel into your tenant, configuring the appropriate SOC tools and frameworks to enable alerts and detect malicious activity.

This solution is suitable for those with the inhouse resource to manage threats internally.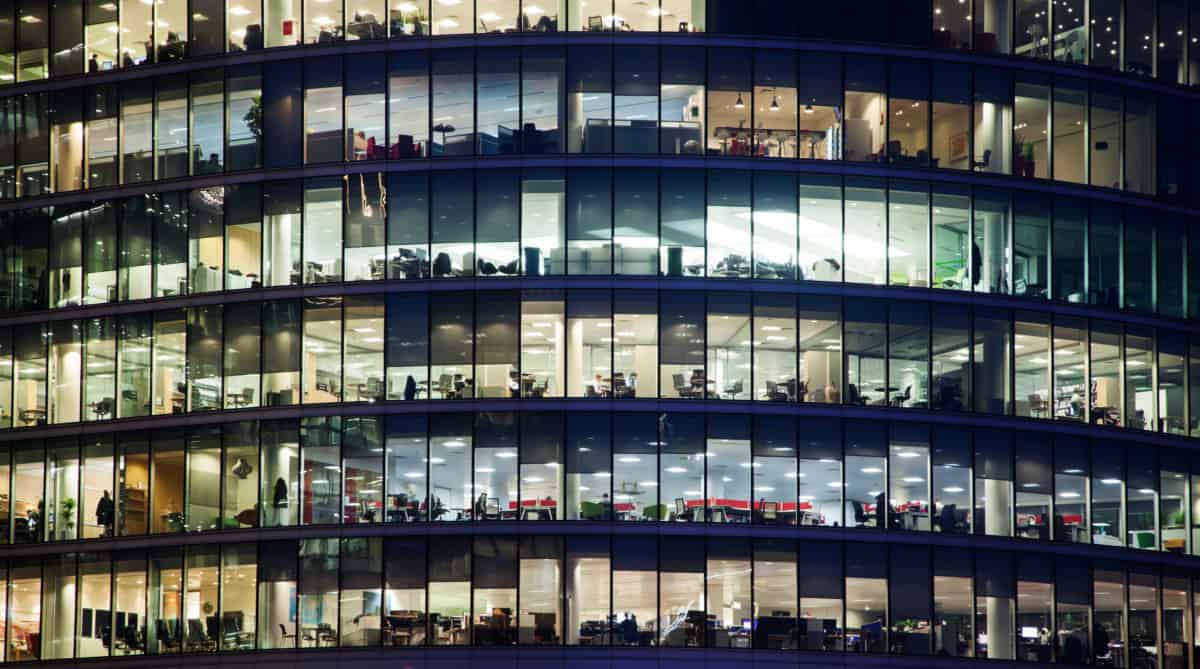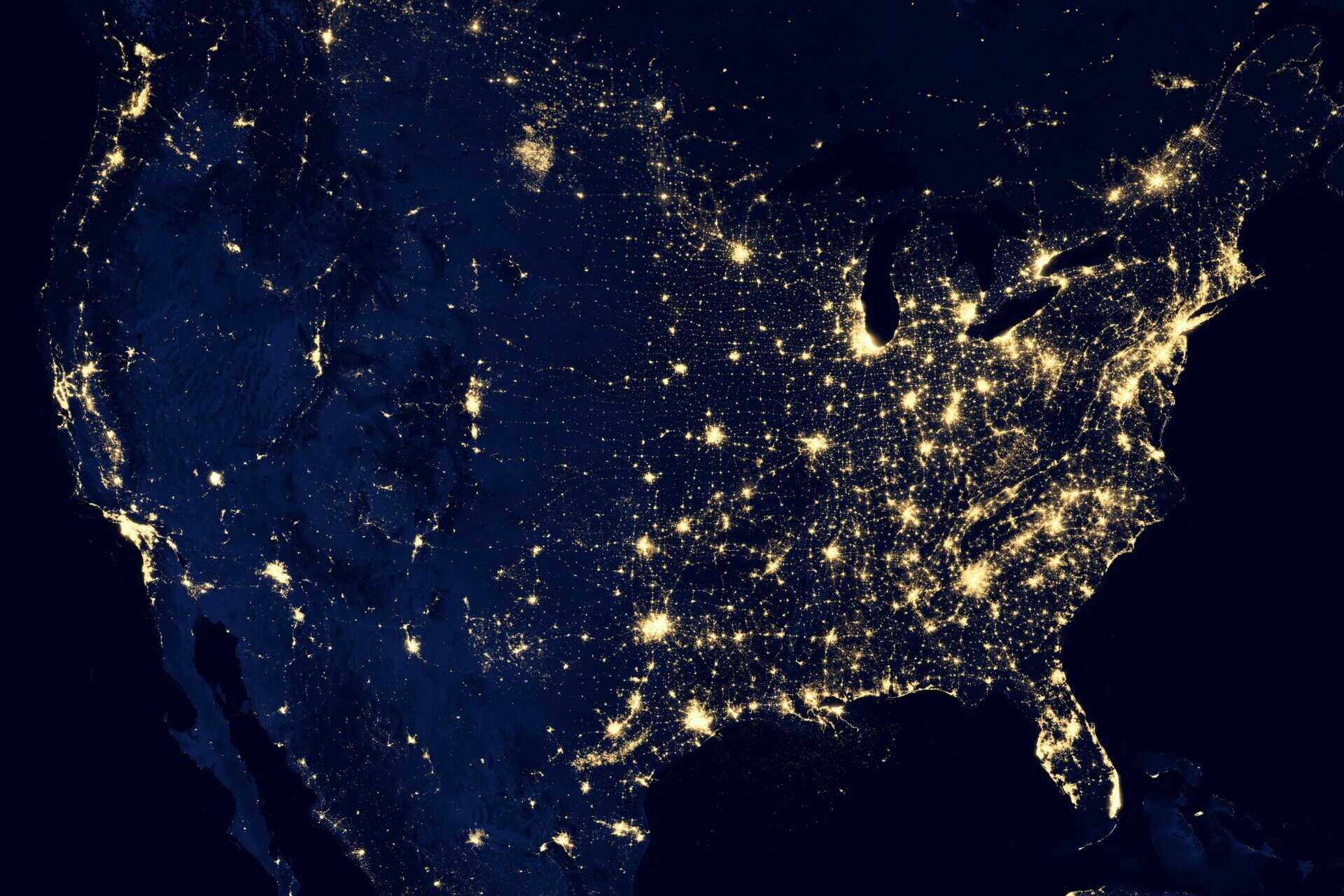 Managed SECURITY Plans
Between complex cloud infrastructures, remote working, evolving cyber-attacks, and increasingly comprehensive compliance requirements, business leaders have varying needs from their security partners.

We believe flexibility is key for the modern business to succeed, and that's why we've developed three managed SOC plans, to meet the real-world needs of the modern business.

What is Microsoft Sentinel and how does it benefit businesses?
Microsoft Sentinel, orginally known as Azure Sentinel, is a cloud-native Security Information and Event Management (SIEM) and Security Orchestration, Automation, and Response (SOAR) solution provided by Microsoft. It helps businesses collect, analyze, detect, and respond to security threats and incidents in real-time. By utilizing Microsoft Sentinel, businesses can improve their security posture, enhance threat detection and response capabilities, streamline incident management processes, and achieve better visibility and control over their security landscape.
What are the key components and services included in Microsoft Sentinel?
Microsoft Sentinel offers data collection from various sources, security analytics using AI and ML, threat intelligence integration, incident detection and response, automation and orchestration, integration with Microsoft services, data visualization and reporting, and compliance features. These components and services help organizations improve security operations, detect and respond to threats, automate incident response, and ensure compliance with regulatory requirements.
How can Microsoft Sentinel help businesses optimize their security measures and compliance?
By leveraging Microsoft Sentinel, businesses can optimize their security measures by enhancing threat detection and response capabilities, automating incident response processes, ensuring compliance with regulations, and gaining better visibility into their security posture.
How does Microsoft Sentinel contribute to improving an organization's security posture?
Microsoft Sentinel improves an organization's security posture through enhanced threat detection, proactive incident response, unified security monitoring, advanced analytics and insights, integration with security solutions, and compliance support. It helps organizations identify potential security incidents, respond quickly to threats, gain better visibility into security events, and meet compliance requirements. By leveraging these capabilities, Sentinel contributes to strengthening the overall security posture of organizations.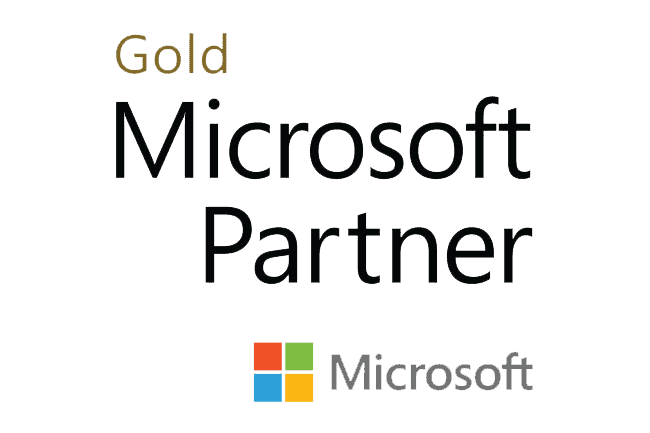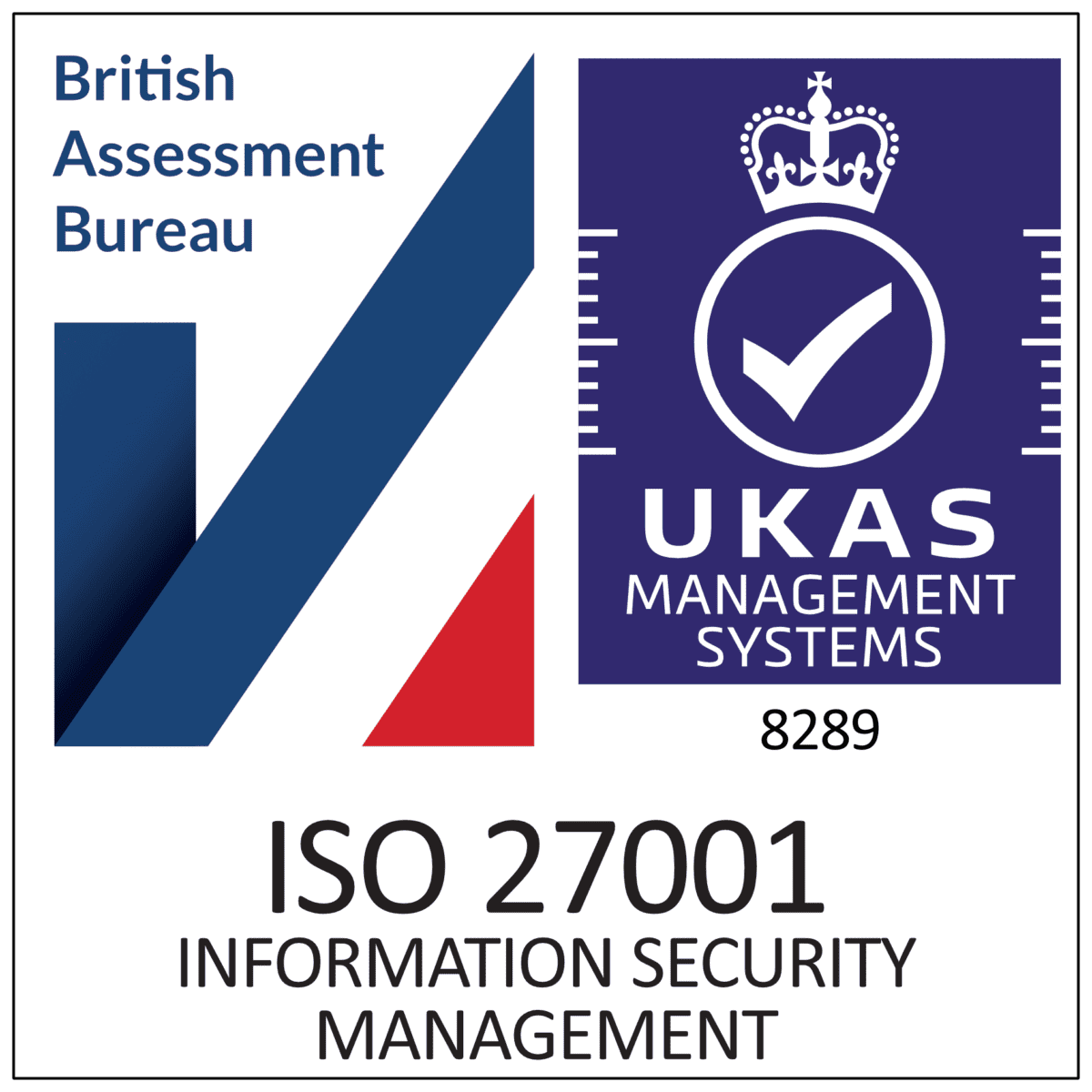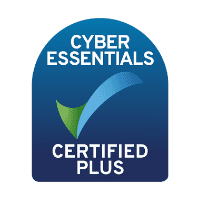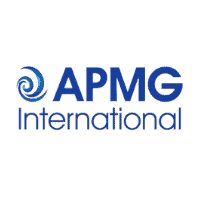 Want to understand more about how our team can support your requirements? Fill our the form and we be in touch shortly.
OUR SUPPLIERS
Working with global brands, to support ambitious organisations.