 Modern workplace
Help your business thrive in a hybrid world with Microsoft modern workplace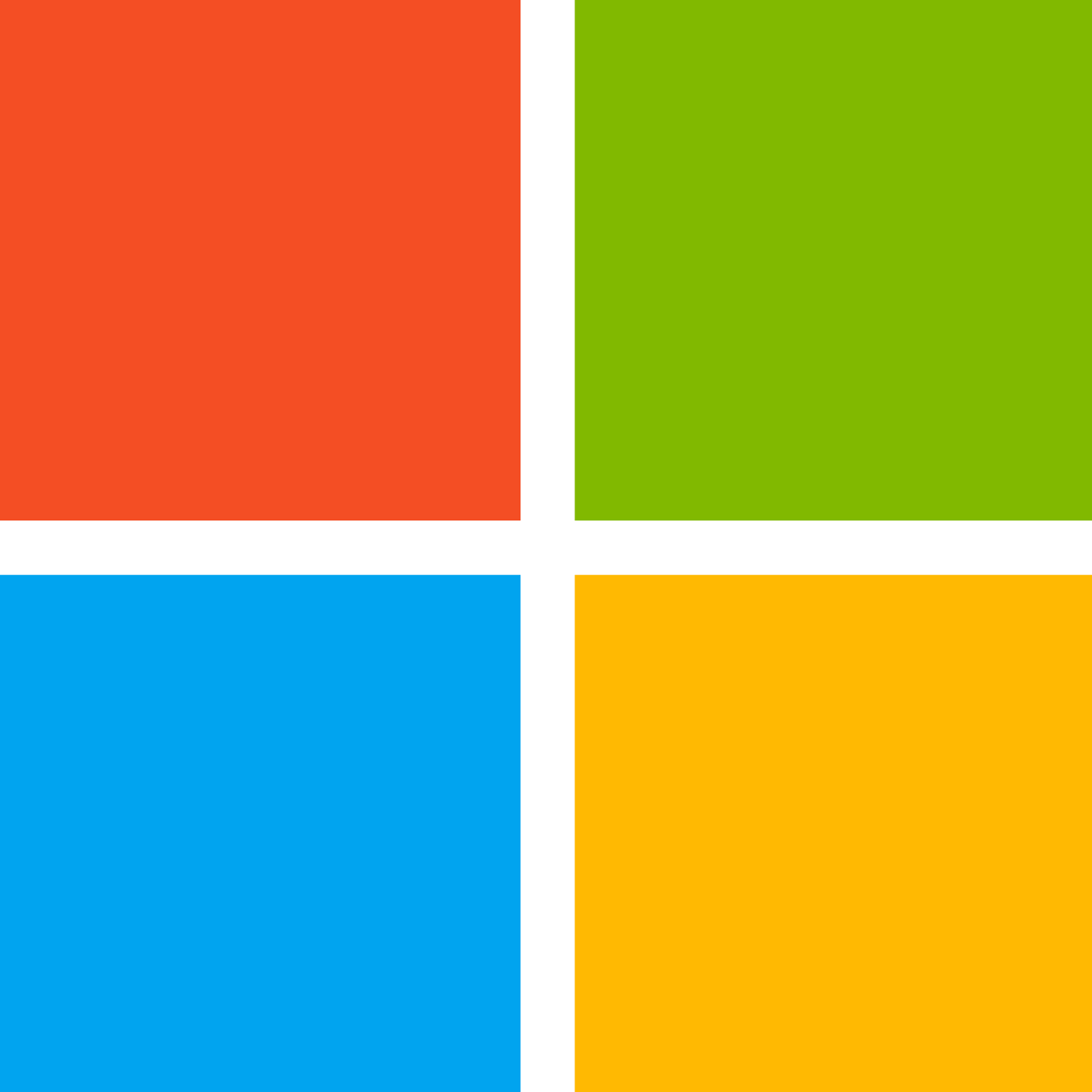 The Microsoft Modern Workplace 
The workplace has changed, and the role technology plays has been catapulted to the forefront – a truly modern workplace now utilises technology that will empower your people, enhance your operation and crucially, act as an intelligent bridge between the physical and digital world.

With the Microsoft Modern Workplace suite, your organisation will benefit from increased employee productivity, seamless user communication and collaboration, and enhanced business security. We needed to find solutions to a variety of issues whilst being a complex business, operating in a 24/7 environment. Stripe OLT listened and understood immediately the challenges we faced. What is the Microsoft Modern Workplace?
The Microsoft Modern Workplace is one that operates using the suite of Microsoft 365 technologies and productivity applications that harness the power of the Microsoft Cloud, Azure. In addition, Microsoft 365 is a key component in the modern workplace ecosystem. M365 office suite
Microsoft 365, formerly known as Office 365 brings all of your office apps together, alongside cutting edge business tools like SharePoint and Exchange Online. In doing this Microsoft have created a digital collaboration space to simplify work and improve traditional working processes.
business voice 
Microsoft 365 Business Voice is a cloud-based VoIP phone system that utilises Microsoft Teams, to act as a modern replacement for the more traditional phone system. It provides users with the ability to make, receive & transfer calls with ease.
Microsoft EMS
With Microsoft Enterprise Mobility & Security, your organisation has access to a world of security technologies to facilitate complete security management. From user insights and tracking to document encryption and protection, EMS is a full security solution. 
power apps
From Power Automate, designed to help you automate tasks and quickly boost productivity, to Power BI, used to find insights and can help connect disparate data sets – within Microsoft 365 there are a powerful selection of applications designed to make your life easier.
sharepoint 
M365's productivity and sharing platform, SharePoint encourages innovative work practices across your organisation. Build sites, communities and content to reach multiple users, large teams, whole departments and companywide users.
Microsoft azure
Azure, is the cutting edge cloud solution developed by Microsoft to build, test, deploy and manage advanced applications and services, through Microsoft-managed data centers.
solving modern business challenges The hybrid world is a complex one, and with this new way of working comes new challenges our businesses need to adapt to.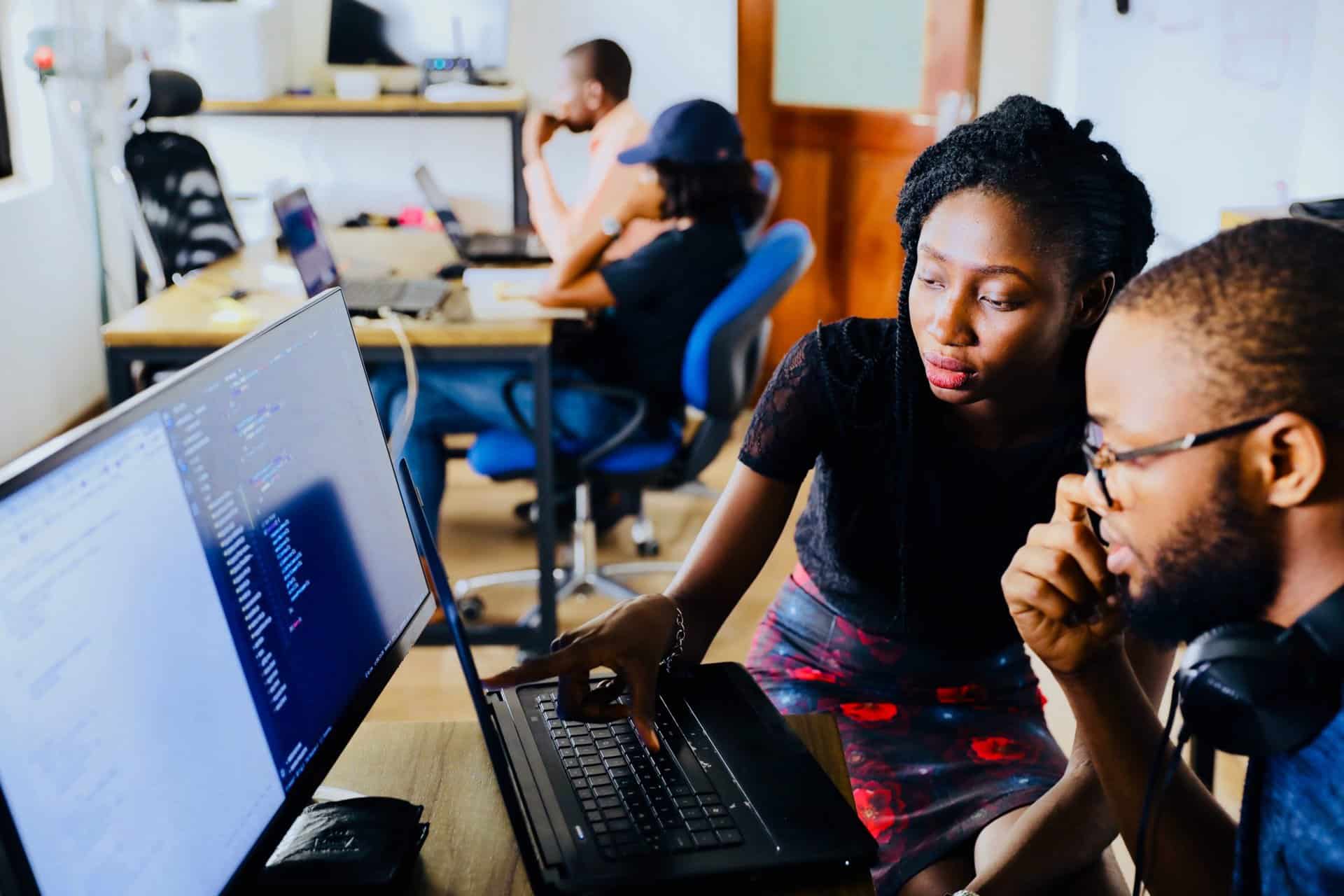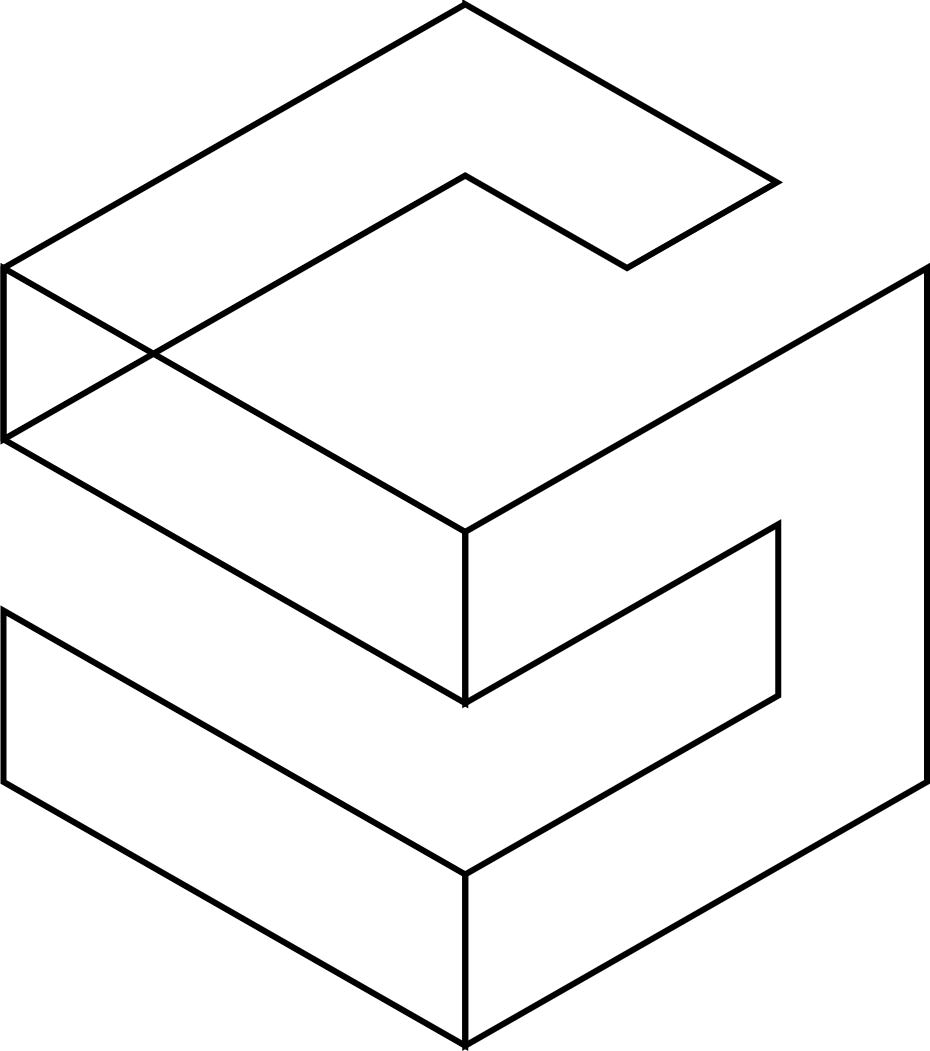 modern workplace, M365 Licensing

Want to know which Microsoft 365 plan is required to support your Modern Workplace?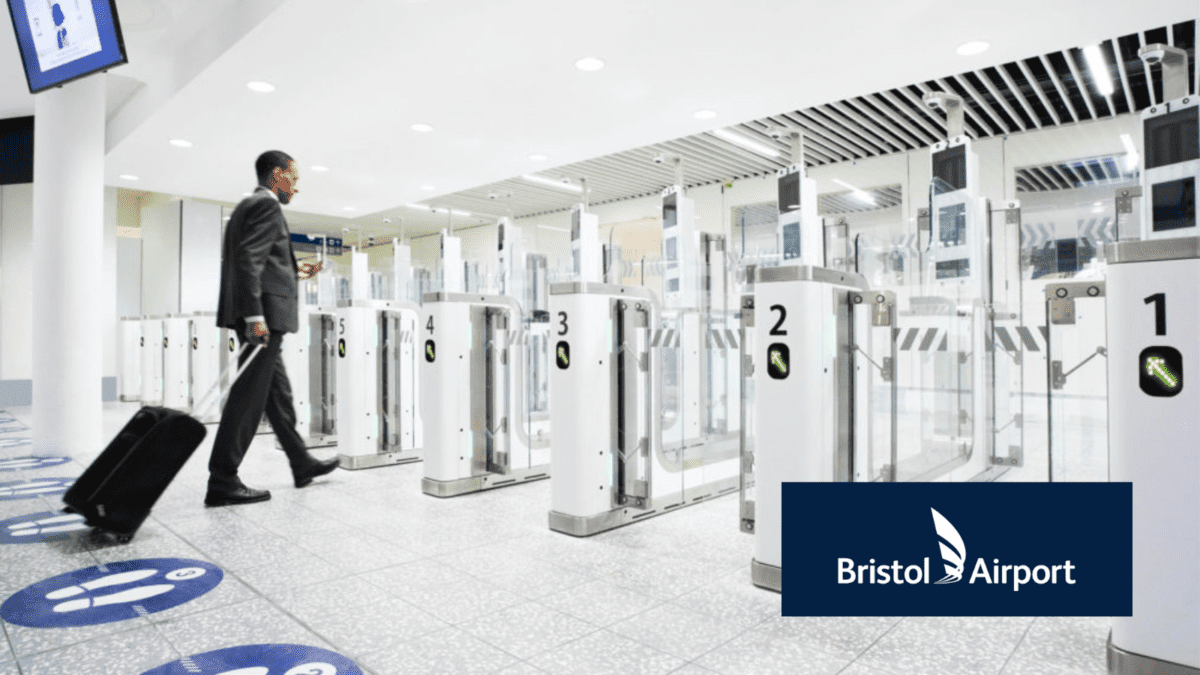 client success story
how we helped Bristol airport implement a modern workplace solution
With increasing collaboration, connectivity and security requirements, Bristol Airport knew their existing communication technology was no longer sufficiently supporting their team. In order to improve productivity, they required a scalable solution to support their increasing demands…

Speak to
OUR Experts
Discover what we can do for your business. What are the benefits of adopting the Microsoft Modern Workplace?
By adopting Microsoft Modern Workplace, businesses can experience improved productivity, enhanced collaboration, strengthened security and compliance, streamlined IT management, scalability, cost savings, and access to continuous innovation. These benefits contribute to a modern and agile work environment that empowers employees and drives business success.
How does the Microsoft Modern Workplace improve productivity and collaboration?
By providing seamless communication, centralized document management, virtual collaboration spaces, integrated productivity tools, mobile and remote access, real-time co-authoring, task management and workflows, and external collaboration capabilities, Microsoft Modern Workplace significantly enhances productivity and collaboration within organizations. It streamlines workflows, reduces communication barriers, and promotes effective teamwork, leading to improved overall productivity and better business outcomes.
How does the Microsoft Modern Workplace facilitate remote work?
The Microsoft Modern Workplace bridges geographical gaps within your business, connecting offices, departments, and remote employees. As a cloud-based solution, it ensures constant connectivity for your teams, enabling seamless collaboration regardless of their location. Microsoft Modern Workplace enables employees to work remotely with the same efficiency and productivity as in the office. It supports seamless collaboration and ensures that remote workers can stay connected, contribute effectively, and maintain business continuity from any location.
What are the security features of Microsoft Modern Workplace?
Microsoft's Modern Workplace is more than just a set of security features. The Microsoft Modern workplace expands across multiple apps, tools and programmes, offering comprehensive security features, including identity and access management, data encryption, threat protection, data loss prevention, compliance controls, mobile device management, security monitoring, secure collaboration, and regular updates. These features collectively contribute to maintaining a secure working environment and protecting sensitive data within the organisation.
Want to understand more about how our team can support your requirements? Fill our the form and we be in touch shortly.
OUR SUPPLIERS
Working with global brands, to support ambitious organisations.