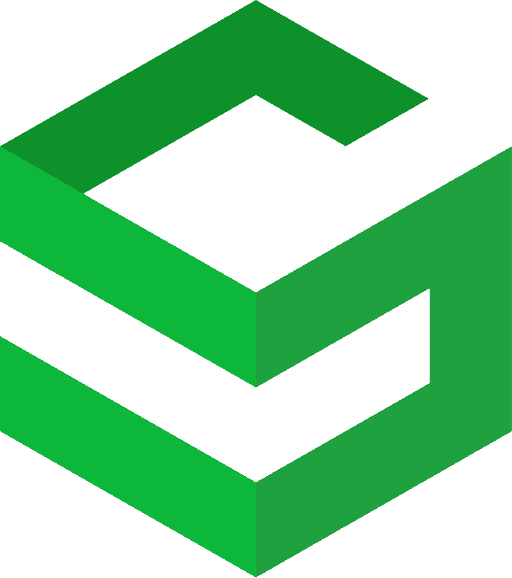 In a nutshell:
Want to know the difference between a SIEM and a SOAR?
Phishing attacks make up 70% of all data breaches
SOAR vs SIEM – What's the difference?
Security Information and Event Management (SIEM) and Security Orchestration, Automation and Response (SOAR) tools are both typically managed by the SecOps team within your Security Operations Centre (SOC). As overlapping tools that aim to resolve the same issues, many make the mistake of using SIEM and SOAR interchangeably, however as differing tools that compliment each other, the best cyber security company should utilise both technologies for an optimal cyber security operation.
With 2021 witnessing a shift towards remote working, cyber-criminals consequently benefitted from new attack surfaces to take advantage of, leading to an unprecedented rise in email compromise based attacks (with phishing making up 70% of all data breaches…). With this is mind, cyber security management for multiple devices throughout your infrastructure can be an expensive and time-consuming task. That's where SIEM and SOAR come in. But what do they mean and what's the difference between the two security tools?
What is SIEM?
SIEM is essentially a security information and event management solution, utilising the combined power of two security systems – Security Information Management (SIM) and Security Events Management (SEM). Through combining these functionalities, SIEM security tools correlate and interpret an immense amount of incident and event data from various sources within the infrastructure (networks, servers, data bases, applications etc), to then analyse and scan for any suspicious activity, notifying the relevant cyber security management users accordingly. For a more in-depth dive into SIEM tools and how to use them, read our guide to SIEM here.
One drawback of employing a standalone SIEM solution is that once alerted, SOC security analysts are required to spend time examining the numerous events in order to acknowledge the potential threat – this then allows the intelligence software to better identify future threats and differentiate between anomalous and usual behaviour. Utilising SOAR tools in conjunction automates this task, freeing up valuable time and essentially making your SOC team and cyber security operation more efficient.
What is SOAR?
Similarly to SIEM, SOAR also gathers and analyses vast amounts of data from various sources, however whilst SIEM accumulates the data from infrastructure sources, SOAR solutions also draw additional information from third-party security sources in order to get a holistic overview of the threat landscape. Not only this, but SOAR tools relieve the SecOps team of the time-consuming task of sifting through the amassed data through creating a digital workflow format.
The main benefit of utilising SIEM and SOAR in conjunction is the workforce efficiency provided to your SOC team. Whilst SIEM tools provide an alert for the SOC team to investigate, SOAR follows up on this alert, automating this investigation path for faster and more efficient results without the need for human involvement.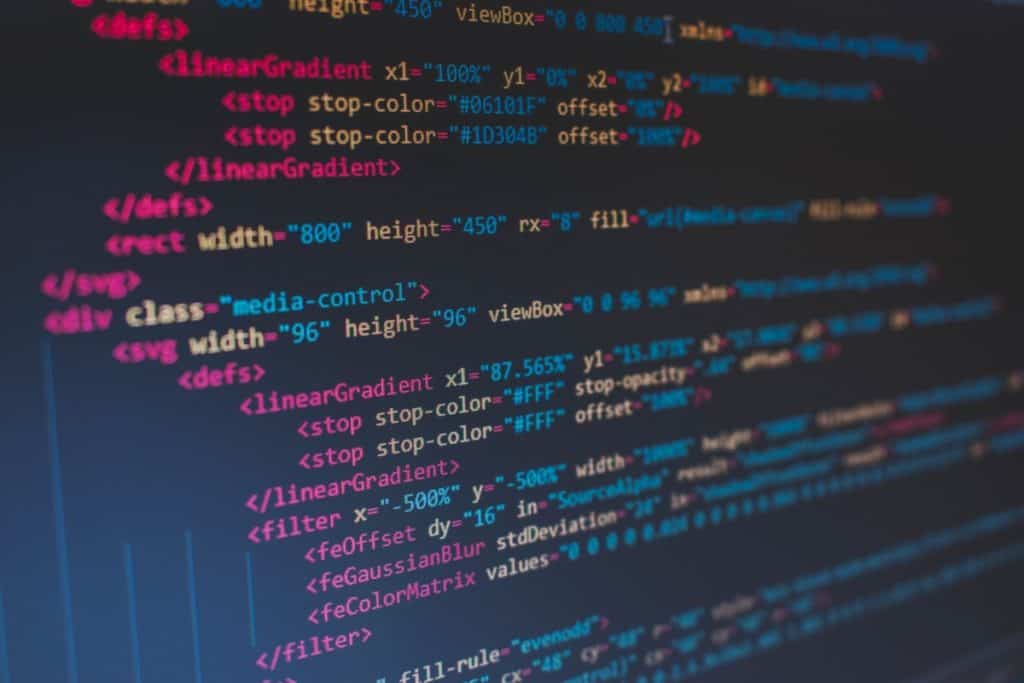 Combining SIEM & SOAR to improve your SOC
Through collecting data at a cloud scale, SIEM tools often provide more alerts than your SecOps team can effectively react to. As such, top cyber security companies should implement SOAR tools in addition, as the built-in orchestration and automation of common tasks delivers rapid responses for unparalleled threat detection. As a result, your security analysts can focus their time on their area of expertise, consequently creating a highly functioning and efficient SOC to effectively mitigate risks to the business.
Liam Jones, SOC Analyst at Stripe OLT states:
"We have some really interesting ongoing projects in the team right now which enable us to automate certain analytics rules. This means we can focus more on the alerts that really need attention. When it comes to orchestration and automation, the trick is to strike the balance just right."
How can Stripe OLT help?
As a UK top cyber security company, we utilise the scalable, cloud-native SIEM and SOAR solution that is Microsoft Azure Sentinel.
For those looking to understand the value and power that Azure Sentinel can bring, our Azure Sentinel Onboarding (proof-of-concept) will provide you with everything you need to modernise your security operation.
Speak to our certified Azure Sentinel consultants here and begin your organisation's cyber security journey today.