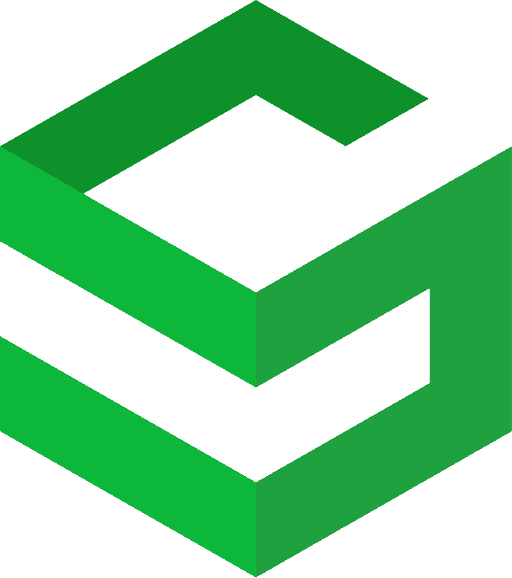 In a nutshell:
SIEM is essentially the combined power of two security systems. It is a software solution combining the functionalities of Security Information Management (SIM) and Security Events Management (SEM) into one primary security management system. Want to go a bit more in-depth? Keep reading.
SIEM is now a billion industry, yet only 21.9% of companies are benefiting from the tools.
Security Information & Event Management
With the rise of remote working, combined with the ever-present and growing threat of cyber-attacks, managing and monitoring data from multiple devices throughout your infrastructure can be an expensive and time-consuming task.
That's where Security Information and Event Management (SIEM) services come in. According to a report by Varonis, SIEM is now a $2 billion industry, yet only 21.9% of companies are benefiting from the tools.
What is SIEM?
SIEM is essentially the combined power of two security systems. It is a software solution combining the functionalities of Security Information Management (SIM) and Security Events Management (SEM) into one primary security management system.
SIM analyses, monitors, and reports security related data from computer logs, whilst SEM refers to the process of identifying and reporting security related events. Using SEM and SIM in conjunction delivers a strengthened security information and event management solution, creating a dominant method of threat detection and providing a holistic view in real-time of all activity happening within your organisation.
Whether your business decides to partner with a managed SIEM service provider, or chooses to implement an in-house security operations centre, utilising SIEM tools will undoubtedly assist your organisation in proactively combating cyber-security threats – essential to the continuity of your business.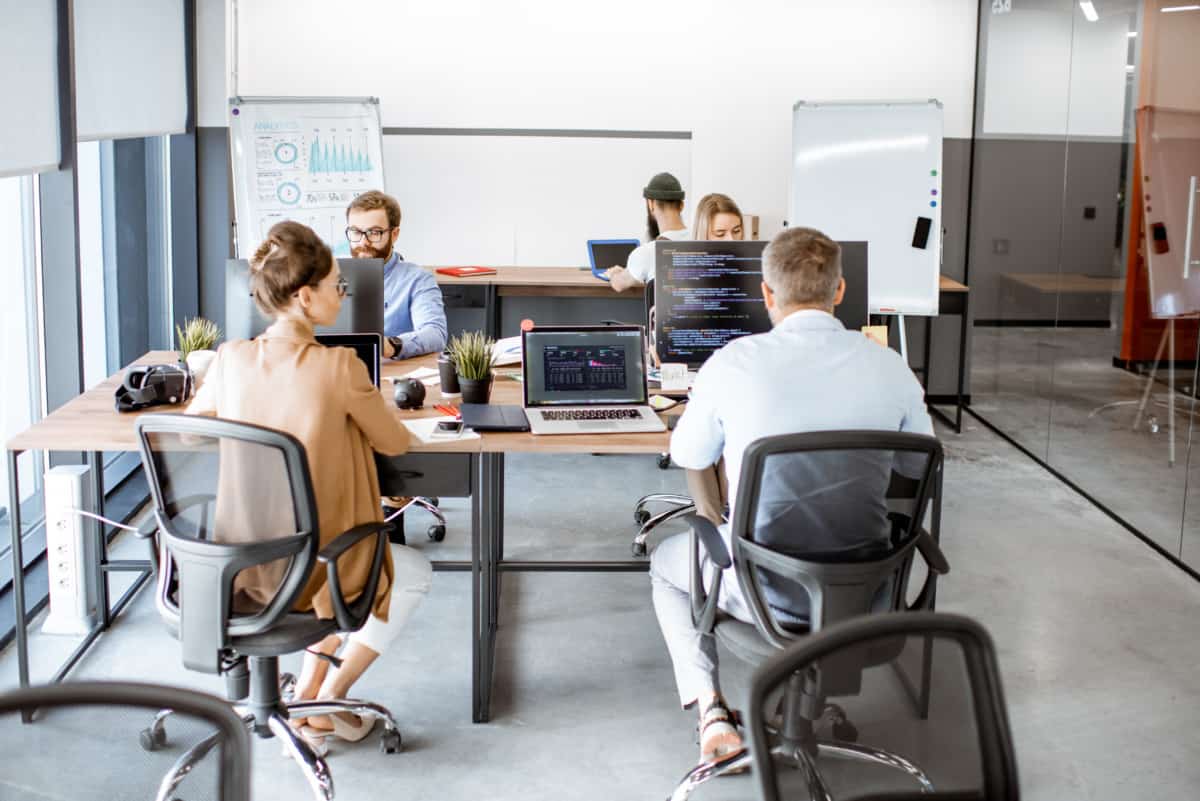 How does it work?
There are generally three main steps which SIEM tools follow.
Step 1 – Collect relevant data from various sources
SIEM collects vast amounts of data ranging across your entire infrastructure, generated from devices, servers, applications and more, to assemble it in one centralised platform. This data is then ranked into categories such as malware activities, failed logins attempts, and other activity that is deemed suspicious.
Step 2 – Analyse data to identify deviations and detect threats
This collected data is then analysed, allowing the software to identify any unconventional activity and produce alerts to signal a potential security risk to your business. Alerts can be set as high or low priority, based on analytics using a set of rules outlined by your organisation. For example, a user generating 10 failed login attempts within 20 minutes would be classed as a low priority risk as it is likely that the user had forgotten their login details. However, 100 failed login attempts within 5 minutes suggests an attack and would consequently be flagged as a higher risk to the business.
Step 3 – Isolate security breaches and take the appropriate action
By pinpointing and prioritising these security risks, your organisation is enabled to have complete visibility over data security breaches, allowing your IT team to investigate abnormalities, rapidly respond to risks, and take the appropriate action needed to safeguard your organisation.
Benefits of using SIEM
If you want complete control and visibility over your business's data and security logs, then a SIEM solution is critical. Not only do SIEM technologies make security management easier for organisations through filtering and prioritising vast amounts of security data, it also allows your business to detect threats that may have otherwise slipped under the radar through providing a holistic view of your security environment.
By reducing the time is takes to identify significant threats, potential damage is mitigated, whilst detailed forensic reports are generated in the case that there is a security incident. In essence, the benefits of implementing a SIEM solution will result in improved visibility over your security posture and 24/7 protection.
So, how do you select the right SIEM product for your business?
The evolution of SIEM software has been significant over time and transitions to cloud-based SIEM solutions are becoming more desirable due to the predictable costs and flexible commitments, leading us to recommend the cloud-based Microsoft Azure Sentinel. This SIEM service became commercially available in 2019, raising the standard for cloud-based security information and event management solutions. Corporate vice president for Microsoft's cyber security solutions, Ann Johnson, described Azure Sentinel as:
"a cloud-native SIEM that provides intelligent security analytics at cloud scale for enterprises of all sizes and workloads … Traditional SIEM solutions have not kept pace with the digital changes, which leaves them unable to properly handle the volume of data or the agility of adversaries."
Through migrating this security operations tool to the public cloud, businesses are reporting reduced SIEM costs, faster threat response and a boosted SIEM performance. Microsoft's cloud native SIEM solution harvests cloud data in addition to the data collected from your organisation's infrastructure, devices, applications and users. Sentinel then proceeds to use machine learning and artificial intelligence to detect threats and create alerts, whilst deploying other Azure services to provide a comprehensive view of your organisations threat landscape.
These services include:
Through activating Security Centre, the security posture of your networks, applications and data immediately begins to be monitored and analysed, providing threat alerts and instant reports of an attack or suspicious activity. This service is integrated with Azure Sentinel for your SIEM solution.
Active Directory is a universal platform which enables you to manage and secure identities in your business. It provides single sign-one and multi-factor authentication (MFA) in order to protect users from 99.9% of cyber-attacks.
Both these services are integrated with Azure Sentinel to unify security data quickly and effortlessly. Johnson stated how using Azure Sentinel as a platform unites "security data from Azure Security Centre and Azure Active Directory, along with data from Microsoft 365 to result in a comprehensive view of an entire threat landscape." For more information on the Azure Sentinel solution, click here.
If cyber-security is a priority for your business, then implementing SIEM, or alternatively partnering with a managed SIEM service provider, is essential. It can be a costly and time-consuming operation to set up an in-house security operations centre, leading many businesses to reap the benefits of partnering with a managed service provider. This ultimately results in fixed costs, implementation of industry leading technology and the responsibility of a robust cyber-security solution taken care of, leaving you to focus on your business.
If you would like to more information into how your business can benefit from our Security Operations Centre and SIEM services, get in touch with one of our experts here.