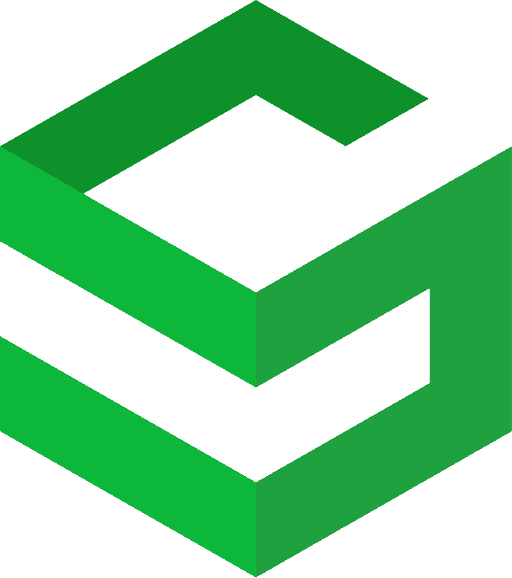 In a nutshell:
The ever-rising frequency of cyber-attacks, aligning with their increasing sophistication, generates the need for organisations to not only be confident in their people and processes, but also to safeguard their systems with the help of ethical external hackers...
Every day there are new strains of malware, viruses, worms and ransomware emerging.
What exactly is Ethical Hacking?
When envisaging a hacker, it's easy to conjure up the image of an anonymous cyber-criminal sat in a dark room attempting to illegally gain entry into a business's security network, or perhaps operating social engineering attacks to trick individuals into revealing their sensitive credentials.
However, the mounting importance of cyber-security in today's digital landscape has meant that it is increasingly common to find Certified Ethical Hackers working alongside cyber-aware organisations, in order to identify security risks and areas of improvements.
These Ethical Hackers are commonly regarded as 'White Hats' who work with organisations in order to strengthen their network security. In contrast, 'Black Hats' are malicious third-parties who attempt to gain unauthorised access to networks and wreak havoc for 'fame and fortune', whilst the 'Grey Hats' are in between – gaining unauthorised access but stepping no further.
Essentially, the role of an Ethical Hacker is to exploit an organisation's systems with the owner's permission, in order to expose any vulnerabilities in the network, whilst providing a highly effective way of testing and authenticating a business's cyber security posture. In addition to exposing weak points, an Ethical Hacker can also be beneficial to assess how your employees and business processes would fare in the event of a real attack – allowing you to implement corrective countermeasures and staff training if necessary.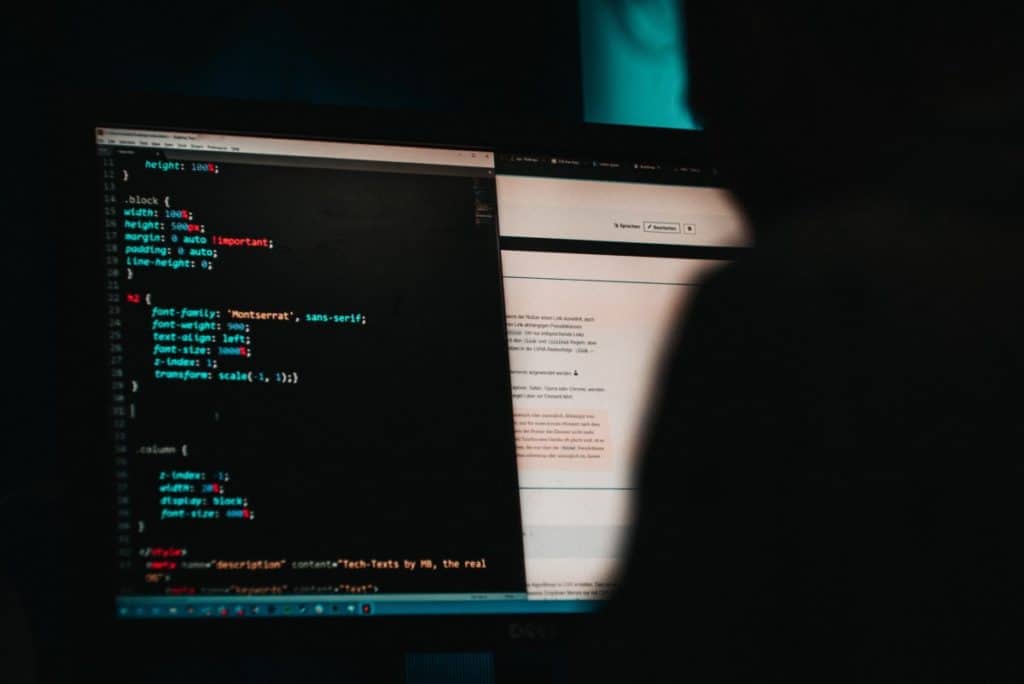 What questions can an Ethical Hacker answer for your business?
If you want to discover the answers to any of the following questions, your organisation may want to consider employing the services of an Ethical Hacker…
What are the existing vulnerabilities in my organisation's security system?
What part of the system would potentially be most attractive to a hacker?
What can a hacker do with my sensitive information?
How many people, if any, would notice a data breach?
What can we do to fix our existing vulnerabilities?
What are the different types of Ethical Hacking?
Ethical Hackers fall under two key umbrellas, more commonly known as Red Teaming and Offensive Security. These include but are not limited to, Penetration Testing, Social Engineering Simulations and Security Research. Whilst an Ethical Hacker's terminology encompasses these traits and more, they are equally their own unique service, inspired to enact what a malicious actor may attempt on the same network.
In order to gain a thorough understanding of how a black hat hacker could gain unauthorised access to a given network, ethical hacking services encompass hacking into web applications and servers, systems, wireless networks, and social engineering tactics. All of these are included in a fully comprehensive Penetration Test, resulting in this service often being the most popular first step for businesses.
The objective of a Penetration Test is to find any existing vulnerabilities or weaknesses in your business's infrastructure, applications, wireless, cloud or workforce. Undertaking a Penetration Test will provide you with complete visibility over your organisation, resulting in the Ethical Hacker essentially allowing you to view your systems and devices through the eyes of a malicious third party, and take the subsequent corrective measures to minimise the risk of a breach.
Our SecOps team recommend Penetration Testing for organisations that want to gain a deeper understanding of their existing security environment through the eyes of a malicious actor, in order to improve their overall cyber-security posture and mitigate the risk of data breaches. Through seeking to find and resolve any and all existing vulnerabilities, the probability of a successful attack is significantly minimised. Once your organisation has committed to undertaking the regular penetration testing required to keep up with the evolving threat landscape, the next step is to focus on the objectives of the attack rather than the methods – Red Teaming is an appropriate service for this and is generally more suited for organisations with mature security controls already in place.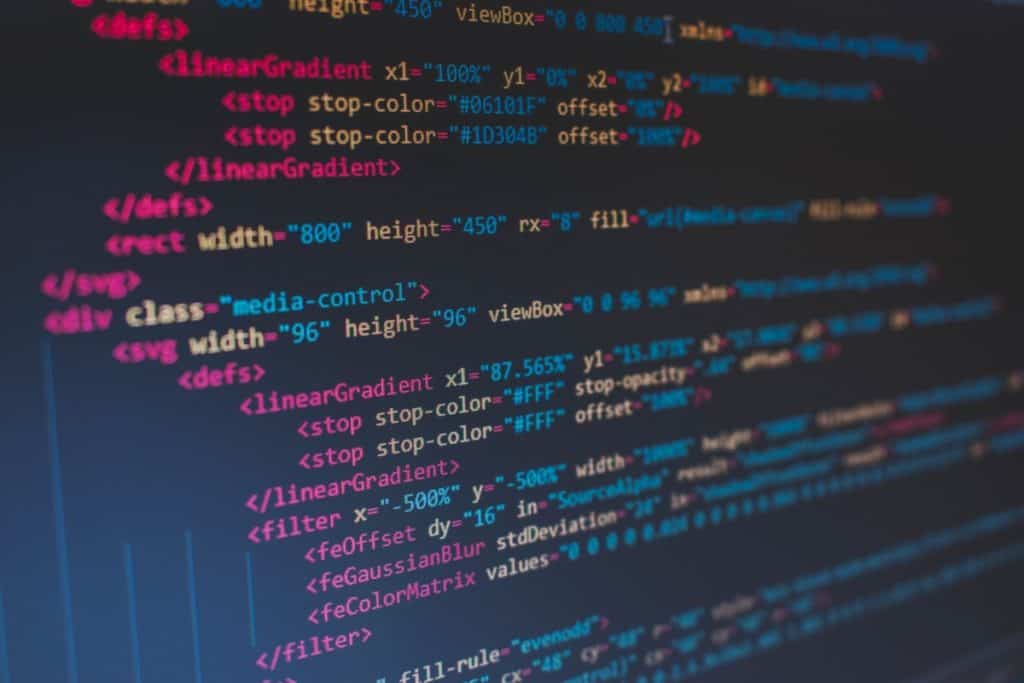 THE Benefits of Ethical Hacking
With the digitalisation of today's world, taking a proactive approach to cyber security is now, more than ever, a necessity for business continuity. The ever-rising frequency of cyber-attacks, aligning with their increasing sophistication, generates the need for organisations to not only be confident in their people and processes, but also to safeguard their systems with the help of external professionals.
There are new strains of malware, viruses, worms and ransomware regularly emerging, and this is a daunting prospect for any inhouse IT department to keep up with. Hence, working alongside an Ethical Hacker will allow your business to stay ahead of the ever-evolving threat landscape, pinpointing any weak points and receiving actionable guidance to ensure that you have adequate and up to date preventative measures in place going forward.
In addition to efficient and effective risk remediation for your business, undertaking the services of an Ethical Hacker demonstrates compliancy to industry leading standards and regulations, safeguarding your client's valuable assets and ensuring that they feel secure working with you.
How Stripe OLT's Ethical Hackers Can Help
Here at Stripe OLT, we have been awarded the QSTM certification, within the Tiger Scheme. This particular certification is designed for technical security specialists to verify their skill sets within offensive security penetration testing. Our dedicated security team also hold CREST, CompTIA Network+ and CompTIA Security+ certifications, in addition to the Certified Ethical Hacker (CEH) qualification – the recognised credential of choice for those looking to pursue Ethical Hacking.
If you would like more information on how our highly accredited experts can test and protect your organisation, get in touch with our SOC team here.