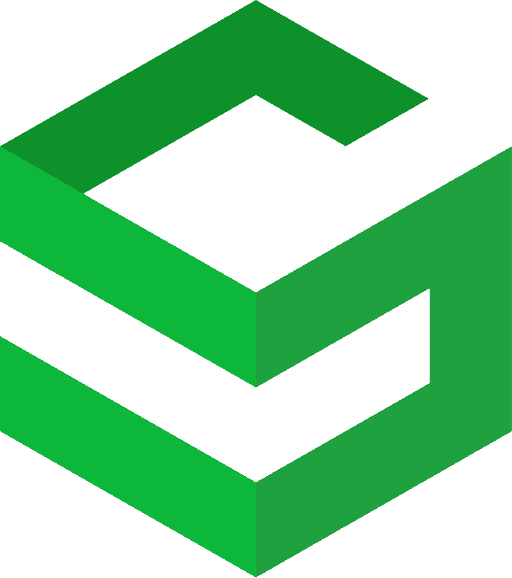 In a nutshell:
Our recent infographic will take you through the potential cost of resourcing an inhouse SOC.
"The savings are incredible"
7 benefits of outsourcing your SOC
Thinking about procuring a Security Operations Centre (SOC) for your business, but unsure on whether to build an internal SOC team or outsource it to a cyber security specialist business? Then this free infographic is for you.
WHAT YOU'LL LEARN:
Key benefits of outsourcing your Managed SOC
What an in-house SOC could cost your business
How Stripe OLT deliver a SOC