What are the Microsoft solution partner designations?
Published: November 23, 2023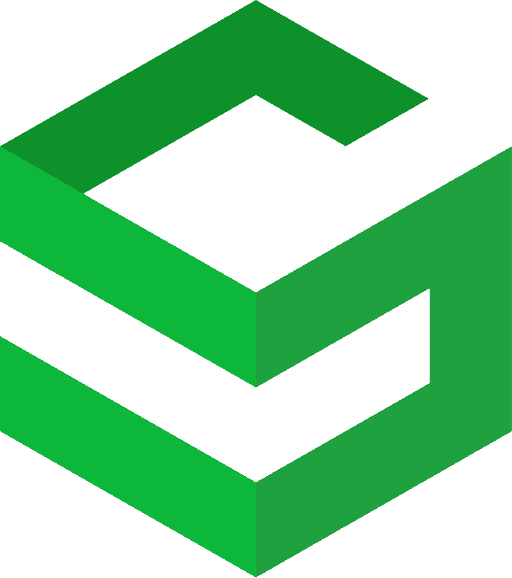 In a nutshell:
Microsoft have introduced a new set of Designations for partners to attain. So what exactly dos this mean?
The Silver & Gold partner competencies will be removed as of October 2022
The New Microsoft Partner Designations
2022 started with a bang for Microsoft Partners. At the beginning of the year, Microsoft introduced the New Commerce Experience (NCE), a change to pricing structures, and essentially an adjustment to the Cloud Solution Provider Program (CSP) program.
More recently however, a new change has been announced.
As of October 2022, the Silver & Gold partner competencies will be removed, and instead there will be a range of Microsoft Designations.

What are the new 6 Microsoft Partner Designations?

This designation highlights a providers skills in managing customers' data across multiple systems to build analytics and AI solutions.
This designation allows partners to demonstrate their ability to help customers migrate key infrastructure workloads to Azure.
This solution designation showcases partners that build, run, and manage applications across multiple clouds, on-premises, and at the edge.

The new Business Applications designation is a great opportunity for partners who provide consultation, deployment, or ongoing management services for Dynamics 365 and Power Platform.

A Solutions partner for Modern work demonstrates broad capabilities in helping customers boost their productivity and make the shift to hybrid work, using Microsoft 365.
A Solutions partner for Security must demonstrate a broad skillset to help customers safeguard their entire organisation, by using integrated security, compliance, and identity solutions.
How do you attain the new Microsoft designations?
The new approach has been established around capability scores, based on a points system.
To attain a Microsoft Solutions Partner Designation, a partner will need to earn at least 70 points (including points in each subcategory) out of the available 100 points. These are measured by:
Performance: Measured by customer additions.
Skilling: Verifies and demonstrates a partner's dedication to skilling and training. Points are awarded for each person on a team, with specified certifications.
Customer success: Measured by usage growth and number of successful solution deployments.

While the existing partner program is available until October 3rd, partners will have up to 18 months to transition to the new Microsoft Partner Designations.
Does this change affect Microsoft customers?
Customers want to work with partners who have the necessary skills and expert capabilities to meet their requirements, along with demonstrated ability to deliver customer success. As such, this change is coming to provide customers with the power to easily identify partners with vast experience in high demand Microsoft solution areas.
At Stripe OLT we specialise in secure, cloud-first Microsoft technologies. These technologies underpin all of our core solutions and as cloud and security specialists we look forward to what's ahead for Microsoft Partners… watch this space.