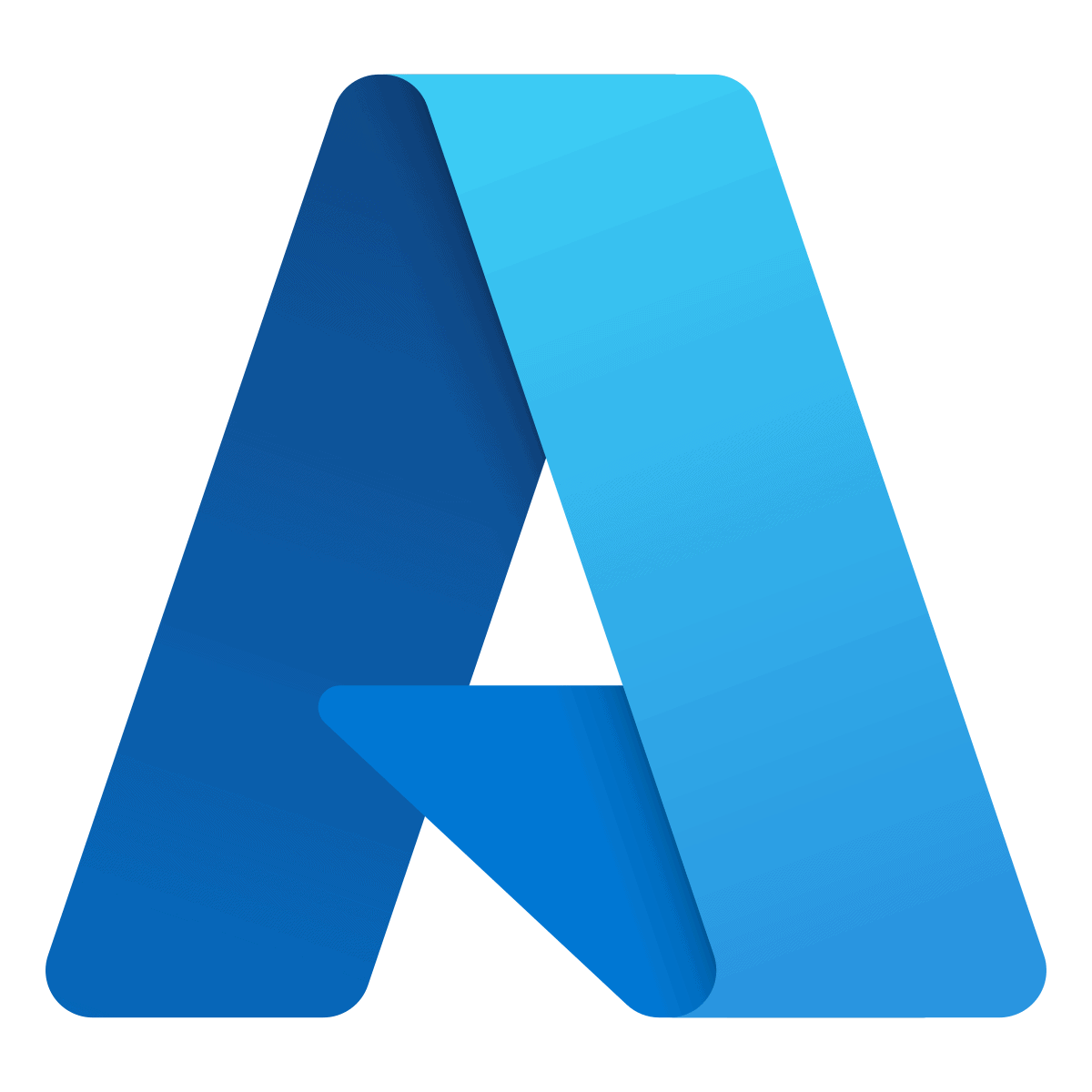 Microsoft Azure
Azure, is the cutting edge cloud solution developed by Microsoft to build, test, deploy and manage advanced applications and services, through Microsoft-managed data centres.

If you're looking to adopt a cloud-first technology model to empower your business, trust in a leading Microsoft Gold Partner to support your requirements.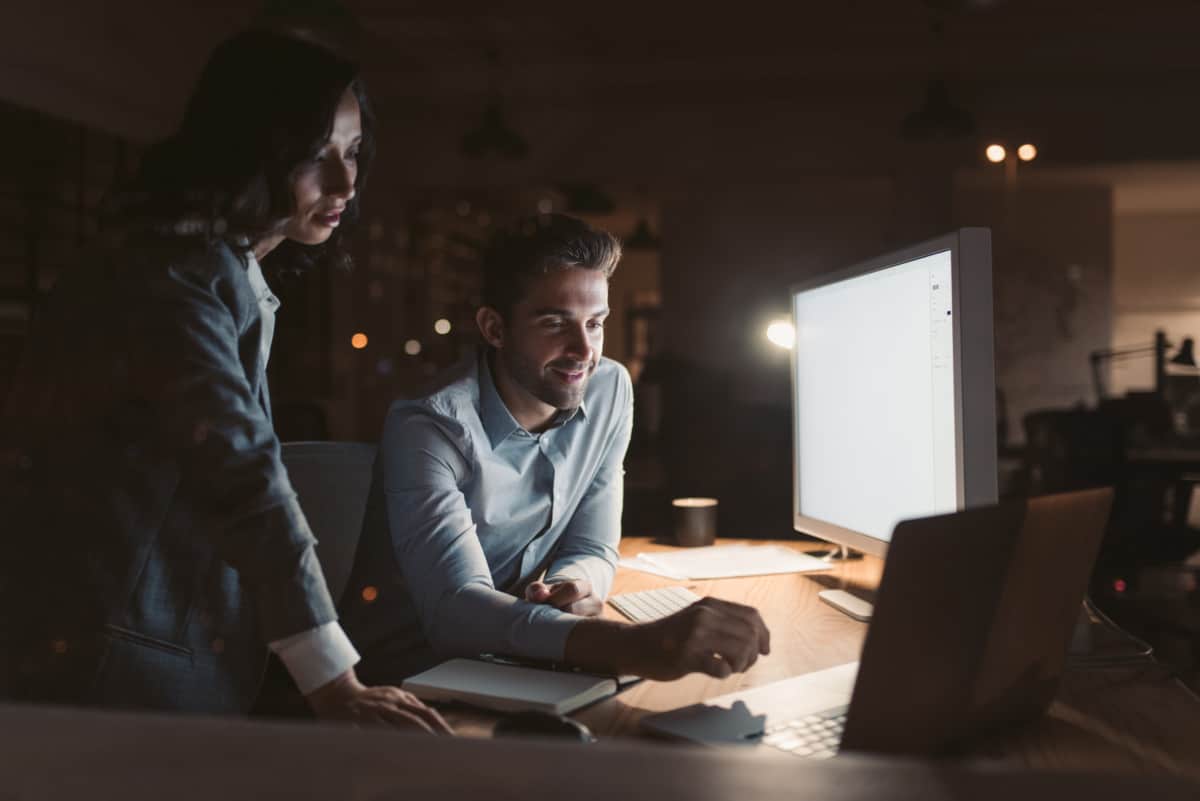 What is Microsoft Azure?

The Azure cloud platform is more than 200 products and cloud services designed to help solve today's modern business challenges.

Azure, like other cloud platforms, relies on a technology known as virtualisation. Virtualisation ultimately relies on software to replace hardware functionality and create a virtual computer system. This allows organisations to run on more than one virtual system, and multiple operating systems and applications.

Acting as a public cloud platform, Azure offers a large collection of services, which includes infrastructure as a service (IaaS), platform as a service (PaaS) and software as a service (SaaS).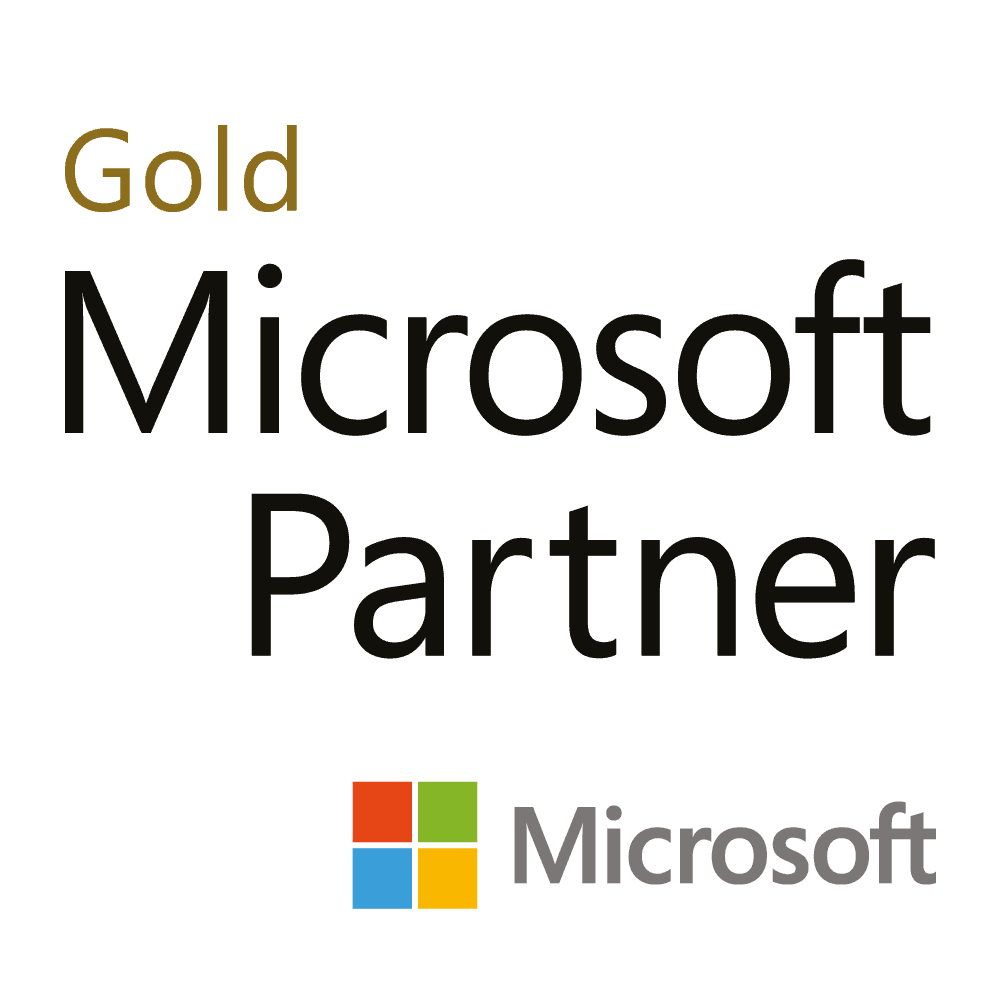 As a Microsoft Gold Partner, our team have direct access to the latest Microsoft training, qualifications and tool sets, which means our workforce are equipped to deliver and implement industry leading technologies, all whilst imparting specialist knowledge and advice to advance our client's growth. Azure IAAS
Infrastructure as a service (IaaS) is a type of cloud computing service that offers essential compute, storage, and networking resources on demand, on a pay-as-you-go basis.
In utilising Azure you can quickly scale up and down your cloud requirements with demand, only paying for what you use. It helps you avoid the expense and complexity of buying and managing your own physical servers and other data centre infrastructures.

Using Azure's cloud infrastructure capabilities, you can: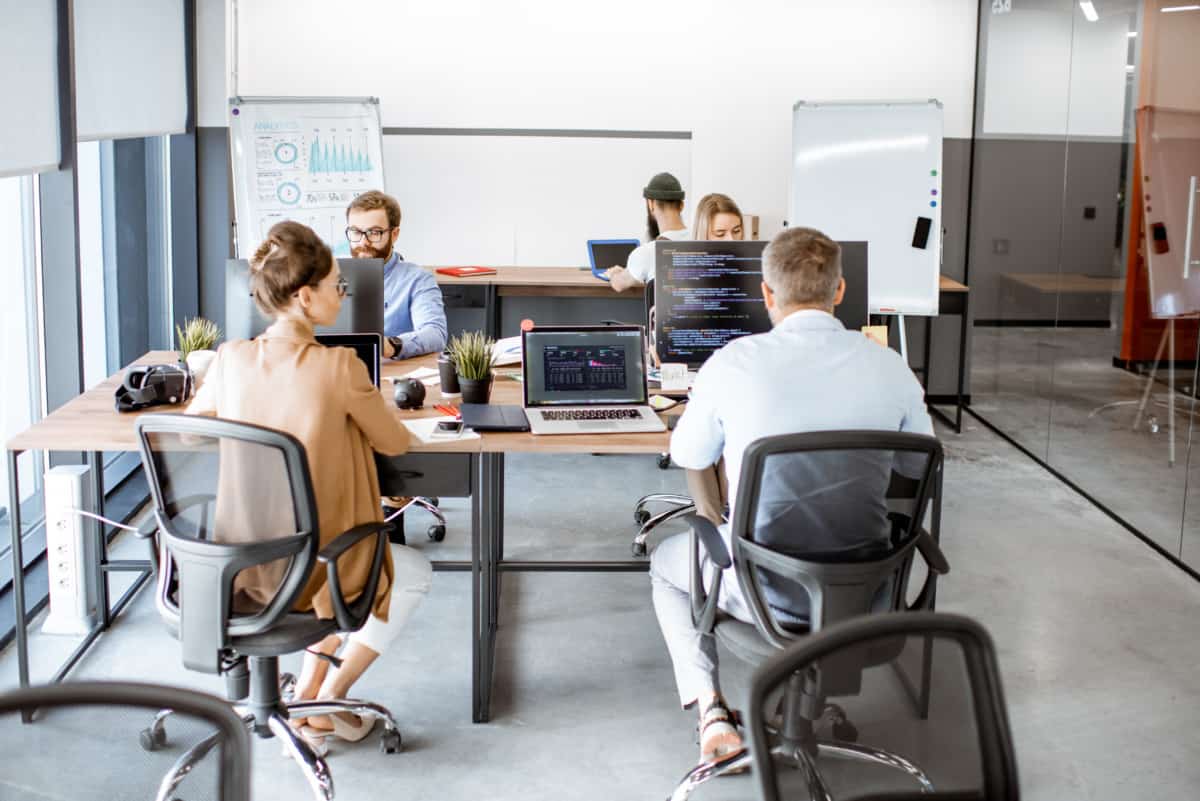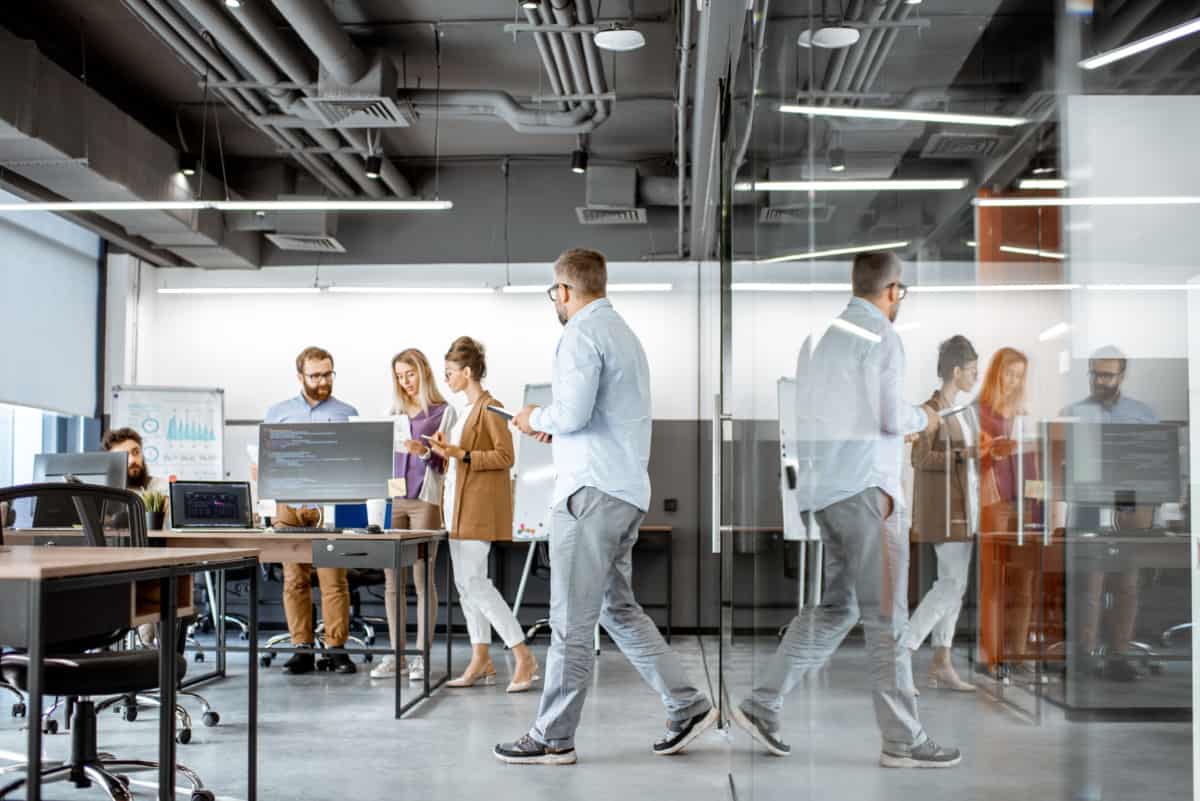 Azure PAAS
Acting as a platform-as-a-service (PaaS) solution, Azure is also a complete development and deployment environment, with resources that enable you to deliver everything from simple cloud-based apps to sophisticated, cloud-enabled enterprise applications.

Harnessing the power of Azure PaaS allows you to maximize productivity and security for your workforce.

In using Azure's PaaS capabilities, you: Azure SAAS
Azure's Software as a service (SaaS) capabilities, allow users to connect to and use cloud-based apps over the Internet. Common examples are email, calendaring, and office tools (such as Microsoft Office 365). SaaS allows your organization to get quickly up and running with an app at minimal upfront cost.

In using Azure's SaaS capabilities, you can: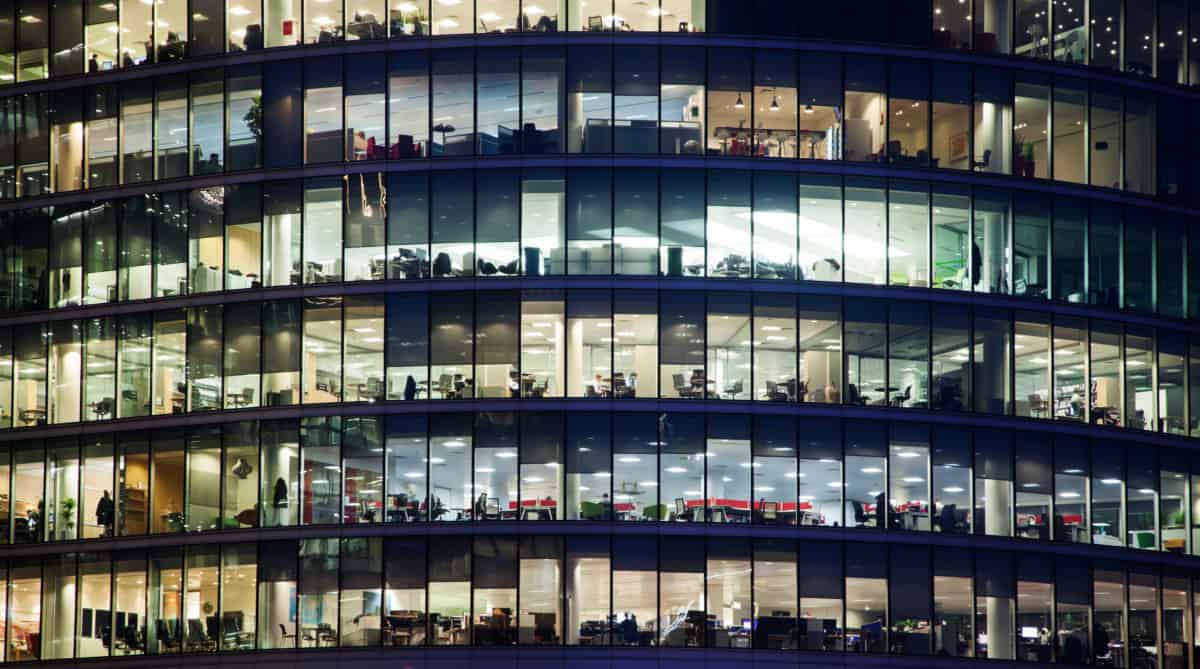 Speak to
OUR Experts
Discover what we can do for your business. What is Microsoft Azure used for?
Microsoft Azure is a comprehensive cloud computing platform used for infrastructure, platform, and software services. It offers capabilities for building and managing virtual servers, storage resources, and networking components (IaaS), deploying and scaling applications (PaaS), and hosting software applications (SaaS). Azure also provides services for data storage, big data analytics, IoT, AI/ML, DevOps, security, and disaster recovery. It is a versatile platform that helps businesses leverage the cloud for various use cases, including infrastructure management, application development, data storage, analytics, and more.
What is the difference between Microsoft cloud and Azure?
Microsoft cloud encompasses the suite of cloud services provided by Microsoft, including Azure. Azure is a specific cloud computing platform within the Microsoft cloud, offering infrastructure, platform, and software services. While Microsoft cloud refers to the broader range of solutions, Azure is dedicated to providing organisations with the tools and capabilities to build, deploy, and manage applications and infrastructure in the cloud.
What is the difference between Microsoft Azure and Microsoft 365?
Microsoft Azure is a cloud computing platform offering a wide range of cloud services, while Microsoft 365 is a productivity suite that includes Office 365 applications and additional features. Azure focuses on cloud infrastructure and services, while Microsoft 365 enhances productivity and collaboration with a suite of applications and cloud-based tools.
What are the key components and services included in Microsoft Azure?
Microsoft Azure offers a comprehensive range of components and services for cloud computing. Key offerings include compute services (virtual machines, containers, serverless computing), storage services (object storage, file storage, persistent storage), networking services (virtual networks, load balancers, VPNs), databases, analytics services, AI and machine learning services, IoT services, developer tools, security and identity services, and management and monitoring tools. Azure provides organisations with a flexible and scalable platform to meet their cloud computing needs.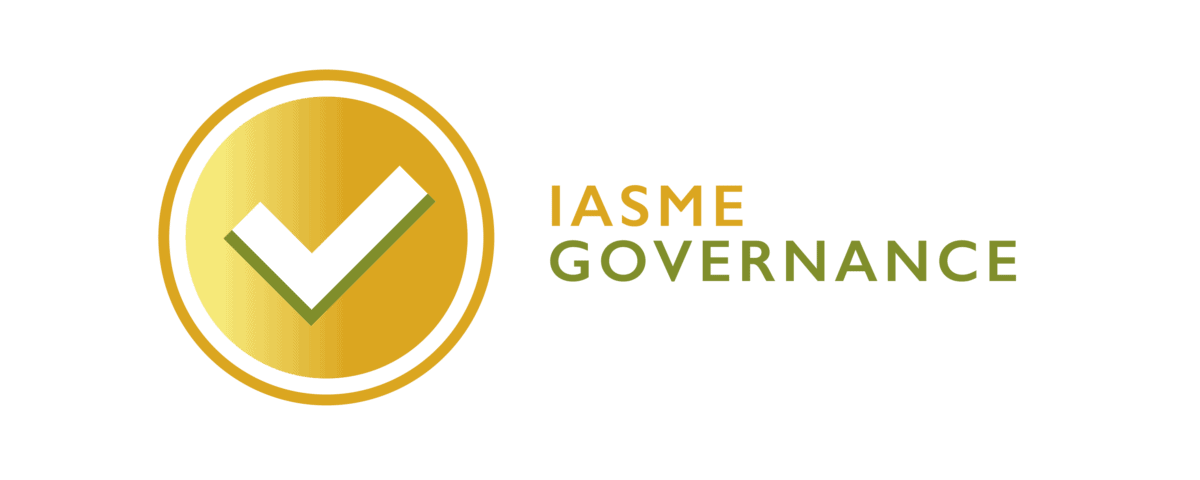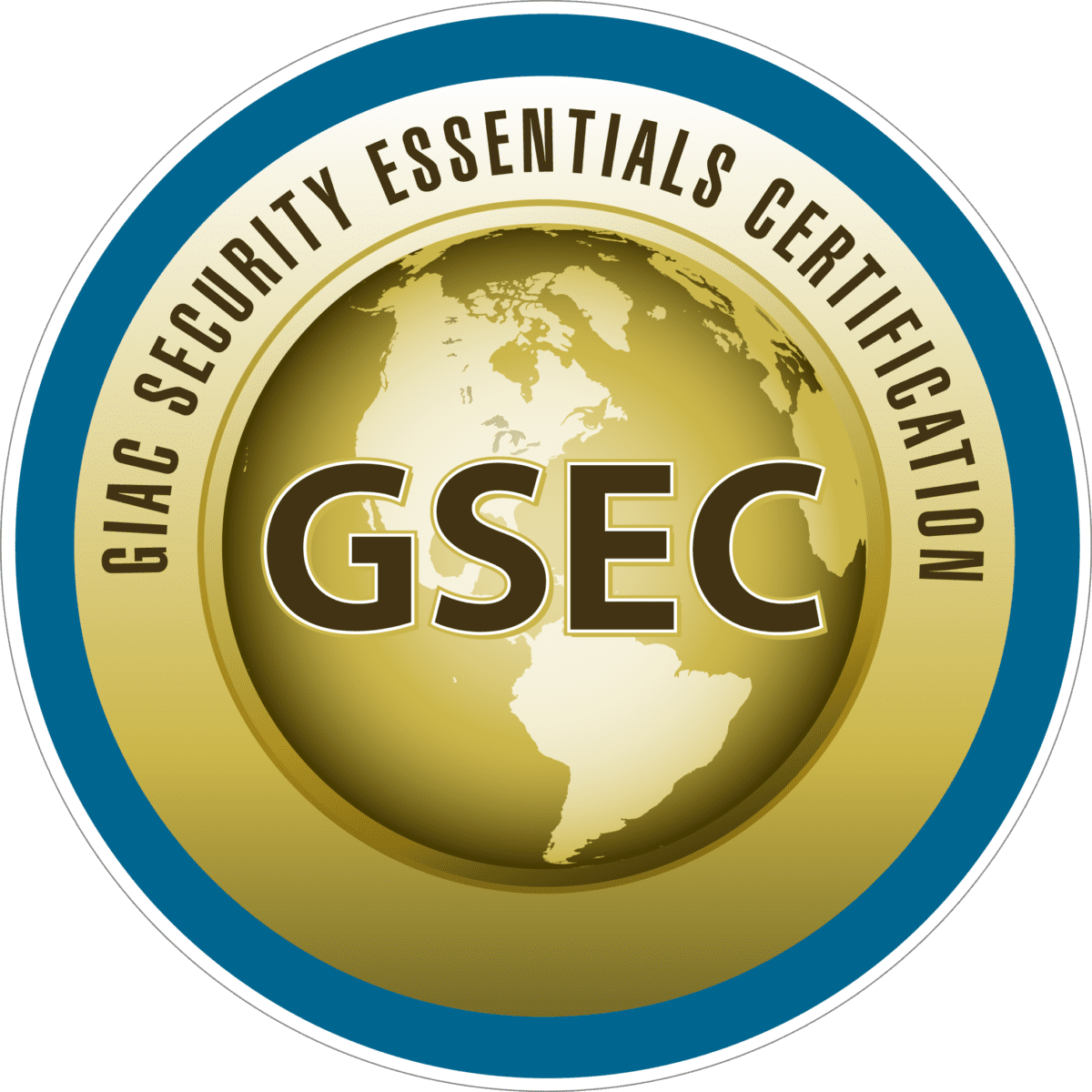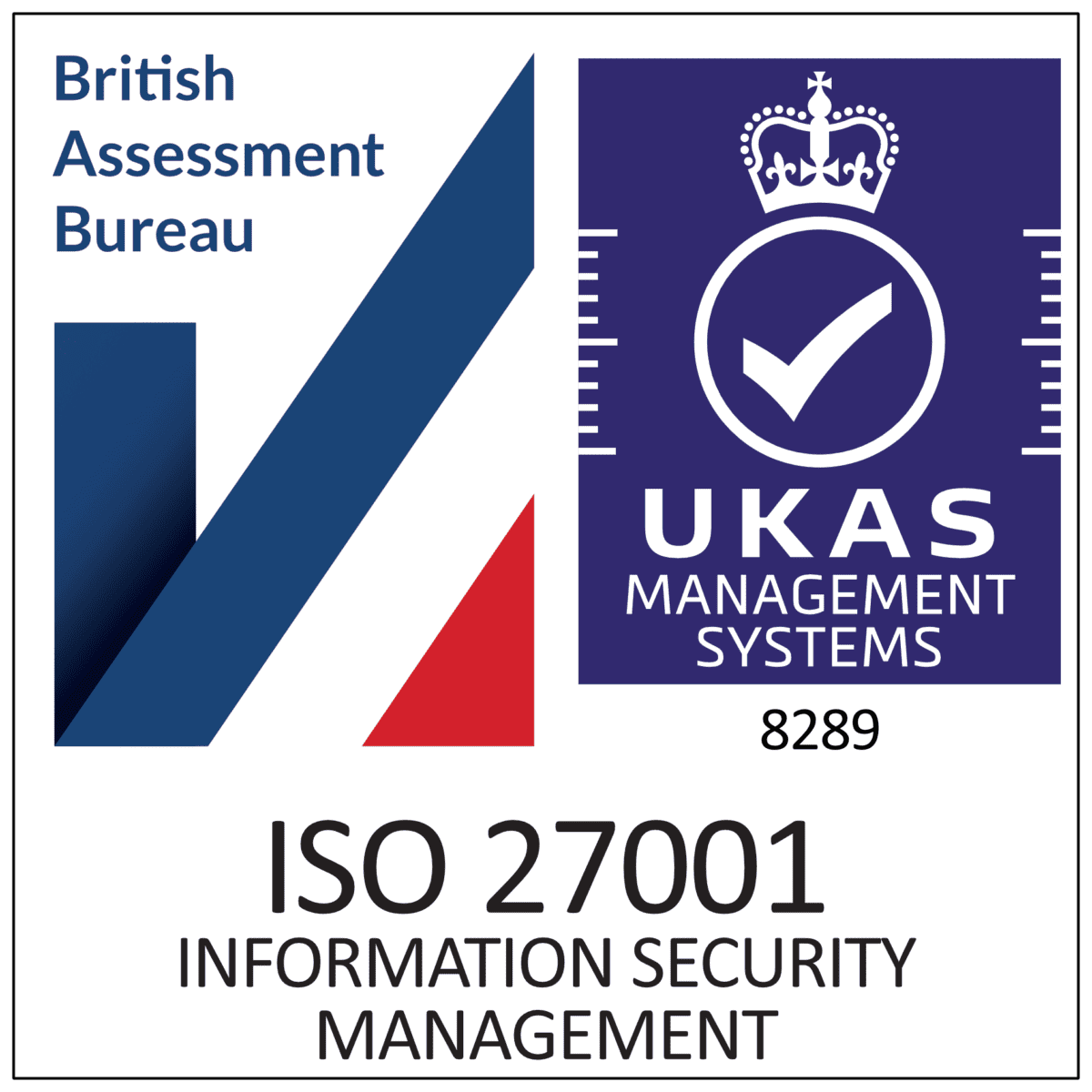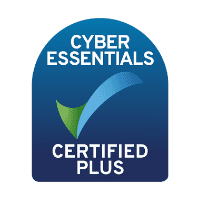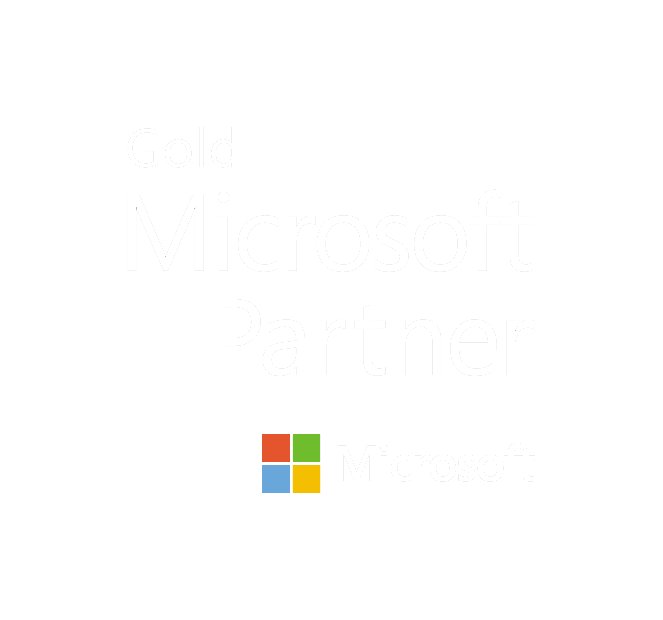 Want to understand more about how our team can support your requirements? Fill our the form and we be in touch shortly.
OUR SUPPLIERS
Working with global brands, to support ambitious organisations.