Guides
What is Cyber Security?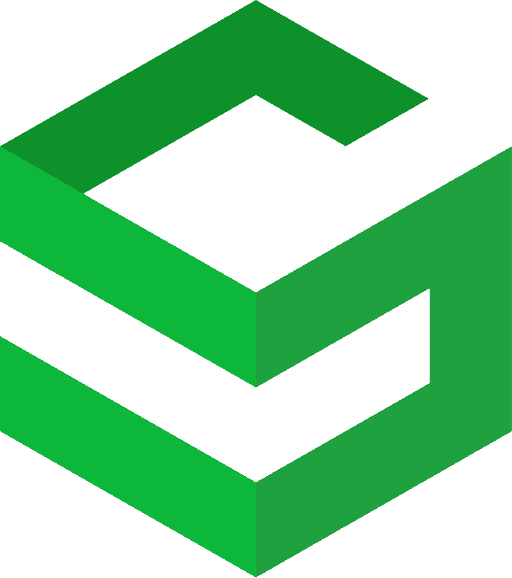 Quick Answer: What is Cyber Security?
Cyber security involves protecting an individual's or business's digital systems, networks, and data from unauthorised access, attacks, and damage. It focuses on safeguarding sensitive information, maintaining privacy, and ensuring the smooth operation of technology. By implementing robust cyber security measures, you ensure the integrity, availability, and confidentiality of your digital assets, reducing the risks posed by cyber threats and potential financial and reputational harm.
Why is Cyber Security Important? 
The Scale of Cyber Crime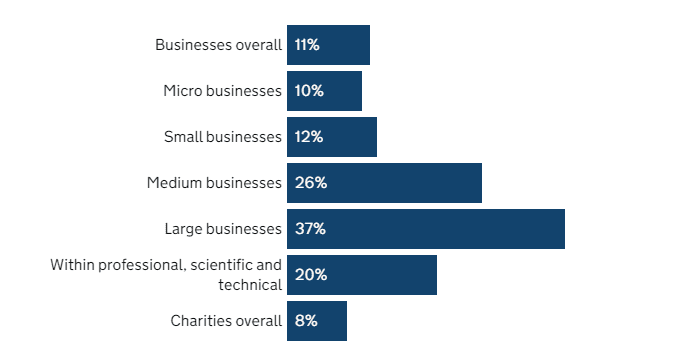 Sophisticated Attacks 
Regulations
The complexity of business environments 
Increase in Endpoints 
Who needs cyber security? 
Consumers and the public 
Organisations and Businesses 
What are Cyber threats? and where do they come from? 
Cyber Attacks 
Cyber Terrorism
Types of Cyber Security Threats
Phishing
Malware
What are the challenges of Cyber security?
The Key Cyber security technologies and best practices
Cyber Security Checklist
Cyber Security vs Information Security
The legal requirements of cyber security
Cyber Security Solutions
In today's digital ecosystem, robust cyber security measures are non-negotiable. Below, we delve into technical solutions, from real-time threat monitoring to user education, essential for safeguarding digital assets.
Evolution and History of Cyber Attacks
Throughout history, attacks have evolved from simple exploits to highly organized and sophisticated campaigns. The motives range from financial gain to political influence and disruption. Cyber security continuously adapts to this evolving landscape to mitigate the risks posed by increasingly intricate and targeted attacks.
Cyber Security FAQS