Whitepapers
Five key cyber security considerations for the finance sector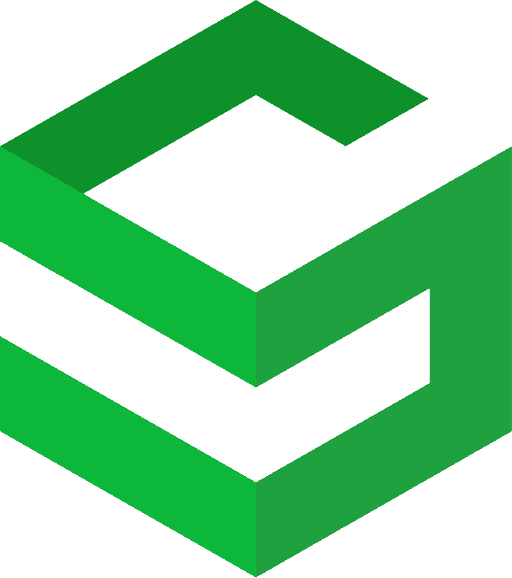 Overview:
Choosing the right enterprise-grade security solution for your business, first involves understanding your full list of potential pain points, then aligning potential solutions to your specific requirements. This guide acts as your handbook, helping you select the right security solution, so you can quickly start your security improvement process.
Five key cyber security considerations for the finance sector
Financial services companies are naturally prime targets for cybercriminals. Not only do they have money and assets under their control, but equally hold highly sensitive and valuable data that can be exfiltrated to either pressure organisations themselves to ransom or defraud the end customer.
Unfortunately, cybercrime has become an existential issue for financial institutions that are disproportionately attacked by threat actors:
22.4%: proportion of all cyberattacks are directed at finance and insurance organisations.
$5.72 million: the average cost of a single data breach suffered by financial organisations.
300: times more likely that a financial services firm will be the victim of a cyberattack compared with other organisations.
Indeed, the internal need for security and infrastructure analysis among financial services organisations has never been greater.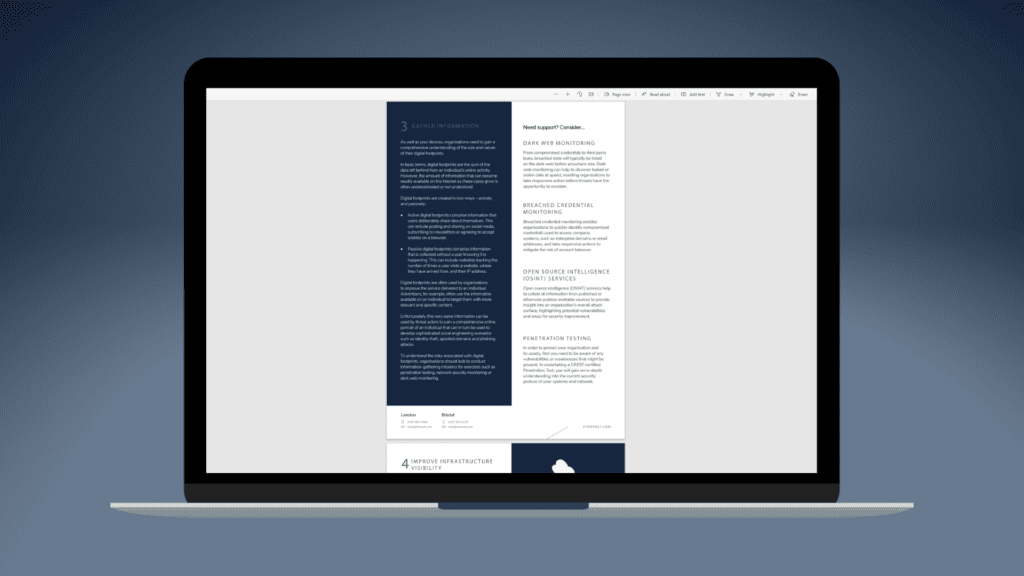 This whitepaper will help IT leaders in the financial services industry understand:
✅ The current cyber security threats facing the finance sector.
✅ Identify the potential cyber security gaps in your business systems.
✅ Gain understanding into the different types of cyber security solutions available.
✅ Align security solutions to your business need.
Enter your details to download now