Press Releases
Up-and-coming Cyber Security provider Stripe OLT, appoints new Director, Ryan Pullen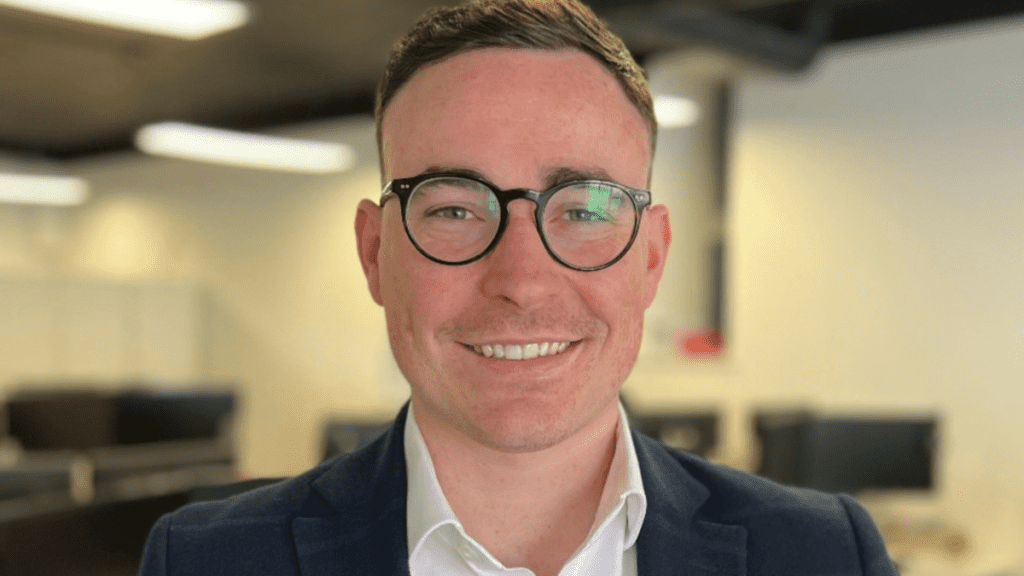 Stripe OLT, the industry-leading Microsoft partner and cyber security specialist, has announced that Ryan Pullen has joined the company board as its Director of Cyber Security.
Pullen originally joined the company in 2020 as Head of Cyber Security. He has spent the last three years establishing an award-winning managed cyber security arm of the business which has brought continued growth year-on-year.

His appointment comes as the cyber security provider looks to expand its international capabilities and develops its portfolio of managed security services further.

Tom Robbins, Director at Stripe OLT comments: "Ryan has been pivotal to the success of our business, and this appointment is recognition of the hard work and commitment he's continuously demonstrated.

"We all know that in the current economic and political climate, cyber security is critical for every business, and we are confident that Ryan's expertise will help us further strengthen our offerings to provide the best possible protection for our clients."

Ryan Pullen is a respected leader in the cyber security community, having spoken at a range of high-profile events, including TEDx, B-Sides and the upcoming SANS summit.

Ryan comments: "Protecting UK business interests and safeguarding our workforce, is our number one priority. As cyber-attacks grow in volume, become quicker and ultimately more destructive –critical UK infrastructures are increasingly at risk. We need to ensure the right people and technologies are in place to stop them, and if the last next three years are anything to go by, we are going to be very busy.
"I am humbled and grateful to join the board of Stripe OLT. It has been an incredible journey to help build the security team we have, and I am excited for the next stage of our development."
From its offices in Bristol and London, Stripe OLT provide 24/7 Managed Cyber Security, Managed IT Support and cutting-edge Microsoft solutions, actively supporting and protecting critical infrastructures in established organisations throughout the UK. With specialties across the Public Sector, Transport, Finance and Legal, Stripe OLT's clients include Bristol Airport, National Rail, Hargreaves Lansdown and MoneySuperMarket Group.
---
NOTES TO THE EDITOR
Any comments regarding this press release to be sent to Hannah Evenden-Morley, Head of Marketing, hannah.morley@stripeolt.com or 0117 974 5179
Stripe OLT Consulting Limited headquarters: 18 Hotwell Rd, Bristol, BS8 4UD
Commercial in Confidence
Stripe OLT Consulting Limited London office: 29 High Holborn, London, WC1V 6AZ
Website: www.stripeolt.com
Stripe OLT specialise in secure, cloud Microsoft technology, providing Managed Cyber Security & Managed IT Solutions throughout the UK.
Their accreditations include: Microsoft Gold Cloud & Security, CREST and ISO 27001.
Stripe OLT's clients include: Hargreaves Lansdown, MoneySuperMarket Group, Bristol Airport, & National Rail.