Guides
Managed IT VS Inhouse IT Support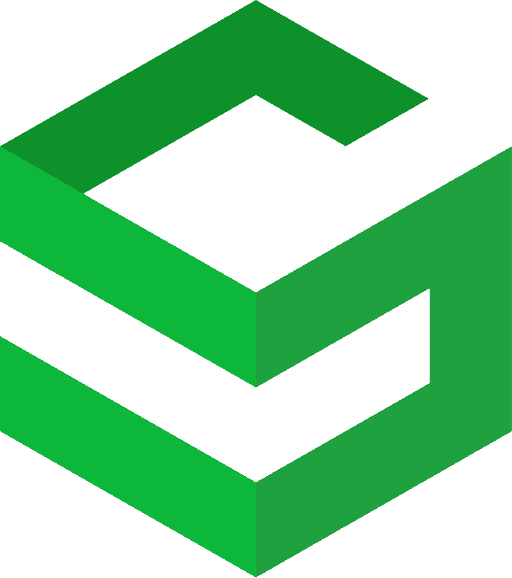 Overview:
The surge in remote working over the last two years has undoubtedly increased the strain on IT management across all organisations, regardless of size or industry. This guide will explore inhouse VS outsourced IT models, different helpdesk responsibilities, and ultimately help IT leaders make the decision what approach may be best for their business.
Managed IT VS Inhouse IT Support
The increasing need for communication tools, productivity solutions and digital transformation has resulted in many organisations now struggling to know whether outsourcing their IT, or utilising an in-house resource would be best suited to support their users and fulfil their ever-changing business requirements.
As an award-winning Managed Service Provider (MSP), we know there is no one-size-fits all solution. So, for those that want to better understand the options available, our helpful guide will provide you with the insight you need to understand which IT management solution is best suited for your business.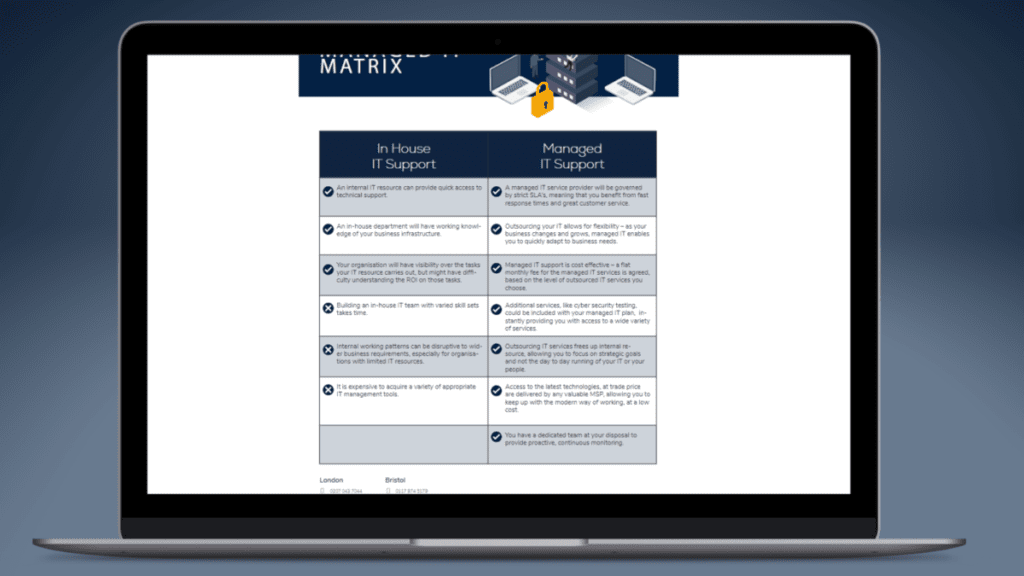 This guide will explore:
✅ The difference between Managed IT & Inhouse IT support
✅ Key roles and responsibilities within an IT helpdesk team
✅ How to measure success and define appropriate KPIs
✅ The importance of user satisfaction
Enter your details to download now