 INSIGHTS
Check out our expert technology insights below.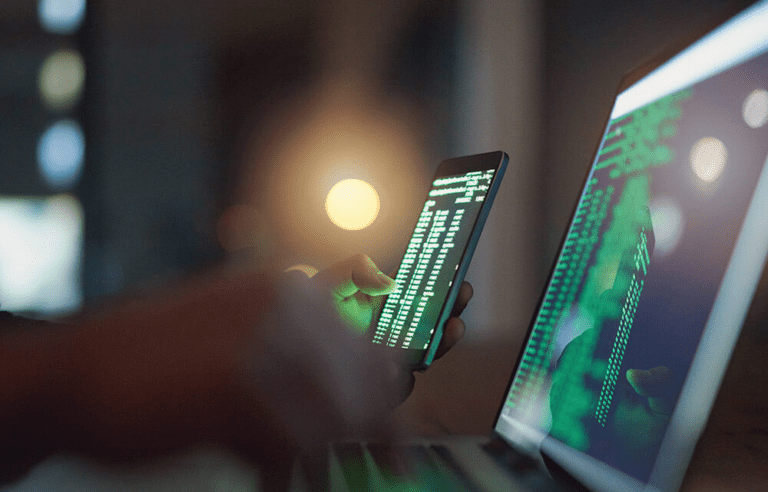 Adjusting to remote working and an increase in daily cyber security attacks, has only amplified the necessity of regular security patching. Consequently, this update answers why patching and updating your software is so important.
Read More

Why Patch Tuesday is so Important
Perfect for companies with up to 300 users, Business Voice integrates with Microsoft 365 and Microsoft Teams, to transform how work gets done in the everyday office.
Read More

What is Microsoft 365 Business Voice?