Ask The Expert: How to support a modern workforce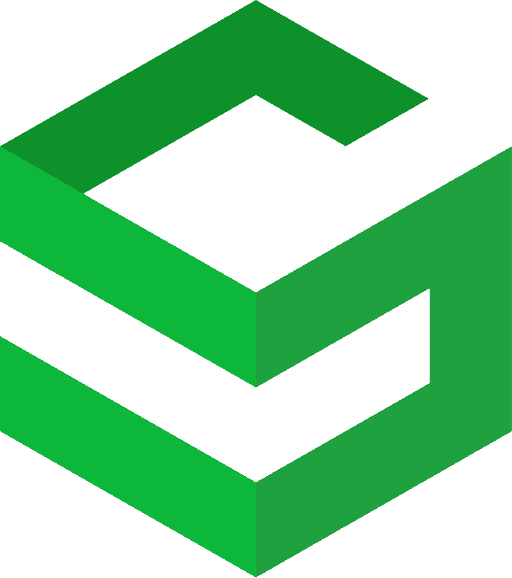 In a nutshell:
Tom Robbins, client director at Stripe OLT shares his thoughts on supporting the modern workforce with Microsoft 365 technology. As featured in Business Insider.
Identify the type of employee you need to cater for; I think there are three key players. The On-The-Go worker, the Remote worker and the Office worker.
Great communication unifies teams, creates a platform for growth and supports a collaborative company culture. As I'm sure many would agree, communication is the foundation of any successful business. So, in an age where the modern employee no longer fits the paradigm of 'a traditional office worker', how do we ensure that they stay connected, informed and engaged?
With new business technologies coming to market every day, and an increasing demand for flexible working, it's only natural for business leaders to ask themselves "How do I ensure my workforce are productive and engaged?". My suggestion? Know each employee and their operational needs. It's not about investing in the latest technology, it's about investing in relevant, future-proof technology, and as a Microsoft partner, we know Office 365 is one of the few solutions addressing this issue.
So, where do you start? First, identify the type of employee you need to cater for; I think there are three key players. The On-The-Go worker, the Remote worker and the Office worker. Each of these workers have a specific set of requirements and as long as we make sure they have the right technology, staying informed comes naturally.
The 'on-the-go' worker
They jump from meeting to meeting and know the Starbuck's menu like the back of their hand. They are always moving, and this means they need accessibility and security. So alongside your essential apps, like Outlook for mobile, which tools do they need most when on-the-go?
Microsoft Teams: This app allows colleagues to connect wherever they are, it's a cloud based messaging service that supports group chats, calls and web conferencing, and it's not just available on desktop, it can be used to facilitate calls on your mobile too. An absolute must for the travelling worker!
SharePoint: As a basic concept it's an intranet for staff collaboration, internal news and file storage. If access to the latest company documents is required for meetings and presentations, anytime on any device, SharePoint is a must!
Intune Device Manager: With workers on the go, it's likely that access to data on personal devices will be necessary, and this app allows you to protect business confidential data, while granting employees permission on the devices and apps they choose. Although it's not a programme they'll be using directly, Intune will give you peace of mind if any equipment goes missing; with this app you can track, monitor and wipe devices remotely if required. This one's definitely required for business security!
The remote worker
According to a study by CoSo Cloud, remote employees often feel the greatest need to perform, and this makes them extremely productive. Just because they're in a conference call, it doesn't mean they aren't working on their to-do list in the background! So how do you support the masters of multi-tasking? Well alongside Teams and SharePoint they'll need:
OneNote: This platform enables our remote workers to stay organised, share notes and collaborate with other team members. It's also updated in real time, so great if other colleagues need to check for working updates.
OneDrive: This is a great addition to SharePoint, as it's essentially a cloud based My Documents and an efficient way to share information; even if you're offline you can sync documents locally and send to colleagues via a link. There's no more emailing, amending and resending for the multi-tasker, ultimately saving them much needed, valuable time.
The office worker
Our third type, the office worker, spends most of their time around others, and although they'll need access to sharing tools like Teams, OneNote and SharePoint they'll likely rely on applications that help to support their colleagues. With this in mind they'll also need:
Microsoft Planner: This app facilitates group working, and allows users to assign and organise work. In essence, tasks are streamlined, assigned deadlines and allocated users. This one's perfect for collaboration and support roles!
Microsoft To Do: First and foremost, it's free, so you might as well give this one a go. But how is it relevant? Well office workers are usually given tasks outside of their remit; just because Sandra's off on holiday, it doesn't mean that urgent supplier form she didn't do can wait any longer. These last minute, adhoc tasks sometimes get pushed to the side but if you pop them on the Microsoft To-Do list, they won't be forgotten.
Employees are complex and diverse, but this is why your business technology needs to be too. What's perfect about Office 365, is how interchangeable the programmes are; each product has been thoroughly considered and developed to suit a multitude of users. It doesn't matter if you're Jane in operations or Sam in payroll, both will still be interacting with the same programmes, just in different ways.
At Stripe OLT, we know this solution is the first step in ensuring your workforce is equipped, informed and connected. But, if you still need convincing, why not give us a call and we'll happily provide the best fit for your professional needs.