Guides
What is a Security Operations Centre?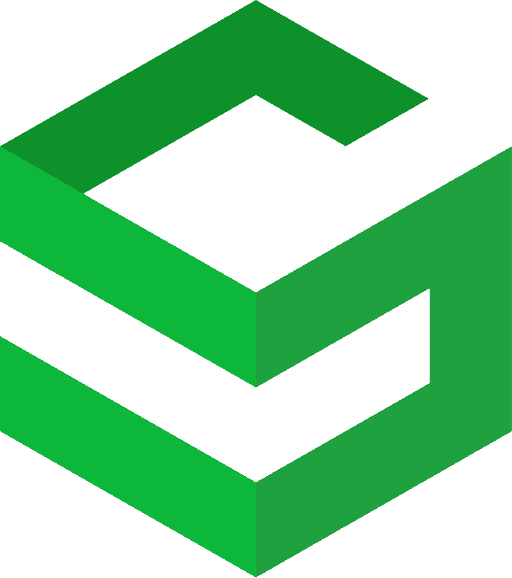 Overview:
Understanding of the differing capabilities and roles within a SOC is great, but there's also the consideration of whether you manage your own internal SOC, or outsource to a specialist Managed Security Service Provider (MSSP).Our guide will help you understand the capabilities of a 24/7 SOC, and compare this to your internal requirements.
What is a Security Operations Centre?
Taking an offensive approach to cyber security is now essential in today's digital landscape. With large-scale cyberattacks regularly making mainstream headlines, it is outdated and frankly unwise to assume that your business is safe.
Ensuring that you have robust threat detection and incident response capabilities has become a must for organisations of all sizes and industries – leading to many digital-savvy businesses implementing a Security Operations Centre (SOC).
In this guide, you'll gain understanding into what a SOC is and how it functions. Including:
✅ The basic capabilities of a SOC
✅ The responsibilities of a SOC team
✅ How to measure a SOC team's success
✅ The SOC matrix & different SOC models
✅ The Microsoft technologies that can be used to support a SOC.
Enter your details to download now