 our Clients
Explore our client success stories here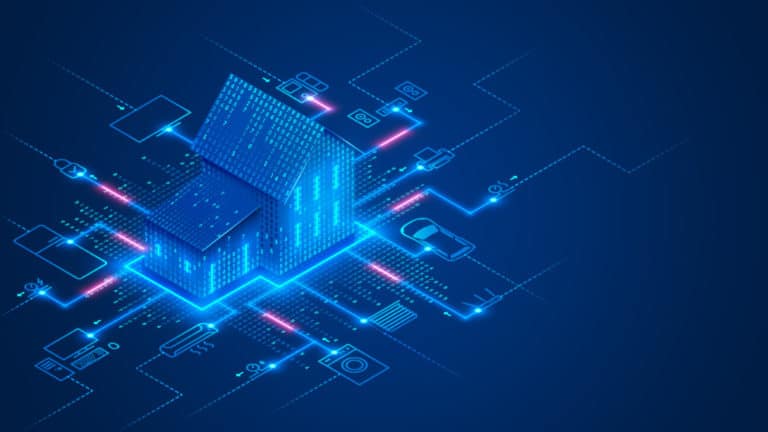 Web Application, Internal and External Penetration Test
Our client, geo, understood that to assess their resilience against cyber threats accurately and effectively, a pro-active cyber security assessment needed to be conducted. Recognising the importance of specialist support to protect its enterprise from cyber attacks, and  decided to turn to our CREST certified penetration testers for the insights they needed.
Read More

geo
Keep Up with the experts
visit our knowledge hub to discover expert insights
OUR SUPPLIERS
Working with global brands, to support ambitious organisations.