UK Cyber Week – Expo & Conference
Join us on thE 4th – 5th april 2023

ABOUT
We're excited to announce that we'll be exhibiting at UK Cyber Week – Expo & Conference on 4-5 April 2023 at the Business Design Centre, London.
UK Cyber Week brings together the cyber and IT communities, as well as business leaders, looking to incorporate and improve cyber strategies across their organisations.
The agenda features over 100 cyber experts, hackers and disruptors; Exhibitors offering ground-breaking solutions; Networking opportunities throughout the day; Meet-ups, Book signings, Live Demos, Immersive experiences and the Cyber House Party.
Plus, it's FREE to attend.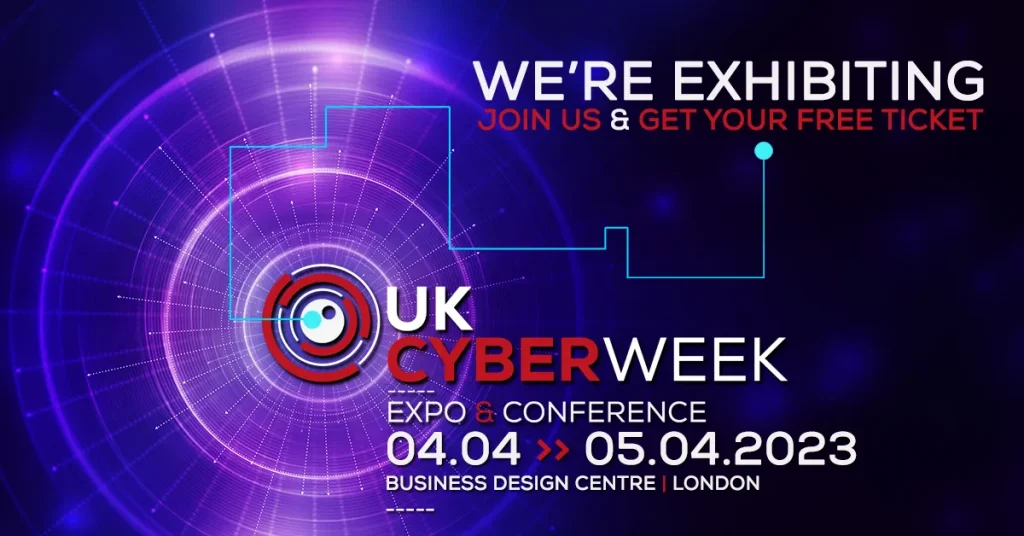 why should you attend?
Meet the speaker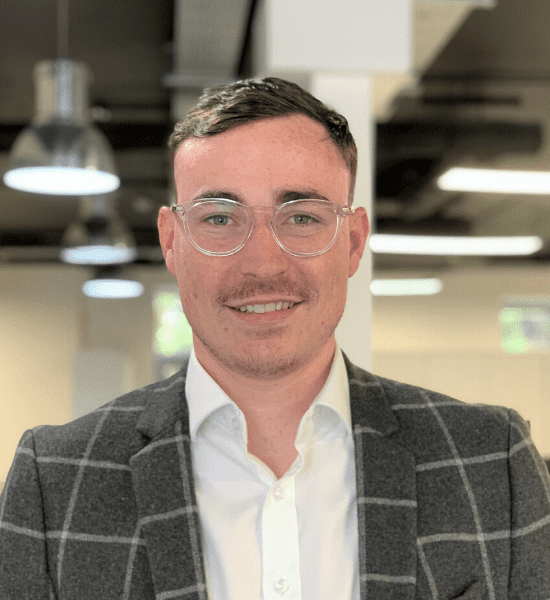 About Ryan:
Role: Director of Cyber Security

About: TEDx Speaker, Entrepreneur of the year 2022 nominee and acting Director of Cyber Security at Stripe OLT.

Speaking slot: 2pm // 5th April // Resilience Theater.

Event starts in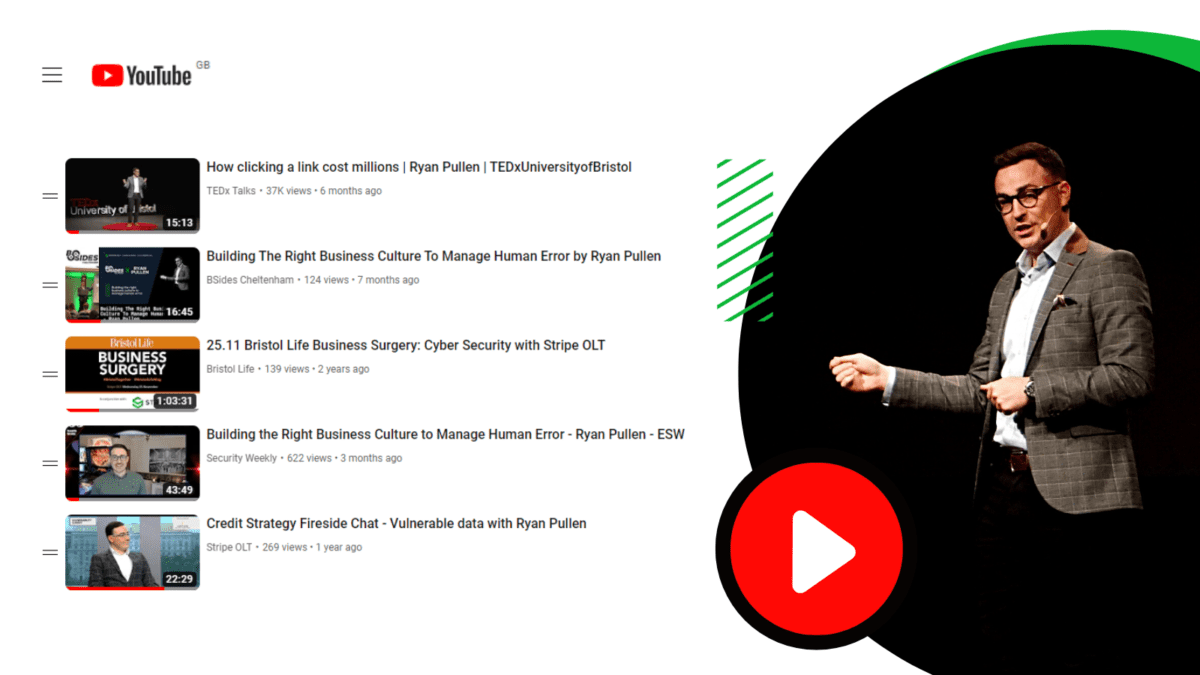 find us on Youtube
The latest in cyber & IT news, now on youtube!