SANS Cybersecurity Leadership UK Summit 2023
Join us on thE 18th april 2023

ABOUT
Whether you are a CISO, manage a SOC, or lead an incident response team, you have the daunting responsibility of protecting your organization's assets from ever-evolving threats.
To succeed as a cybersecurity leader, you need both technical knowledge and management skills to communicate effectively with key stakeholders, gain the respect of technical teams, and align your security initiatives with business objectives.
Our Director of Cyber Security, Ryan Pullen, will sharing his insights, alongside fellow cybersecurity leaders at this years' SANS' Cybersecurity Leadership Summit.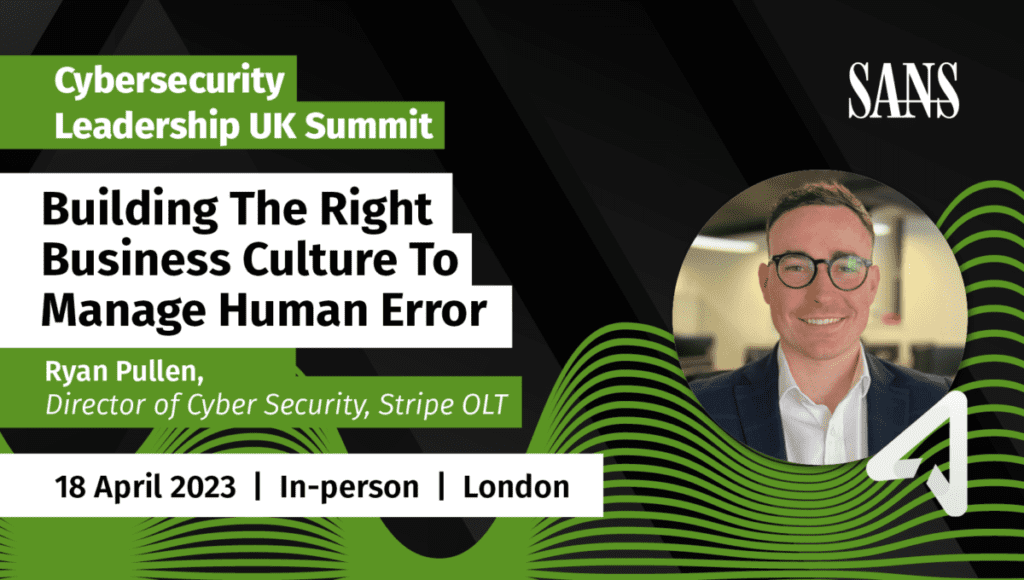 The Cybersecurity Leadership Summit will address a wide range of topics, including:
Manage and lead technical teams and security projects
Effective communication with the executive team and business leaders
Assessing threats and analyzing risk
Implementing successful project management of security initiatives
Building and leading a cloud security program
Aligning security initiatives with organizational culture
Handling positive negotiations with vendors
Creating a talented team that includes selecting a managed service to supplement
Gaining familiarity with legal and regulatory requirements
Meet the speaker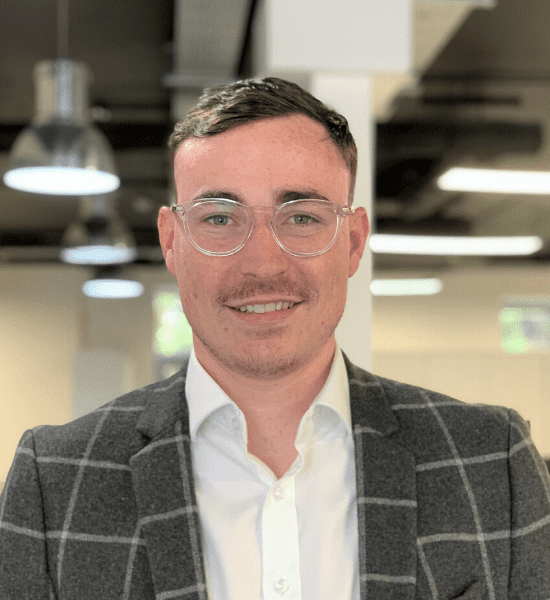 About Ryan:
Role: Director of Cyber Security

About: TEDx Speaker, Entrepreneur of the year 2022 nominee and acting Director of Cyber Security at Stripe OLT.

Speaking slot: 2:40 pm – 3:05 pm

Topic: Building the Right Business Culture to Manage Human Error

Event starts in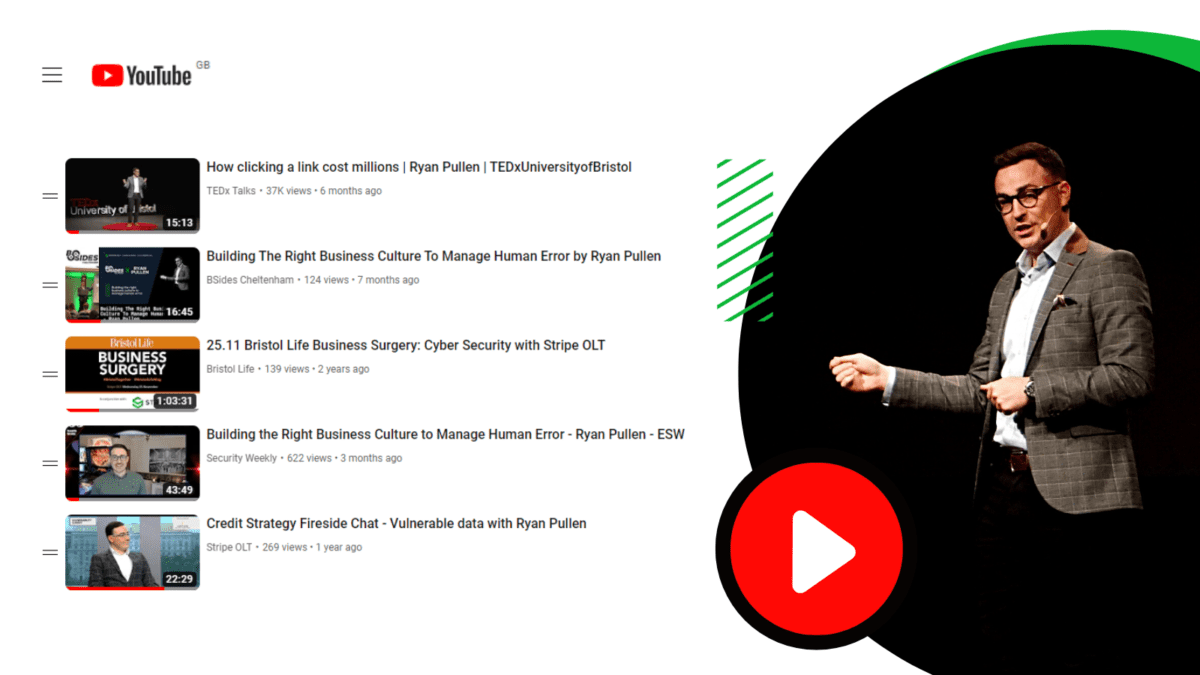 find us on Youtube
The latest in cyber & IT news, now on youtube!