Events
The Ultimate Copilot for M365 Webinar
Stripe OLT X Microsoft
The Ultimate Copilot for M365 Webinar
Stripe OLT X Microsoft
10.00-11.30 GMT
Thursday 14th December 2023

As we approach 2024, the landscape of workplace technology is evolving rapidly, and at the forefront of this transformation is Copilot for M365 Webinar. Our webinar offers a strategic overview of this innovative tool, showcasing how it can redefine productivity and creativity.

This session is tailored for a diverse range of professionals who are preparing to embrace the technological advancements of the coming year. Ideal for business owners, C-suite executives, managers, and end-users in HR, Finance, Sales, Marketing, Operations, and IT, this webinar will provide insights into effectively integrating Copilot for M365 Webinar into your business strategies.

Learn about the strategic benefits, compliance considerations, and practical applications as you gear up to make 2024 a landmark year with Microsoft Copilot leading your digital transformation journey.
What You Will Learn:
Meet the speakers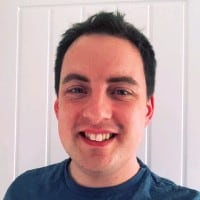 Peter Graham
Role: Partner Development Manager – Modern Workplace
Nicholas Banks
Role: Partner Development Manager – Modern Workplace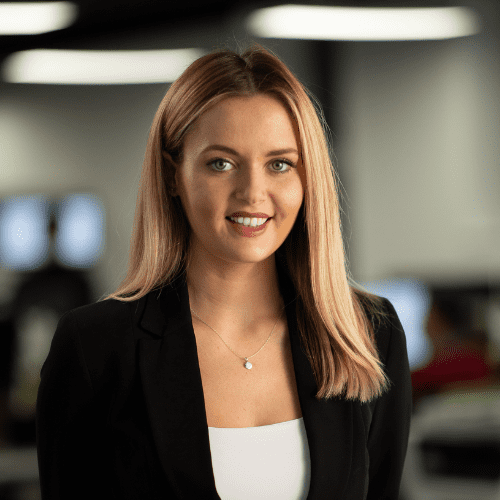 Hannah Evenden-Morley
Role: Marketing & Product Development – Stripe OLT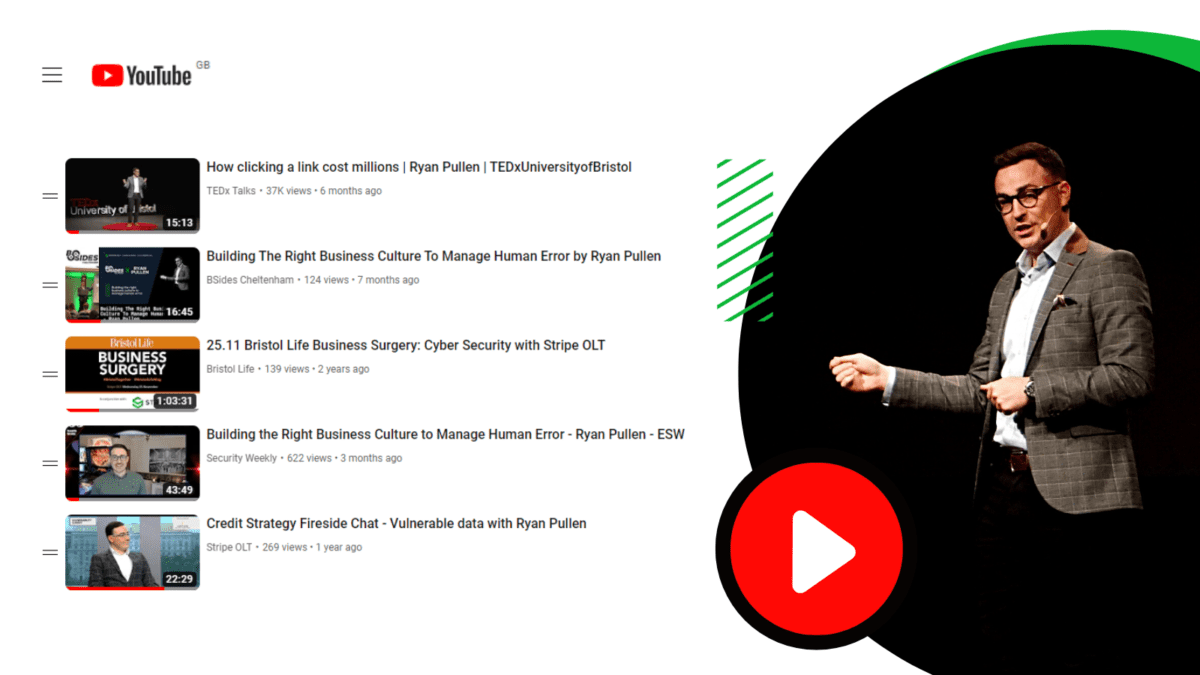 find us on Youtube
The latest in cyber & IT news, now on YouTube!