 Client Success
See what we do for industry leading businesses
Legal, Professional Services Industry Success Stories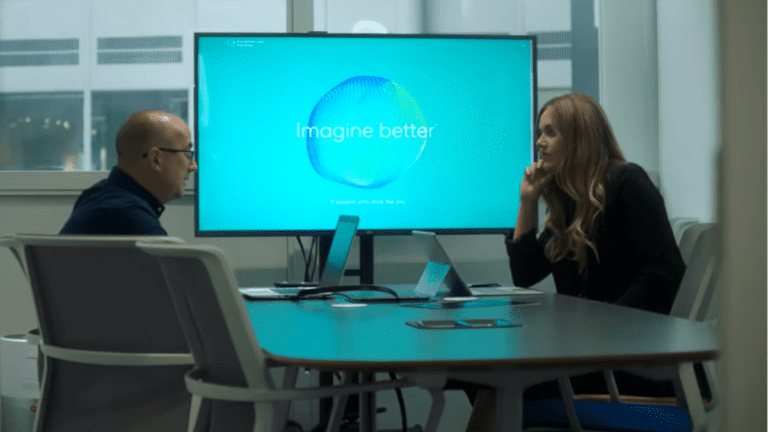 With a host of VLP agreements and an aging PBX system that was quite redtrictive, having a multitude of technologies was no longer useful and HLK needed to consolidate their solutions under one roof.
Read More

HLK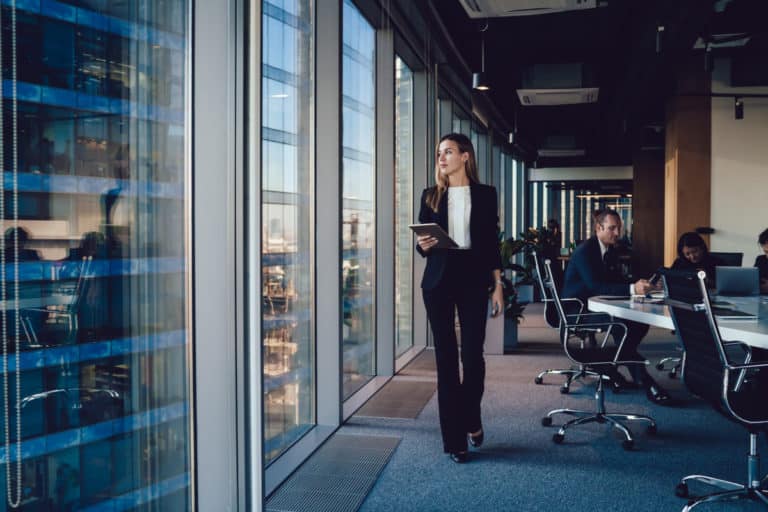 EMW however, don't just do law. They prioritise the people they protect, and that extends into security. With a genuine interest in client care, it comes as no surprise that those at EMW want to ensure the impact on their clients is always a positive one.
Read More

EMW Law
Cyber Security Management
So, it was no surprise when Hansel Henson, intellectual property and digital media lawyers, sought the services of Stripe OLT. As a UK top 500 law firm, that'd recently received a number of inbound phishing email threats, Hansel Henson knew that they had to act to ensure their client data was protected.
Read More

Hansel Henson