 Cyber Security Assessment
Get a jump start on improving your security posture, with Microsoft Security Solutions, by scheduling a Cyber security Assessment. Improve your security awareness with a
Cyber security Assessment
Organisations today are addressing security threats from numerous locations while having to work with multiple stakeholders both within and outside of their organisation to maintain compliance with various industry and regional regulations.
We can help you develop a strategic plan, customised for your organisation based on the recommendations of Microsoft experts in security. Gain awareness of the current state of your security aligned to industry benchmarks and support on how to remediate vulnerabilities and upgrade your security posture for the long term.
Identify a baseline of your organisation's cyber security policies
Use Microsoft Security capabilities to generate an overview of areas of focus
Map baseline and security scan results to common threat scenarios
Develop joint plans and actionable next steps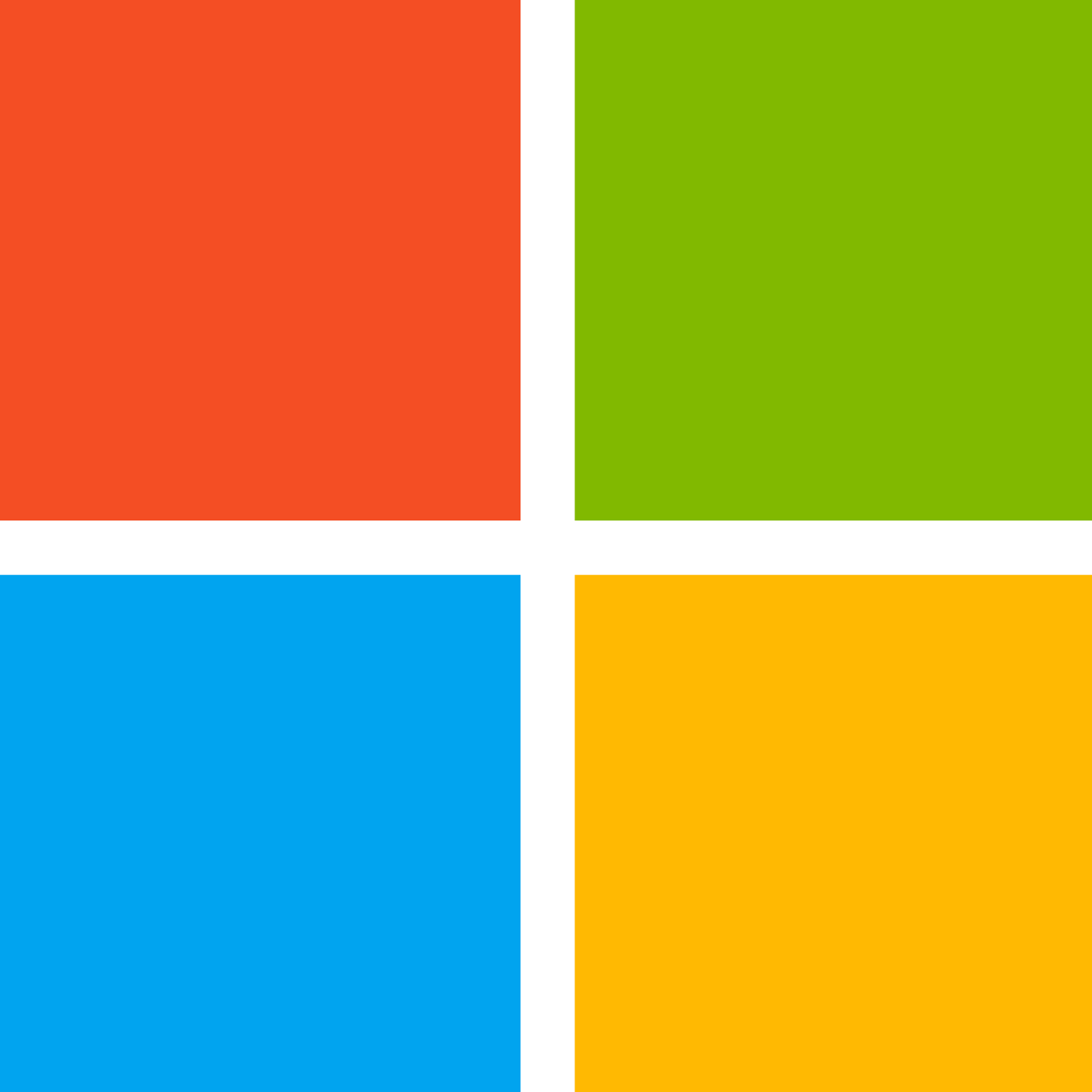 80% of security incidents can be traced to missing elements that could be addressed through modern security approaches.
– Microsoft Digital Defence Report 2022 
Schedule your assessment now
What to Expect
During this assessment, we'll partner with you to strengthen your organisation's approach to cybersecurity. We'll help you better understand how to prioritise and mitigate potential attacks, with:
Cybersecurity Readiness Assessment
Scope and Definition Meeting

Vulnerabilities and Data Security Exploration
Engagement
Decommissioning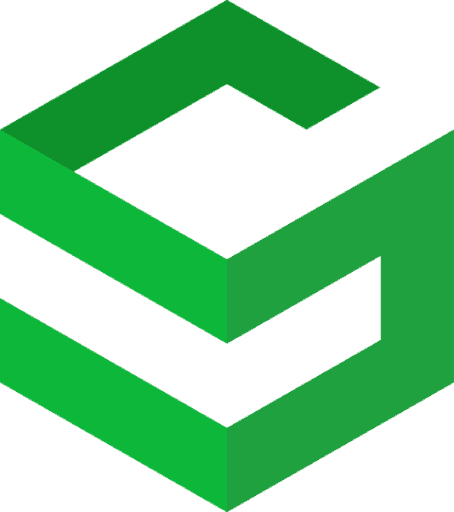 Why Choose Stripe OLT?
When it comes to security, you need an experienced partner.
Our cyber security analysts Specialising in Microsoft cloud and security technologies, our commitment to Microsoft technology is unwavering. We seamlessly integrate it into our 24/7 operations, offer it as a valued solution to our clients, and are deeply passionate about its potential to drive transformation.

Proudly providing services underpinned by an 18-year legacy of expertise, and strategically guided by highly certified consultants, we support critical infrastructures in established organisations delivering solutions for the likes of MoneySuperMarket, Hargreaves Lansdown and National Rail Delivery Group. all offensive security testing engagements with the same industry best-practice testing methodology lifecycle – we call this our proven process.
Want to understand more about how our team can support your requirements? Fill our the form and we be in touch shortly.