Guides
A guide for digital innovation & strategic change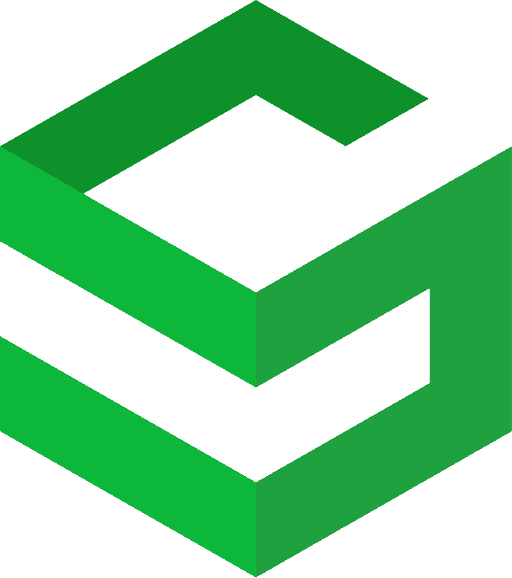 Overview:
This guide will explore a variety of technical challenges experienced by growing SME's, and provide strategic insight into how cloud technology can enable the road to growth.
A guide for digital innovation & strategic change
Digital innovation has transformed the way we work, and in turn, organisations find themselves continually evolving as customer requirements develop, and pioneering new technologies alter ways of doing business. For scaling businesses, the combination of technological advancements and business growth requires constant attention in order maintain productivity and keep their competitive edge.
The principle challenge many businesses find as they scale up isn't productivity itself, but maintaining this productivity while growing. In order to succeed, it's vital to understand how your technology can support and empower your business growth. However, we understand that for many senior business leaders, time is in short supply.
Utilising our wealth of experience in working with growing SMEs, we provide a more strategic slant, and suggest five key priorities for leaders to focus on.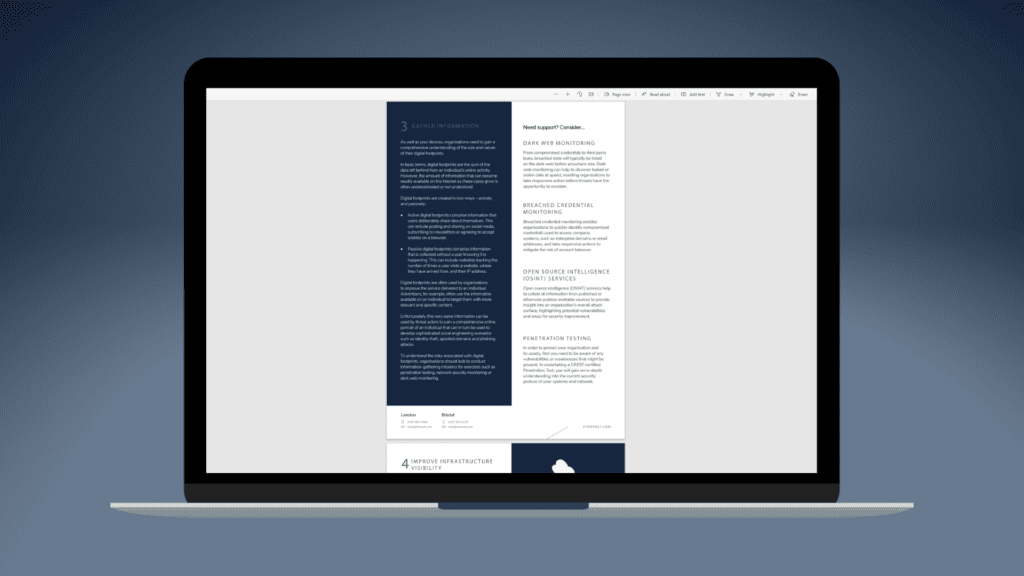 This strategic IT guide will touch upon:
✅ Considerations when building your technology roadmap.
✅ Considerations when streamlining processes.
✅ Considerations when managing data.
✅ Provide insight into how cloud technology can facilitate growth.
✅ Considerations of sustainable technologies.
Enter your details to download now