'Cloud Security Product of the Year' 2022 Winners
At Stripe OLT, our mission is to provide secure, cloud-first business technology that enables transformation, supports growth and delivers results. As such, we're incredibly proud to announce our win at the 2022 Computing Cloud Excellence Awards for 'Cloud Security Product of the Year – SMEs'.
The esteemed Cloud Excellence Awards, celebrate success across the IT industry, recognising the very best of the UK's cloud industry, from the most innovative and compelling products and vendors, through to the top use cases from end-user firms.
Unexpectedly, in addition to Cloud Security Product of the Year, we also gained highly commended for MSP of the Year, so this additional recognition is extremely welcomed by both the Managed IT team.
With two consecutive wins at the awards in 2021 and 2022, we couldn't be more delighted and prouder to be officially recognised as both a top MSP & MSSP.
What does it mean to be an MSP & MSSP?
When an organisation outsources their IT to a partner, the 'MSP' assumes responsibility for ensuring that all types of IT services and requirements are taken care of, so the customer can focus on their core competencies. The 'MSSP' however assumes responsibility for all of the security tasks, managing the growing need to combat increasingly complicated cyber-attacks.
Although managed IT is seen as an essential for many businesses, cyber security management and ownership can still be a grey area for many. Throughout the UK, SMEs still believe cyber security is only required at enterprise level, not knowing that small businesses make up over 50% of those targeted by cyber-criminals… That's why we developed our Managed Cyber Security Operations Centre.
At Stripe OLT, we believe that every organisation should have access to 24/7 cyber security solutions, and to make these solutions accessible, we've developed our 'Cloud Security Product of the Year' without the corporate price tag.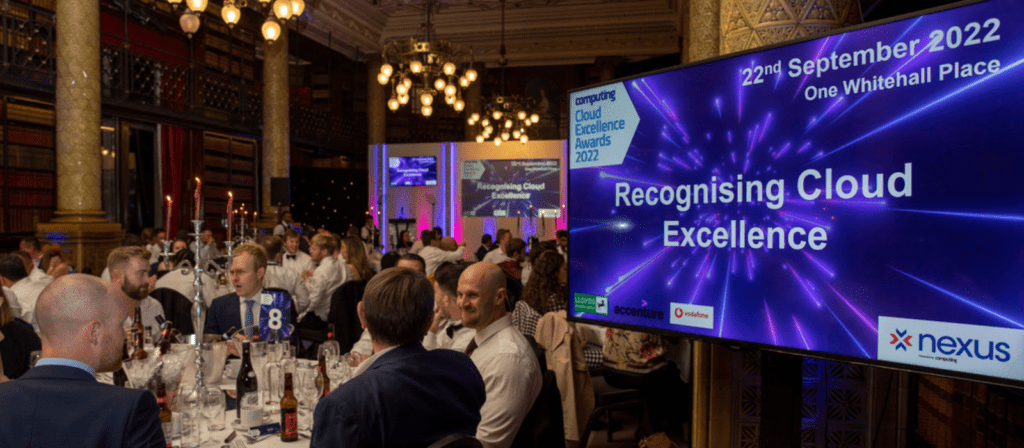 Ryan Pullen, Head of Cyber Security at Stripe OLT comments: